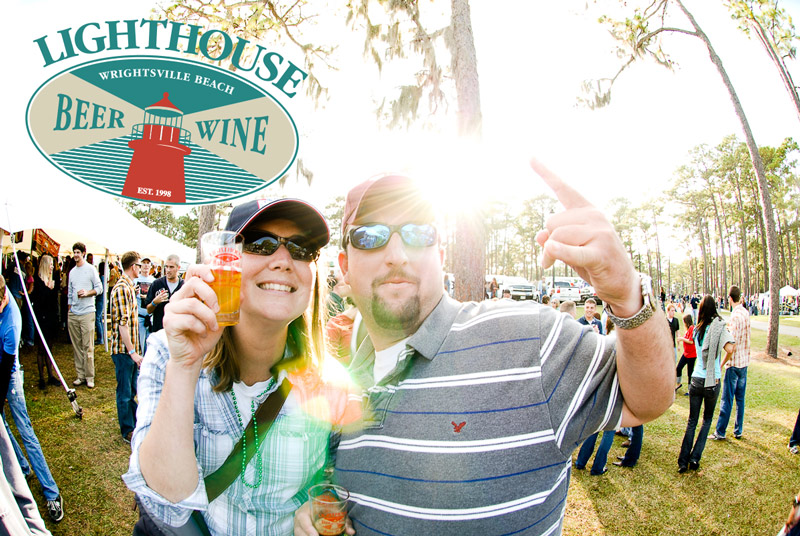 2019 Beer & Wine Festival Presented by Lighthouse Beer & Wine
October 26
|
$20.00
Join us for the largest Beer and Wine Festival in the southeast! This is the one event of the year you don't want to miss. LINK HERE FOR TICKETS
More craft breweries and wineries than you can possibly ever taste will be all in one place! There's no better way to try all the best beer and wine available. We want you to find new and exciting beverages that you'll love to sip. You will want nothing more that to hone your hop tasting, tickle your tongue, and have the best beer and wine tasting day of the year.
Lighthouse Beer and Wine presents this fantastic event once a year, always in the beautiful month of October, benefiting the Carousel Center. Mark your calendars for October 26th for the 19th annual Beer and Wine Festival!
The festival runs twice: Session 1 from 11:30am-3:30PM and Session 2 from 5pm-9pm, with a limited number of VIP tickets reaping the benefit of a special entry, access to the brewery hospitality  Tickets are $19.99 and must be purchased to enter each session.