Beer & Wine Festival 2021
October 30, 2021 @ 12:00 pm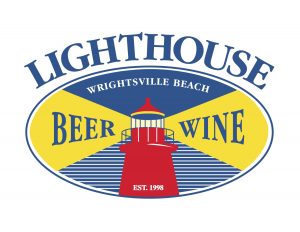 The Carousel Center Beer & Wine Festival
Presented by Lighthouse Beer & Wine
We are so grateful for Lighthouse Beer and Wine who puts on this fantastic Beer & Wine Festival once a year, to support the Carousel Center and its work to help children heal from abuse and trauma. We so appreciate everyone who has come out and supported this event over the last 19 years.
Mark your calendars for October 29th for Voracious Beer Festival on the Battleship, and October 30th at the North Riverfront Park in Downtown Wilmington, NC for 2021 21st Annual Carousel Center Beer and Wine Festival hosted by Lighthouse Beer & Wine.
This is the largest Beer & Wine event in the southeast! Tickets sell out fast. VIP tickets are more limited and sell out even faster each year. Be on top of your game and get them early! Tickets are available online or stop by Lighthouse Beer & Wine specialty beer and wine store, located in Wrightsville Beach.
October 29 for Voracious on the Battleship
October 30 Location TBD – hopefully in the new North River Front Park!
Event Navigation