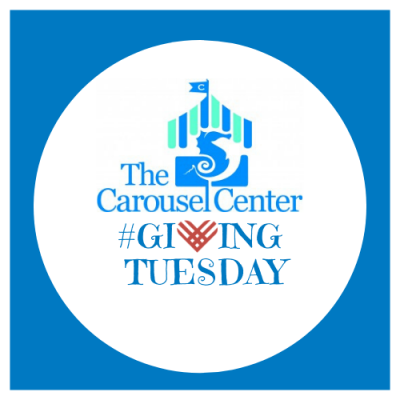 Donate on #GivingTuesday, November 29, and give the gift of hope and healing to a child survivor of abuse, often at the hands of someone they know and trust. Your investment in the Carousel Center can empower adults to prevent child abuse through awareness and education.
You can pursue justice for our most vulnerable citizens.
You can provide healing for child abuse survivors in the Cape Fear community.
You can give our youngest victims the time and attention they need to heal, with evidence-based
intervention and evaluation protocols, gentle therapies, and more
in a safe, child-friendly, accredited Child Advocacy Center.
You are our Partner in Hope! Give Today!