16th Annual Making Legends Local Gala – 90's Rule!
Hagood Homes Presents
Thank you for Everyone Who Supported
The Carousel Center at our SOLD OUT Gala!
SAVE THE DATE for April 25th, 2020!

The 2019 Legends Best of Show is the Wilmington Fire Department
with a HOT Medley of Hits from the 90's.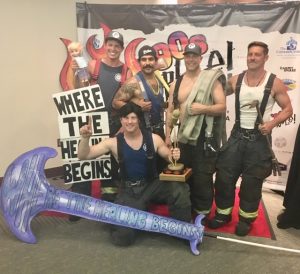 NHRMC Scrambled Legs won the Ka'Ching Challenge!
The 2019 Ka'Ching Challenge was very close between two NHRMC Teams of Scrambled Legs and Hot Tub Time Machine
who combined raised over $25,000 in Donations!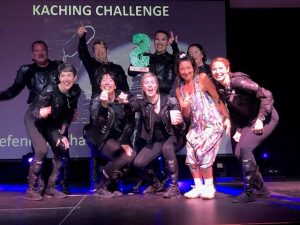 Thank you to all the Teams/Acts who practiced,
choreographed and danced,
their hearts out  to support our mission!