Hagood Homes Presents
17th Annual Making Legends Local Gala – 2020 PERFECT VISION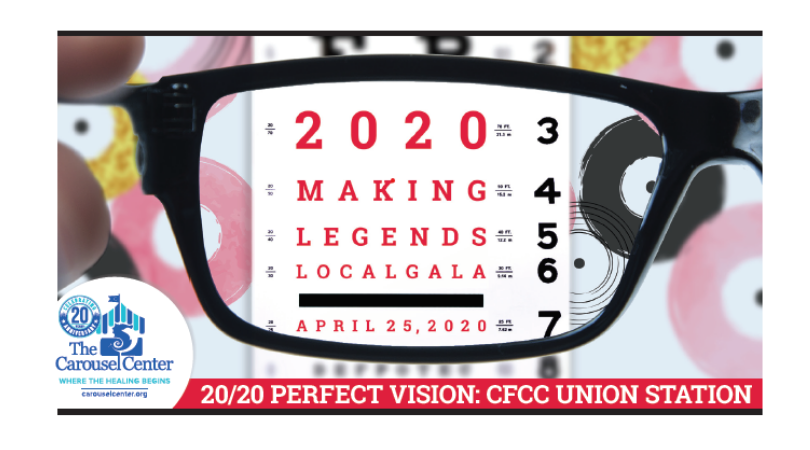 Like to Perform? Put a team together of your co-workers, colleagues or friends and compete for the Best in Show and/or the Ka'ching Challenge to win bragging rights for the year. Contact Kandra Romeo or Justin Sorrels for team/group performers information.
Start the night at 6:30pm with the red carpet treatment at the cocktail reception, with heavy hor'dourves from Pine Valley Catering and adult beverages from Lighthouse Beer & Wine. At 8:30pm attendees will be entertained with Epic Lip Sync Performances of the top 20 Hits of all time that will have you dancing, laughing, and crying!