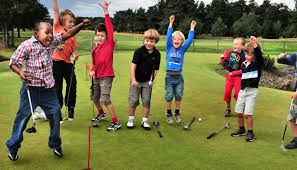 Wow! With your support, the Johnstone Supply TEE IT OFF Golf Tournament exceeded our expectations. Thanks to the sponsors Johnstone Supply, Daiken, Goodman, First Bank, Hooks Systems, Rippy Cadillac and Coastal Beverage, all our raffle donors, and all our players, together you donated over $20,000 to support our mission!  
Great Event. Great Mission.
Thanks for what you did for the kids!
Remember to put us in your budget as a sponsor for next year!
#Justtryingtohelpsomekids
If you have any questions, contact Travis Foster at 910-367-2162 or Travis.foster@johnstonesupply.com