7th Annual TEE IT OFF FORE THE KIDS
Golf Tournament


Saturday, November 12th, 2022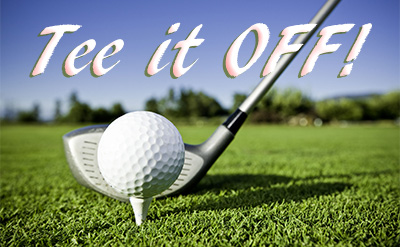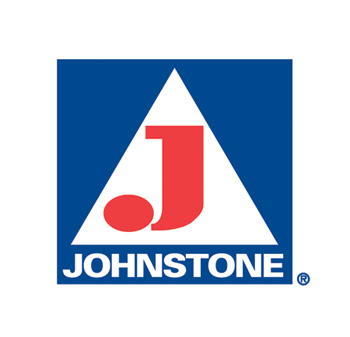 Presented by Johnstone Supply
Benefiting the Carousel Center   
Thank you for your participation in this year's Golf Tournament. You are helping Carousel Center further its mission…
To meet the physical, emotional, and psychological needs of child survivors of physical or sexual abuse.
Your support also provides child abuse prevention education.
You are helping children receive the time and attention they need
to heal from abuse and trauma.
#tccjusttryingtohelpsomekids
This is a huge, heartfelt thank you for participating in the Carousel Center TEE IT OFF Fore the Kids
Golf Tournament presented by Johnstone Supply!
Big Shout Out to all our volunteers, sponsors, teams, and our course host, Lockwood Folly,
we couldn't have done it without you!!
What a wonderful day! It started off a bit drizzly, but it turned out to be a beautiful day.
Thanks to your sponsorships, team registrations, and raffle proceeds, the event netted $20,660
which will go to support our mission and services.
You are giving our most child survivors of abuse and trauma the time and attention they need to heal,
with evidence-based intervention and evaluation protocols, gentle therapies, and more.
SAVE THE 2023 DATE!
Tentatively that is Saturday, November 4th. Please put this event and sponsorship in your budget for 2023.
In a perfect world, The Carousel Center would not need to exist.
You are helping Carousel kids overcome trauma and make a lasting change in their lives.
Your support helps break the cycle of abuse.
Every child deserves a life free from the effects of trauma.
Thank you for being our partner in healing, justice, resilience, and prevention! 
Pictures from this year's 7th Annual TEE IT OFF FORE THE KIDS Golf Tournament
at Lockwood Folly County Club in Supply, NC
Kudos to Bob Kitchen for the photography!