The Carousel Center's mission is two fold. To meet the physical, emotional and psychological needs of children who have suffered physical or sexual abuse and to improve the community through child abuse education and prevention.
We are committed to assisting victims of child abuse by providing critical care services to children throughout southeastern North Carolina.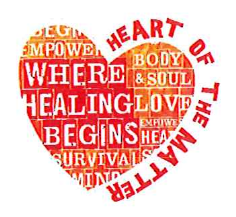 Annual Tin Man Biggest Heart Award
Nominations are open for the Tin Man Biggest Heart Awards till January 25th. Do you know a Community Professional or Community Volunteer who deserves recognition? Make your nomination for your Tin Man today!