Leave a Legacy
You Can Make a Gift in Your Will or Estate Give a Lasting Gift to Help Children Heal from Abuse and Trauma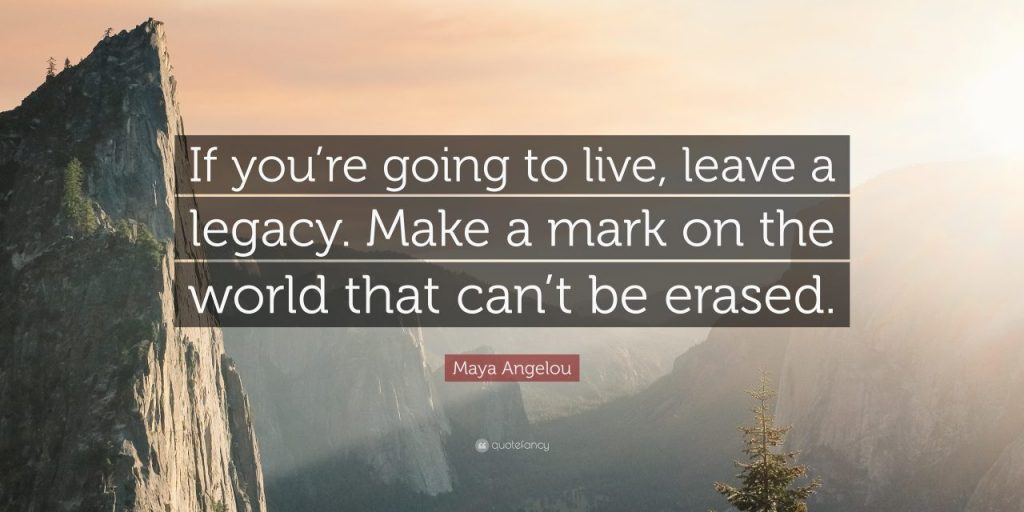 Leave a Legacy – Make a Mark on the World that Can't Be Erased!
You can join Carousel Child Advocacy Center Legacy Society by making a provision for Carousel's future in your long-term giving plans.
By making a gift in your will or estate to Carousel Child Advocacy Center you will create a legacy, helping to ensure Carousel will continue to realize its mission for many years to come. You may leave a legacy in many ways, some relatively uncommon — see the list to the right. The easiest and most common way is a simple bequest in your will, trust, or general estate plans.  Insurance plans are also an easy option, simply by making the Carousel Center, Inc. a beneficiary.
When you make a gift in your will or estate, you will have the satisfaction of knowing that children victimized by physical or sexual abuse will always have a place to tell their story and receive healing services and justice for generations to come.
Your legacy gift helps ensure that the Carousel Center will continue to provide healing, promote justice, foster resilience in children victimized by physical or sexual abuse, and improve our community through education, prevention, and advocacy in Brunswick, New Hanover, and Pender counties.
Below are Ways to Give to Carousel Child Advocacy Center
Because Legacy Gifts are such a personal matter, we suggest the following:
Talk to your financial adviser, attorney, or estate specialist about making a legacy gift to Carousel Center, Inc. through your estate.  There are often tax benefits to you and your family.

Don't have a will? Everyone should make a will or living trust, regardless of wealth. Having a plan ensures that your wishes are known and saves your loved ones the stress and cost of intestate probate proceedings. With a valid will or trust, you can choose who gets your property, name guardians for your children, provide a home for your pets, and more.

Contact a local attorney specializing in wills, trusts, and estates.
Let us know of your intent by contacting Laurie Taylor, CFRE at 910-254-9898, or email her at laurie.taylor@carouselcenter.org to set up a time to talk about how leaving a Legacy Gift in your will or estate can make the most impact.