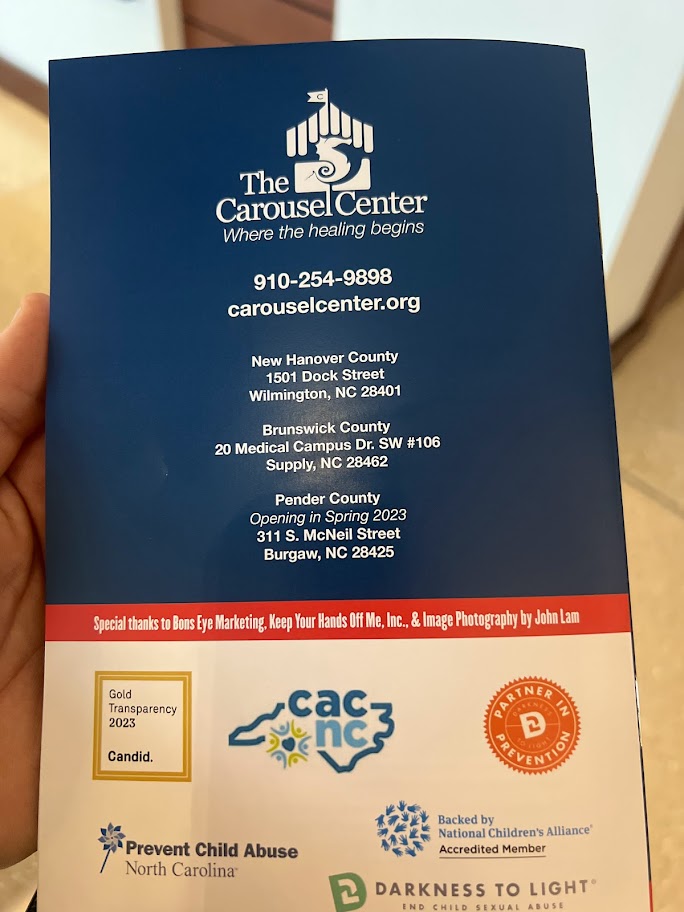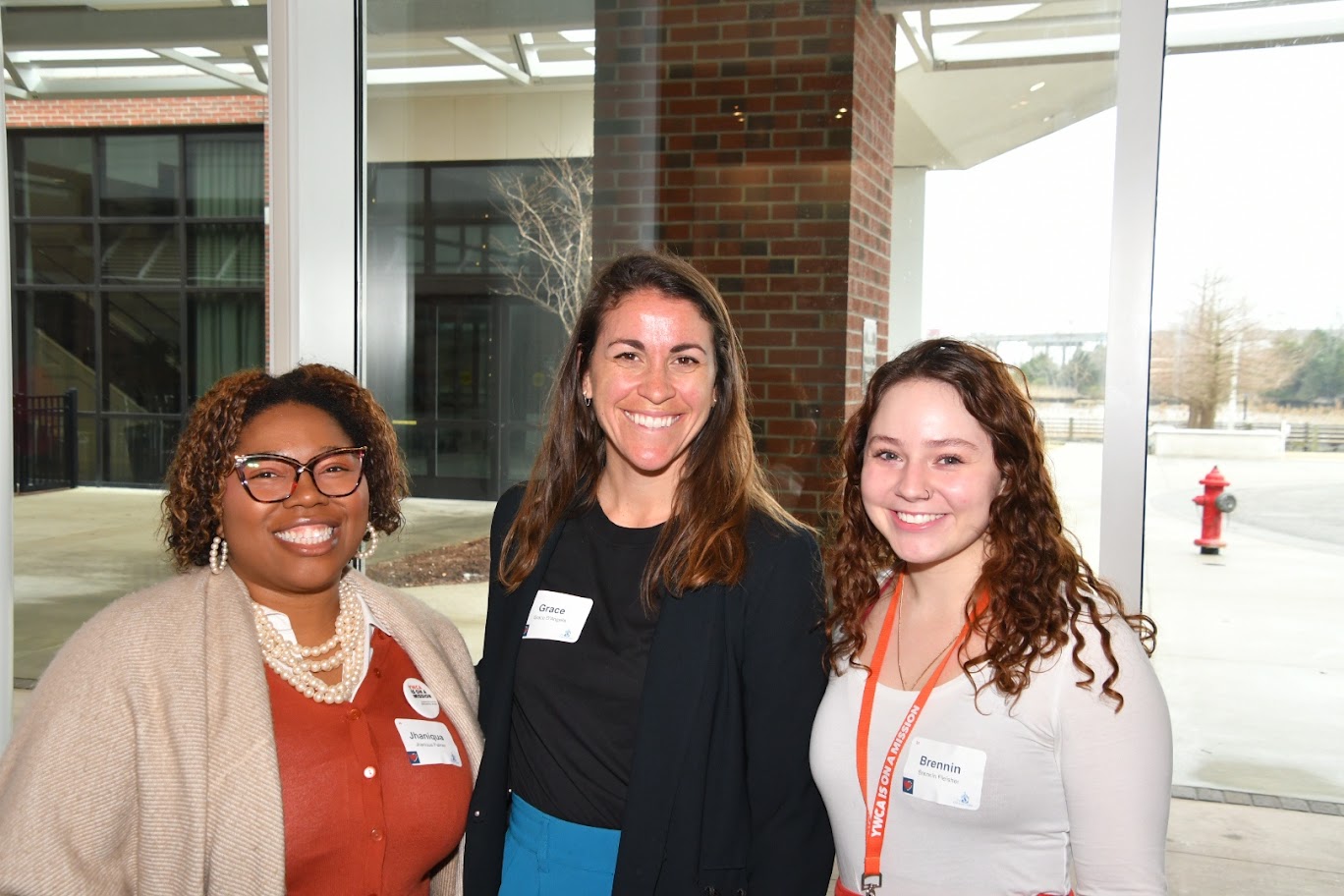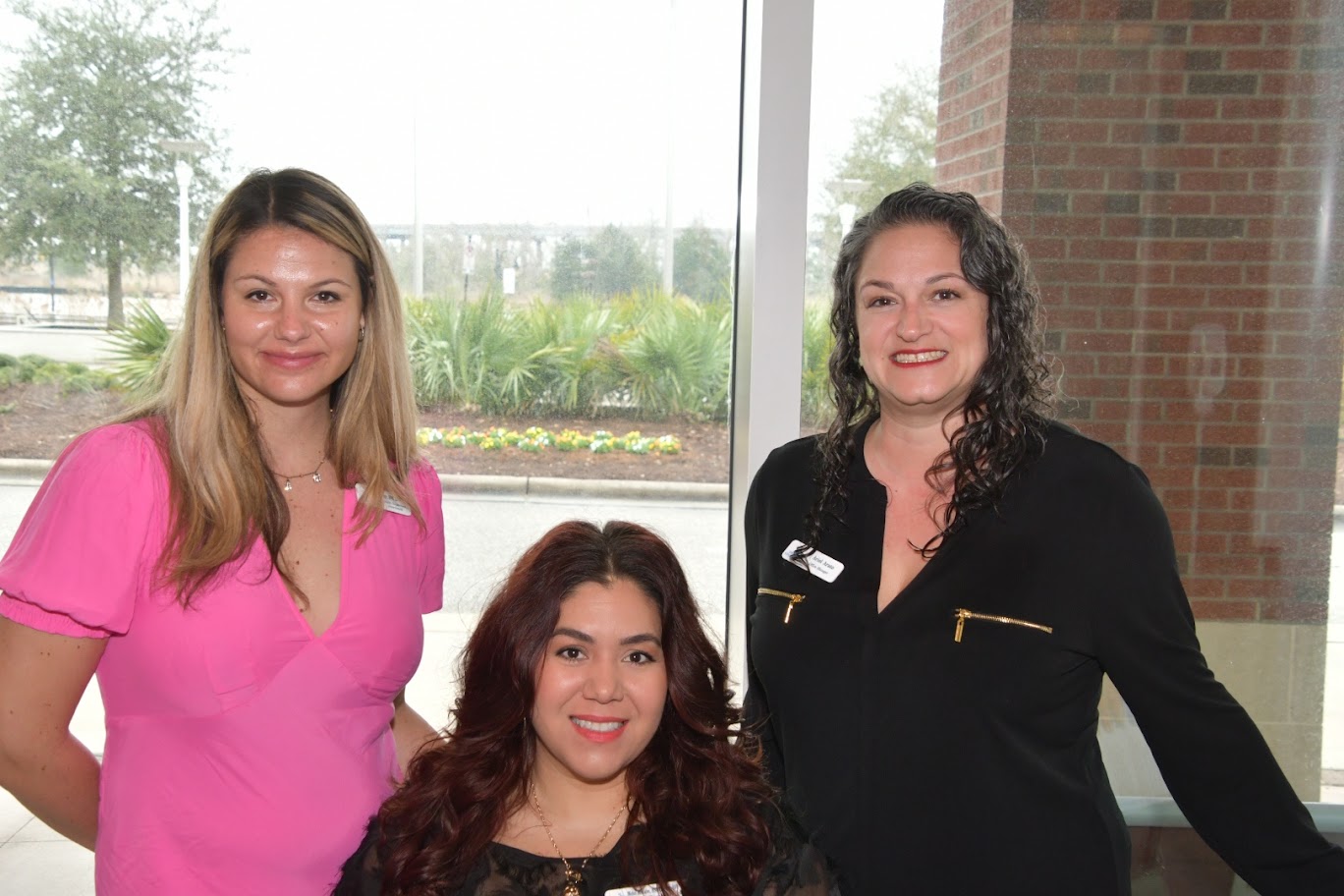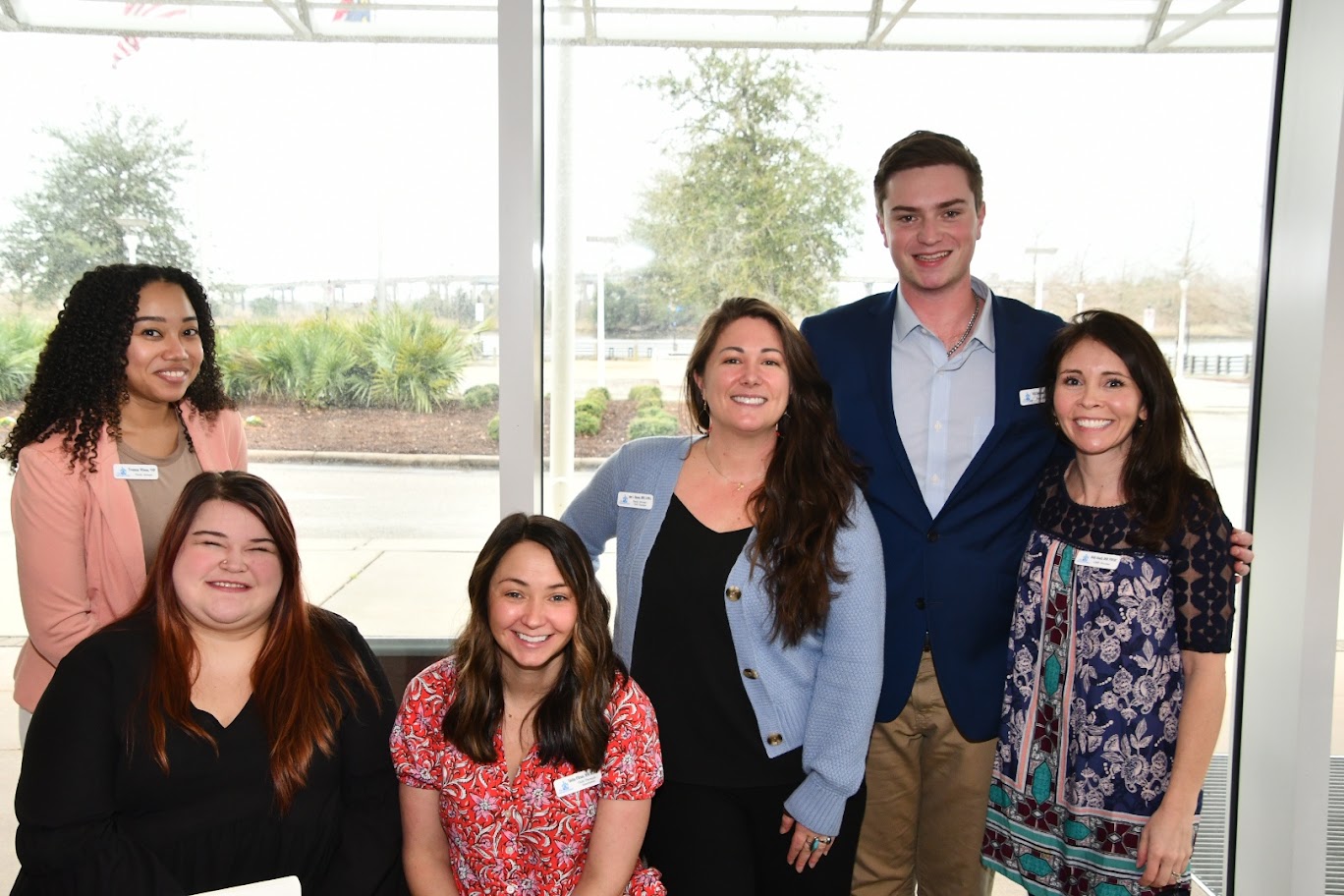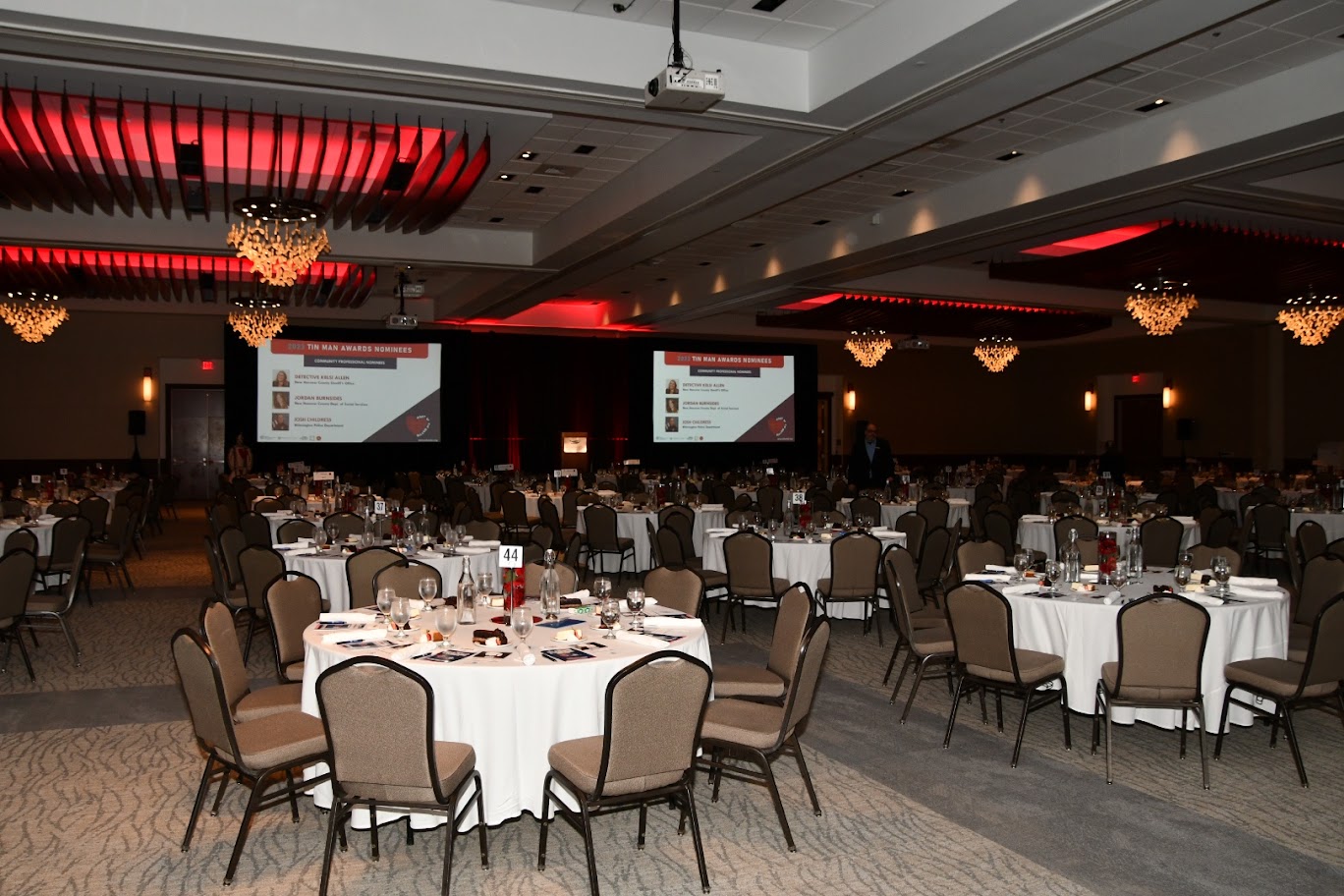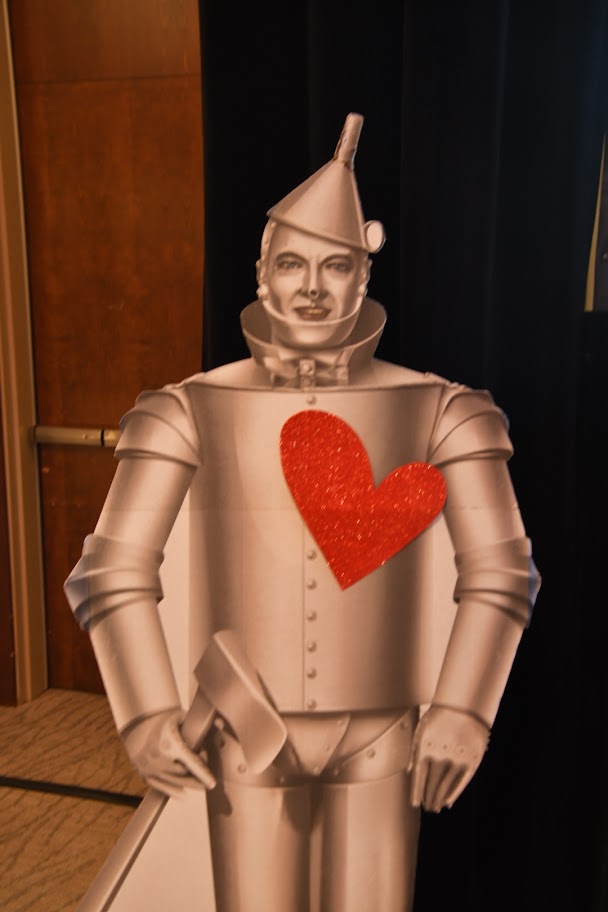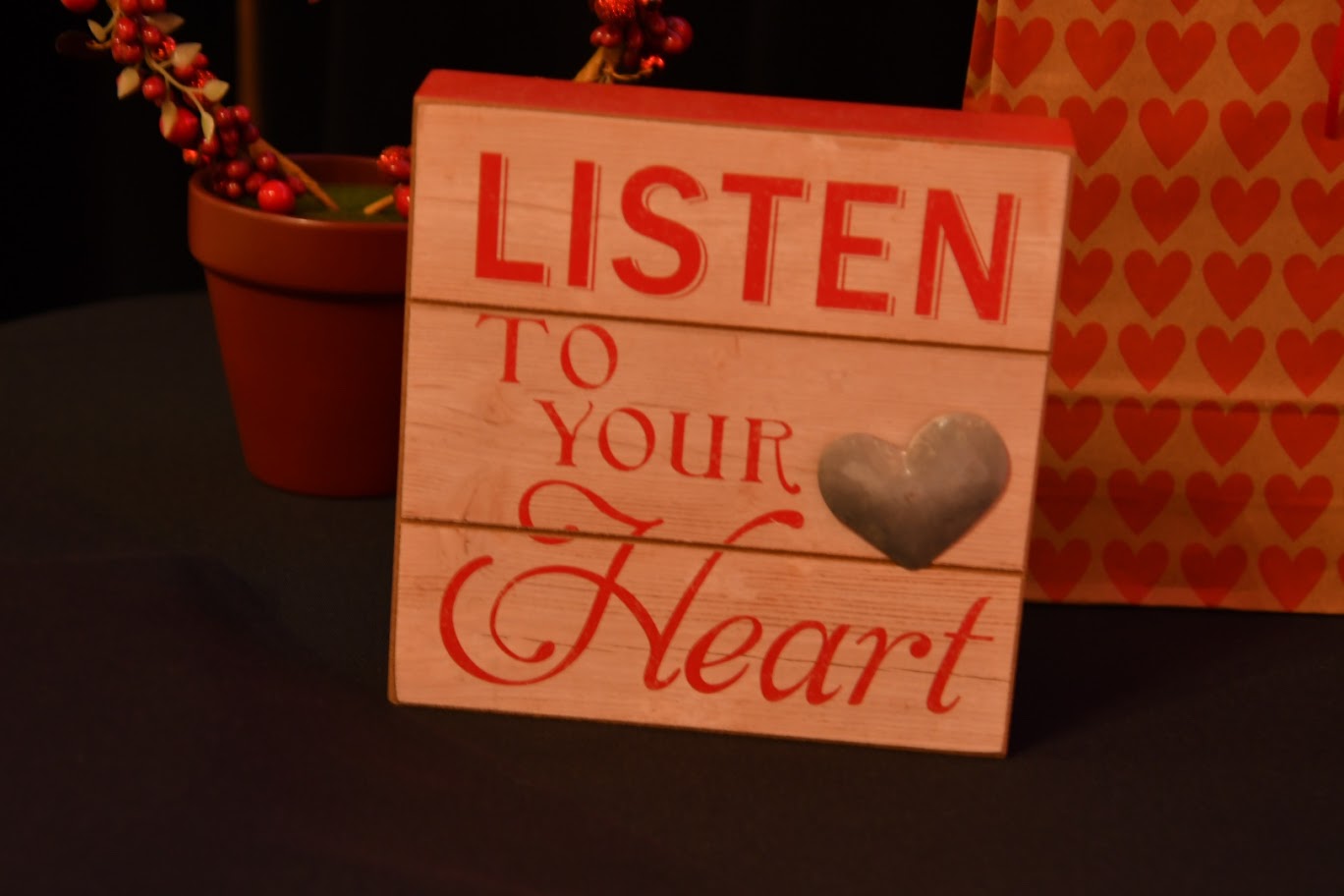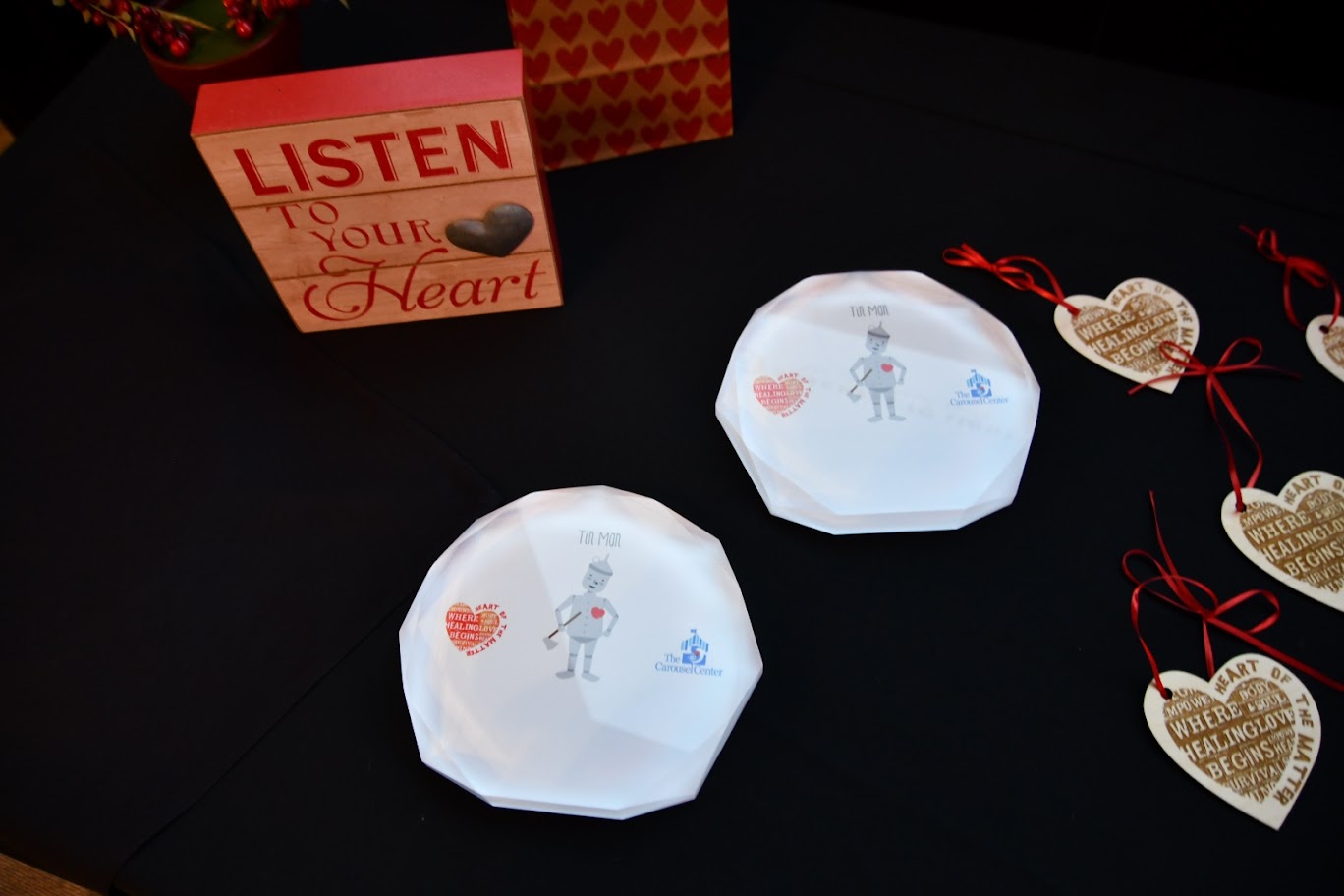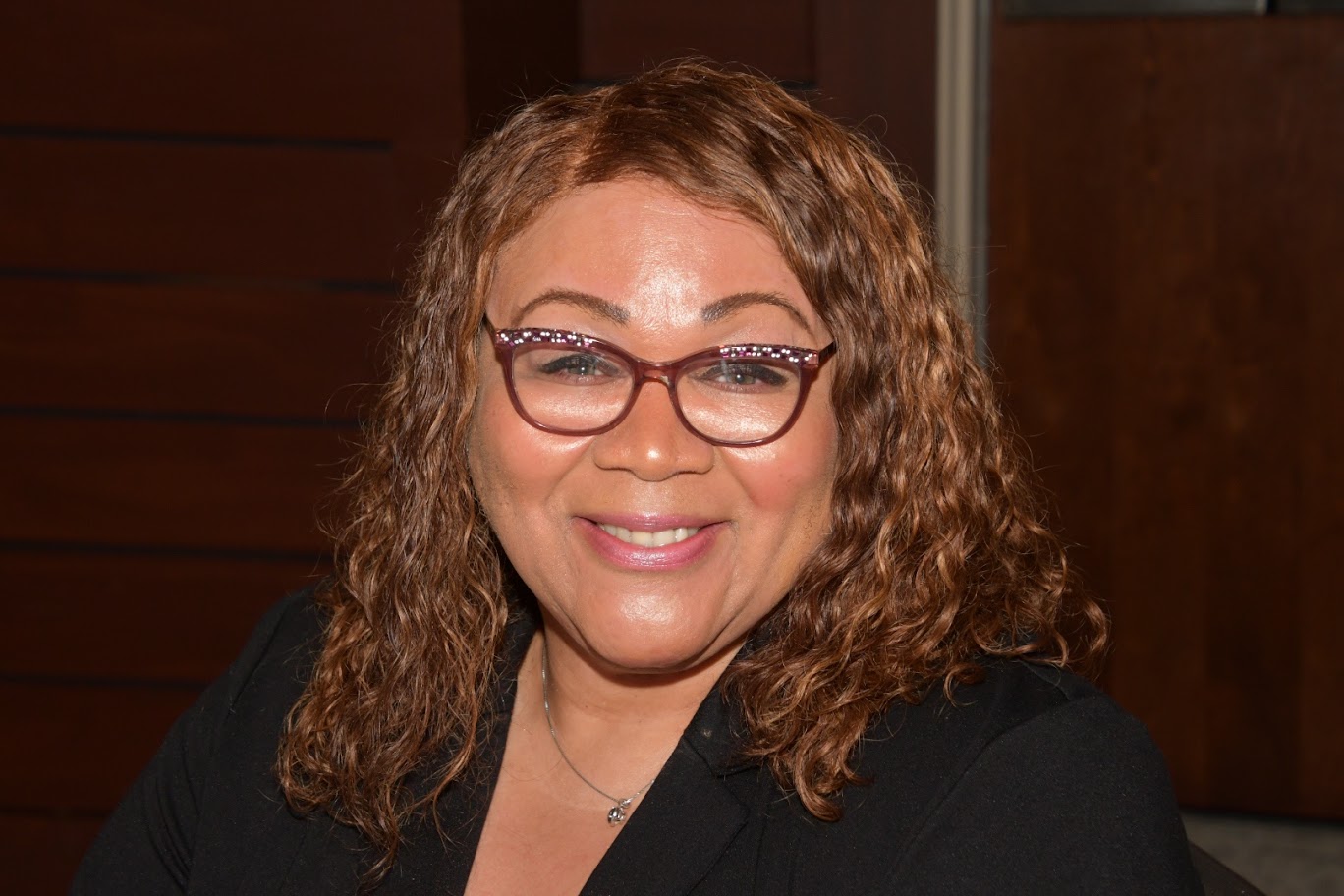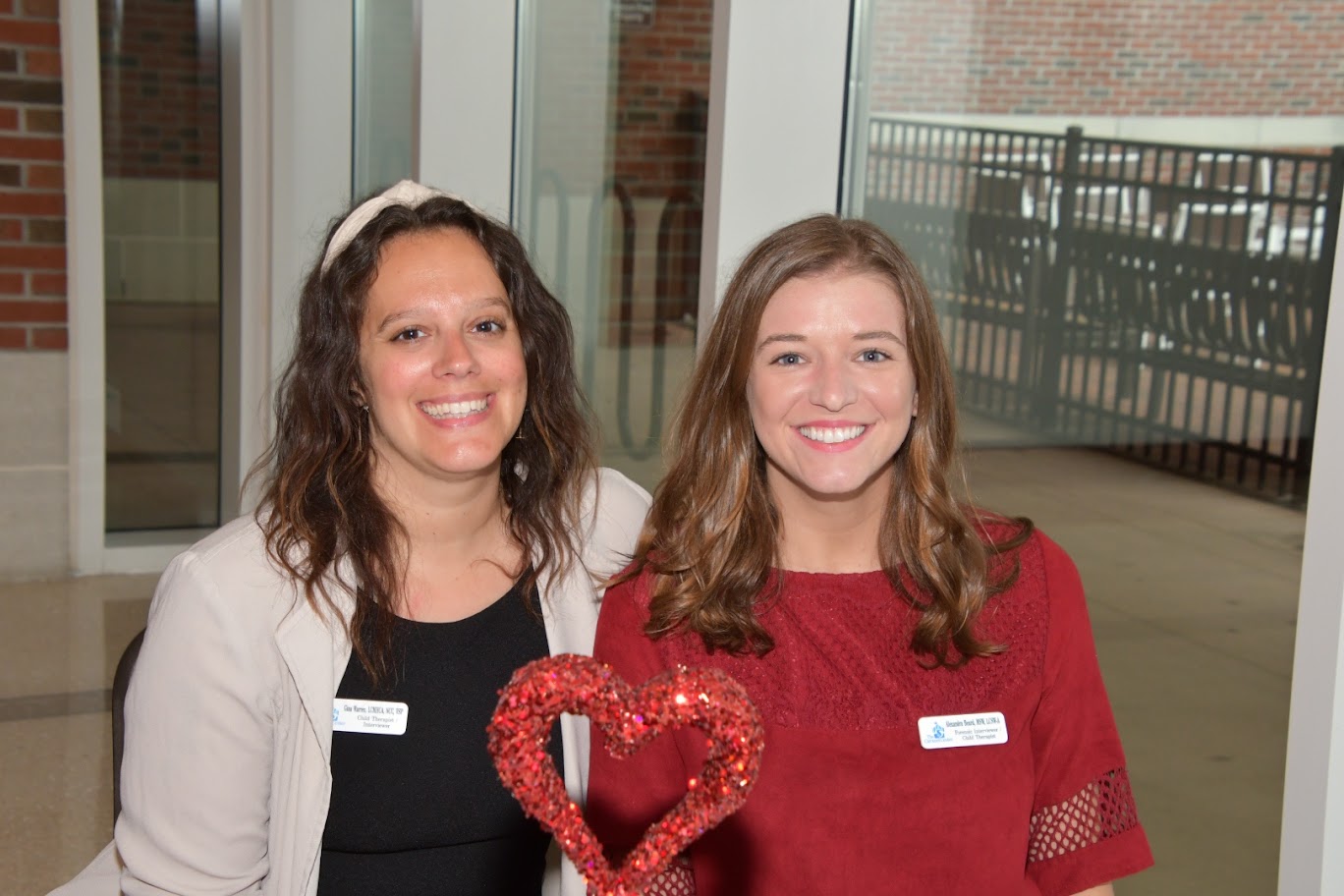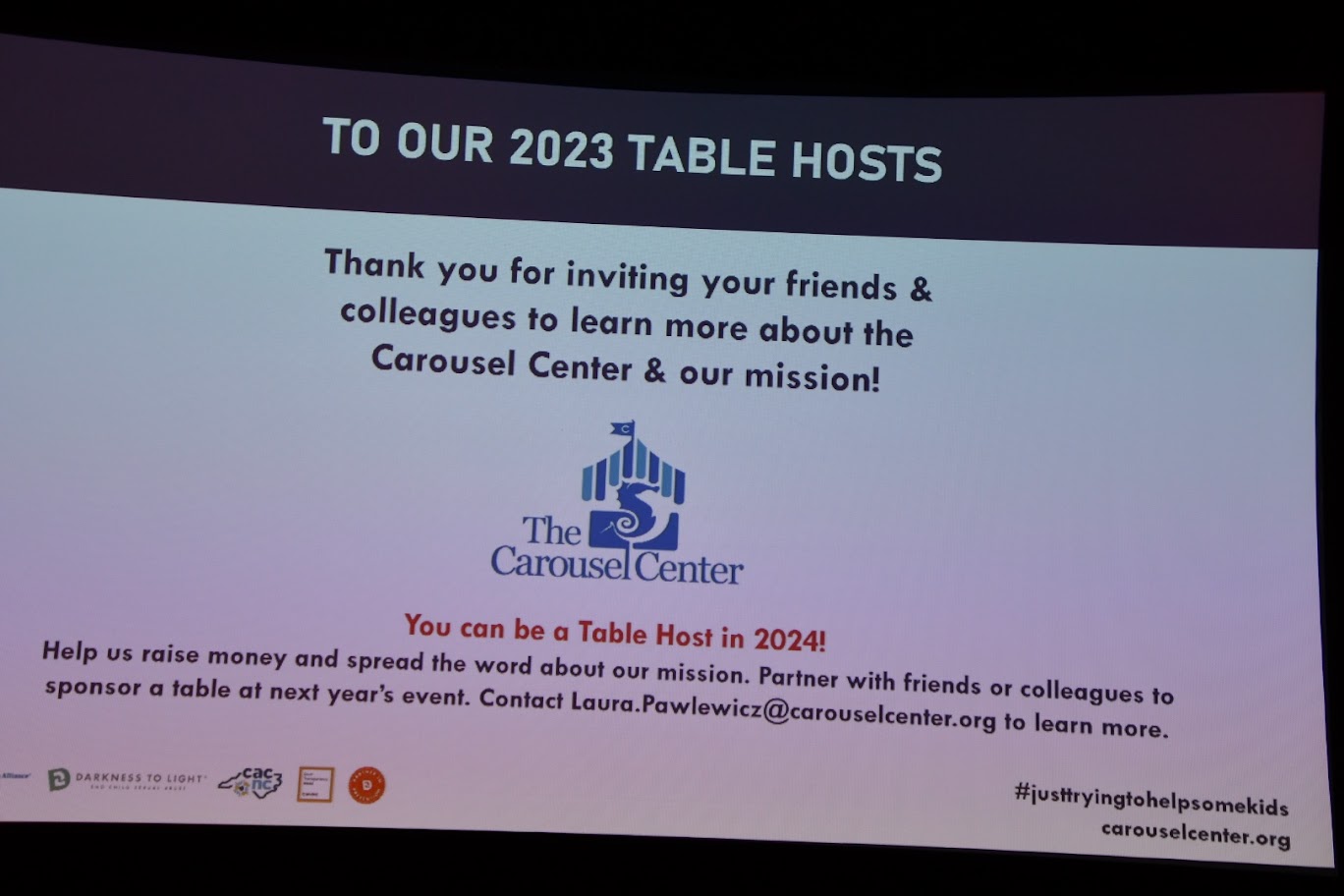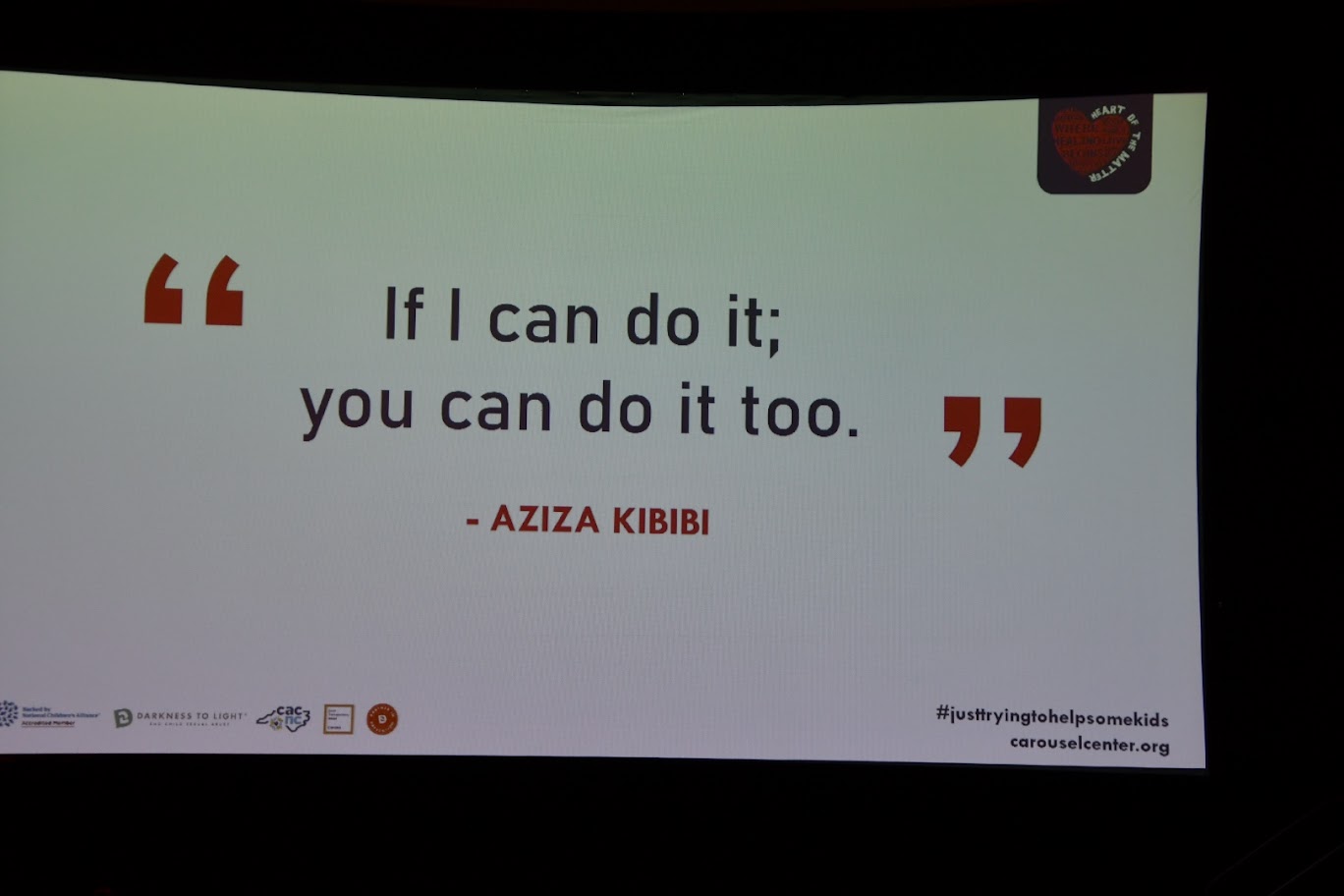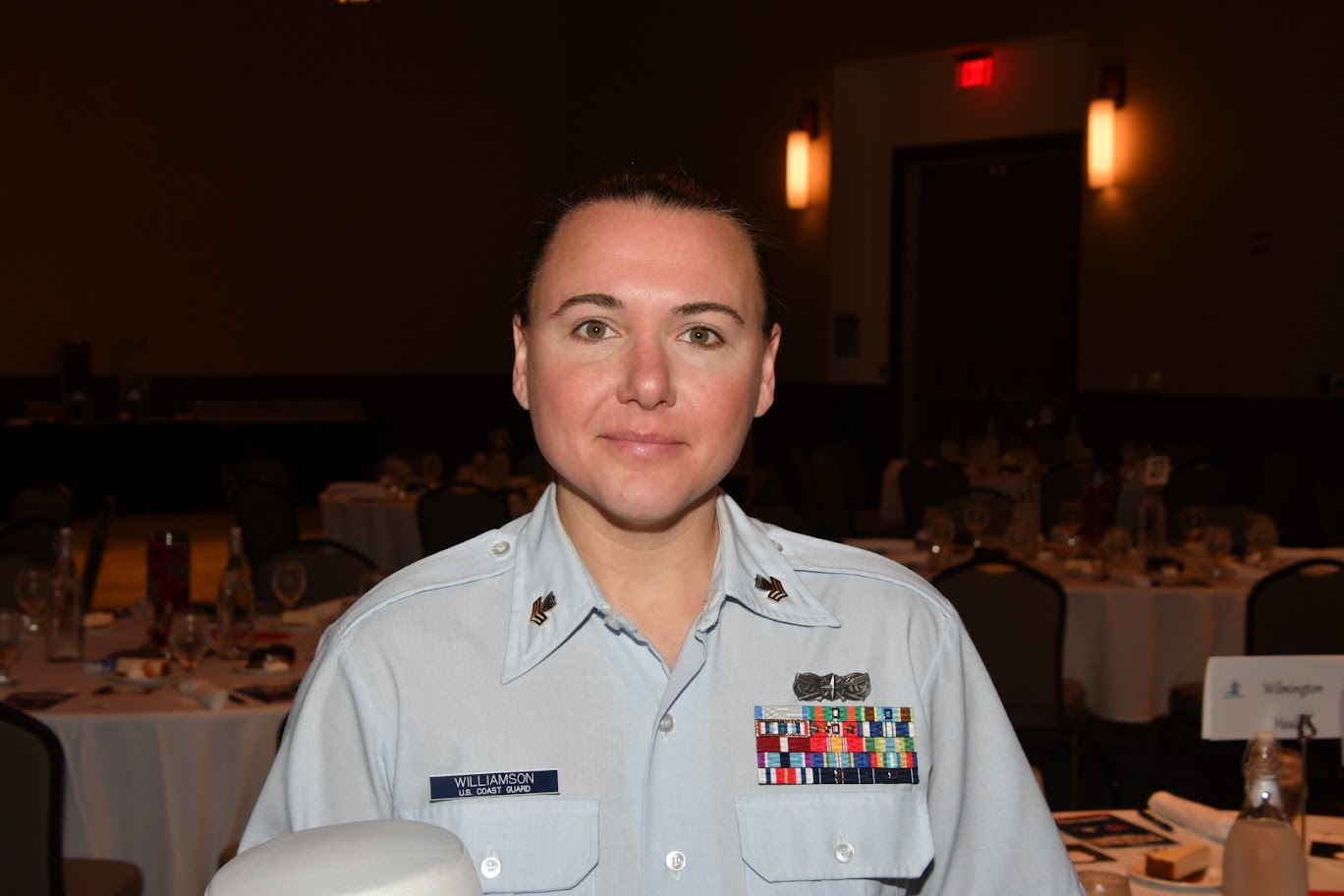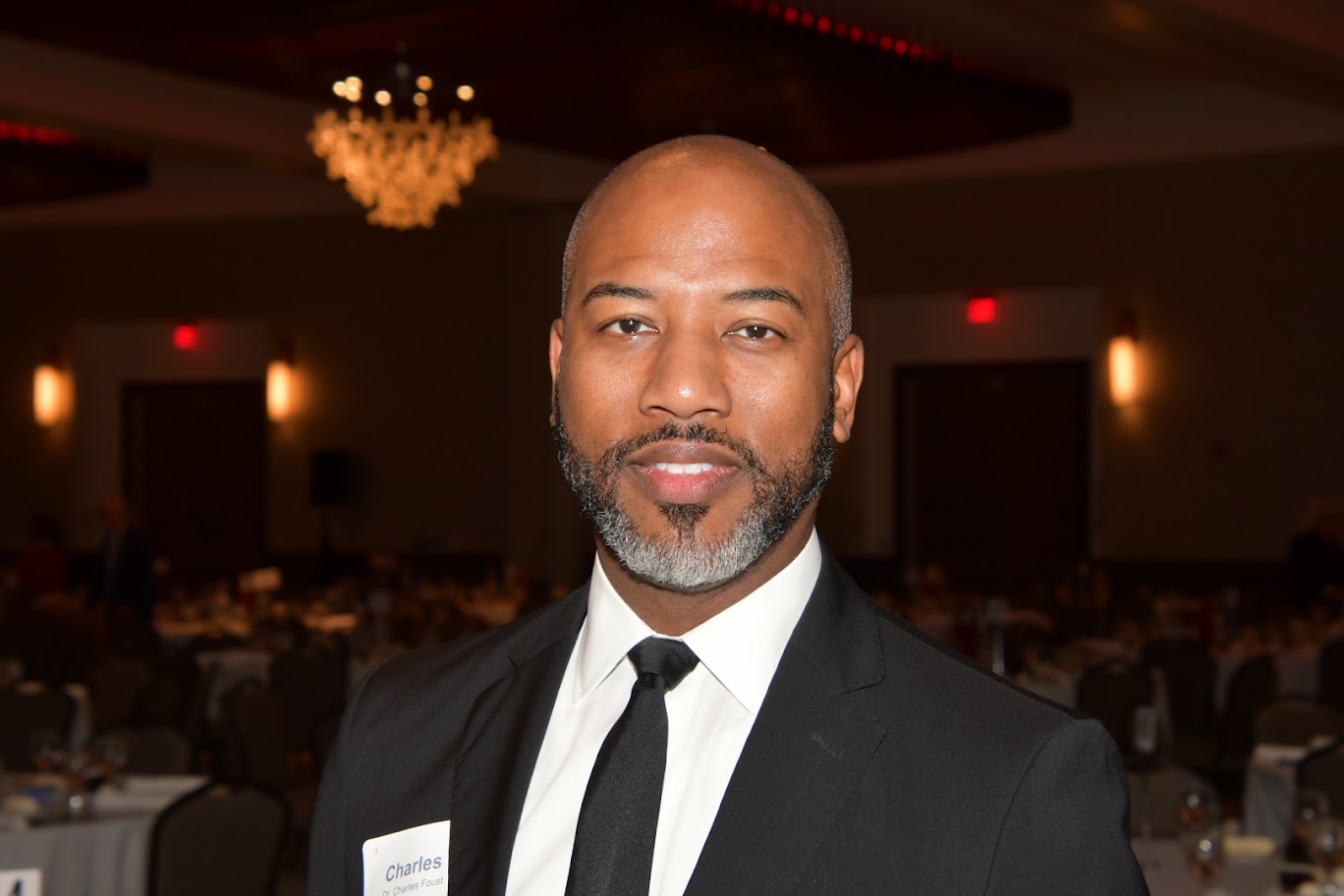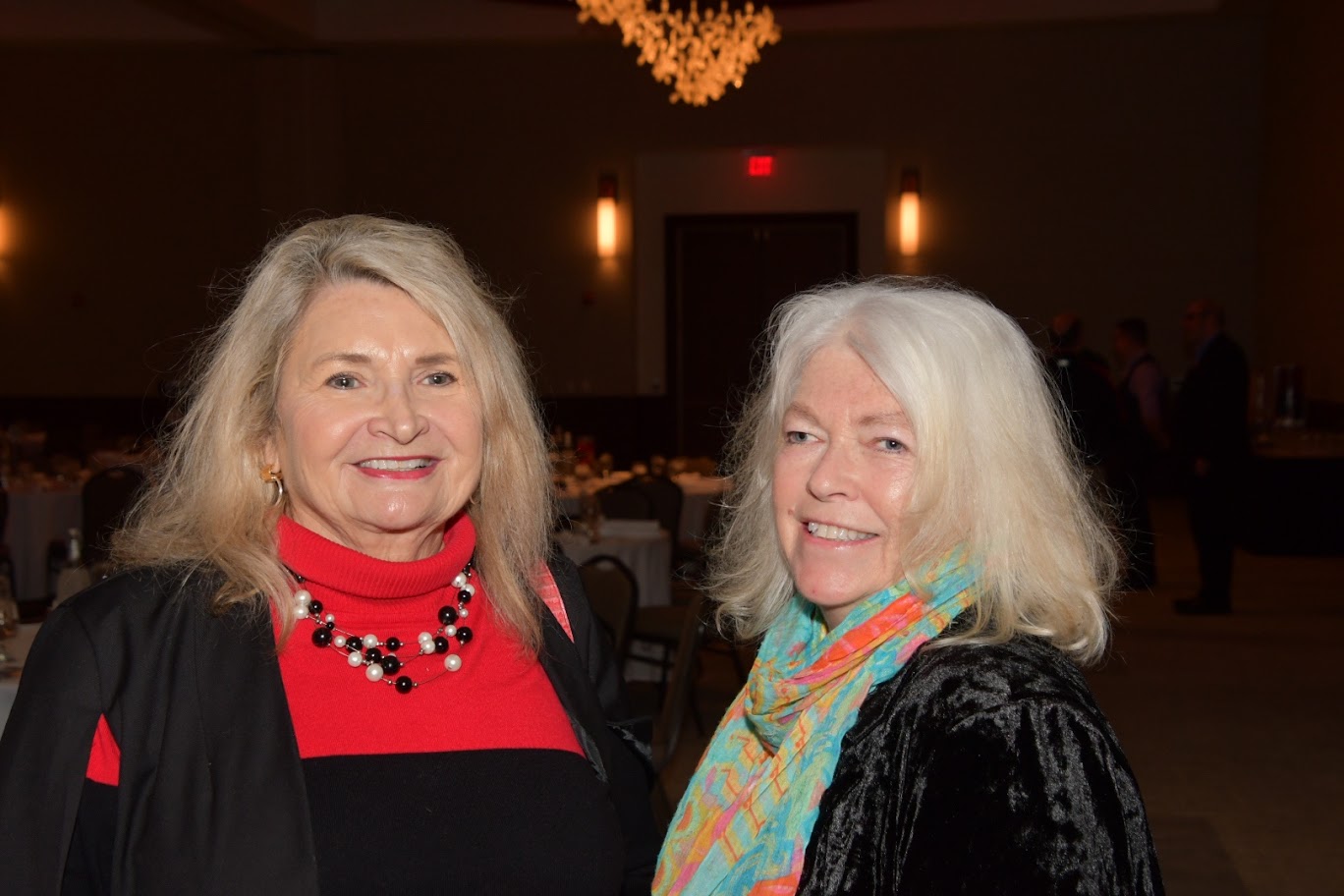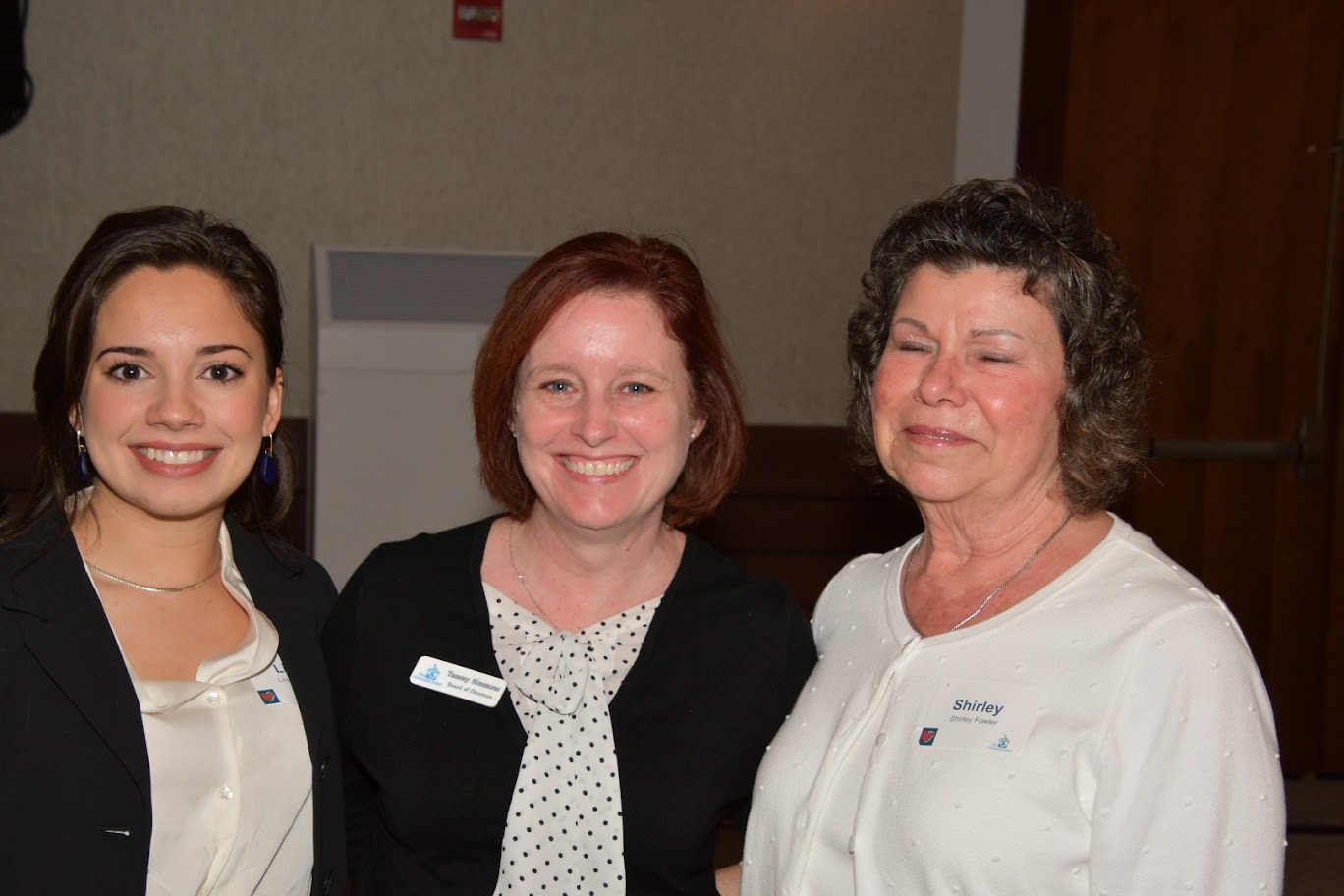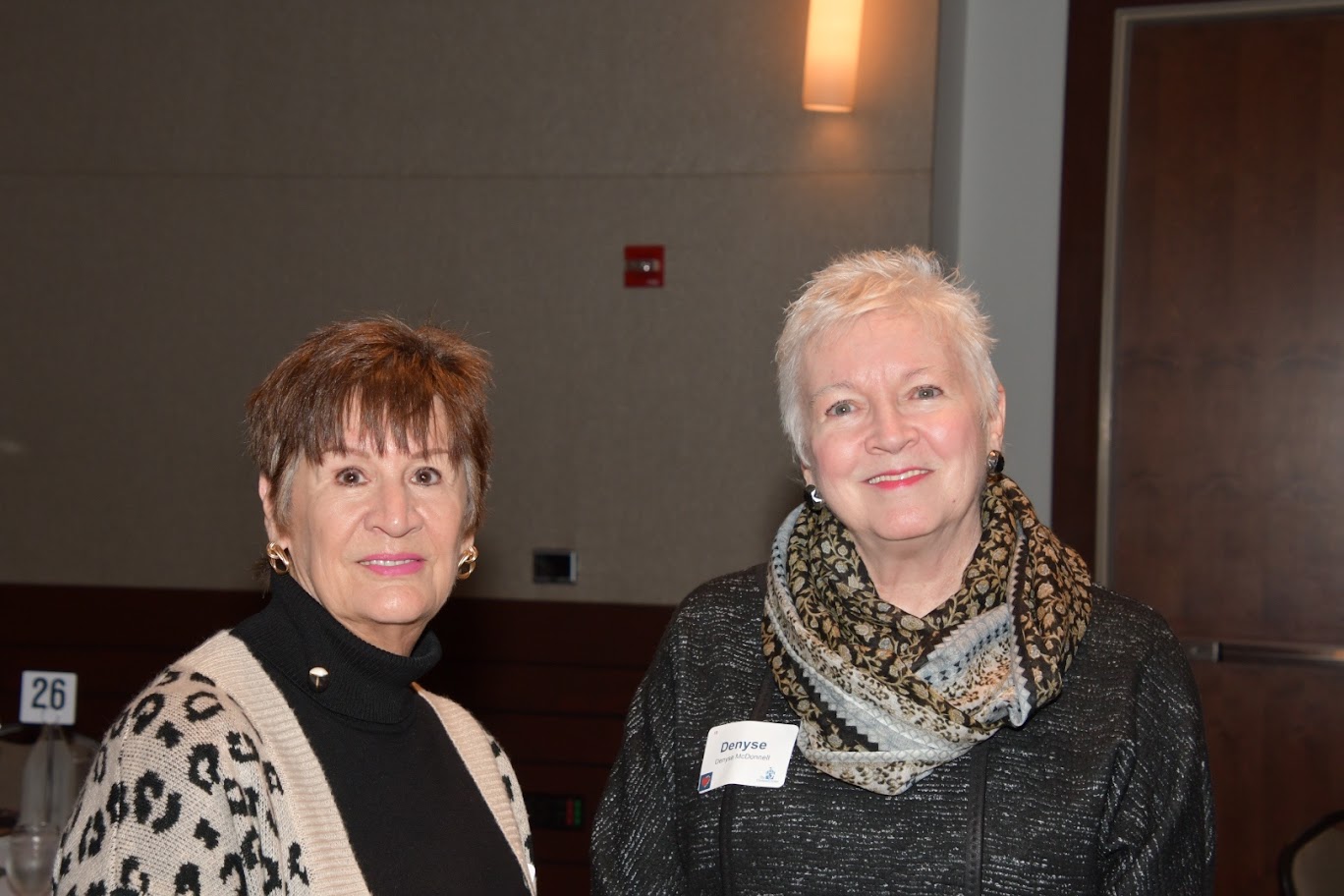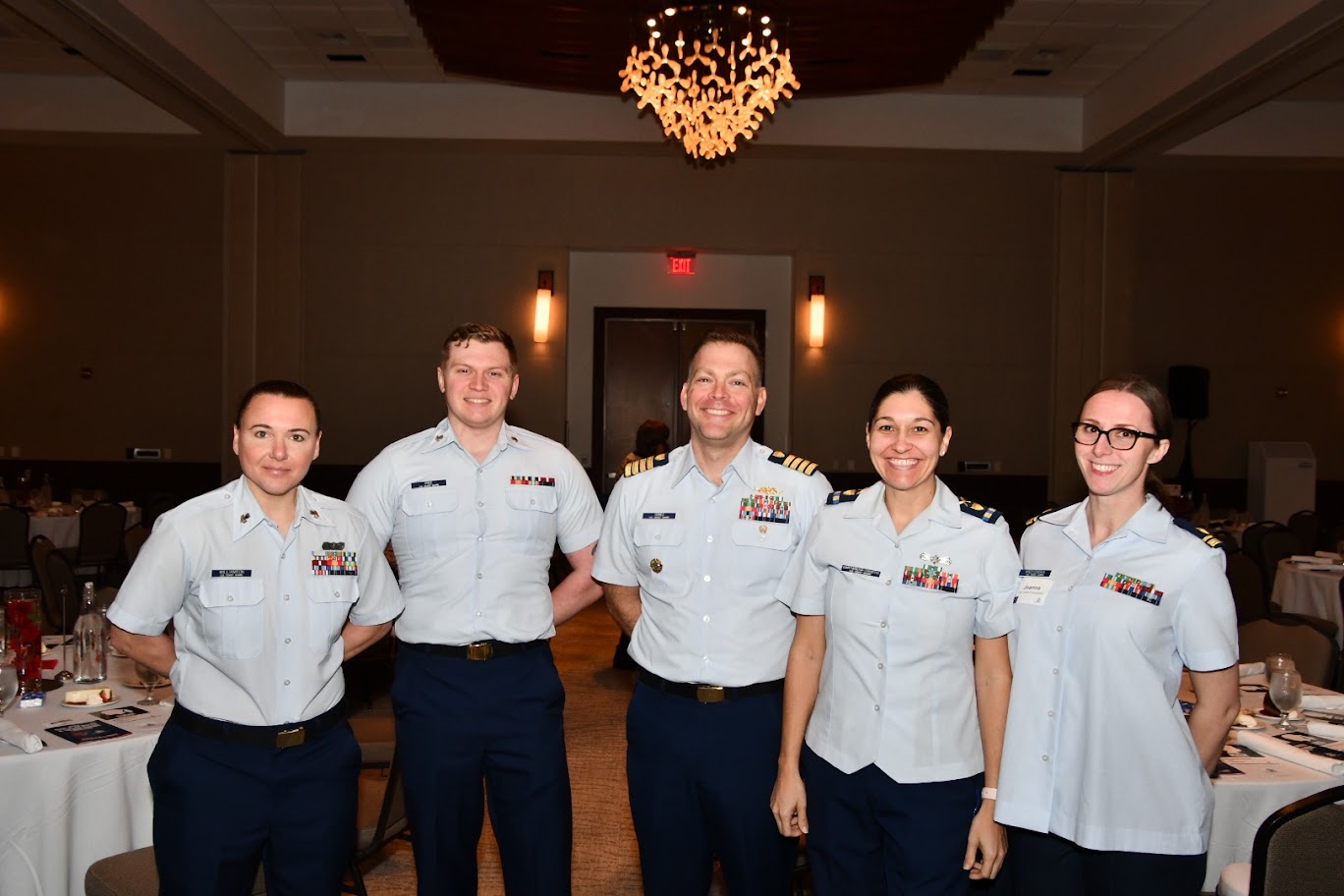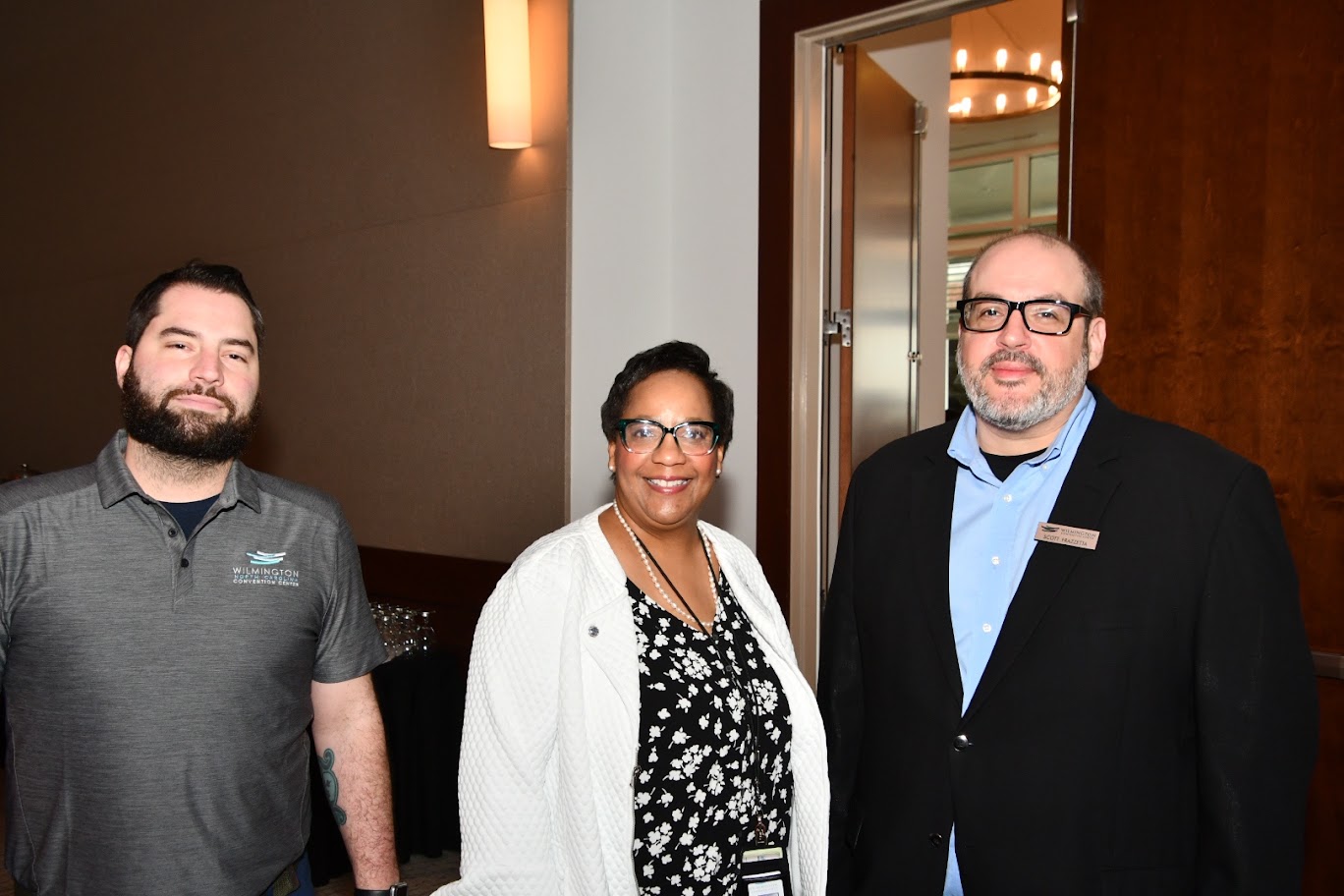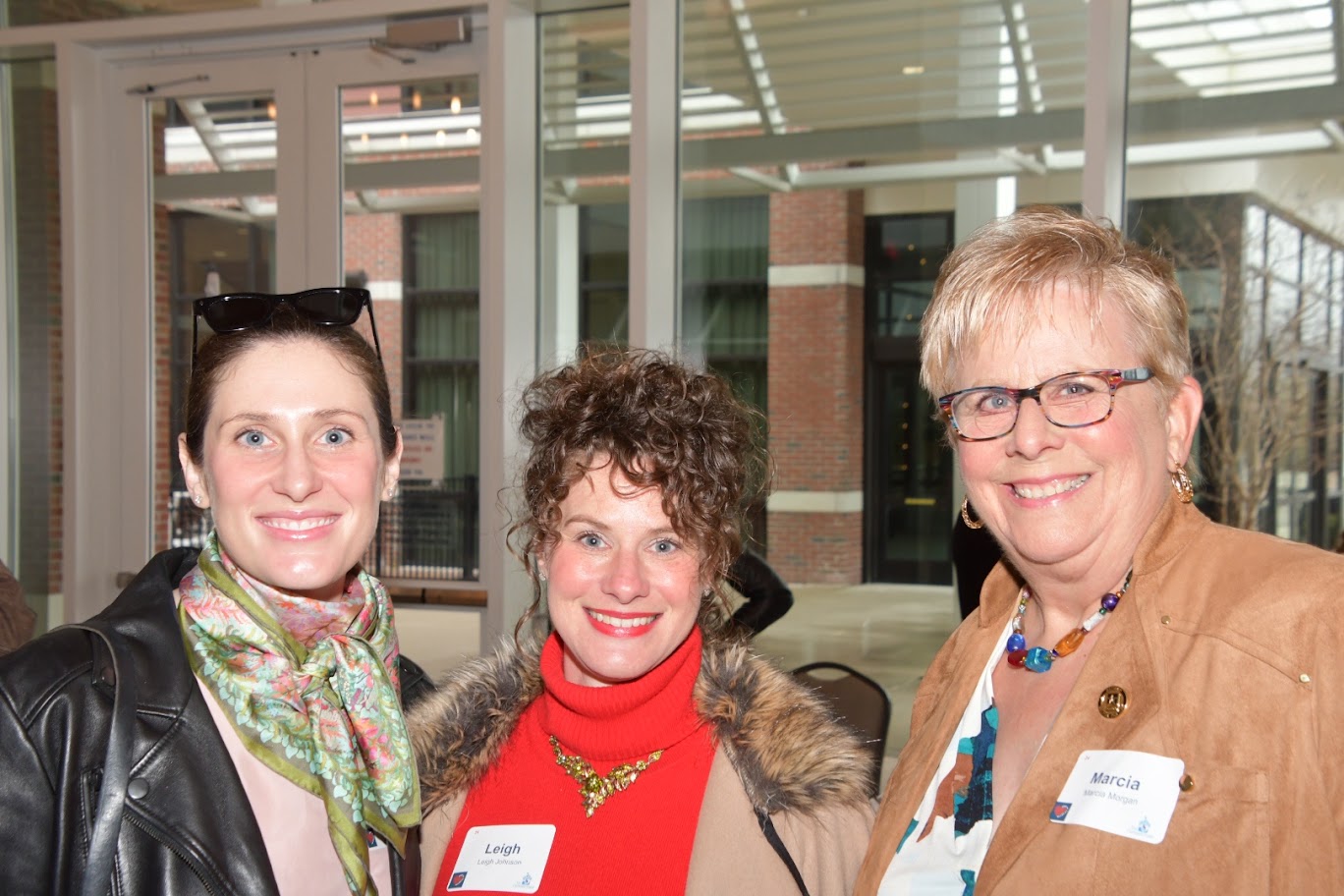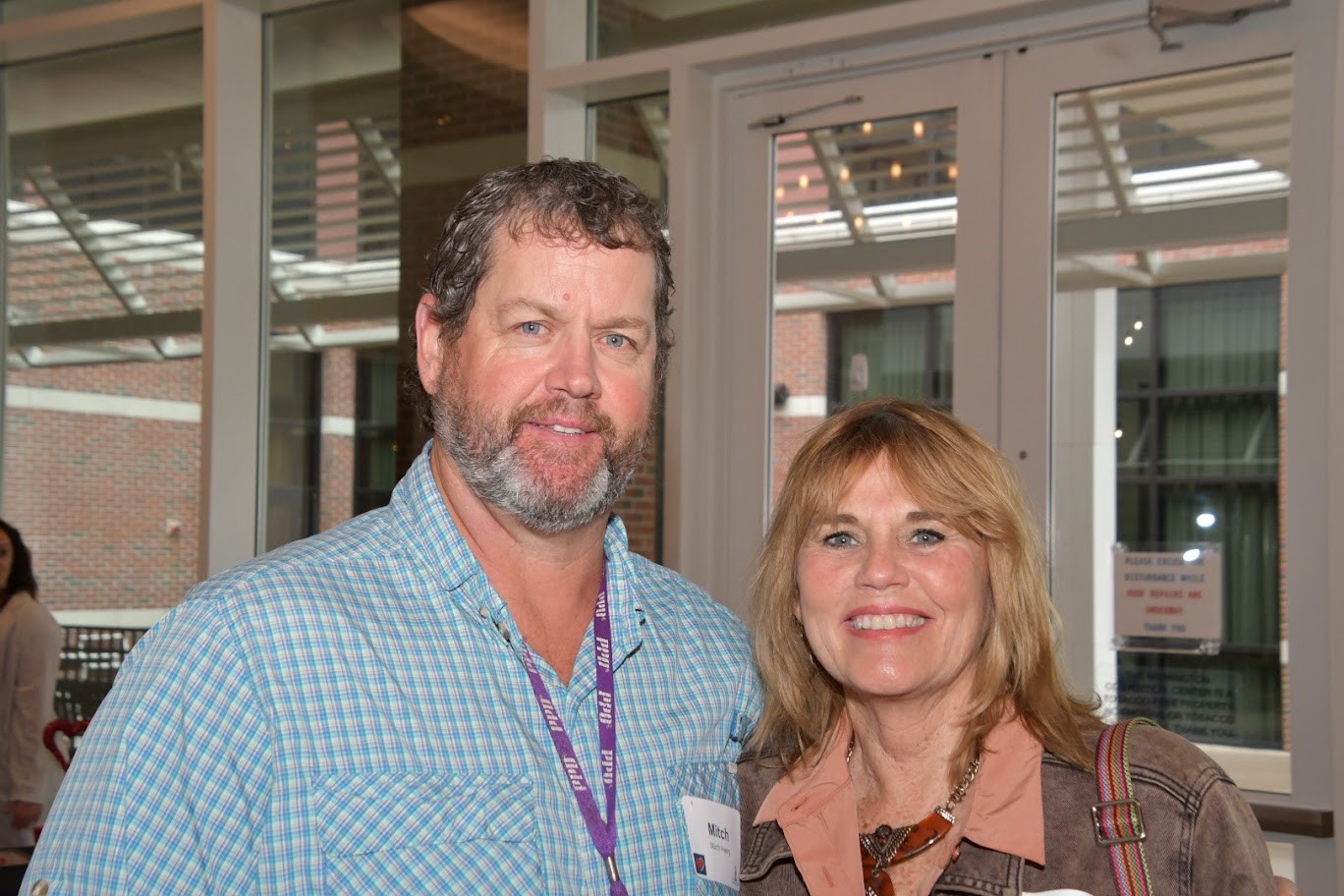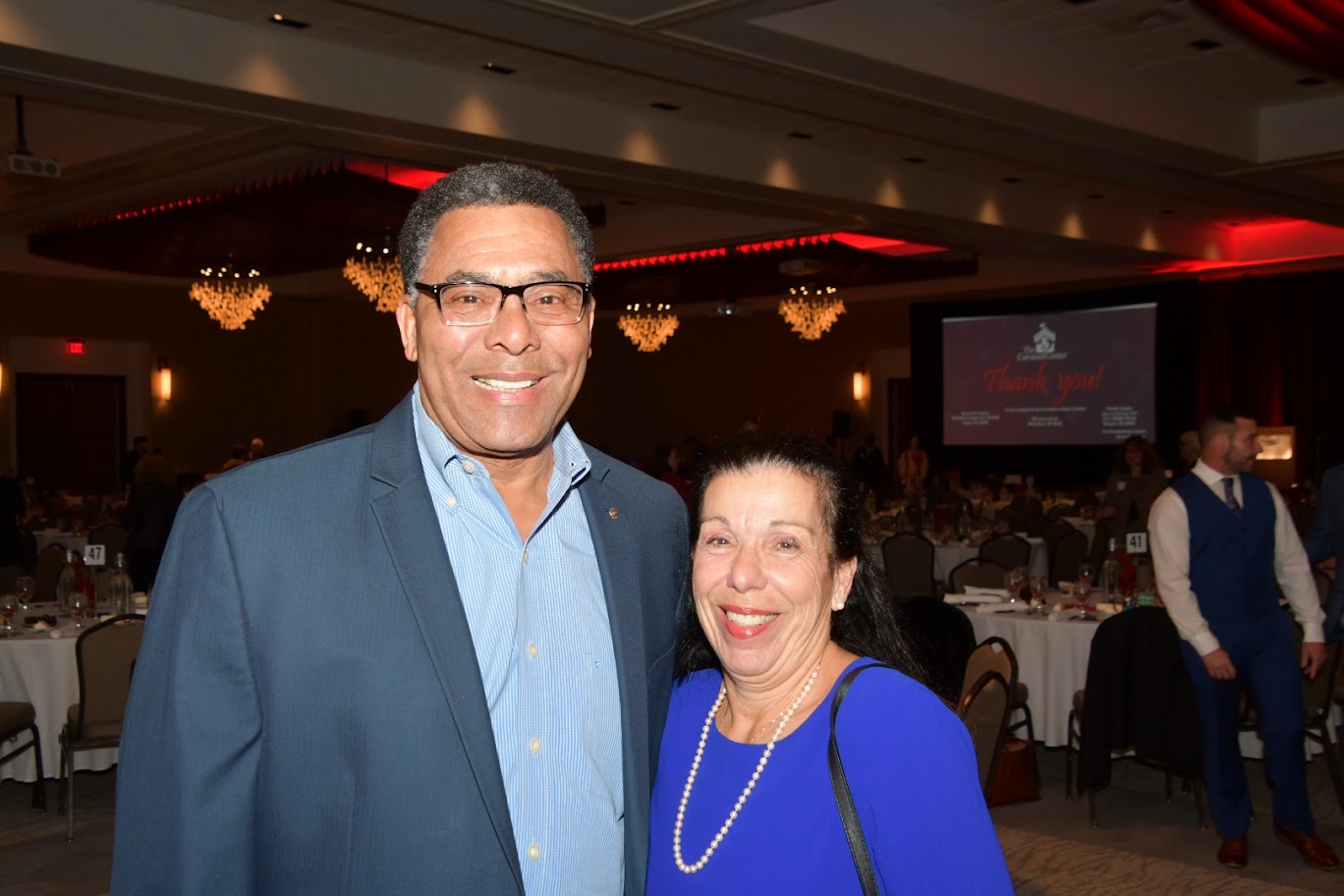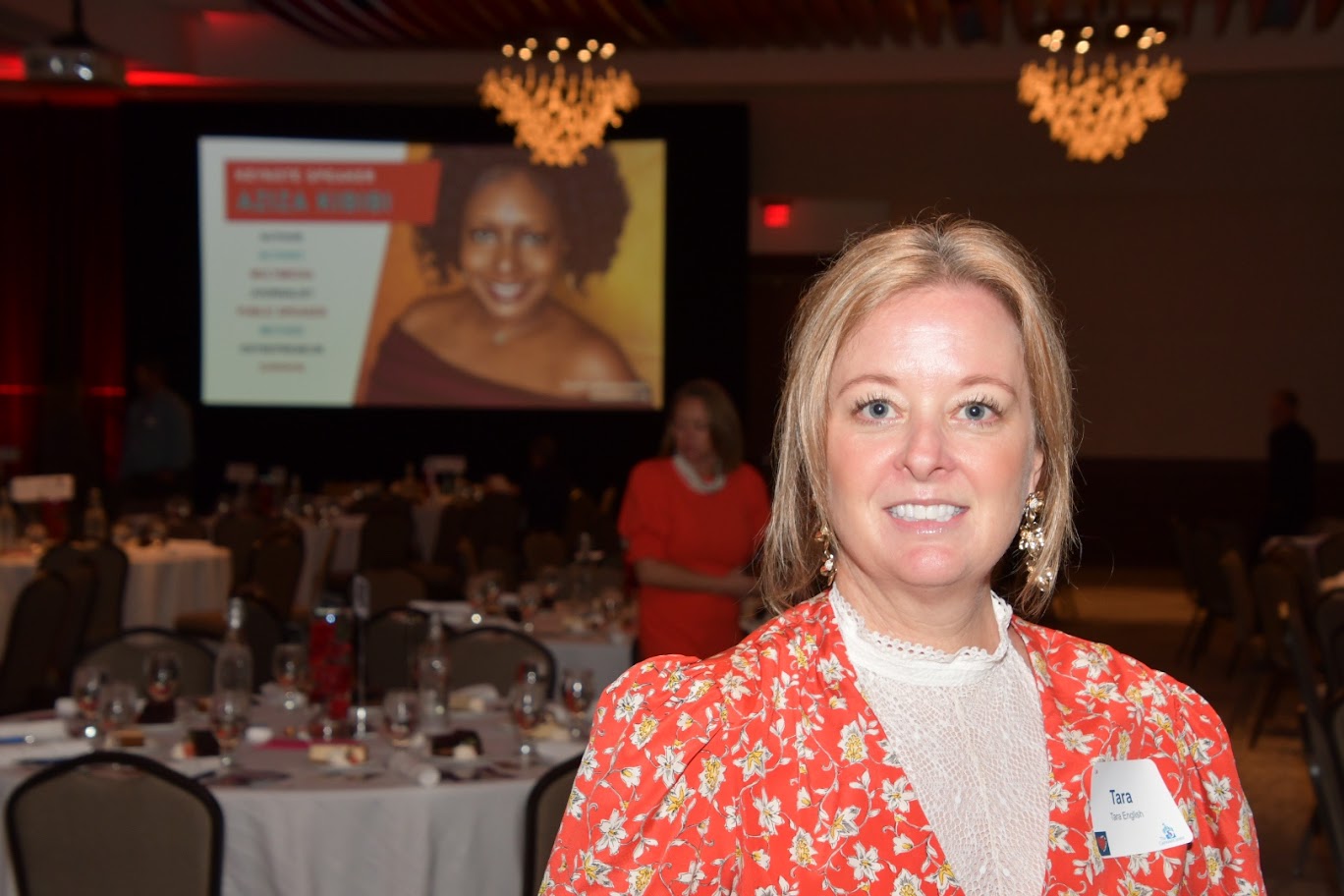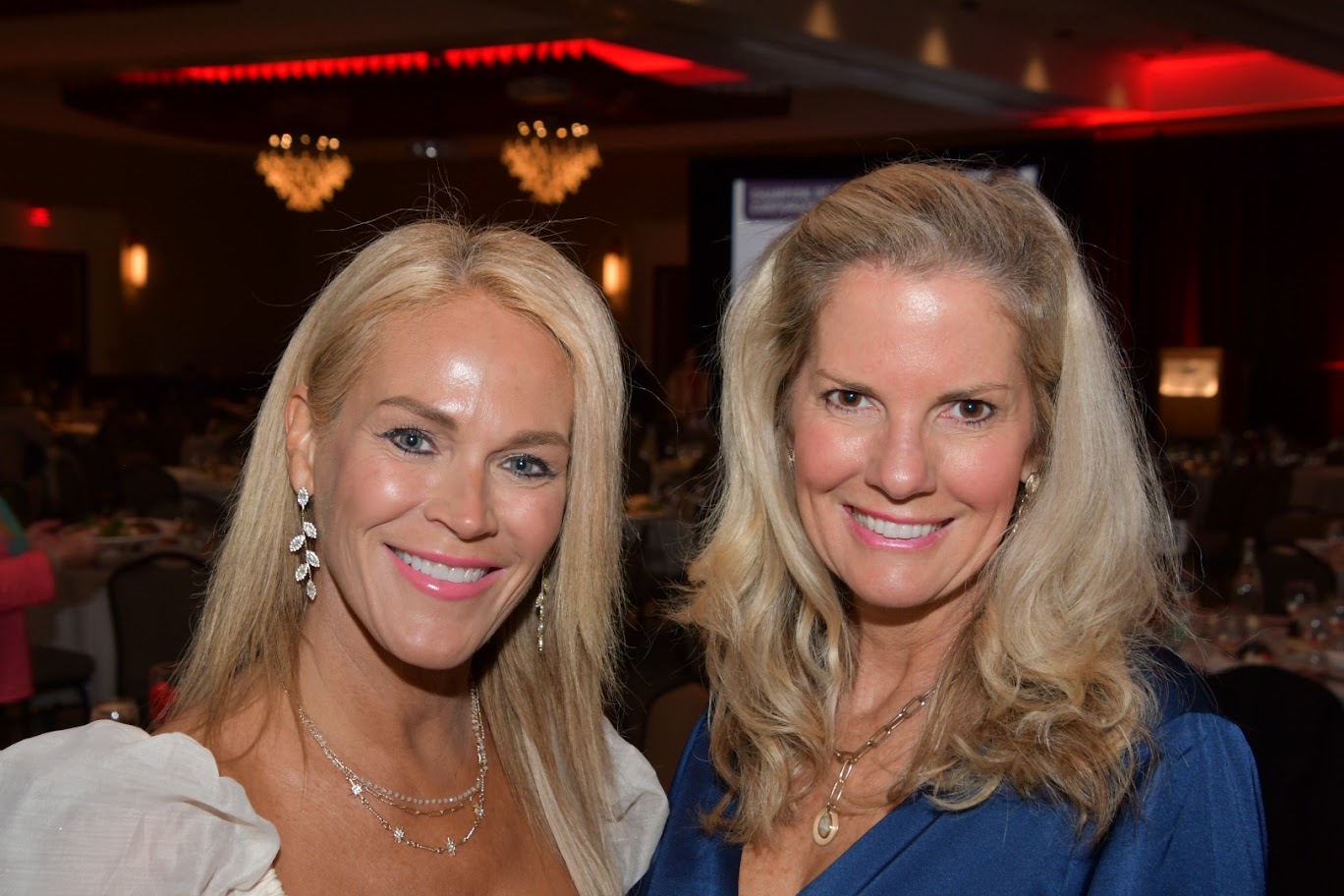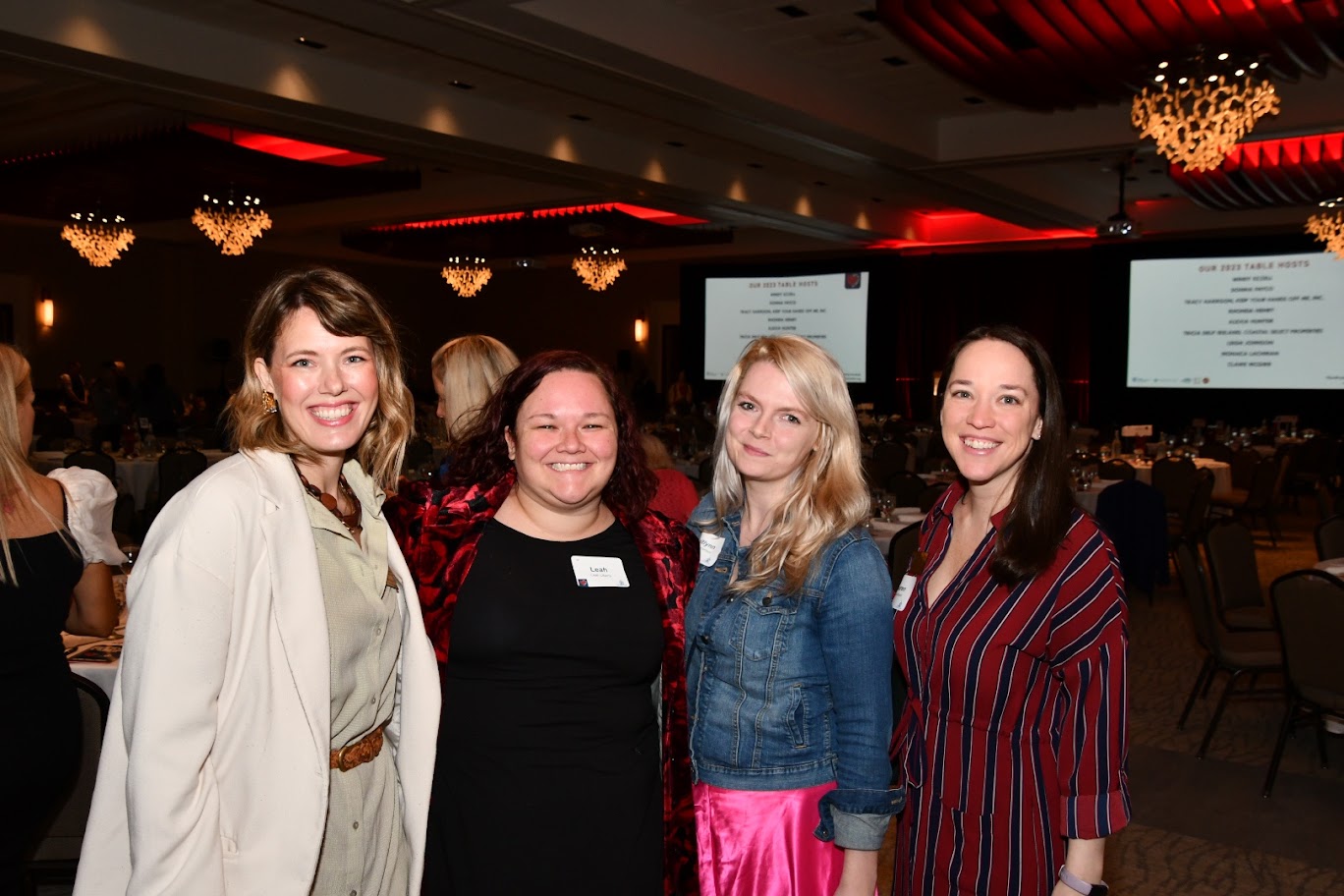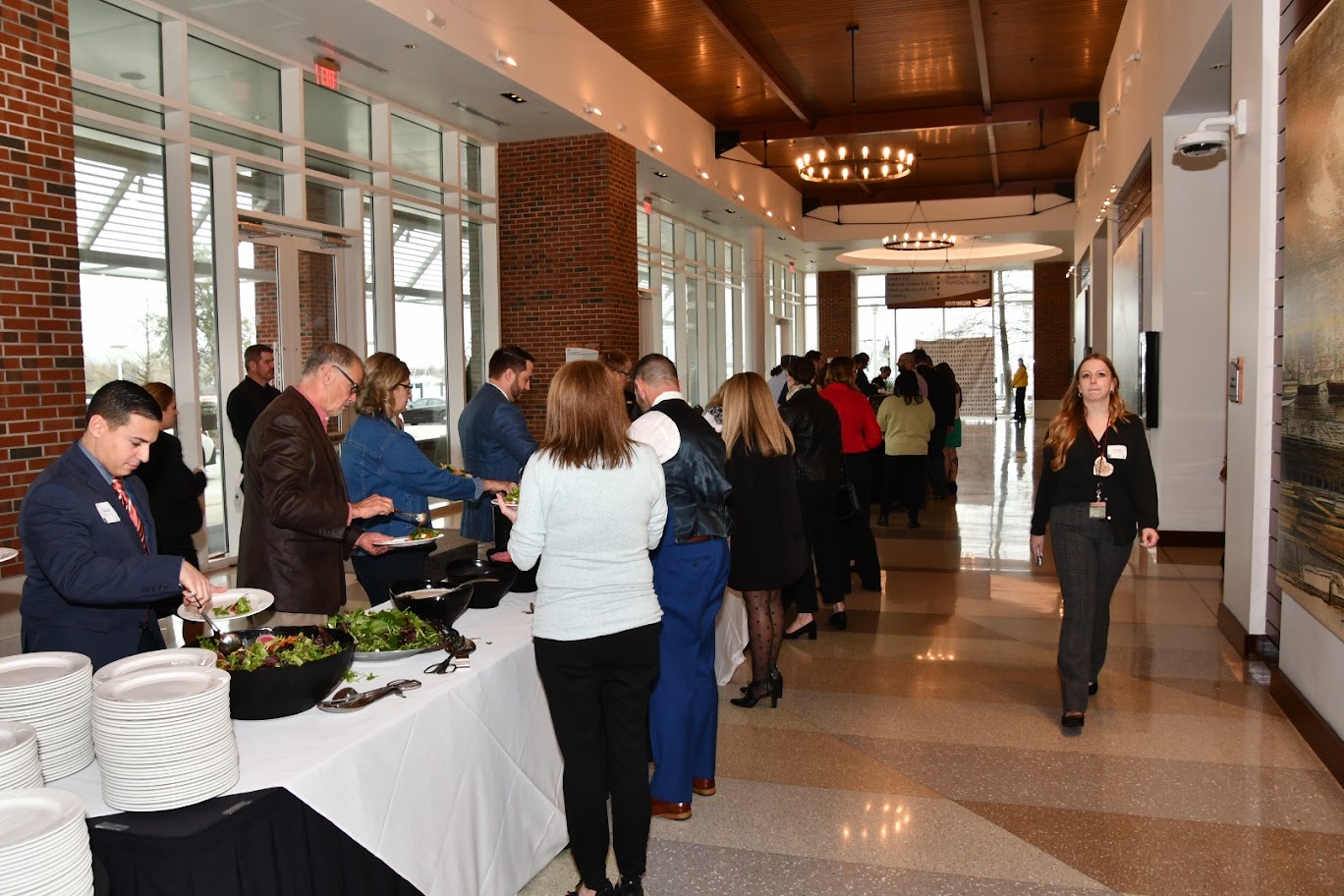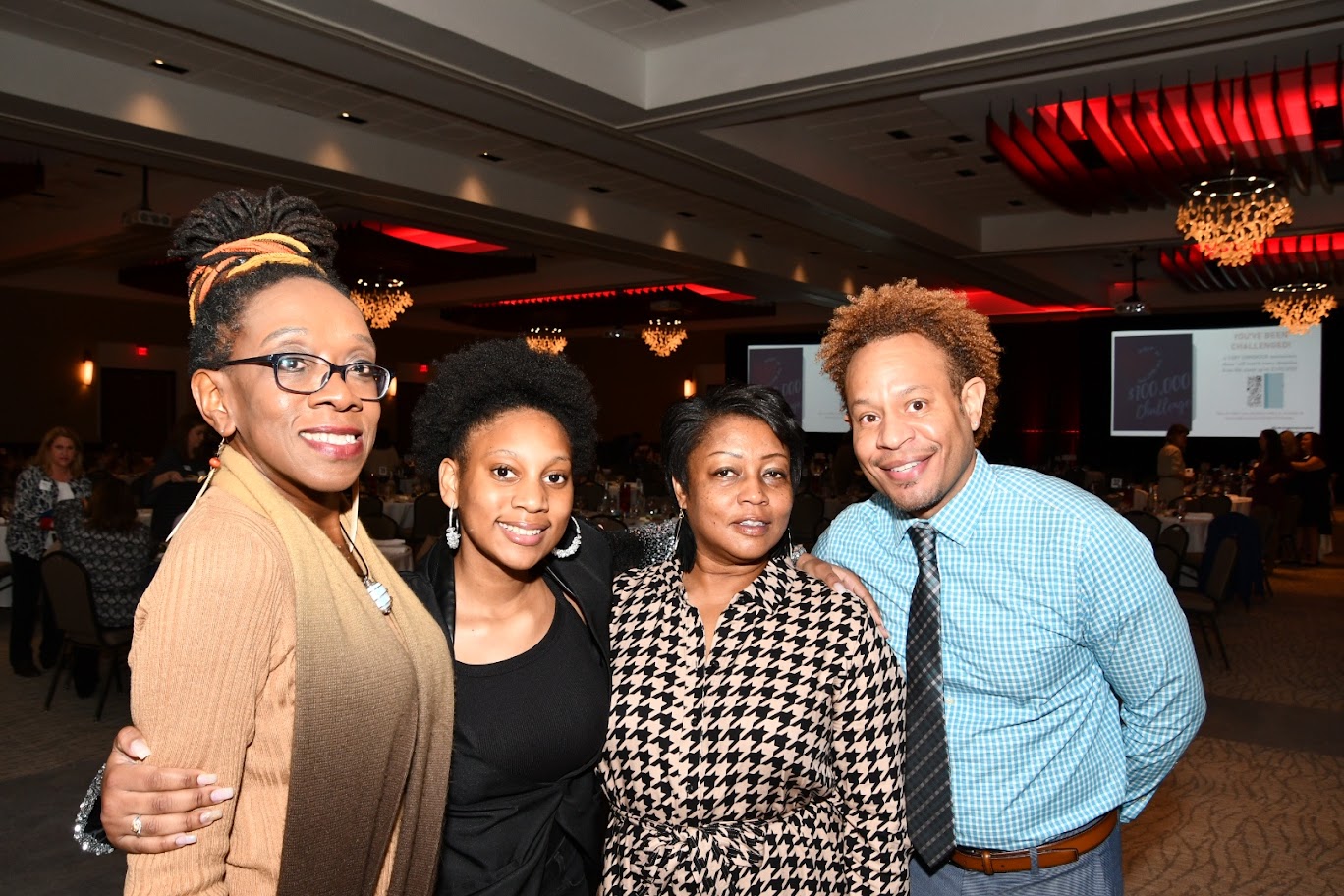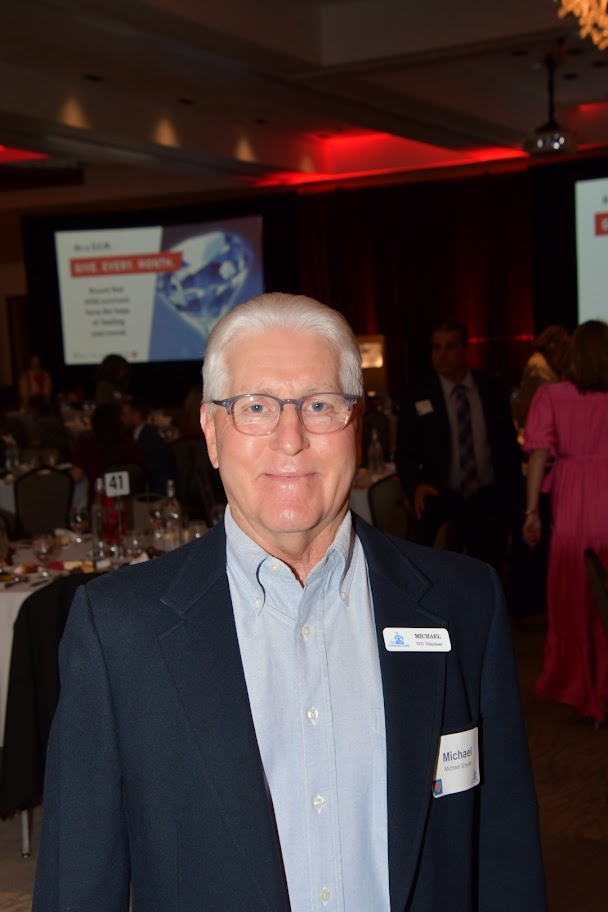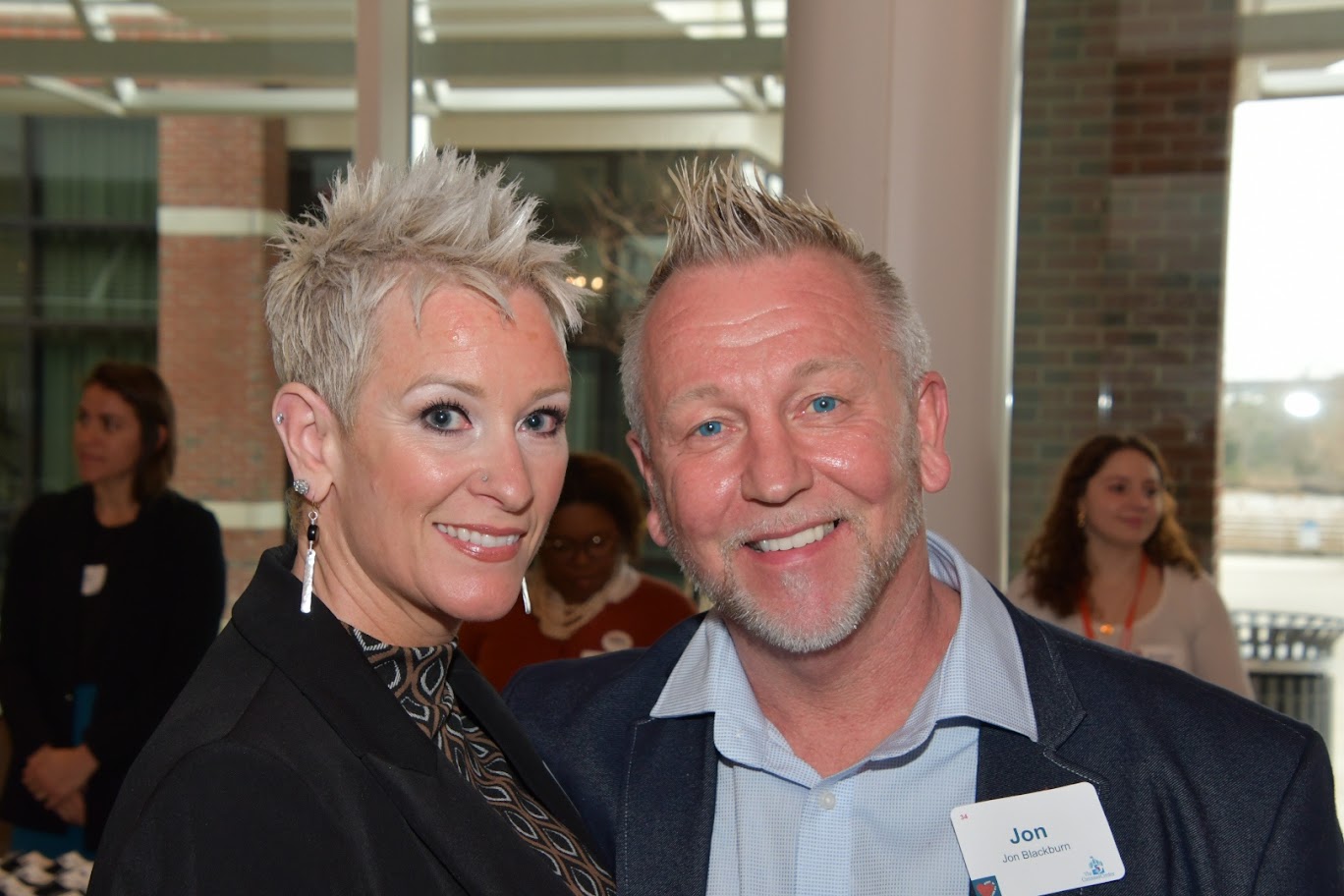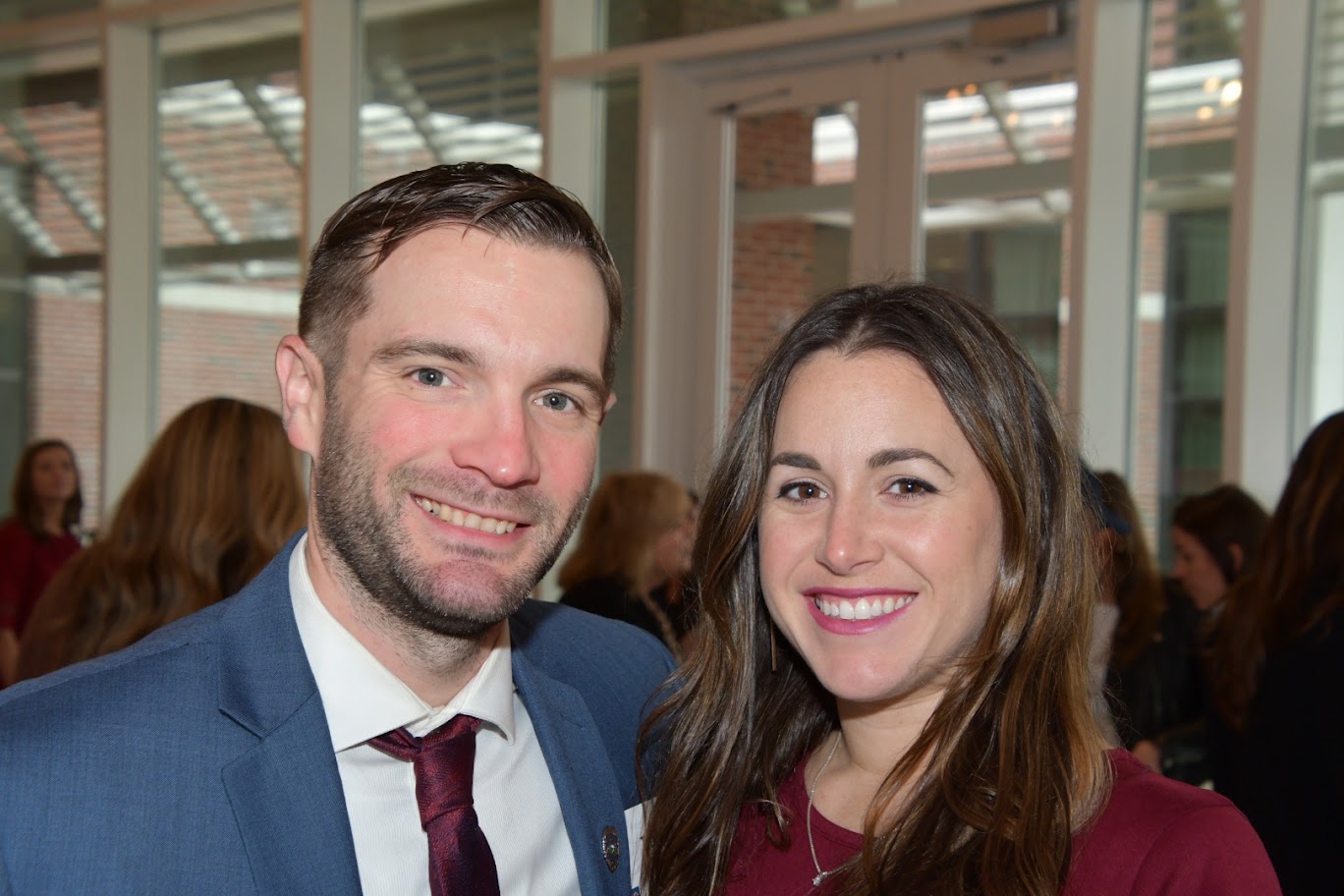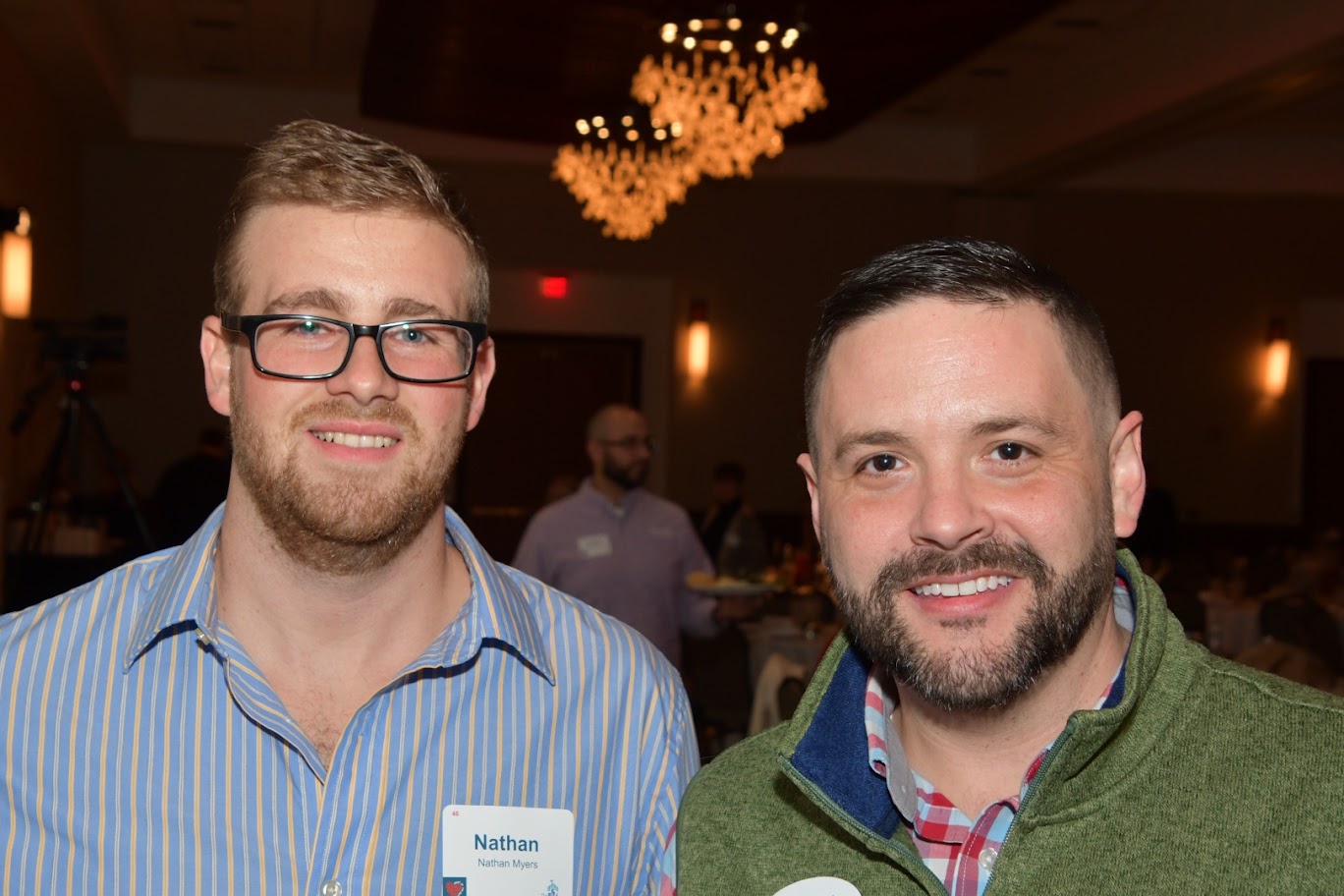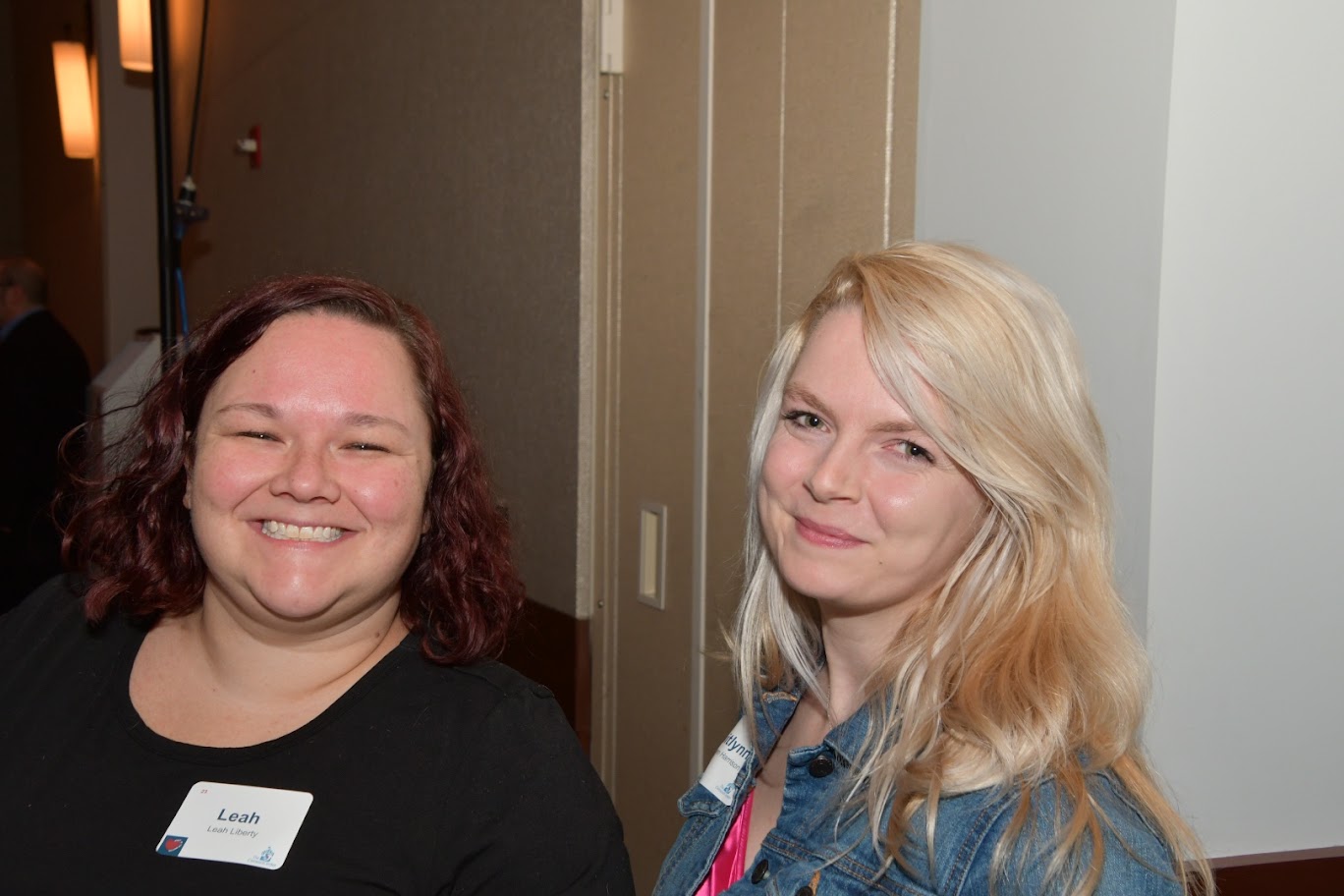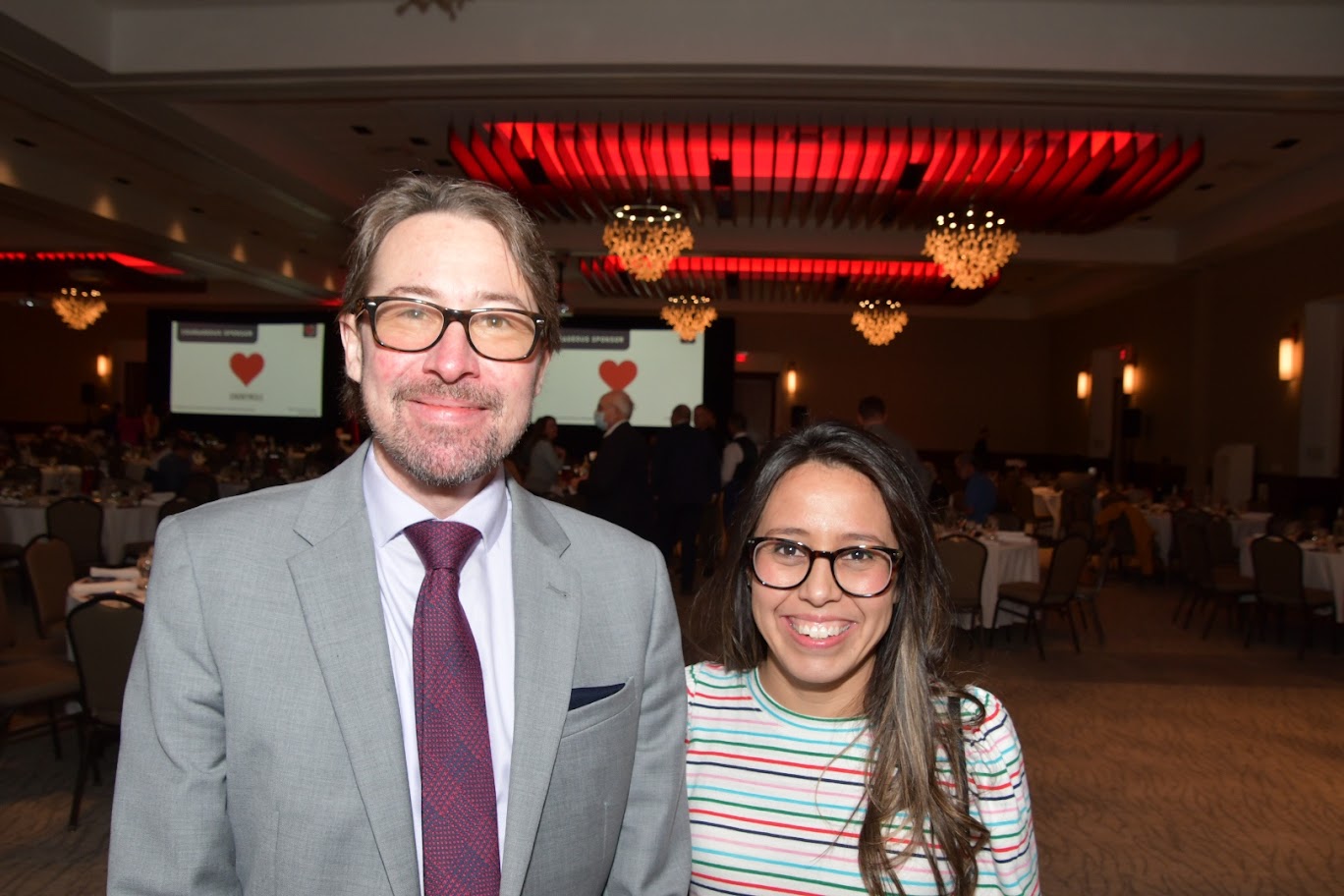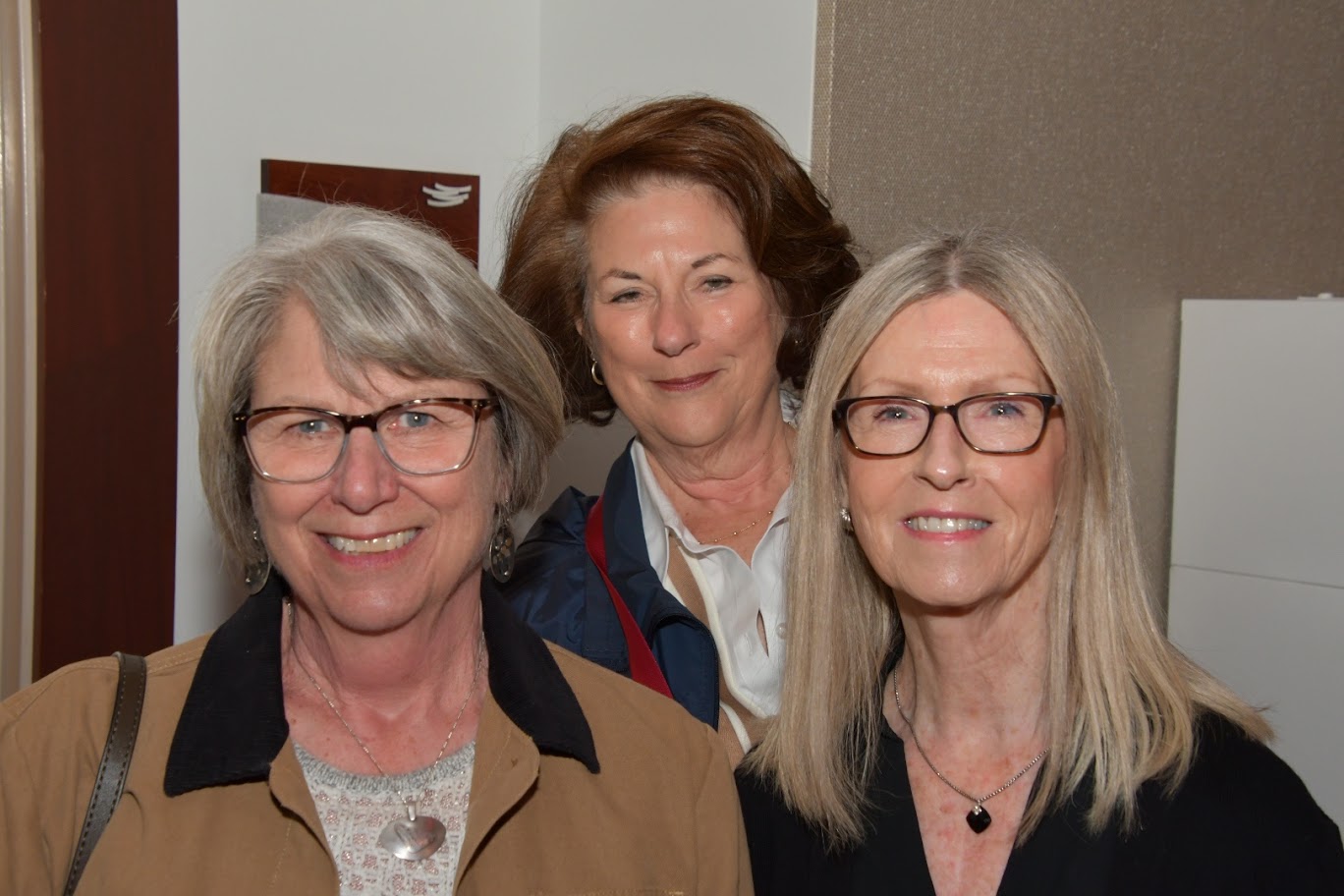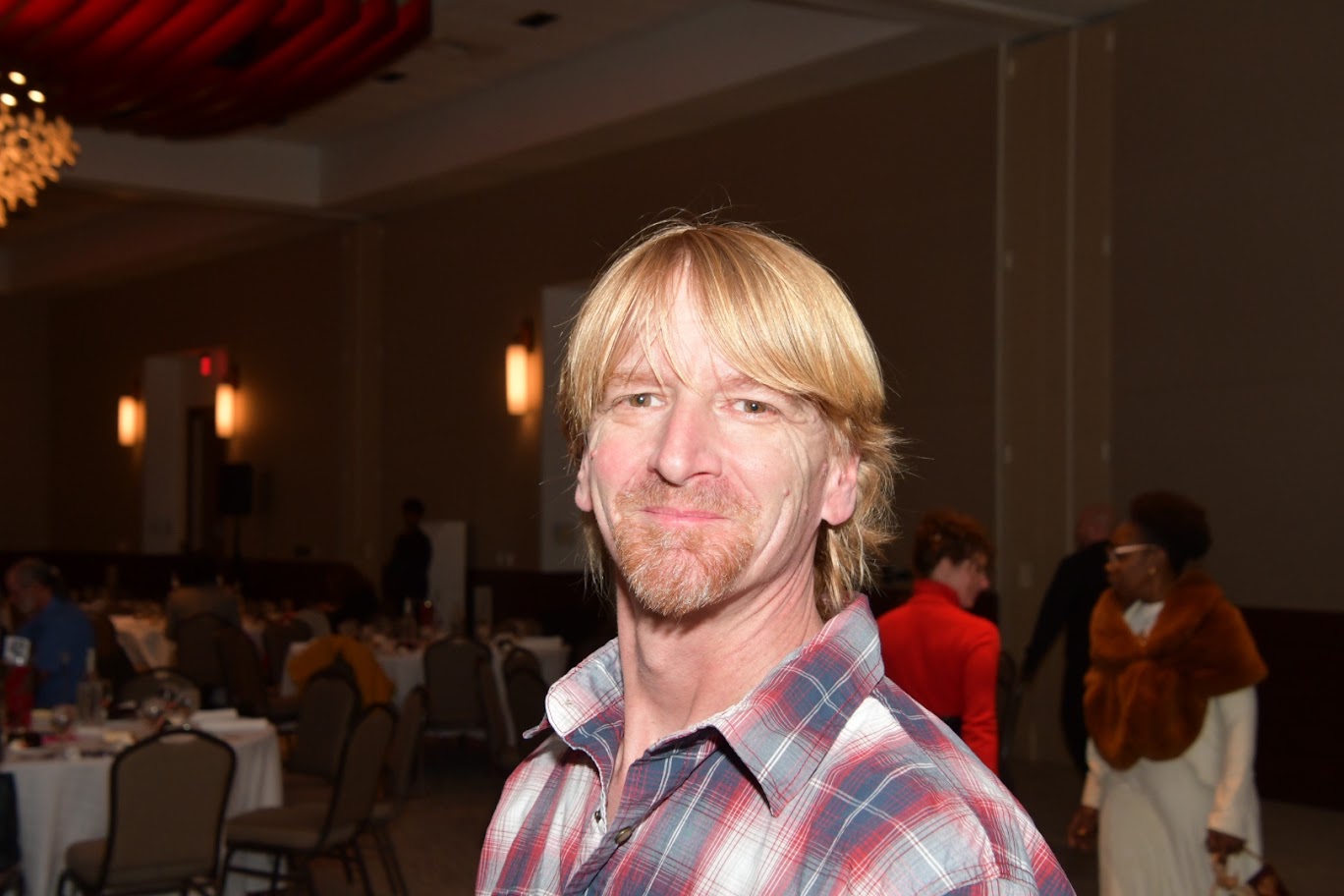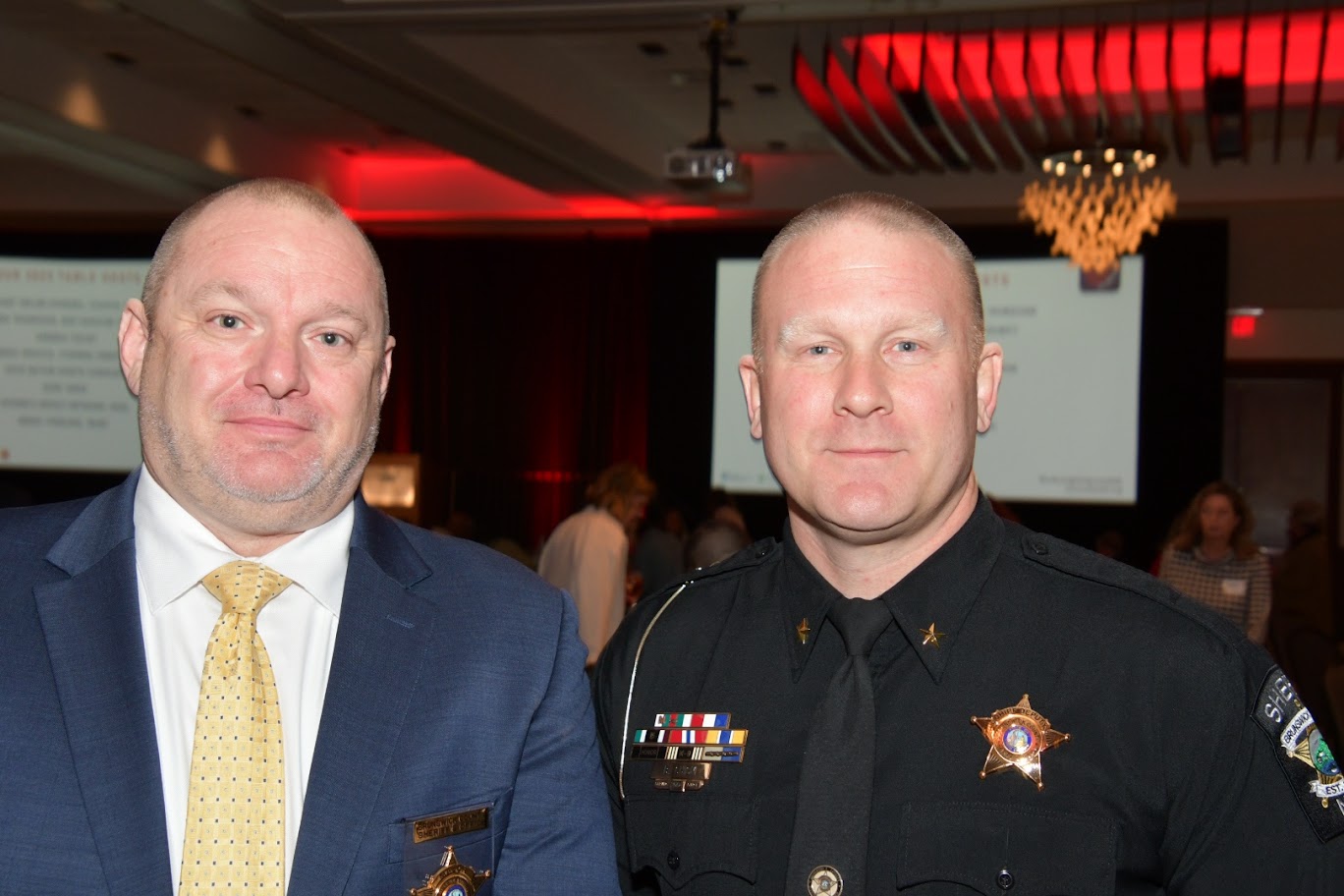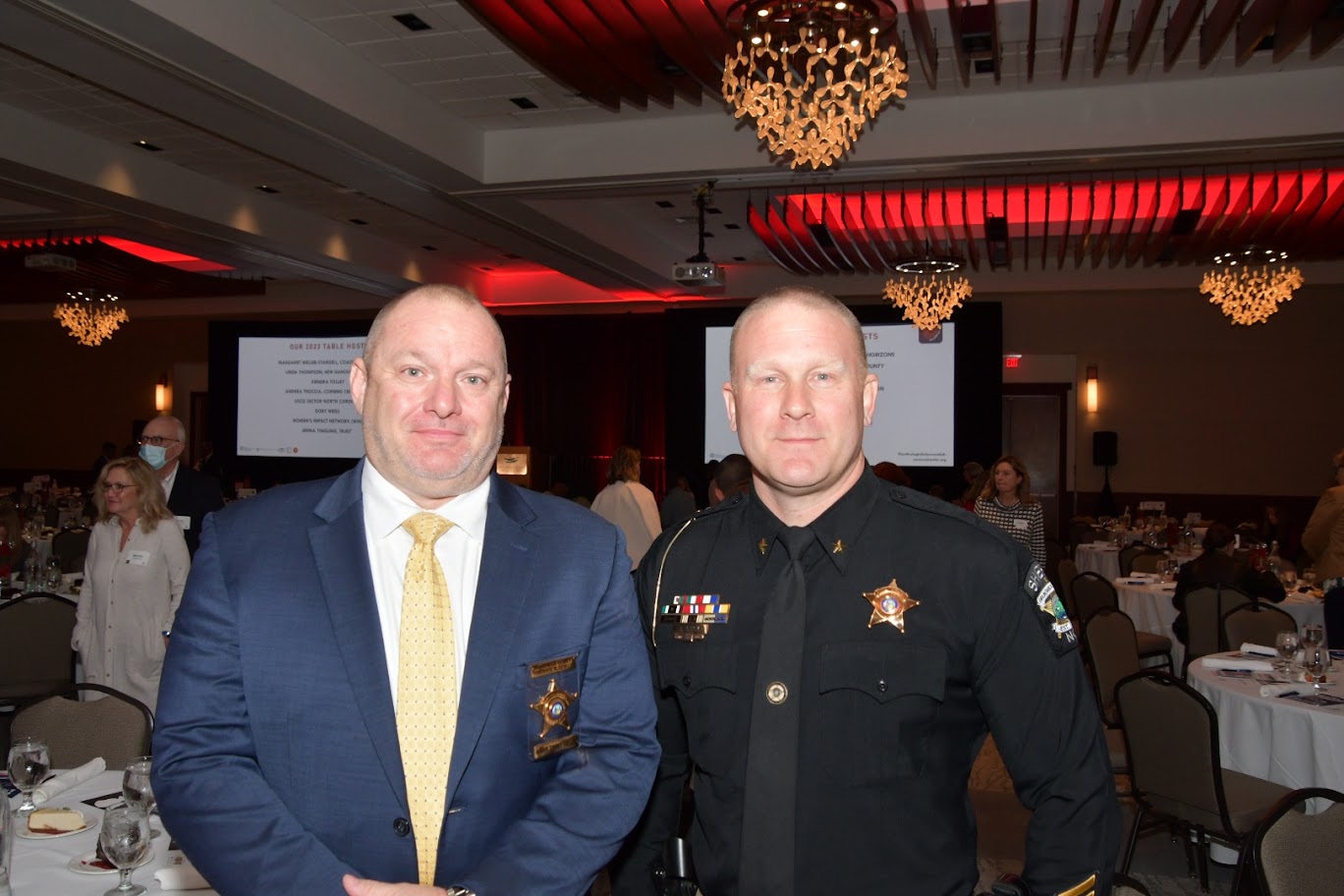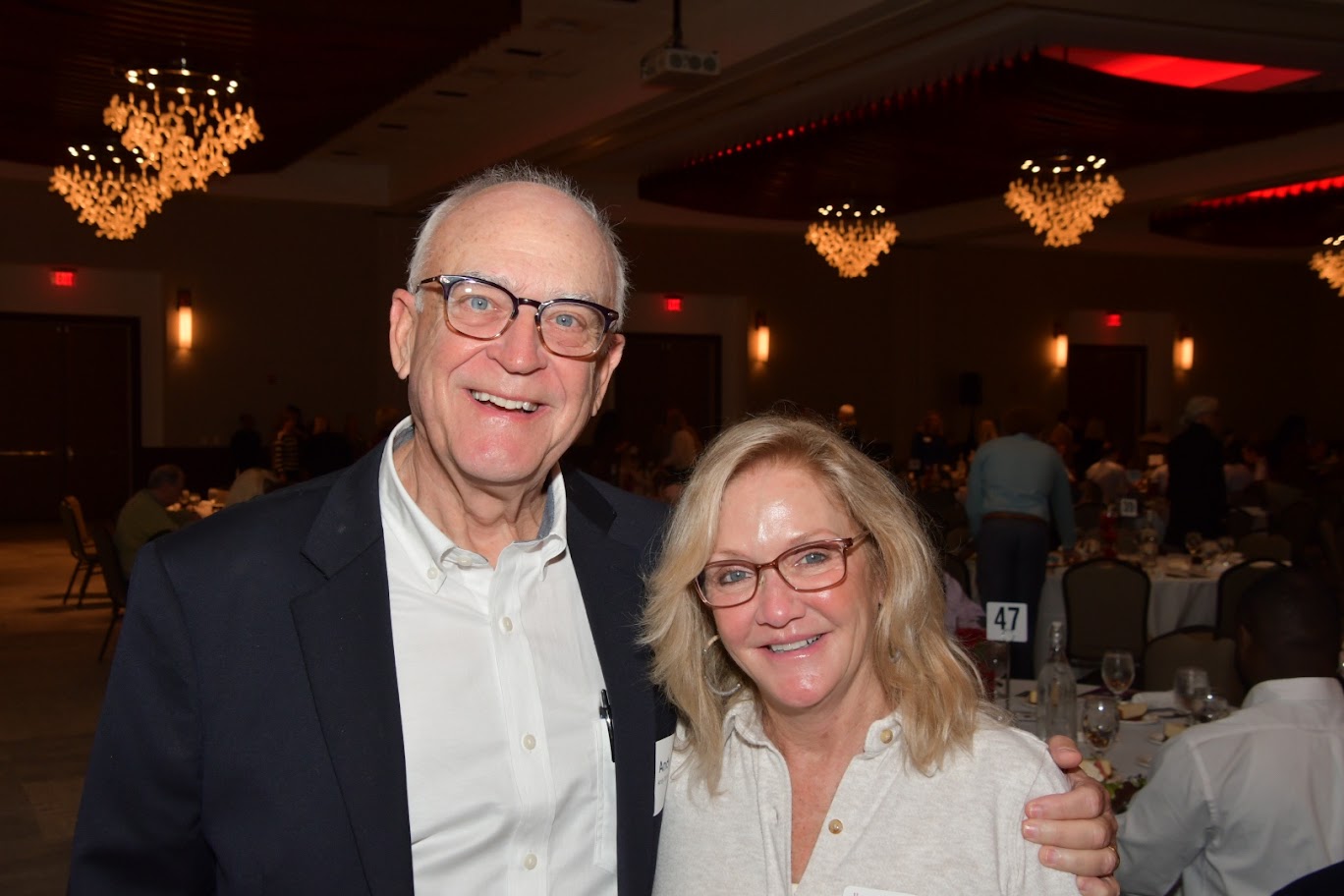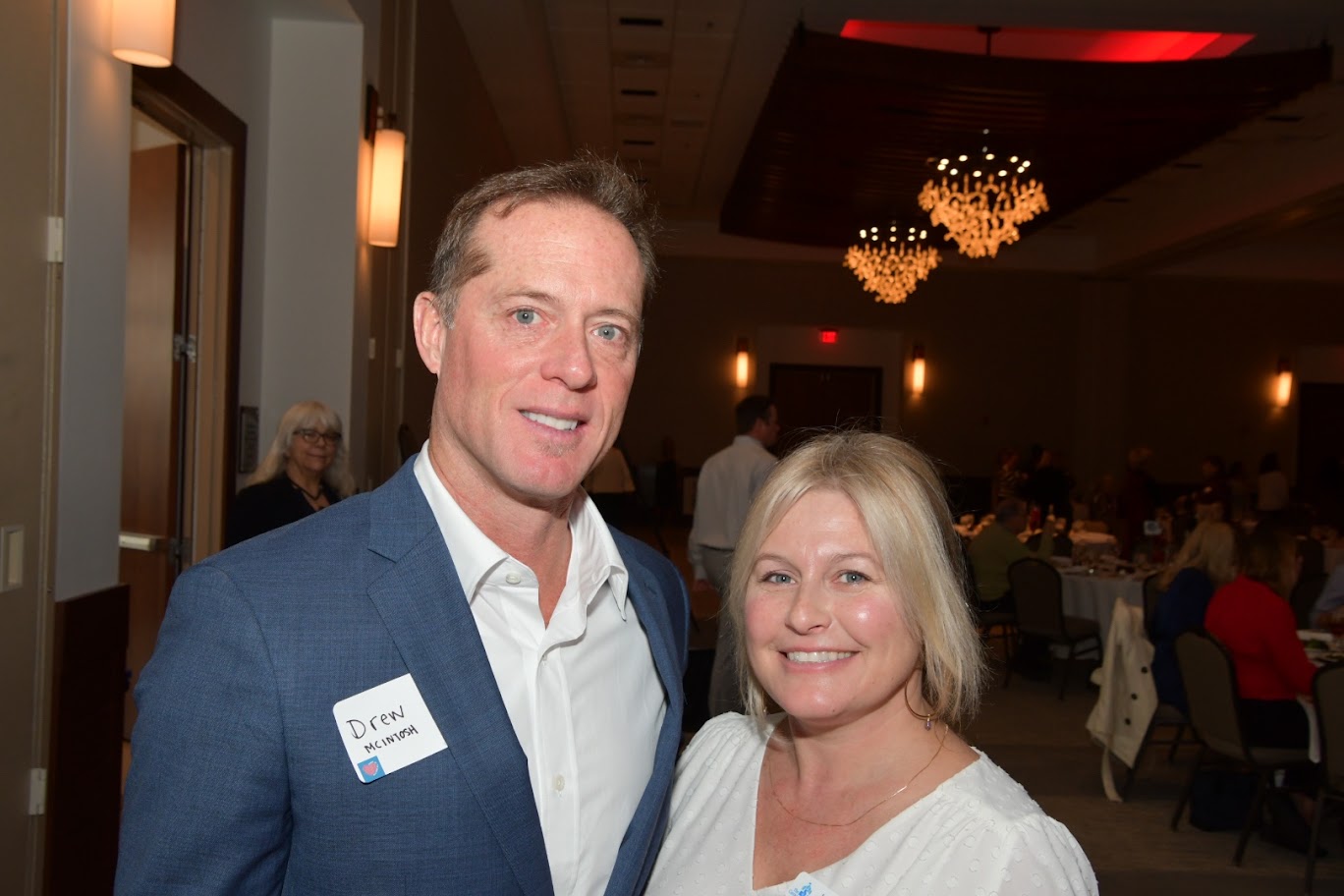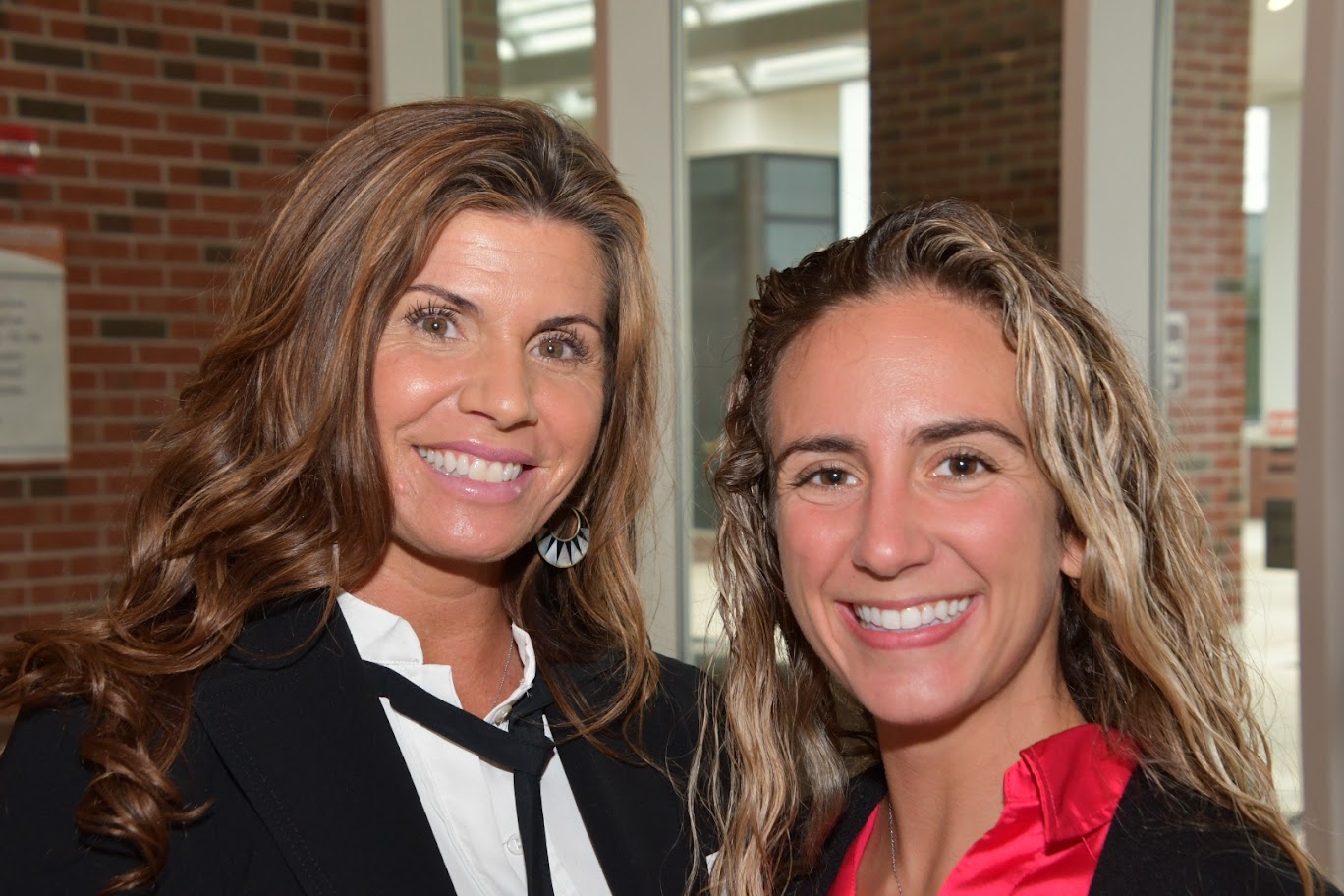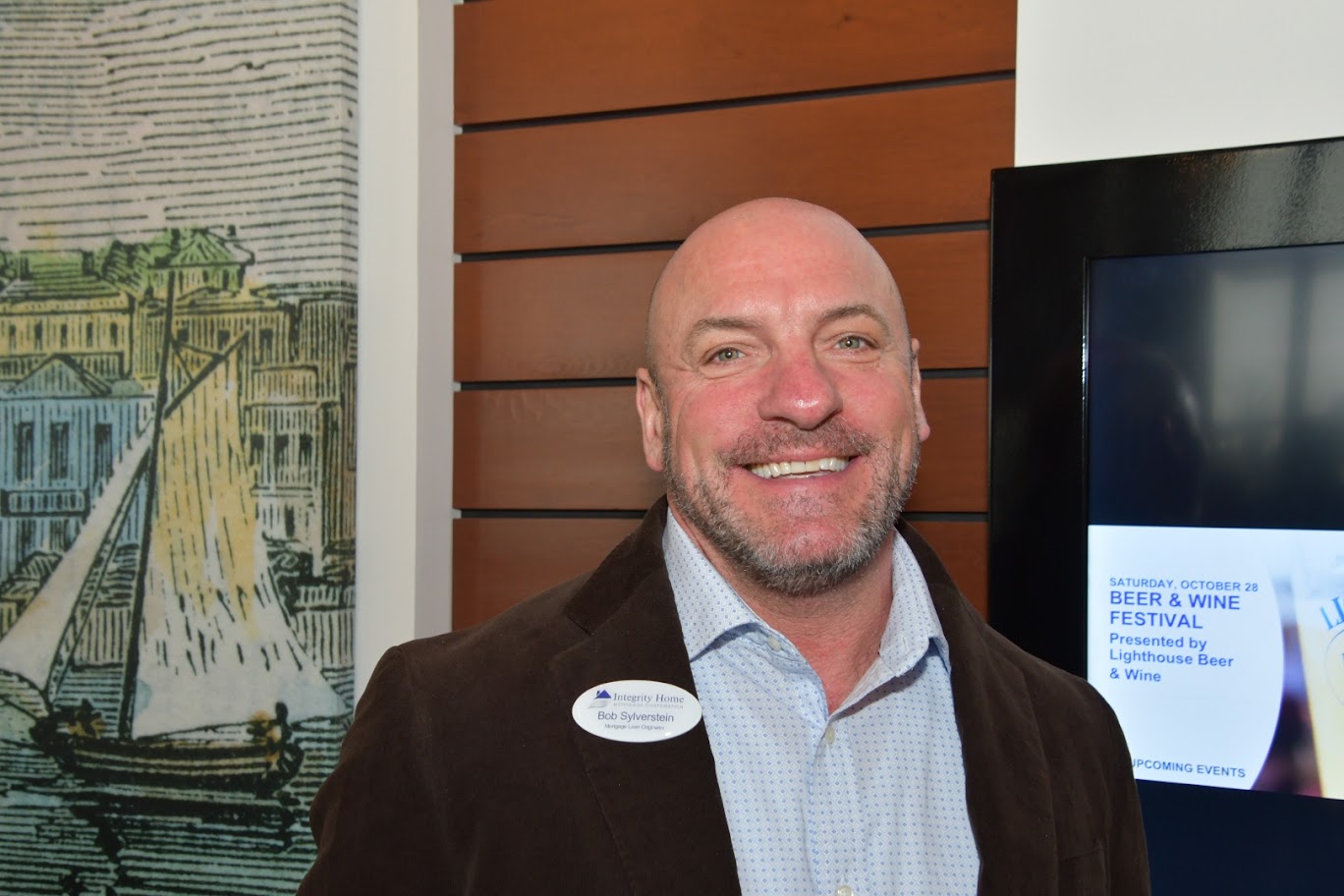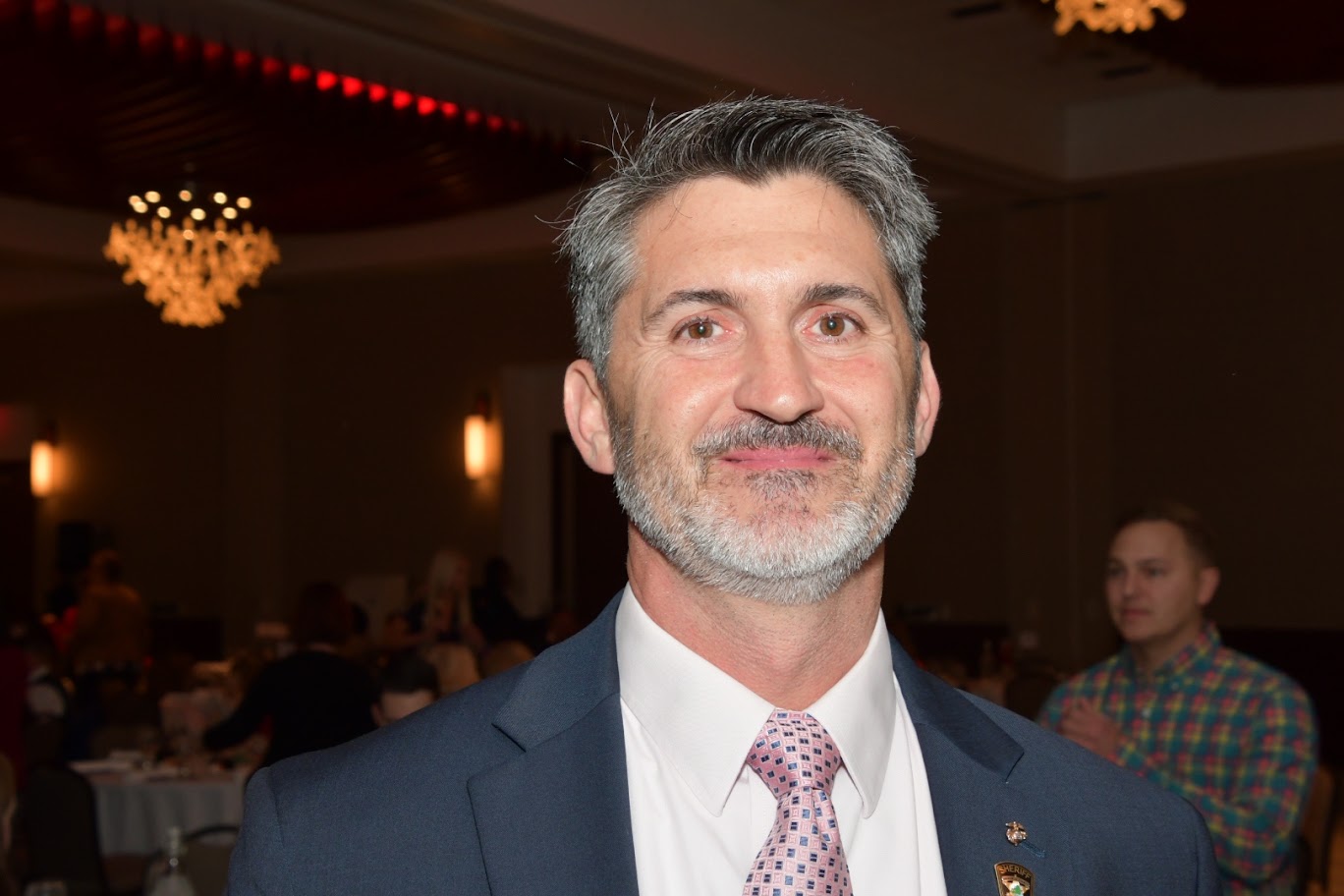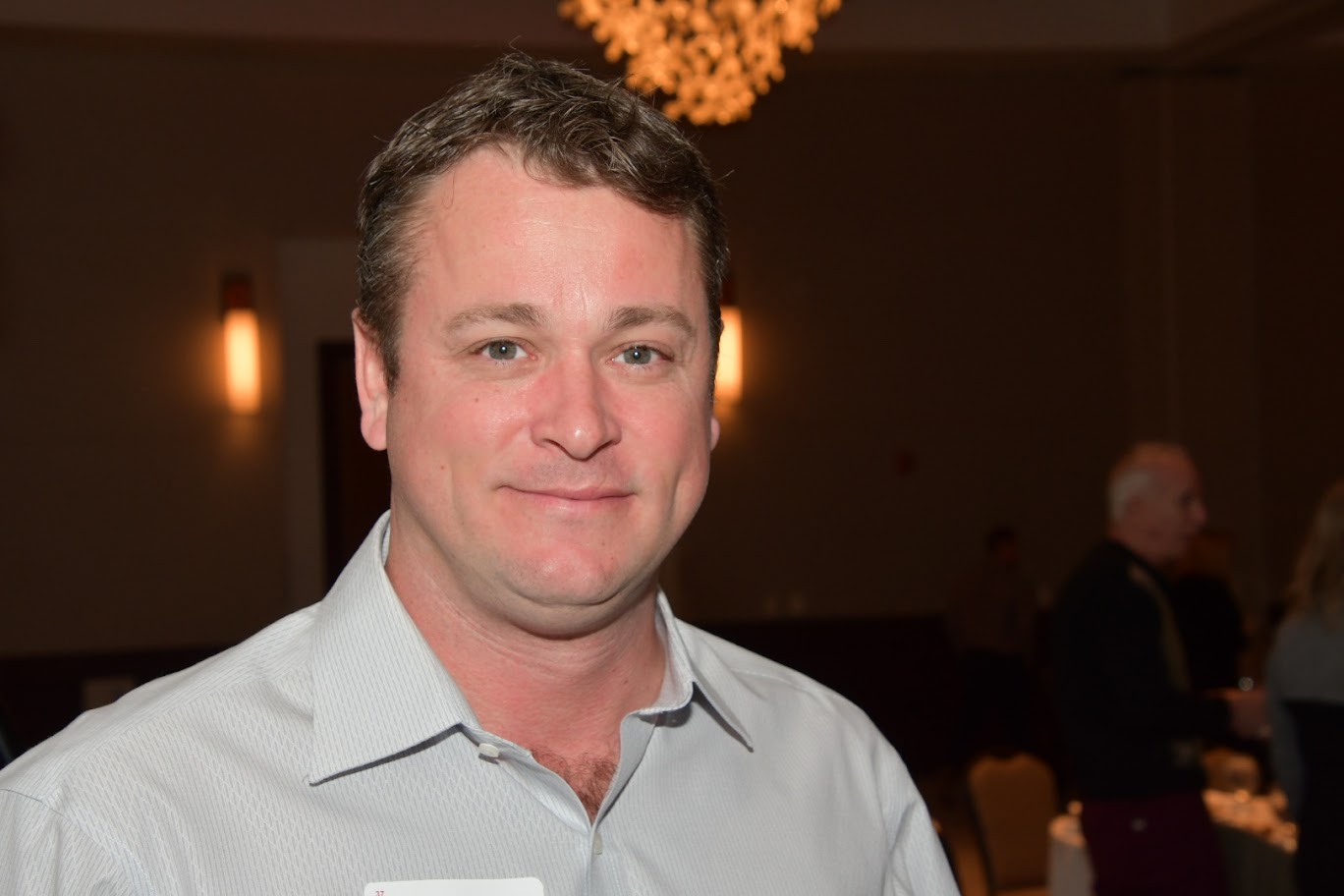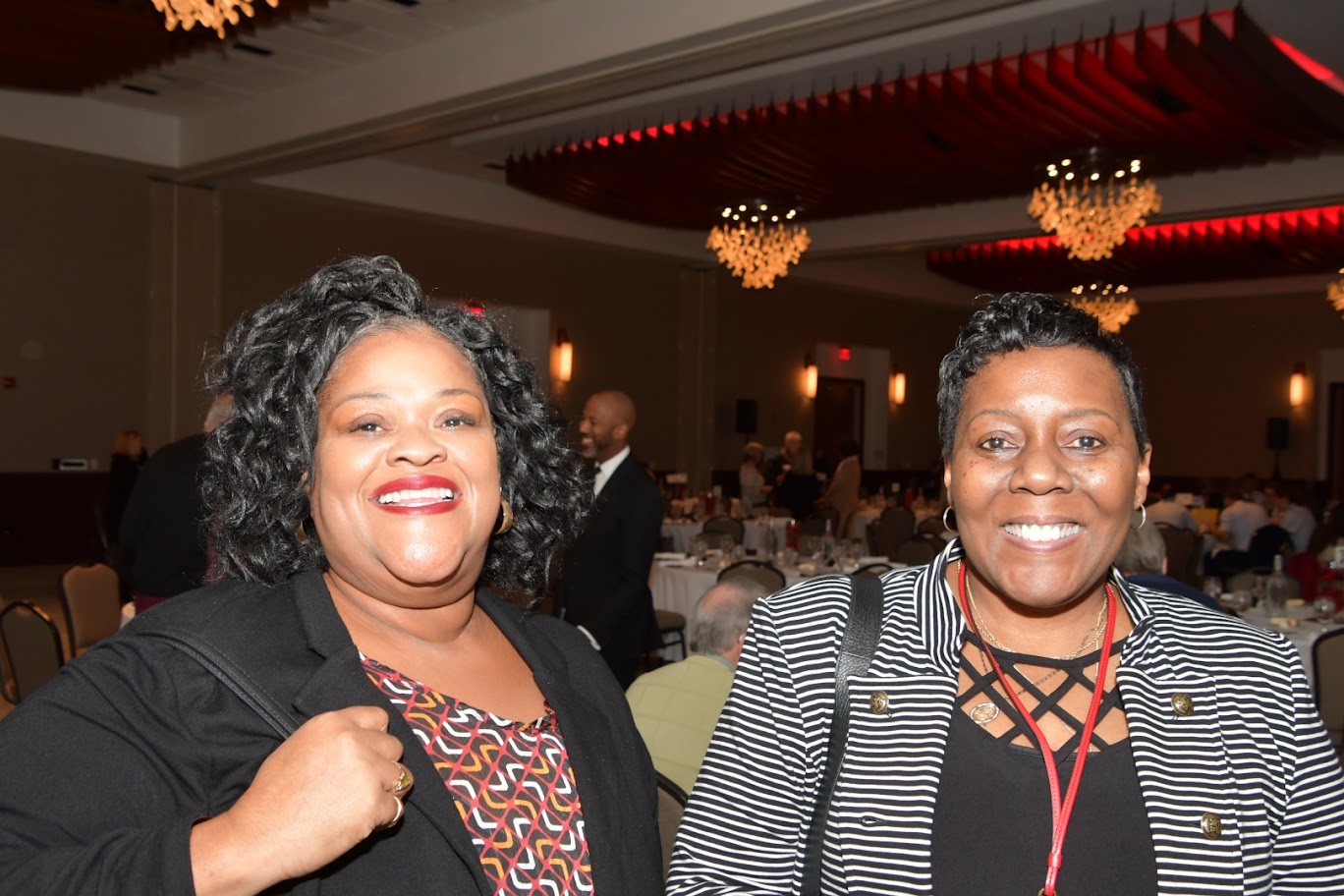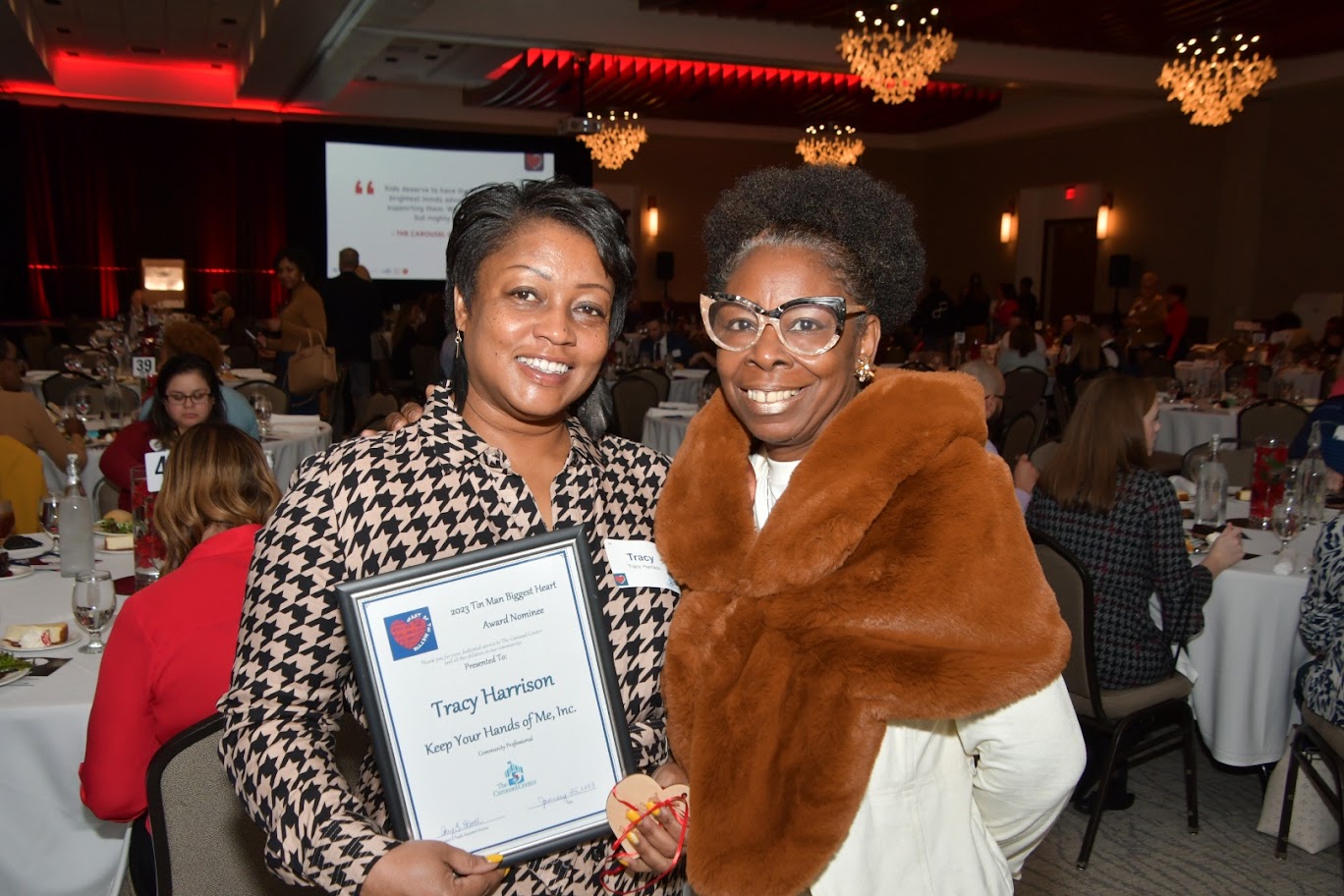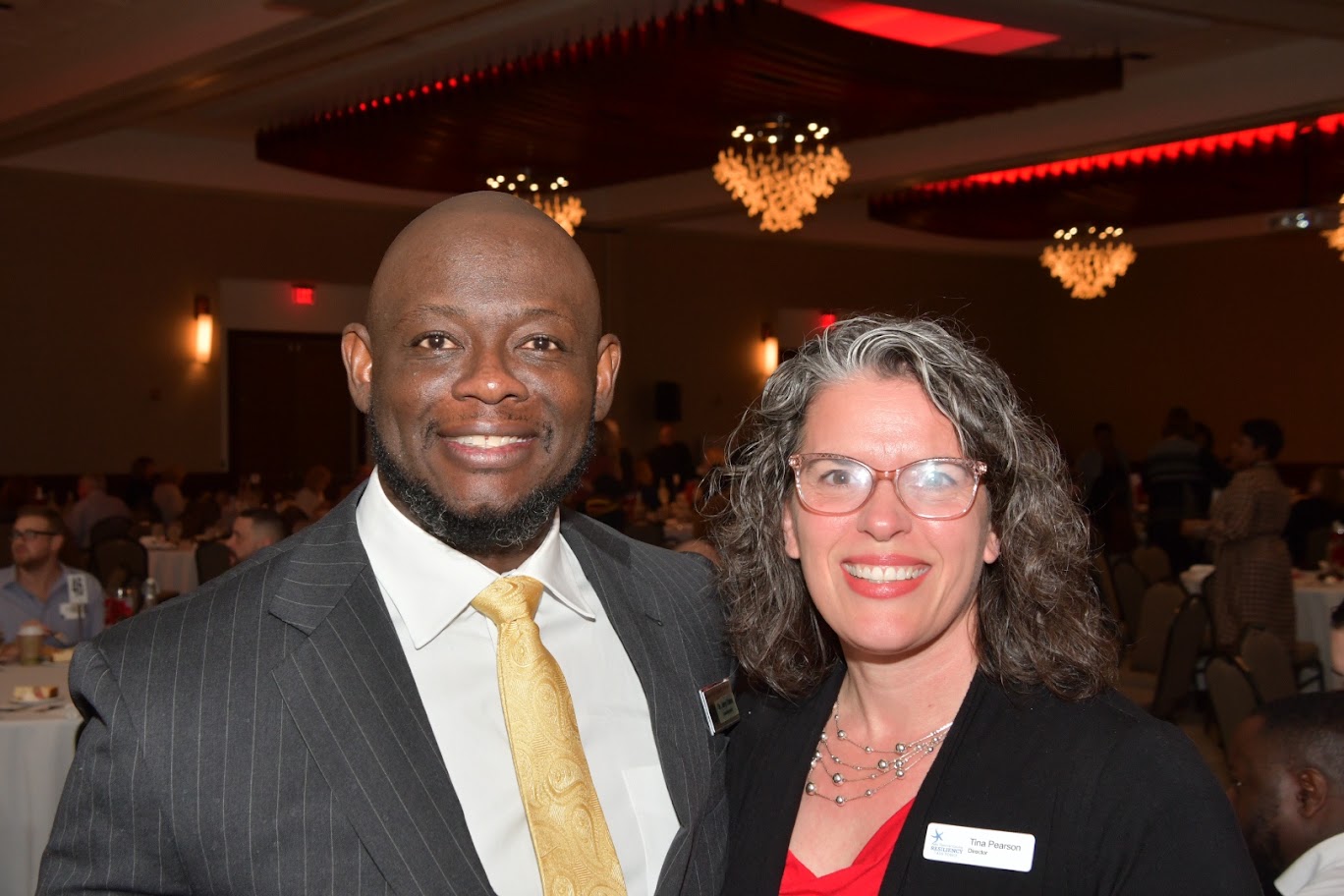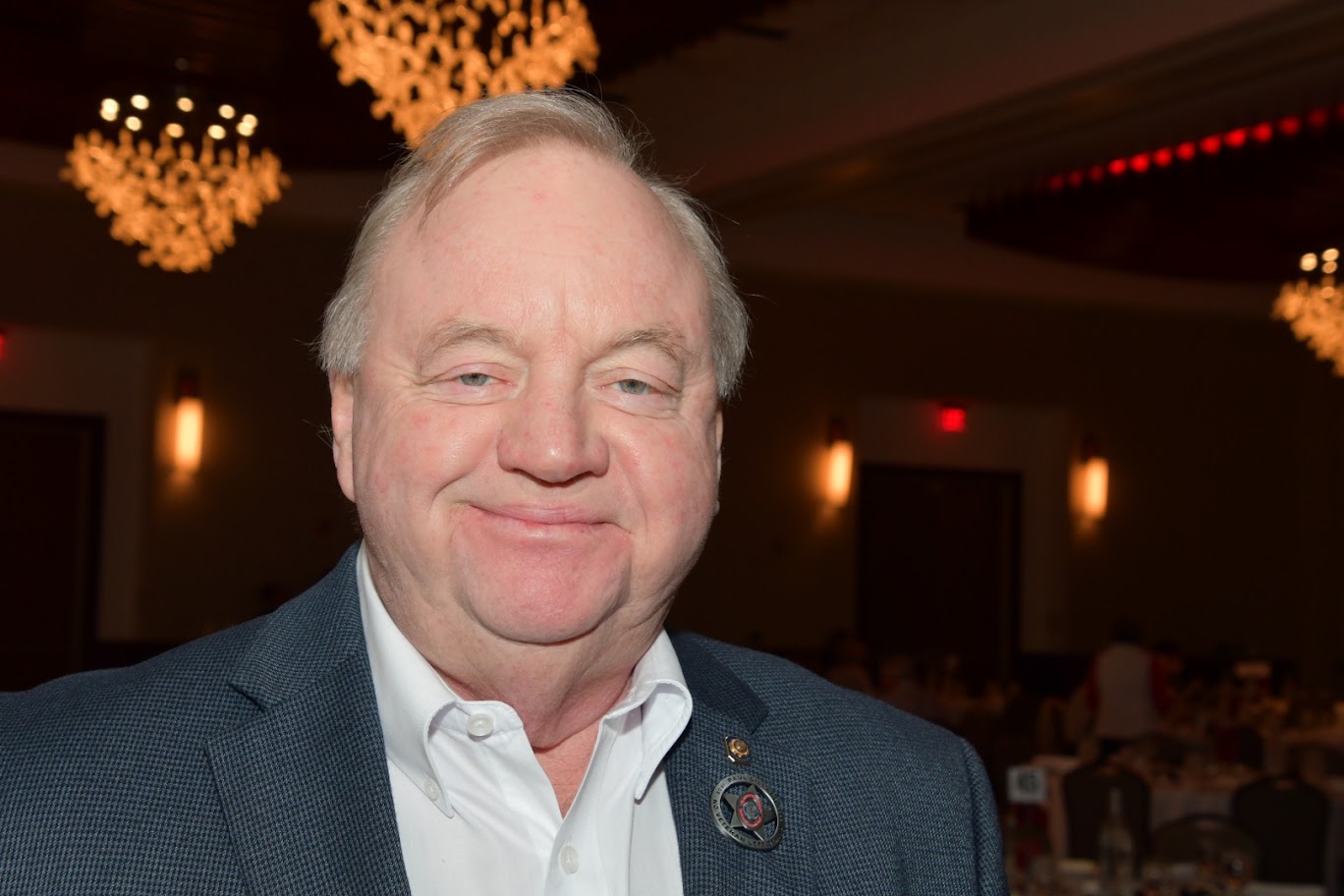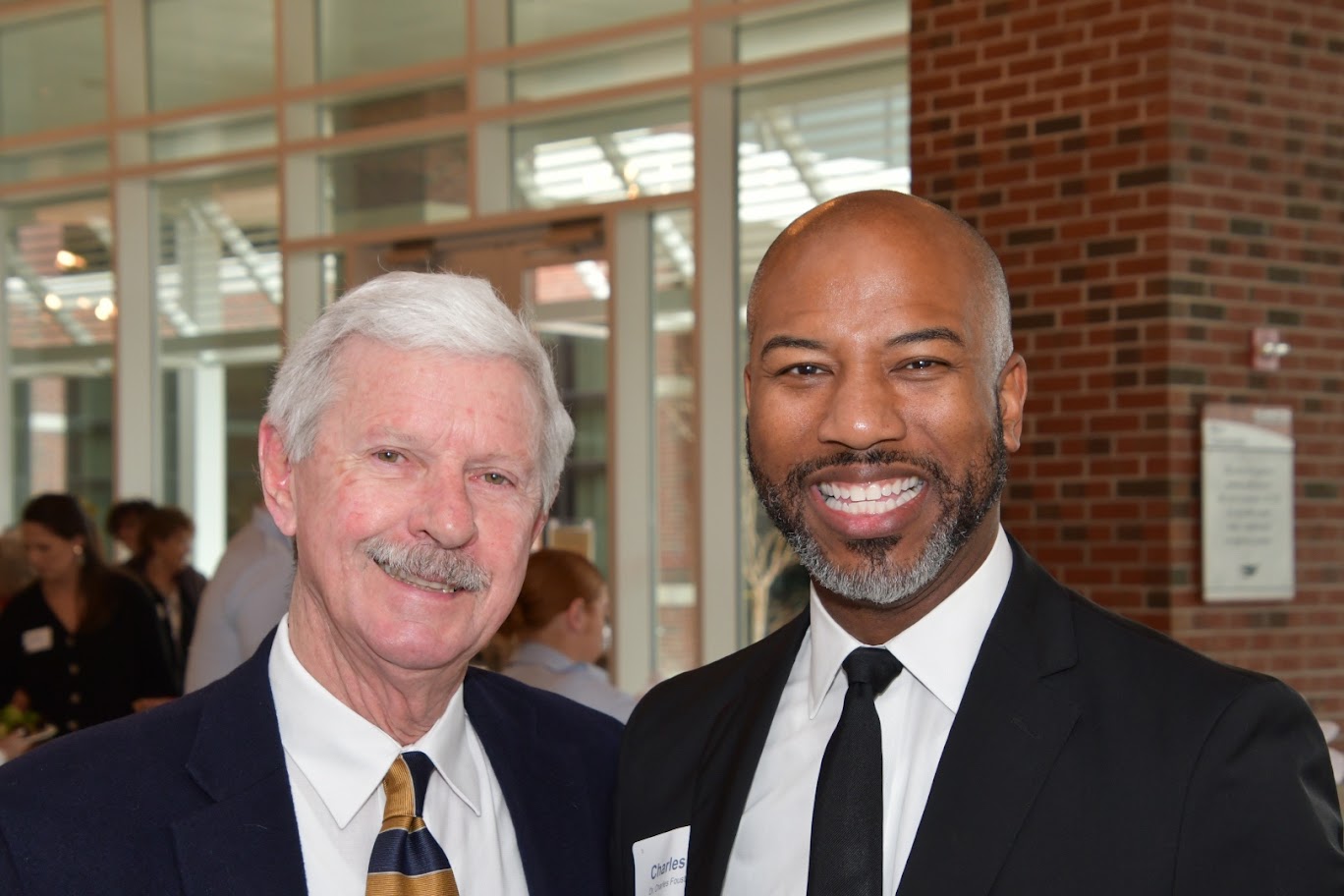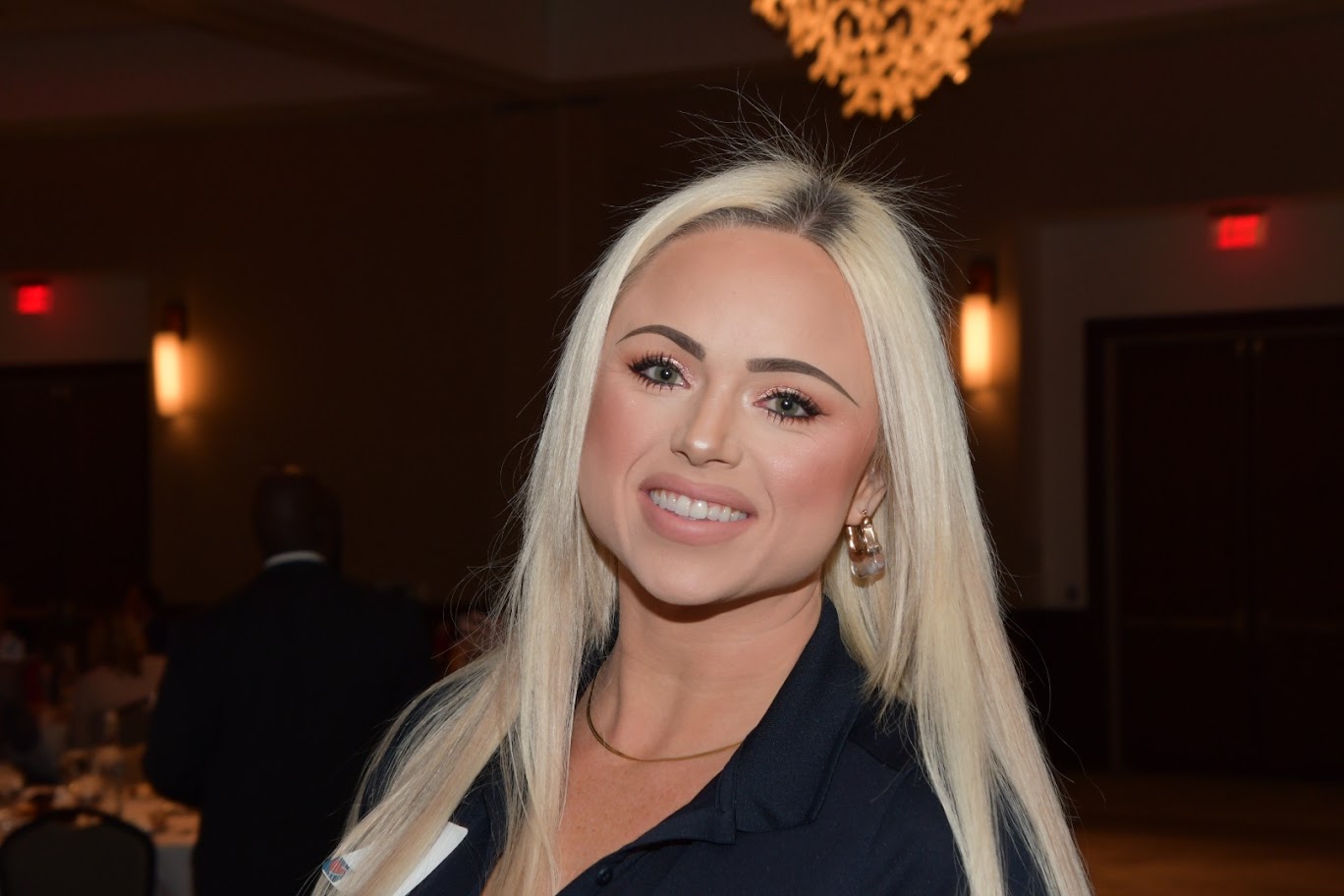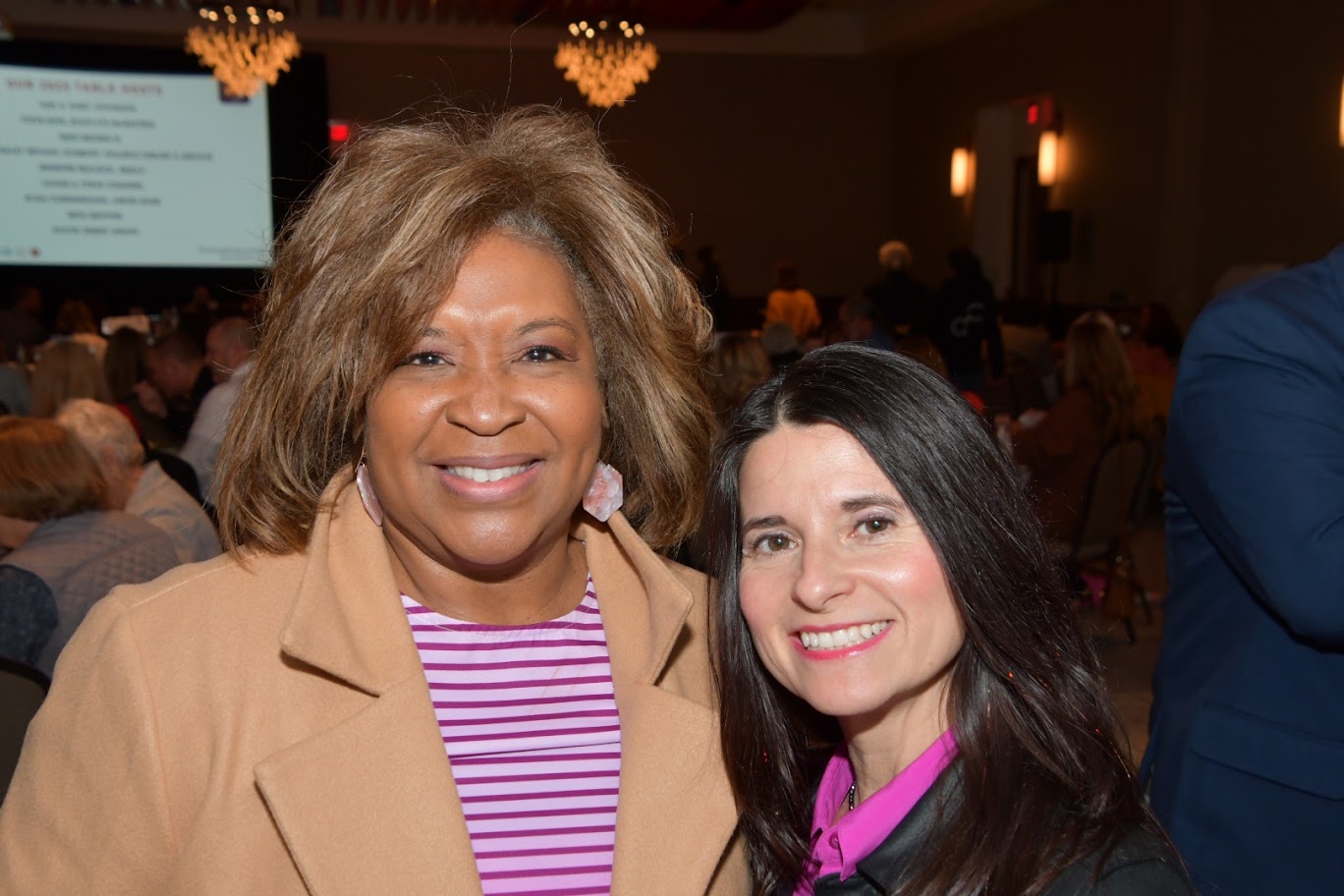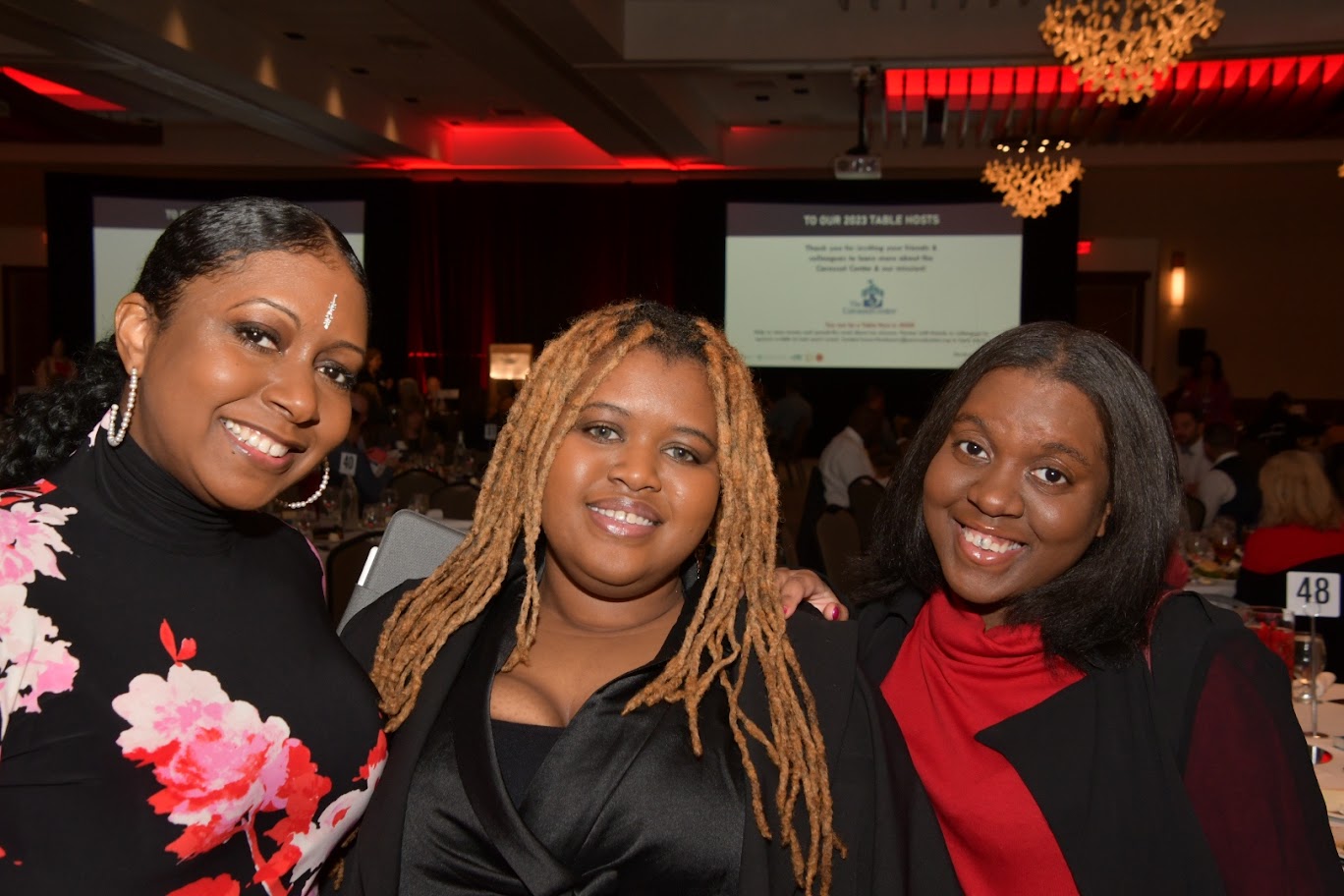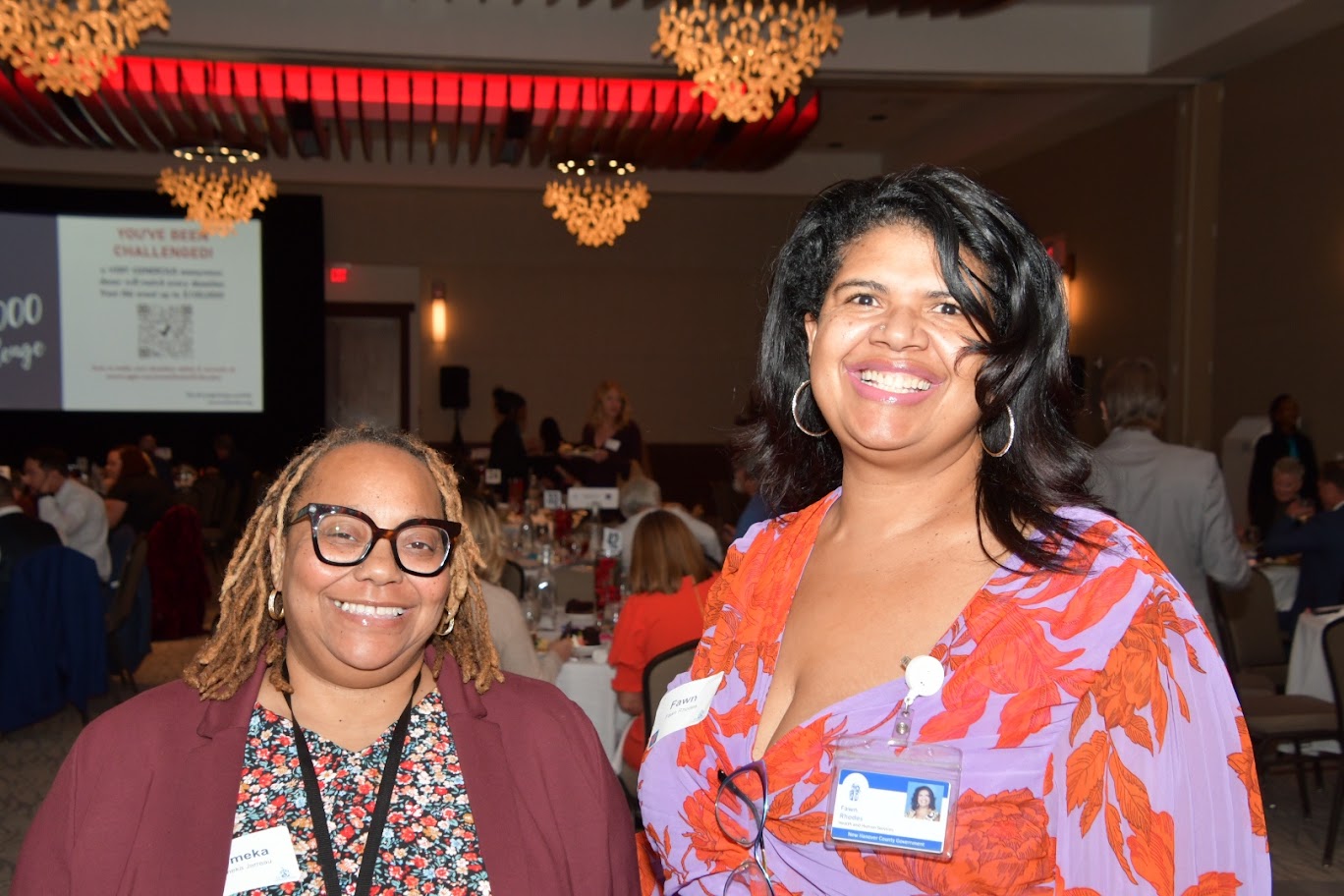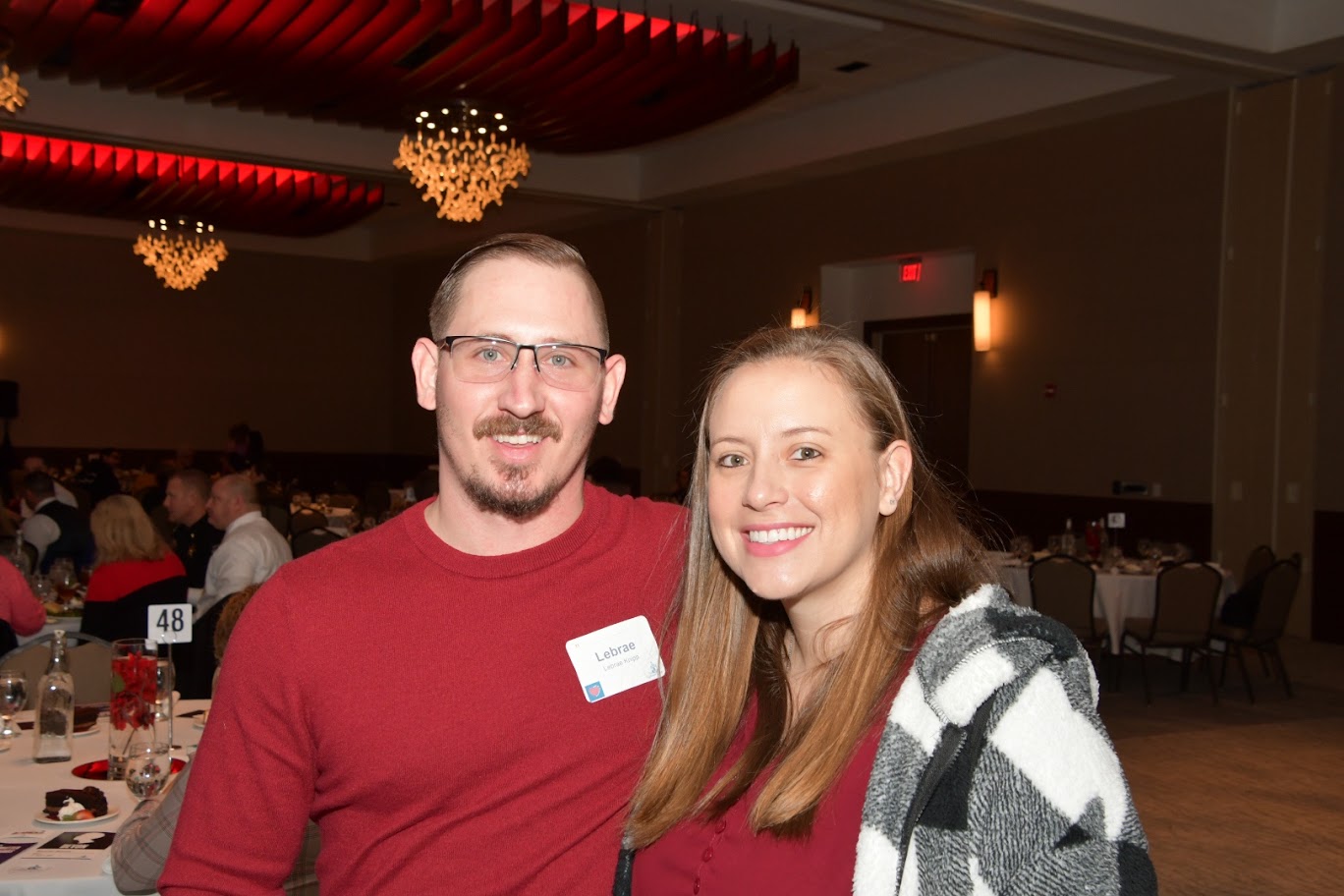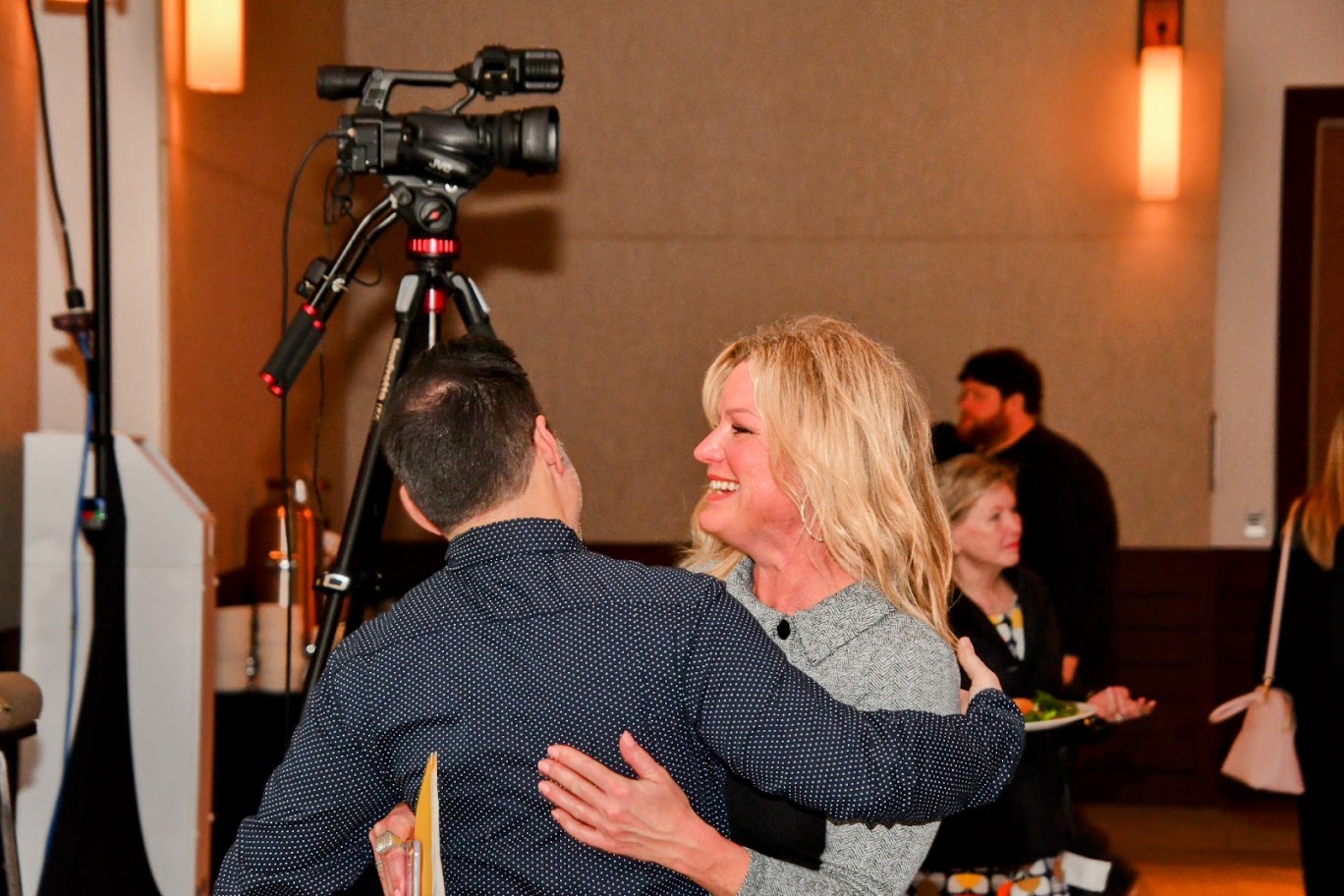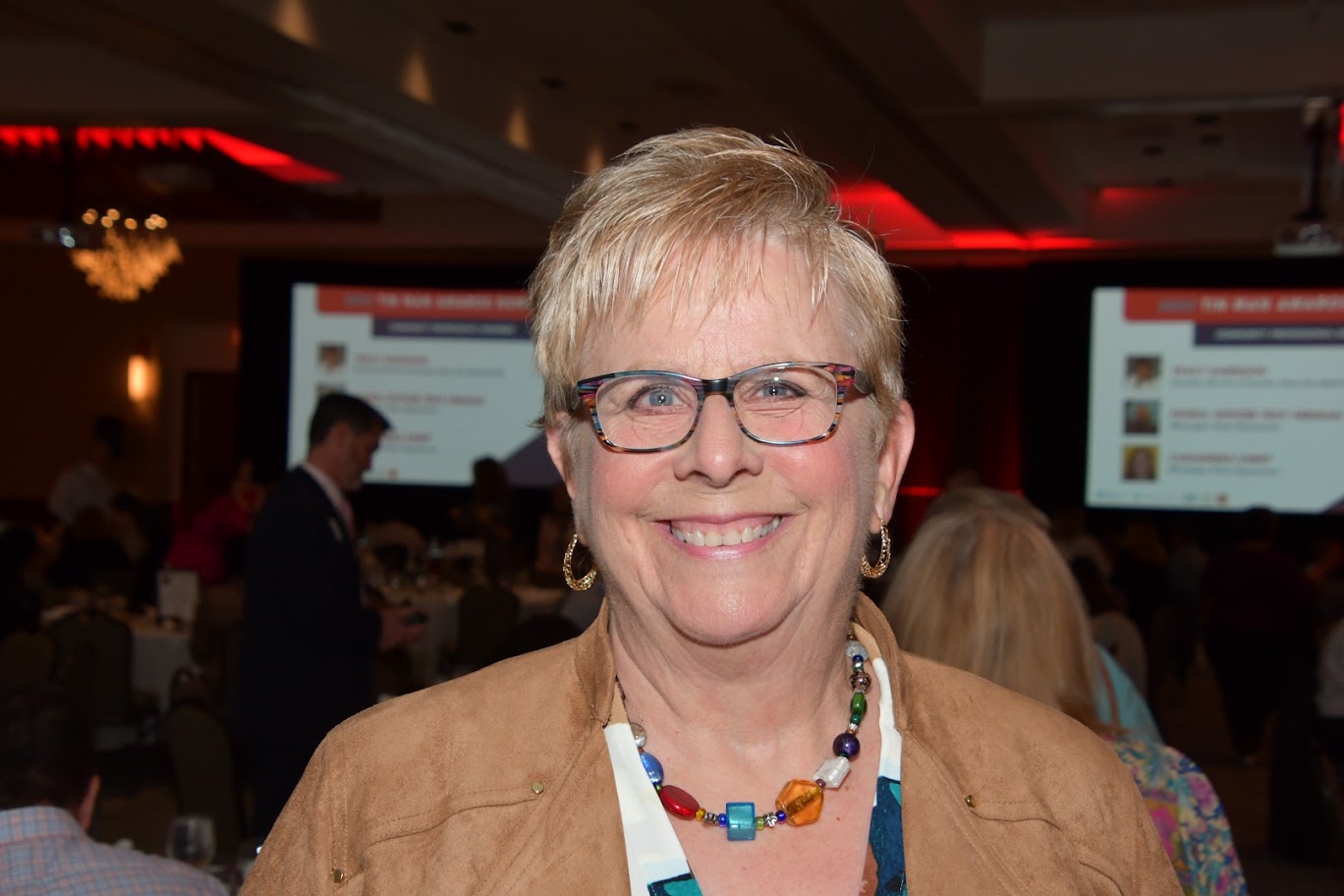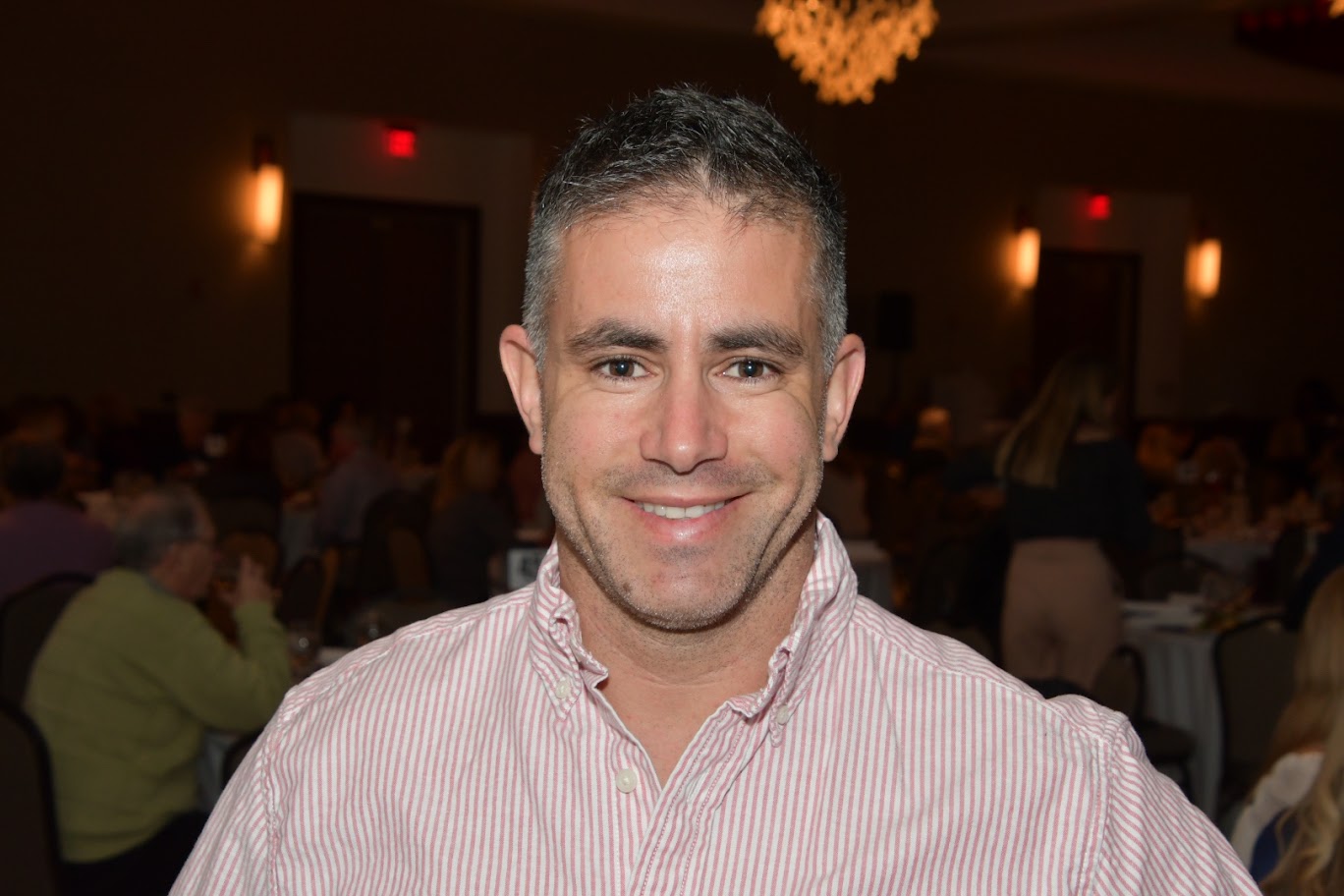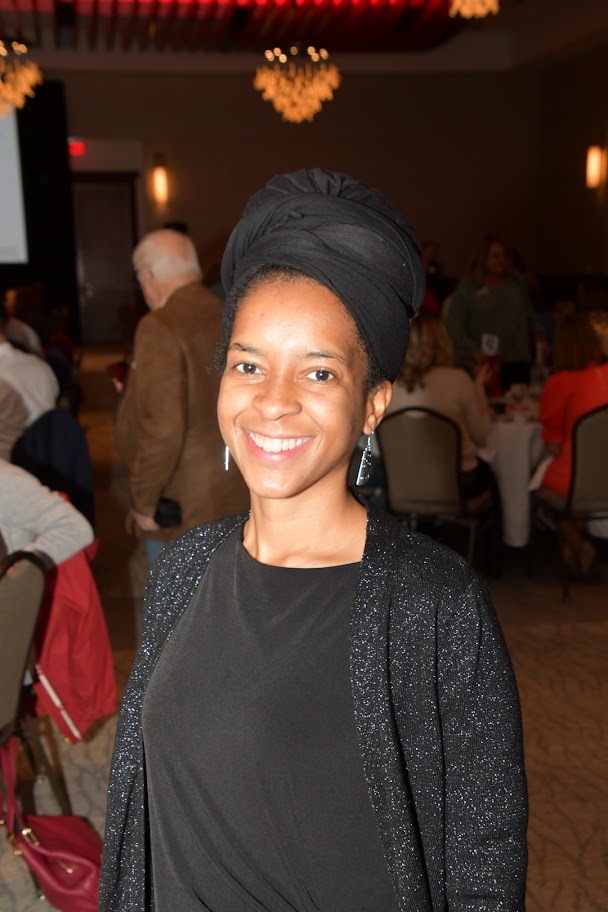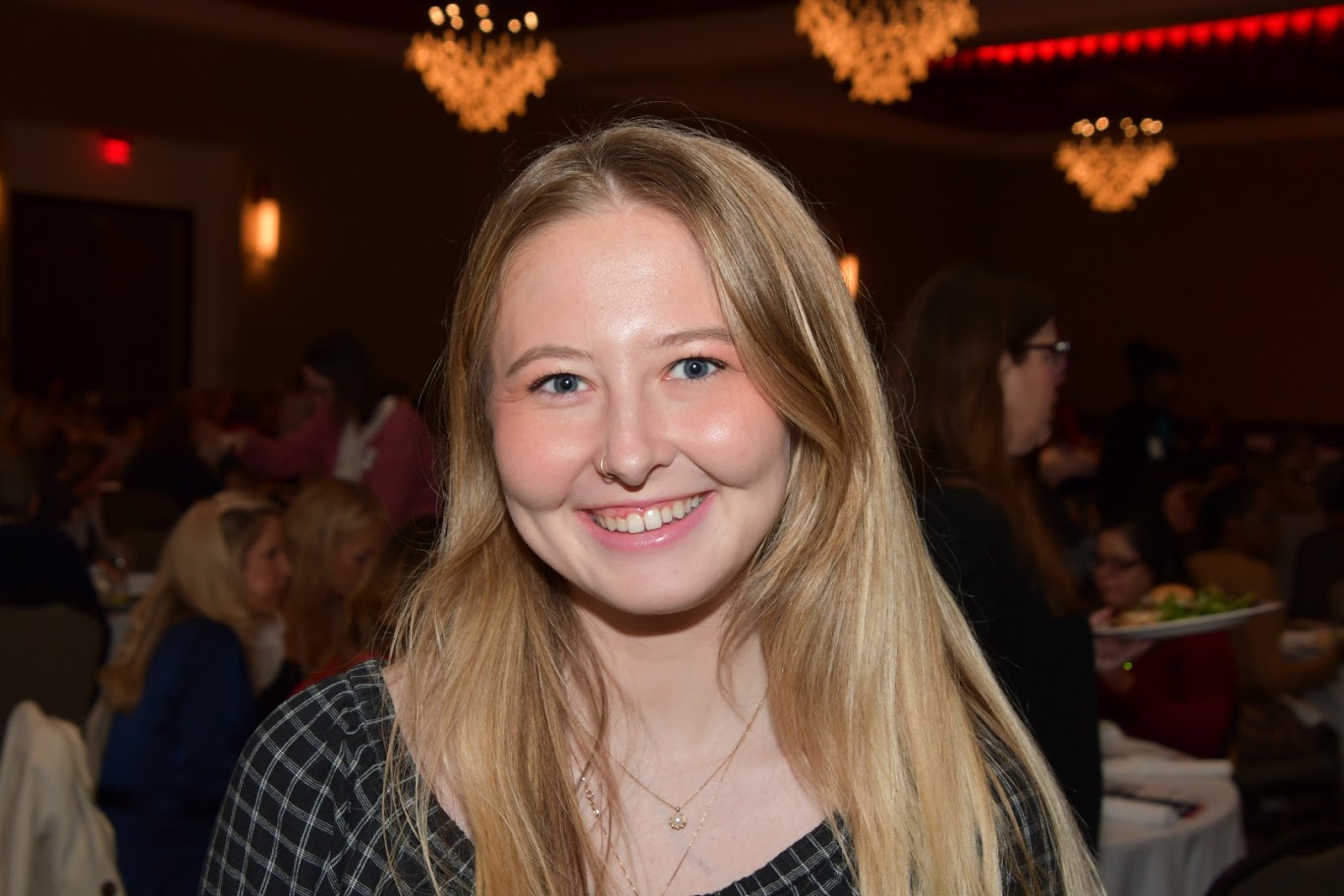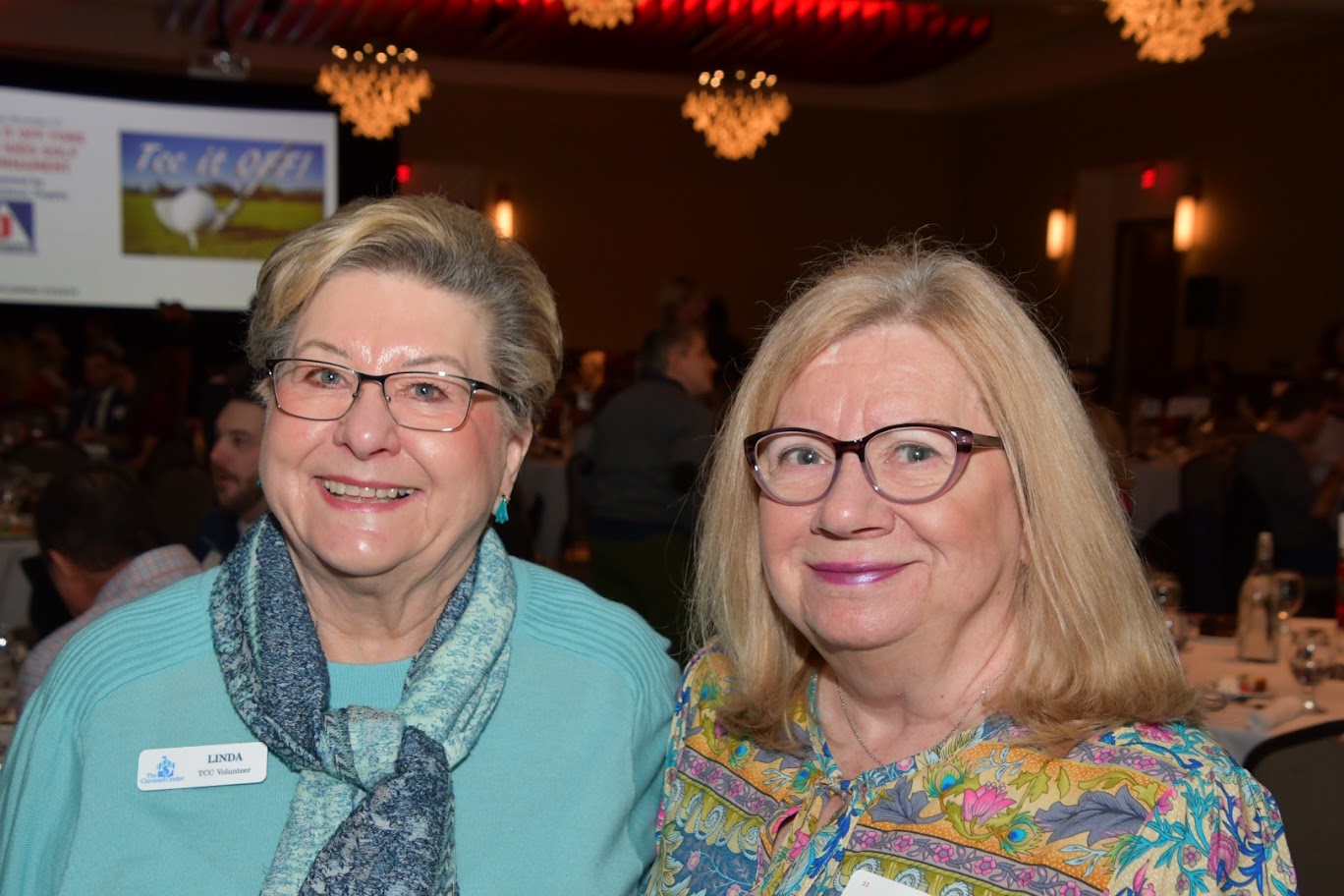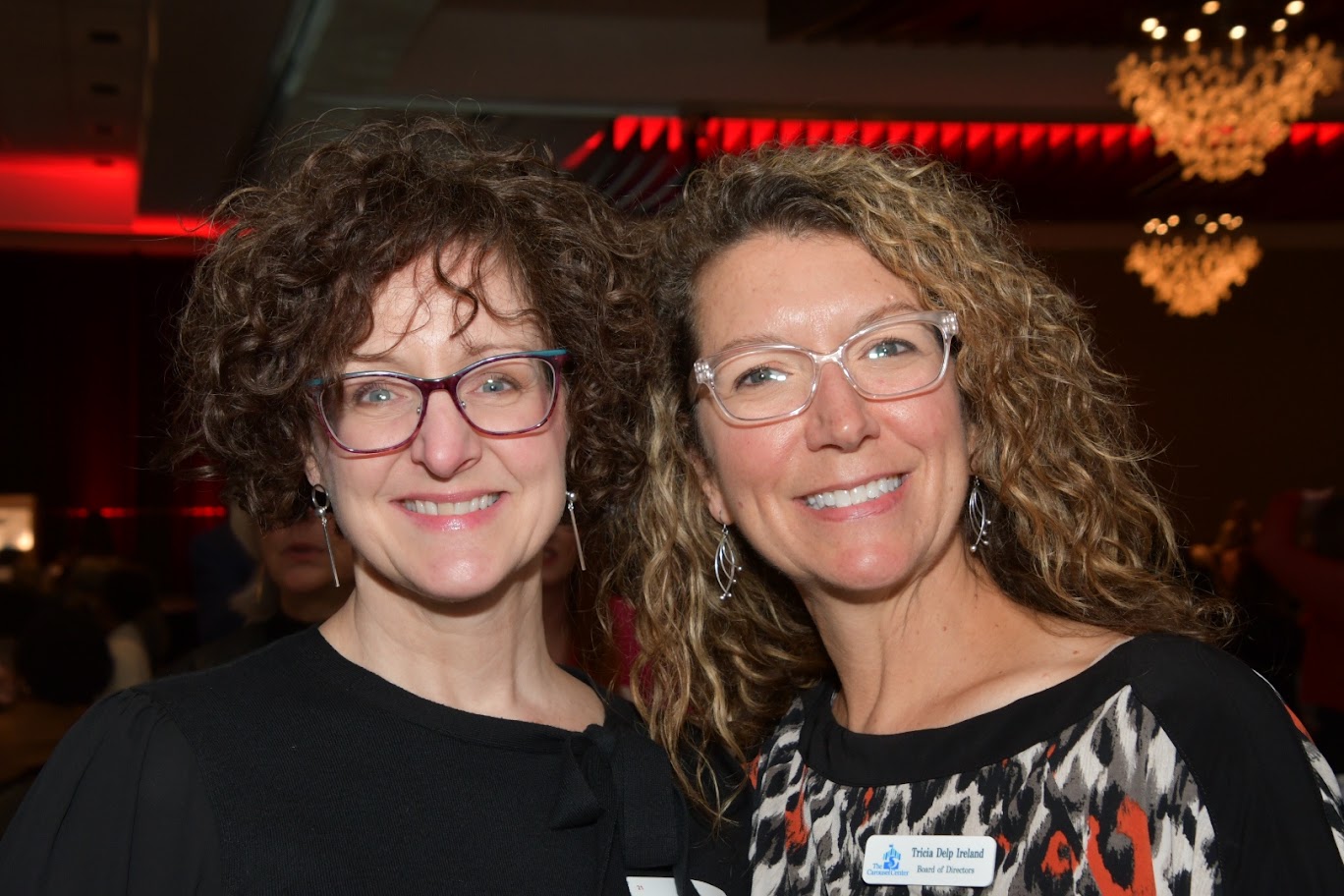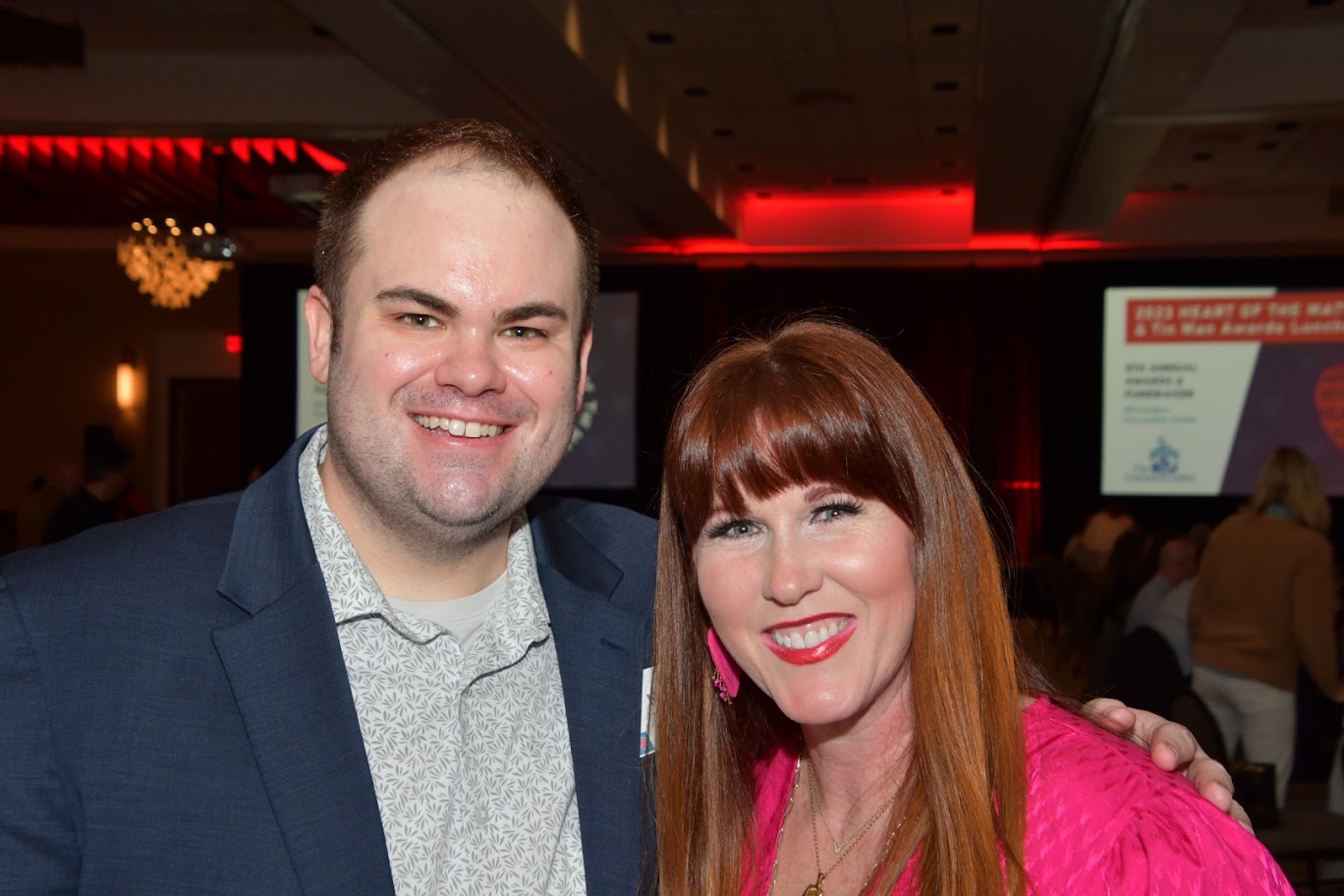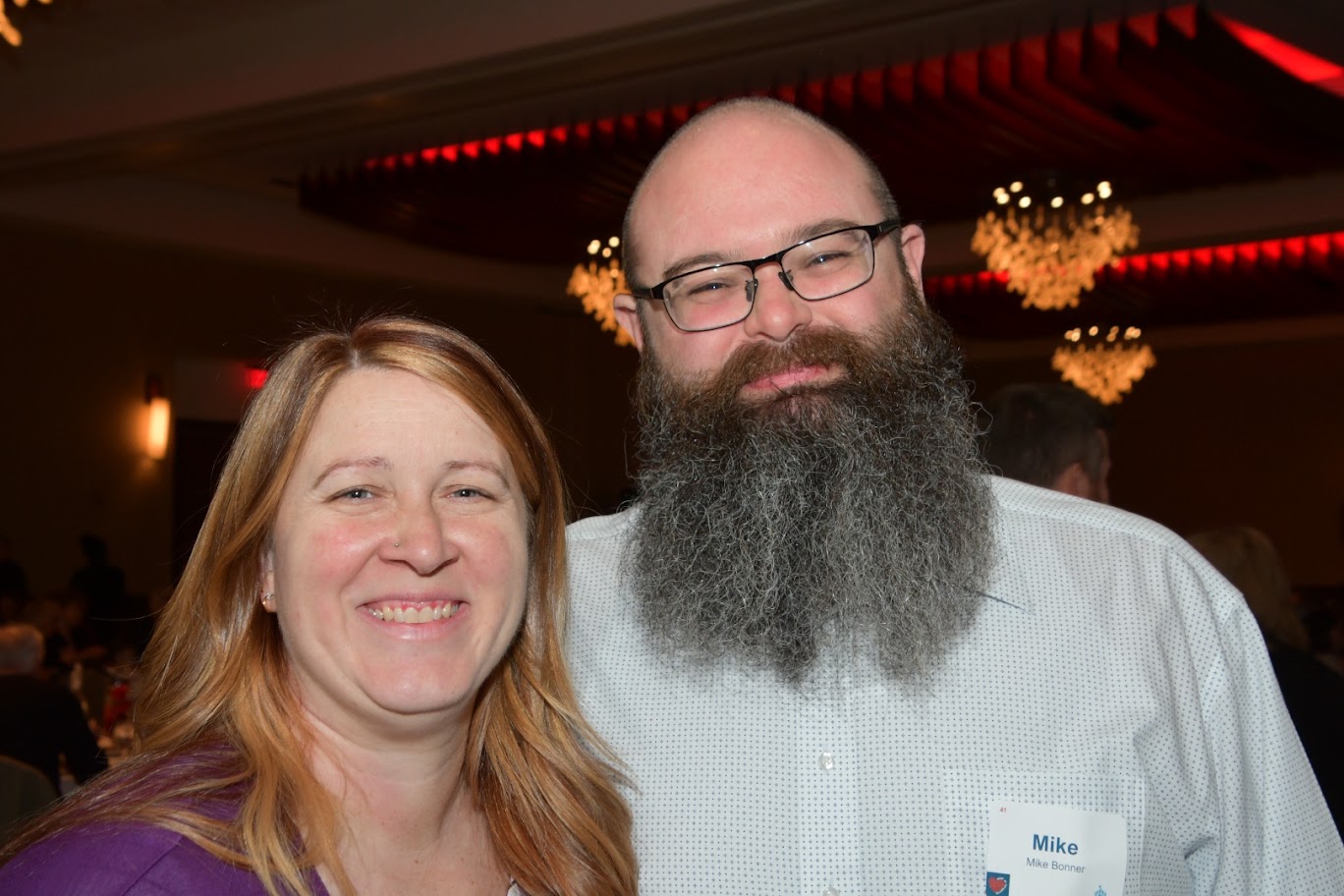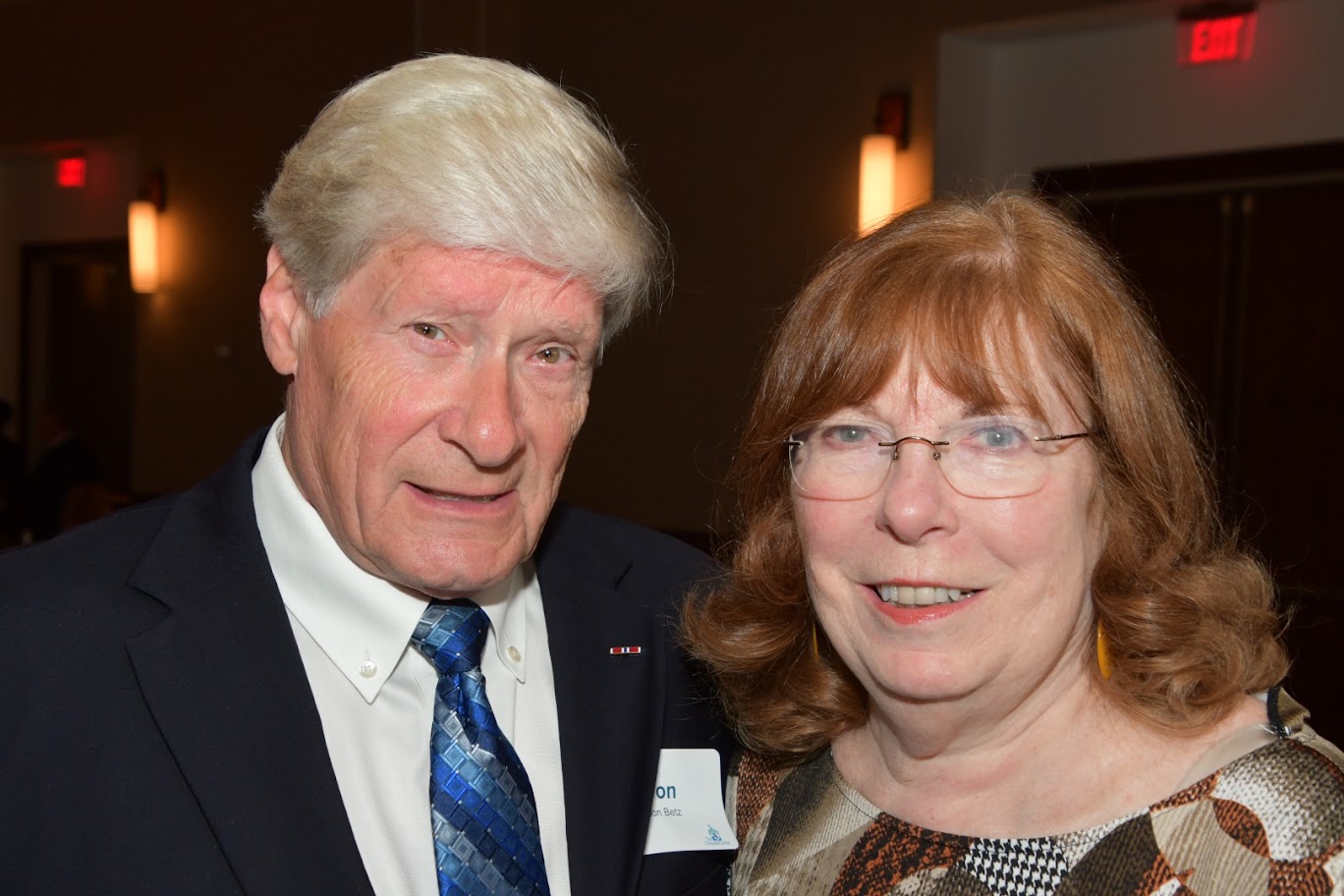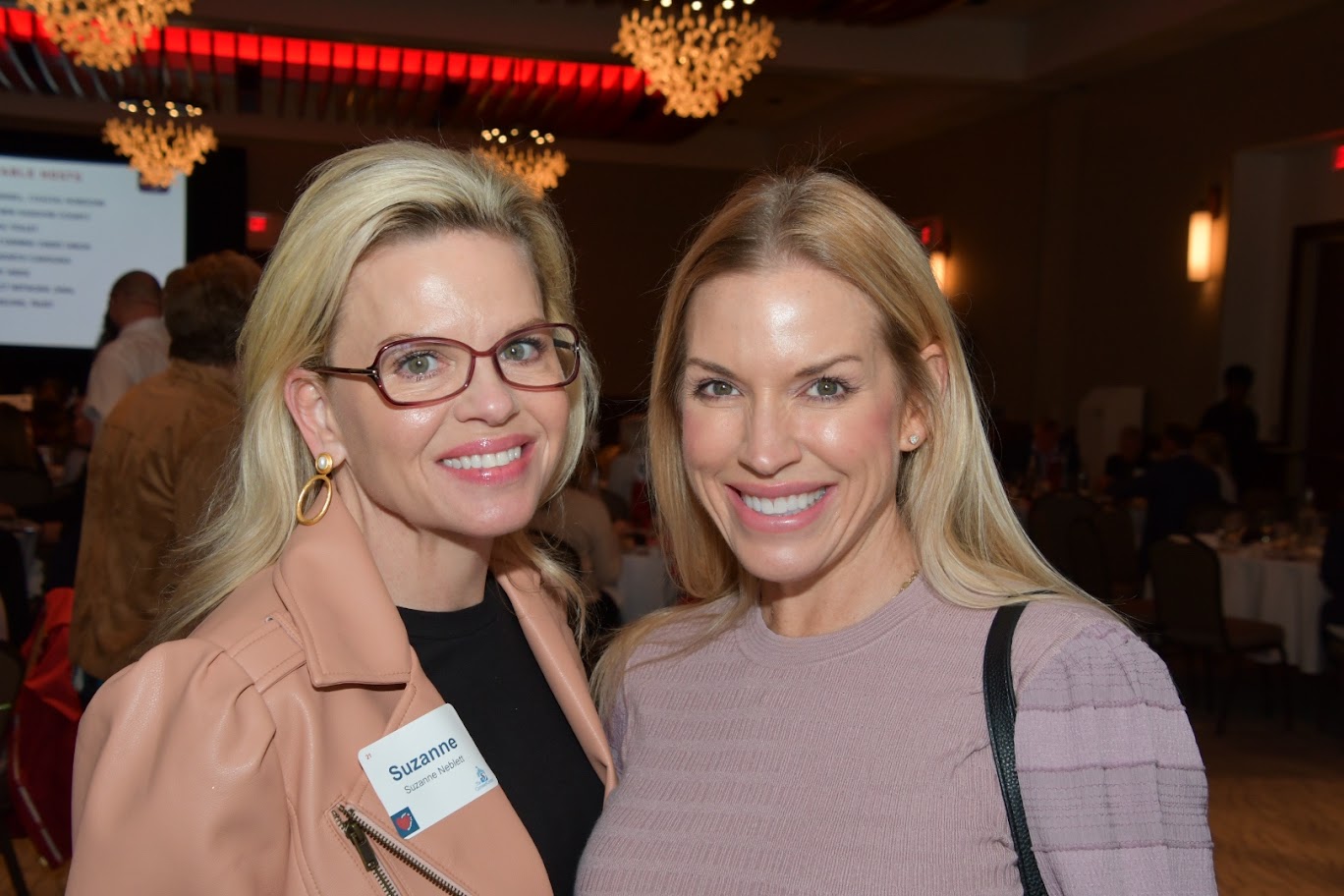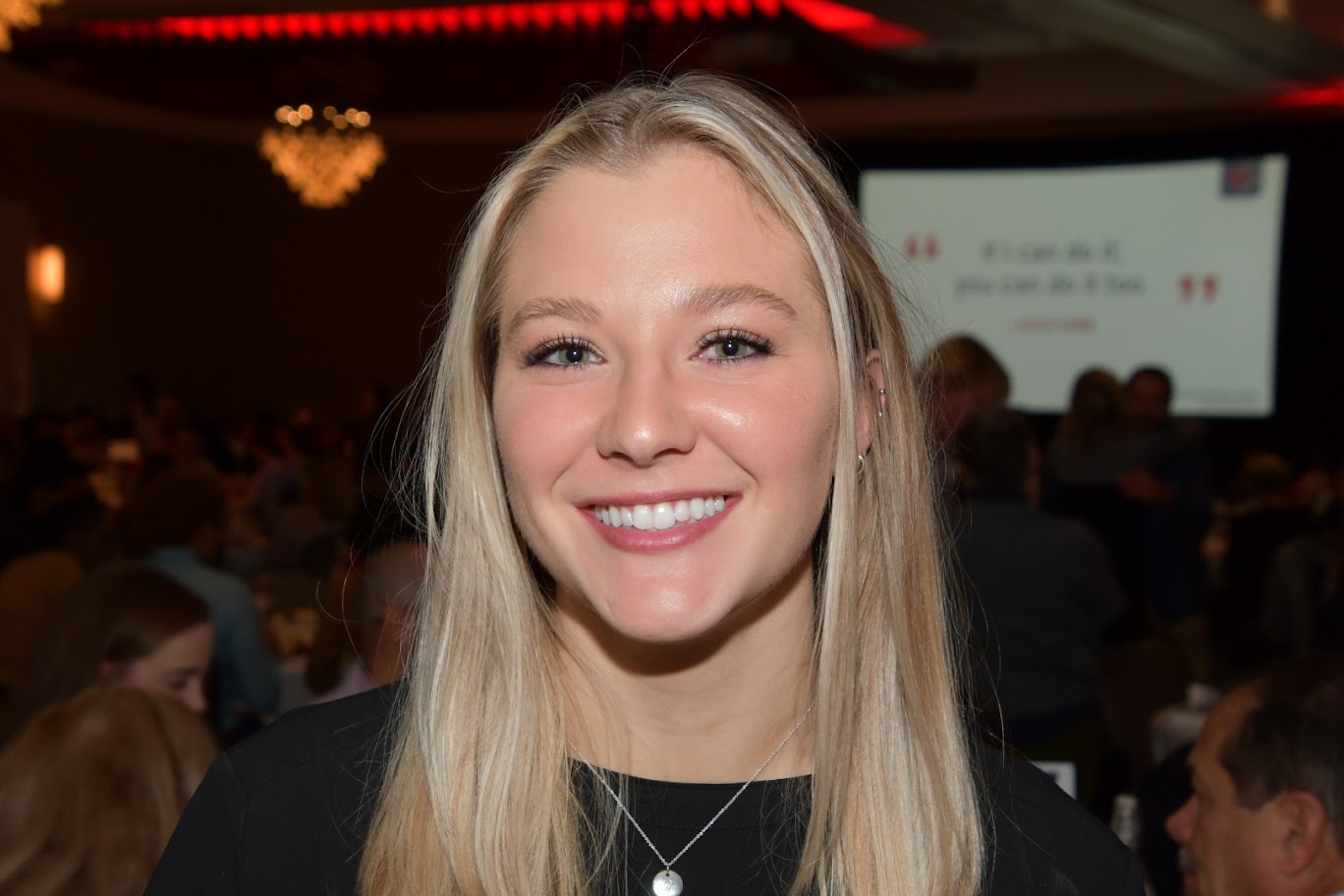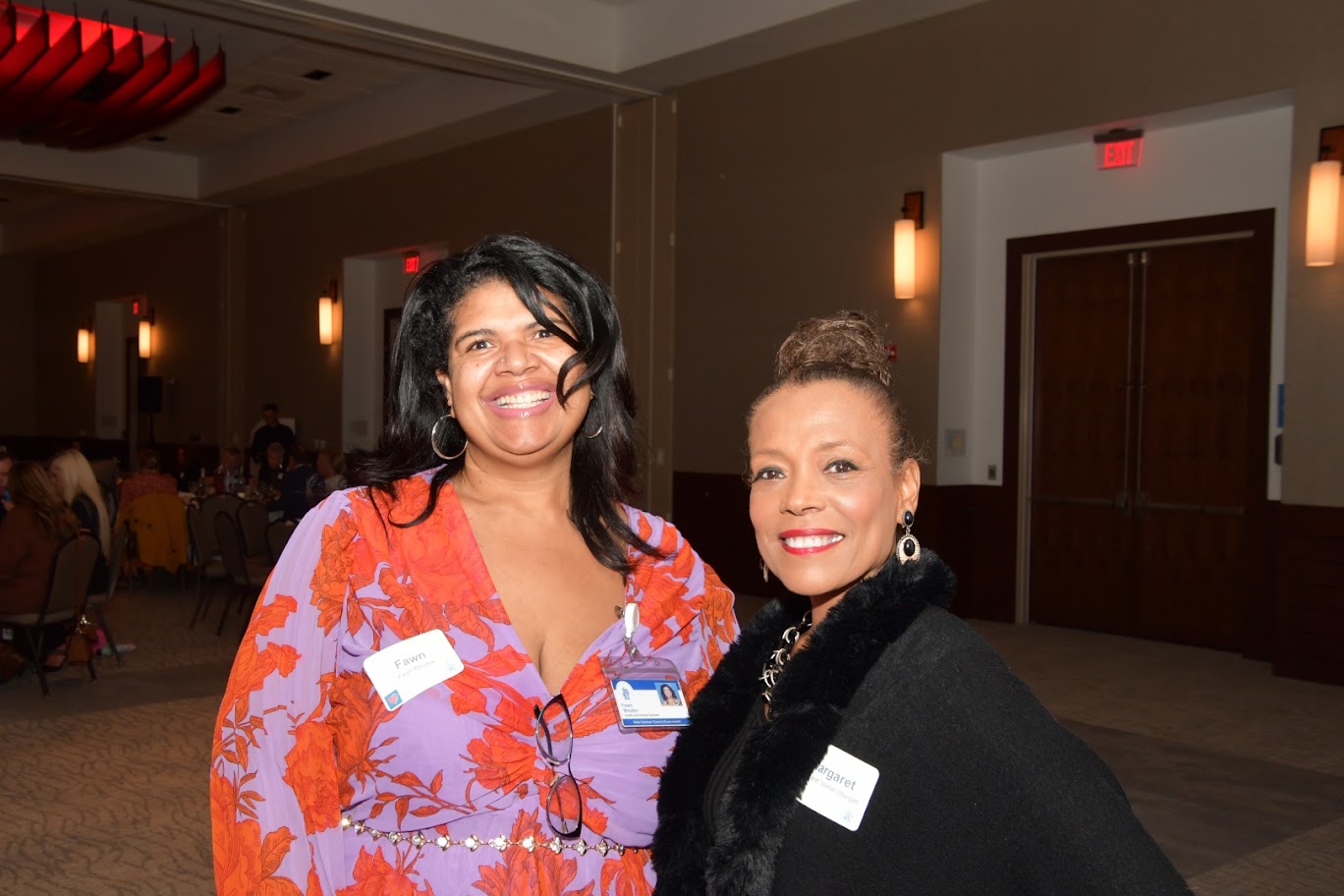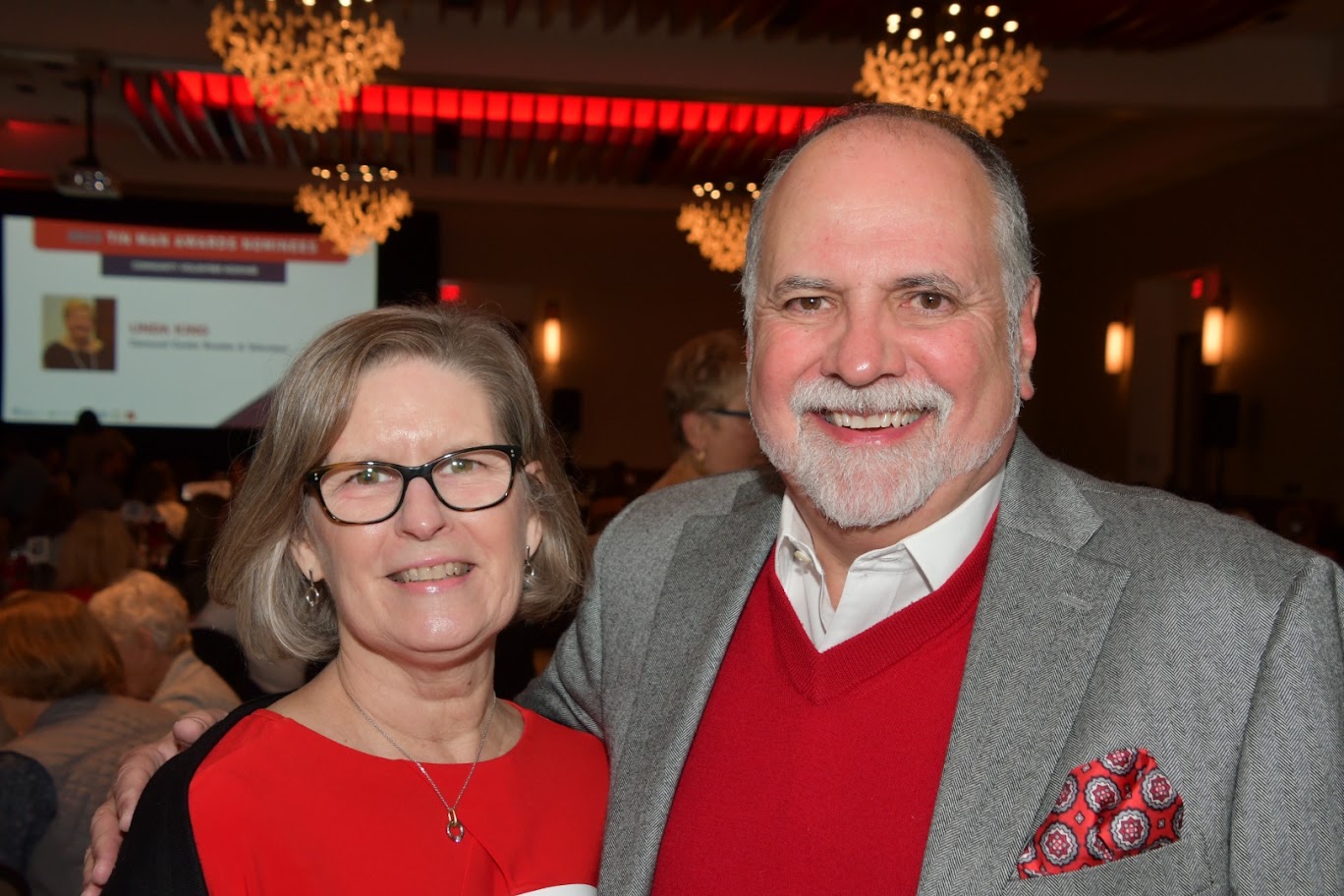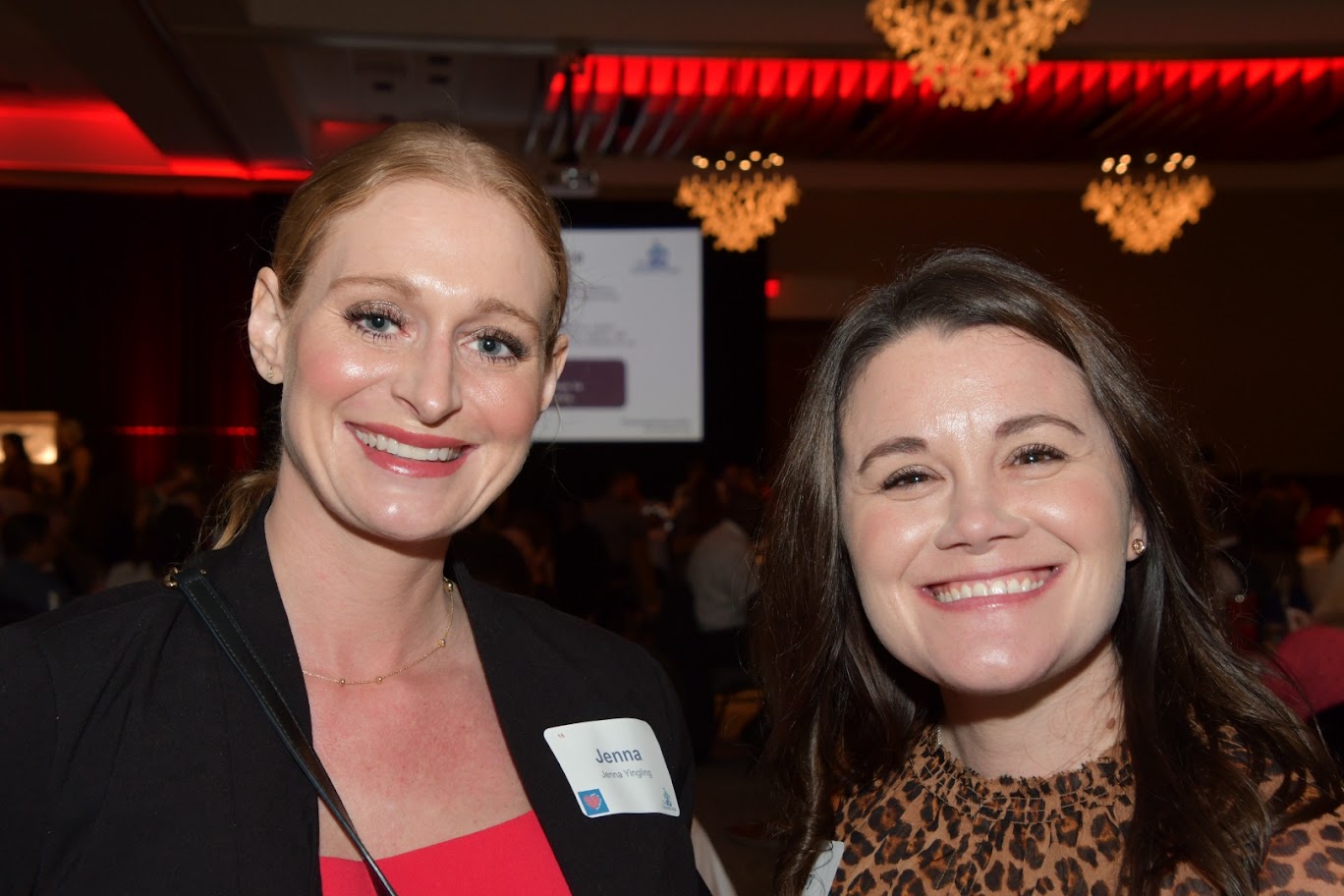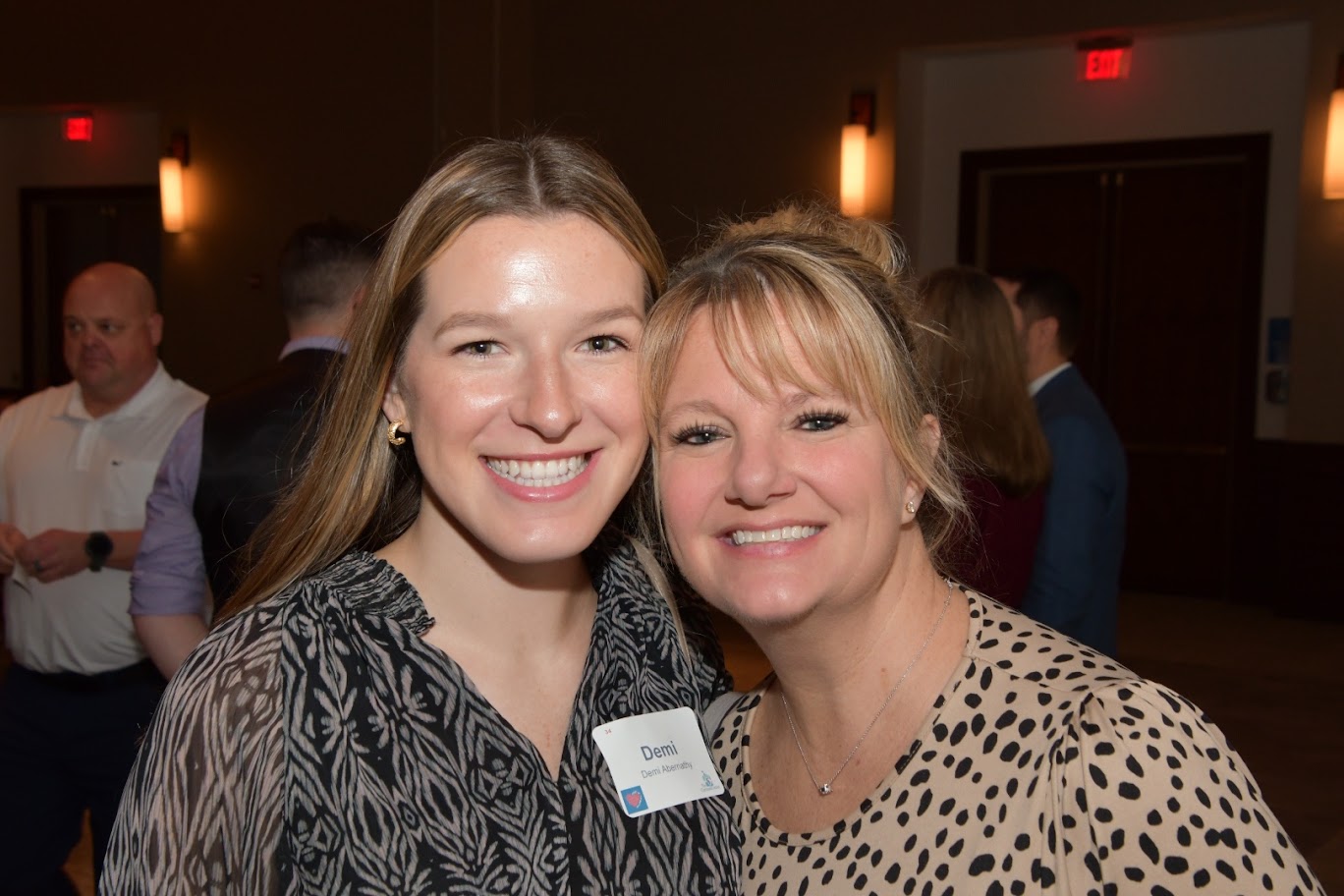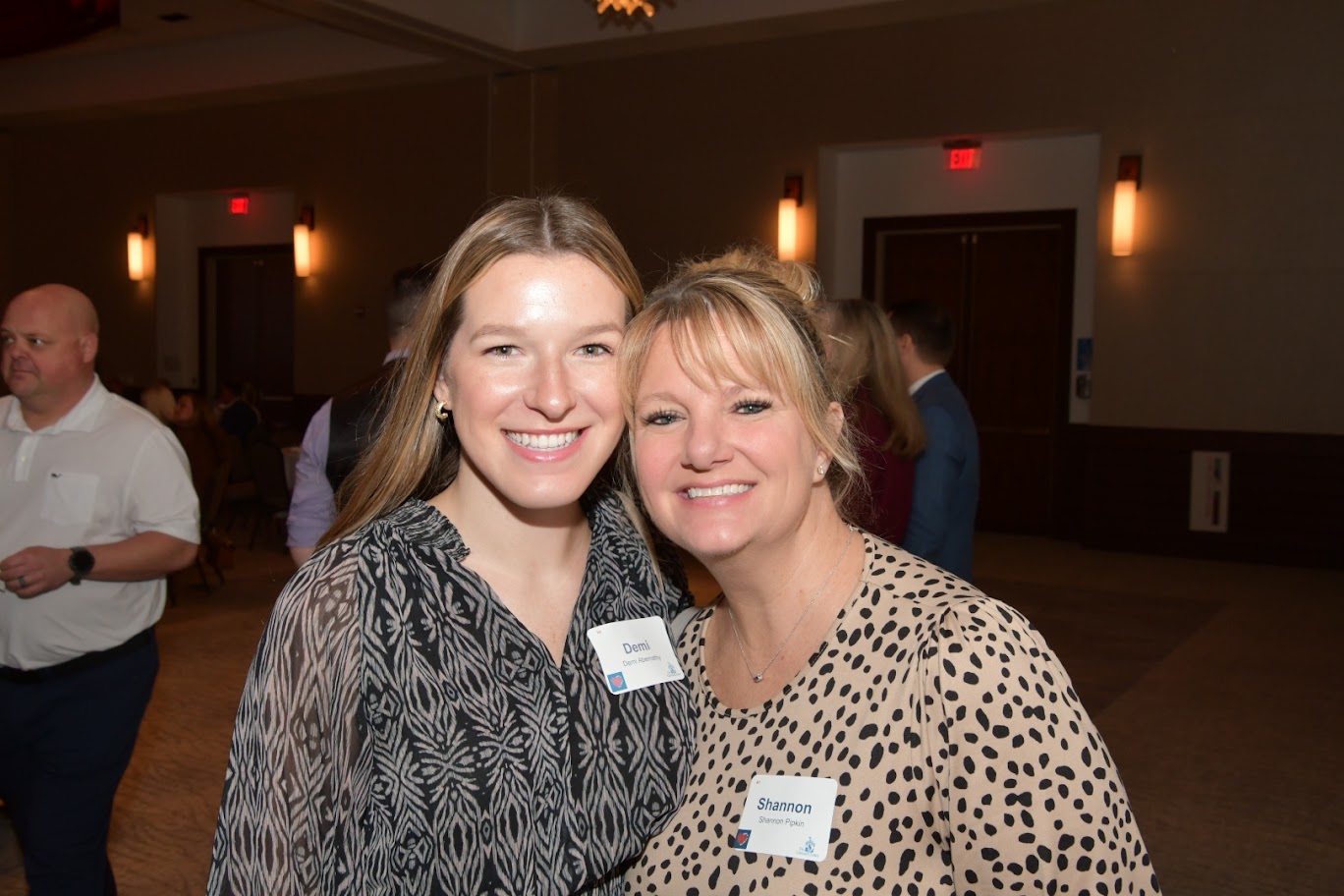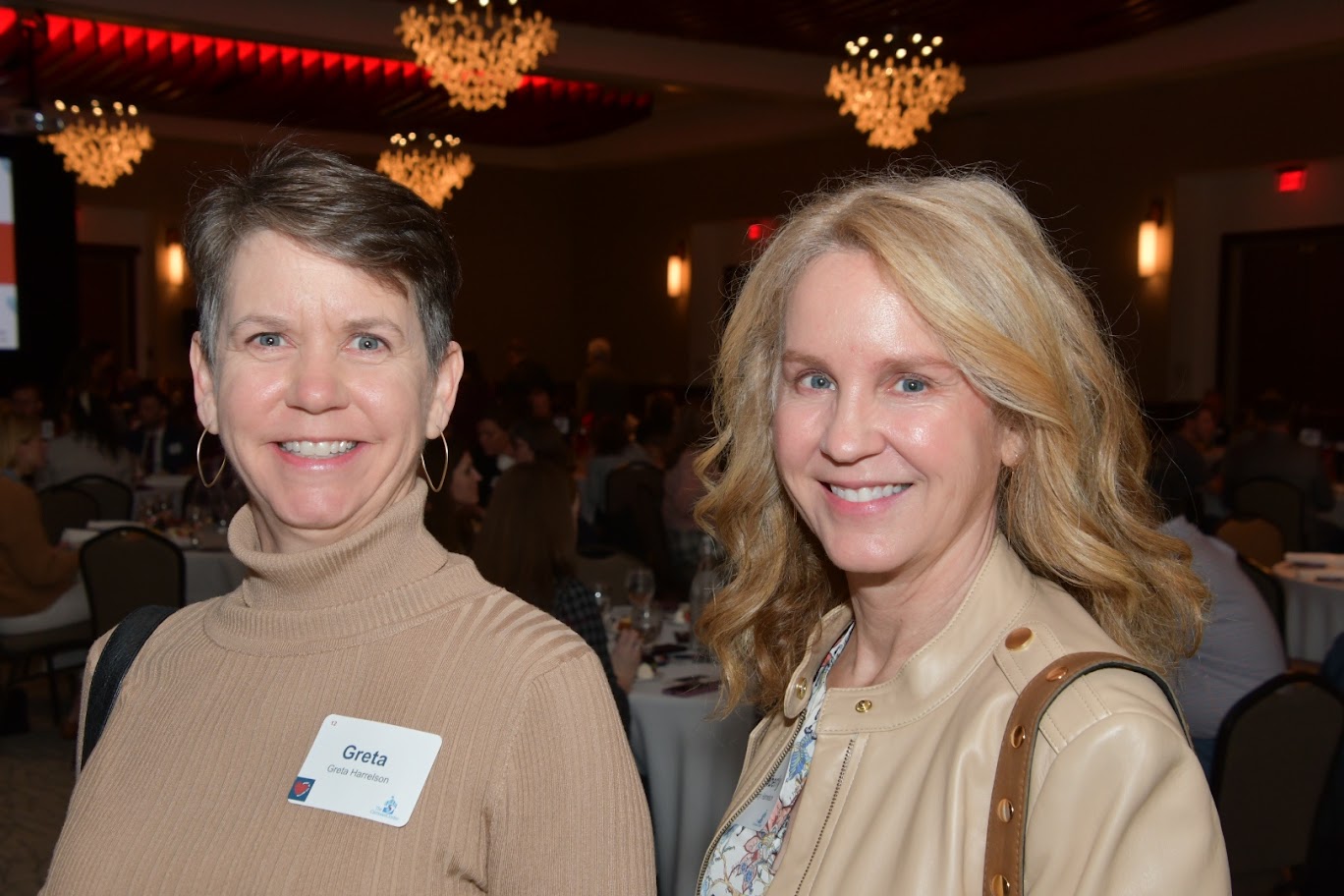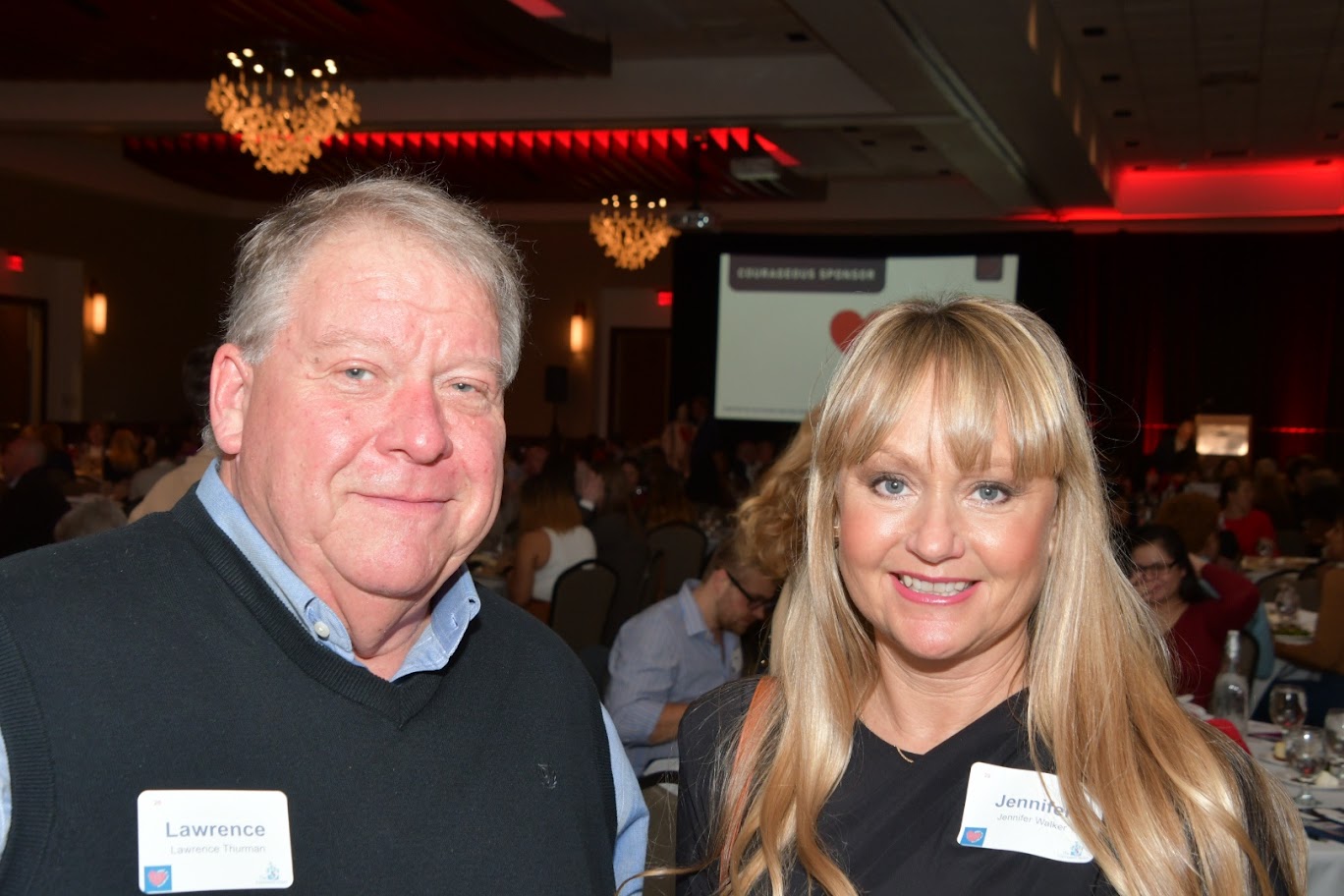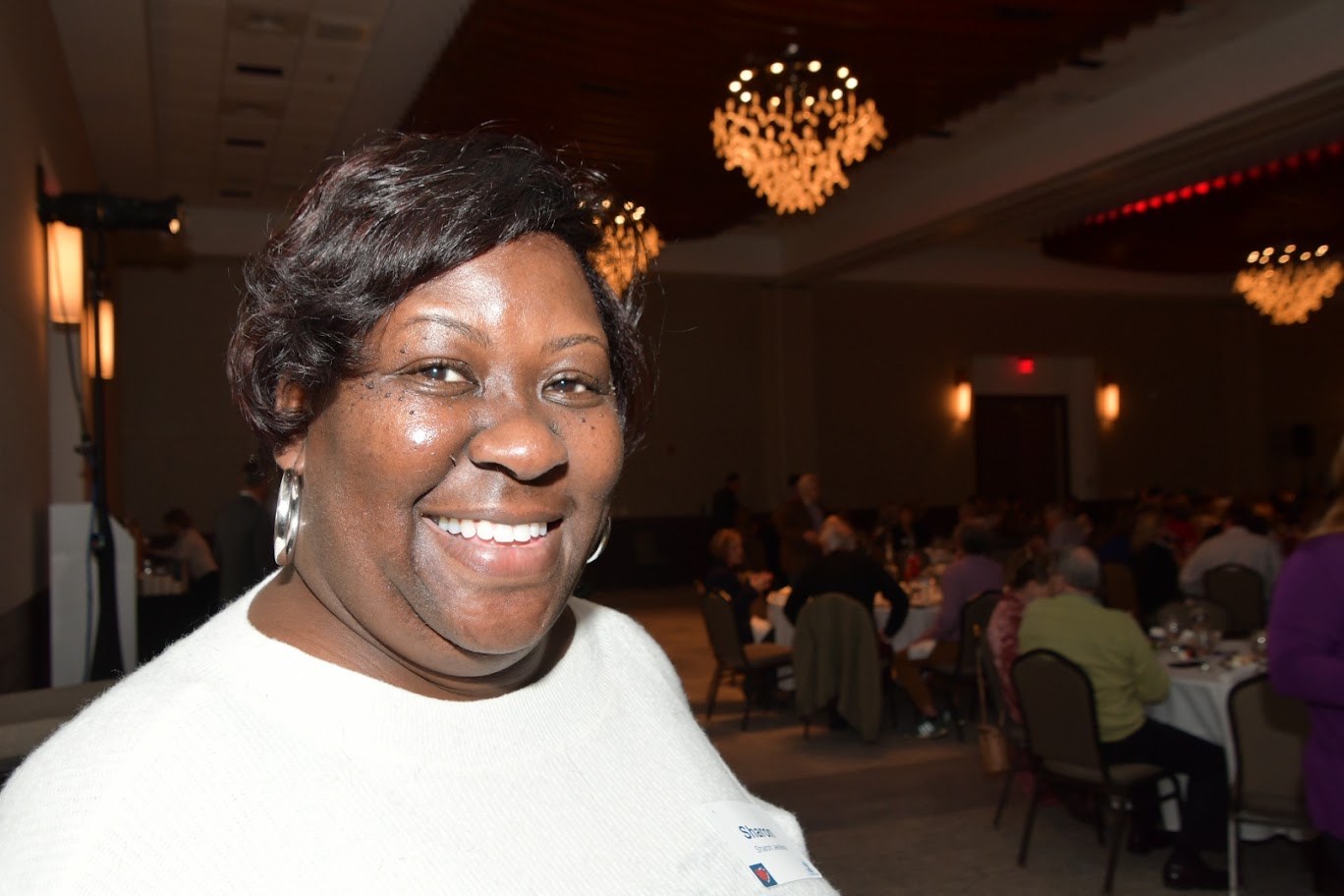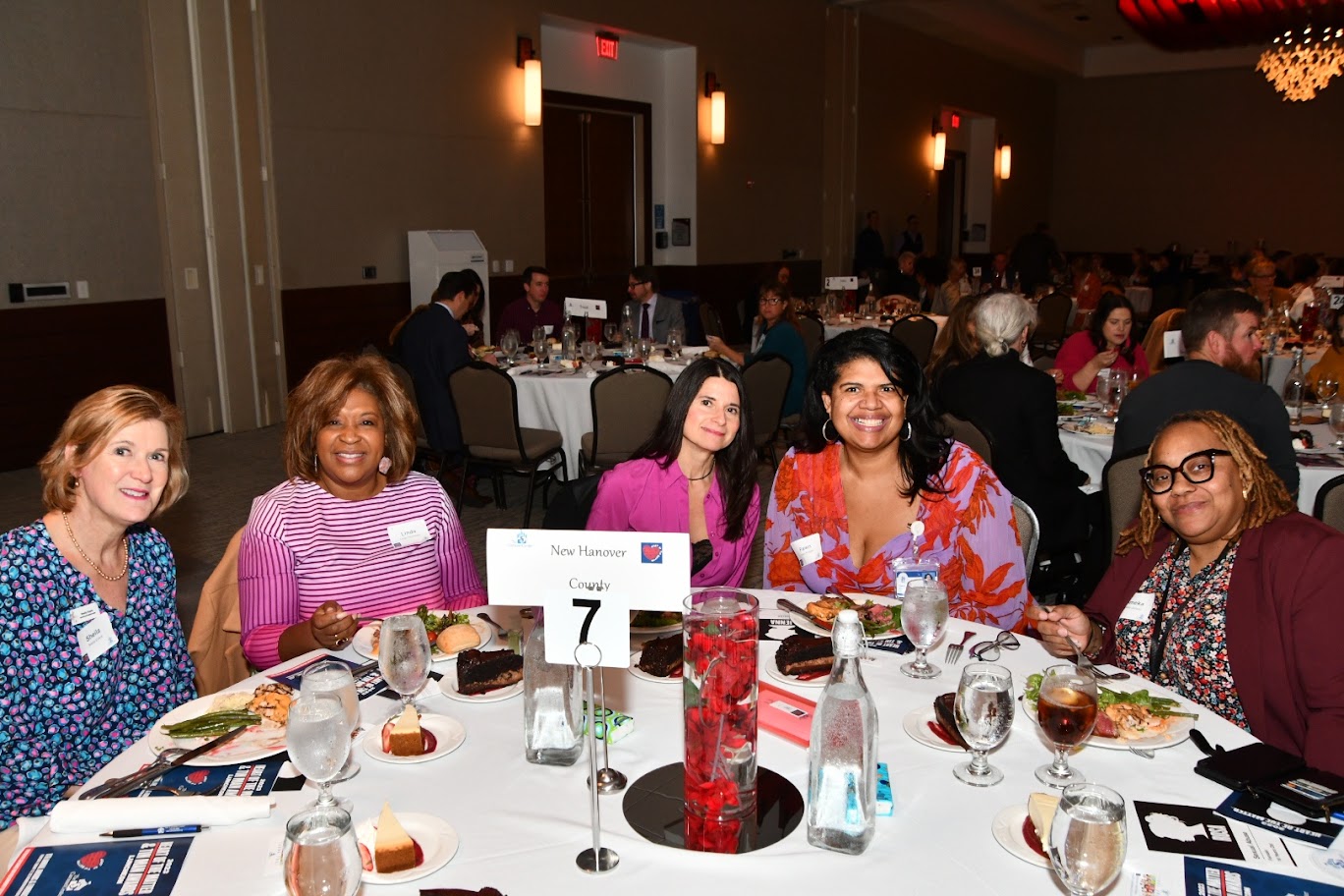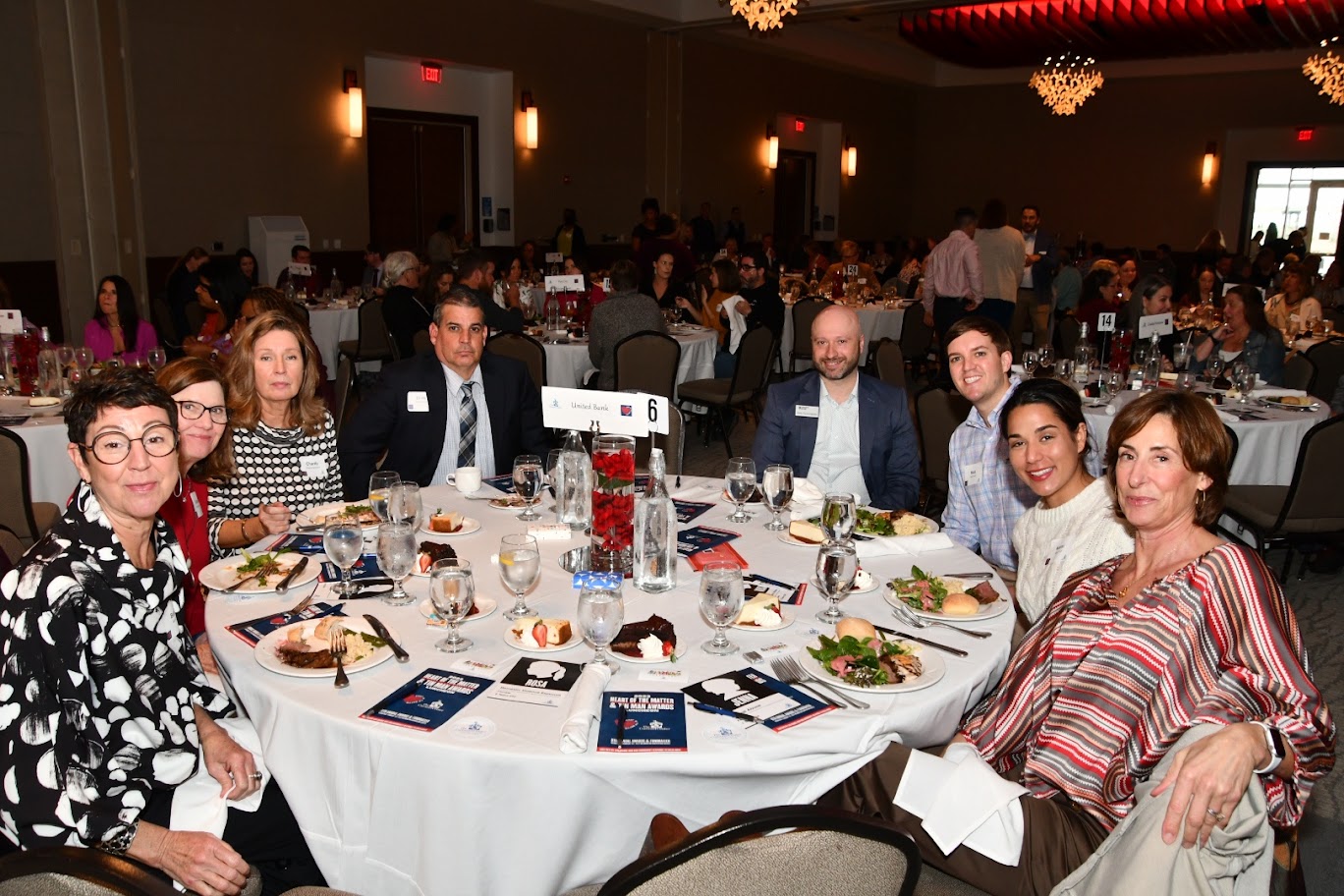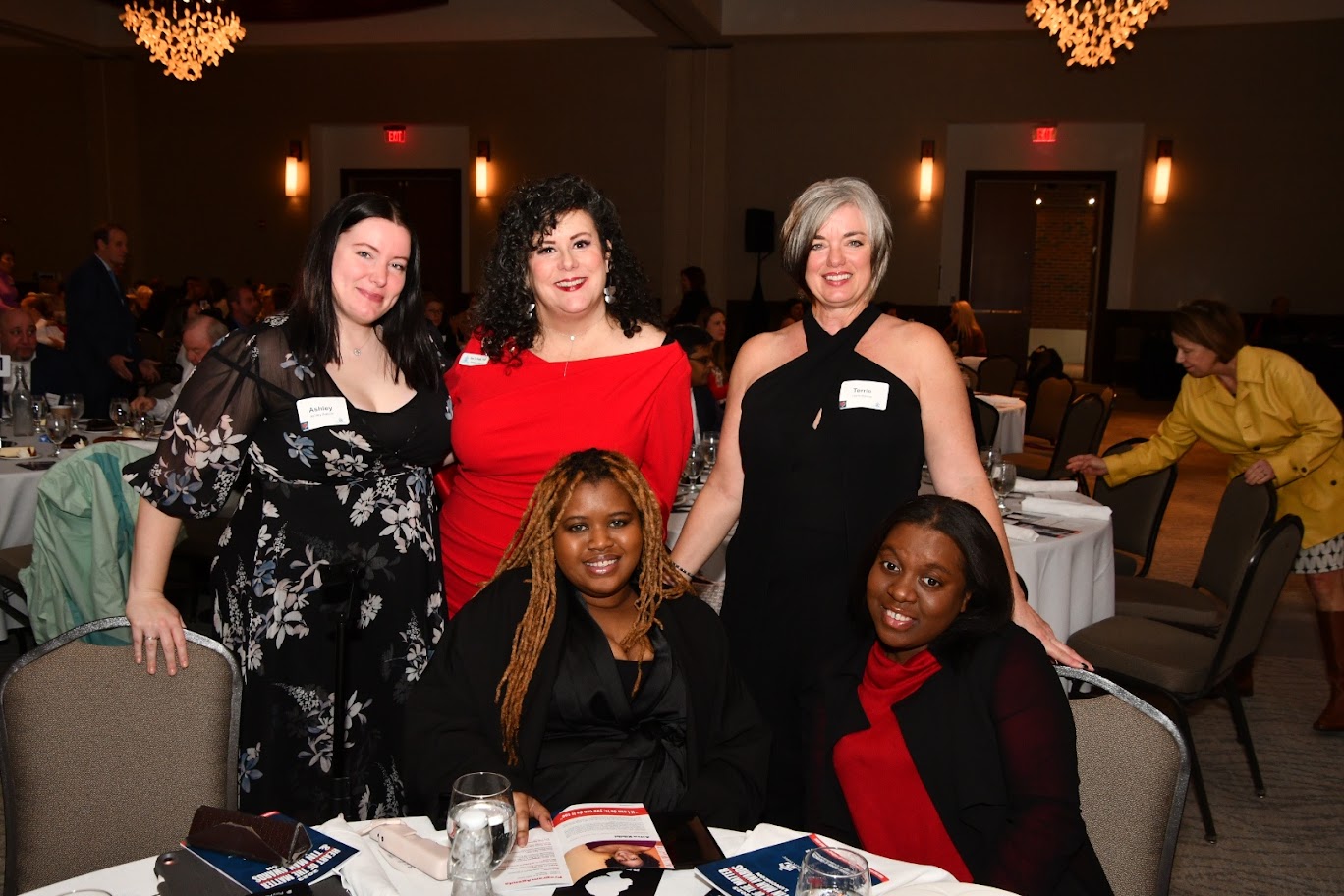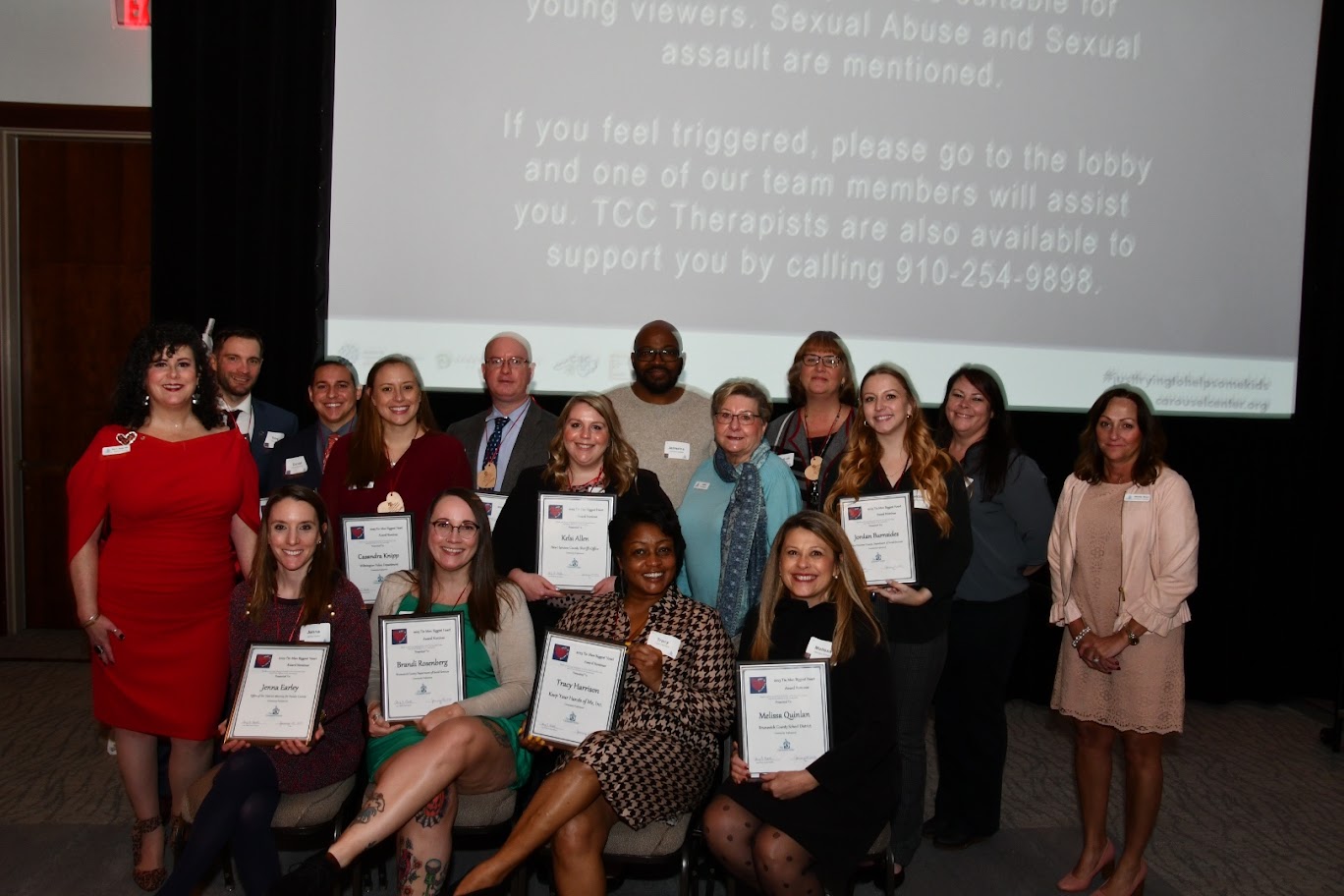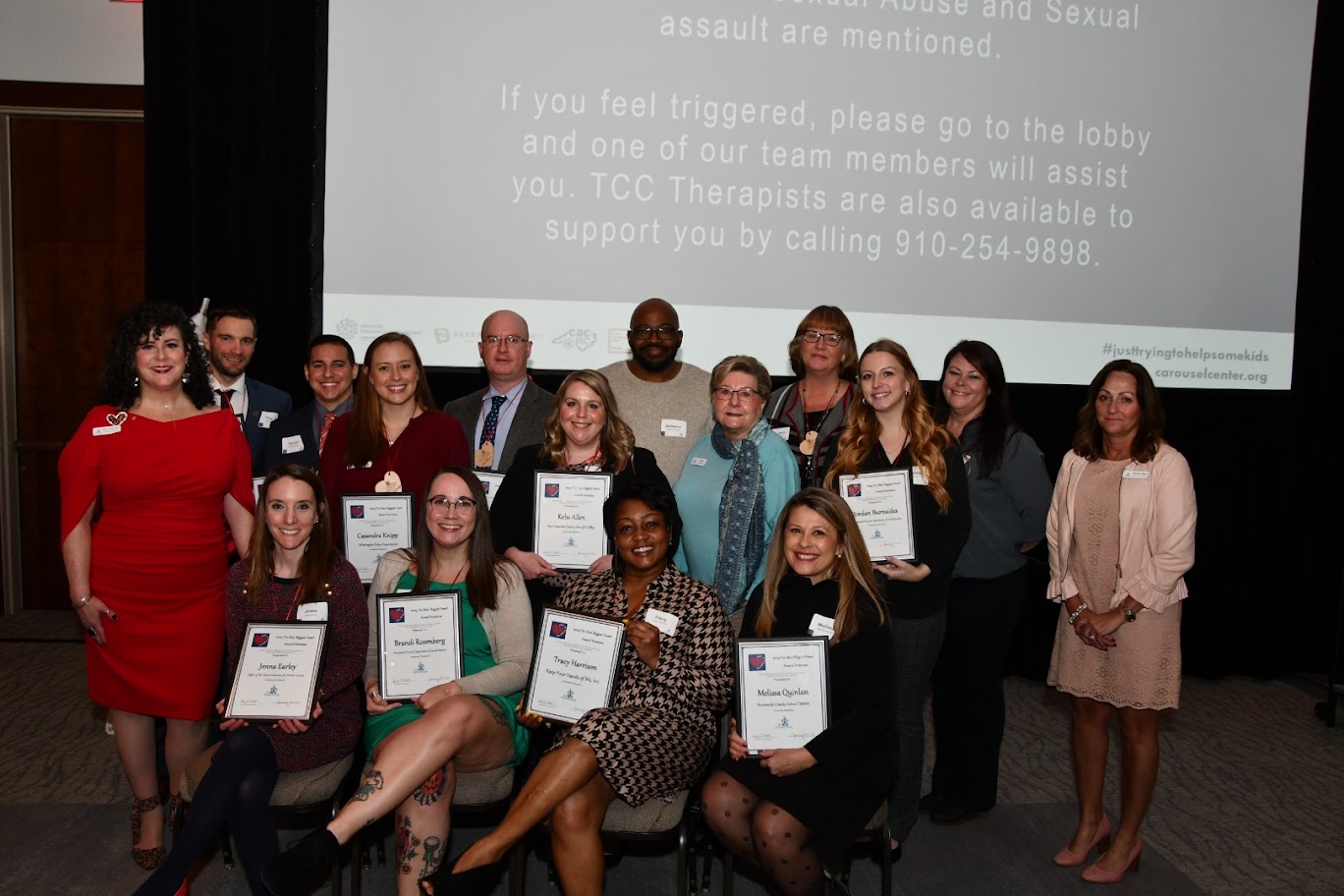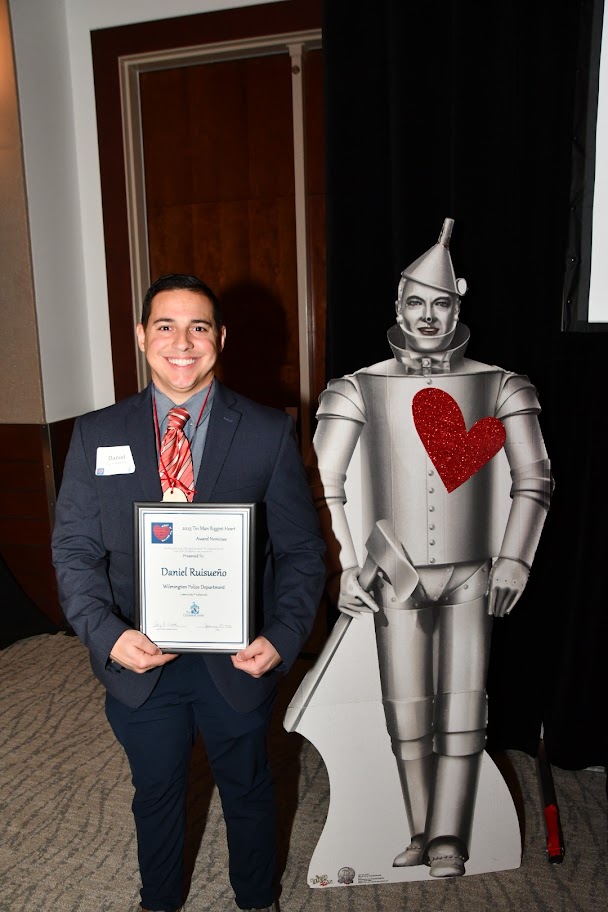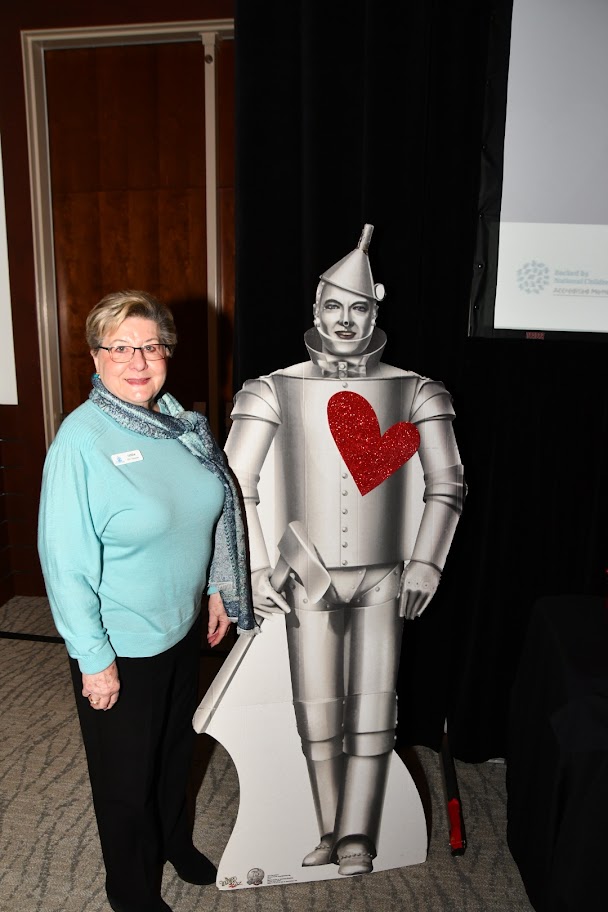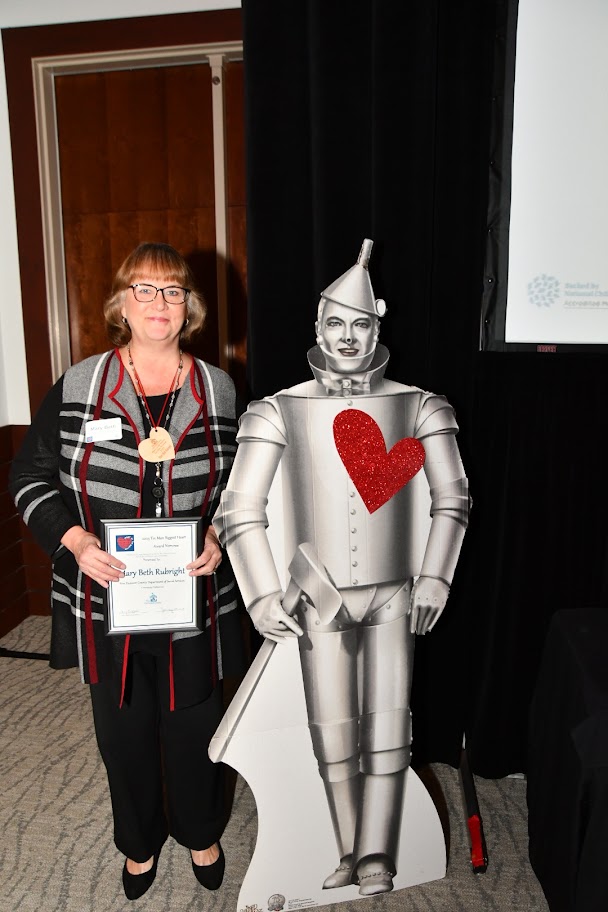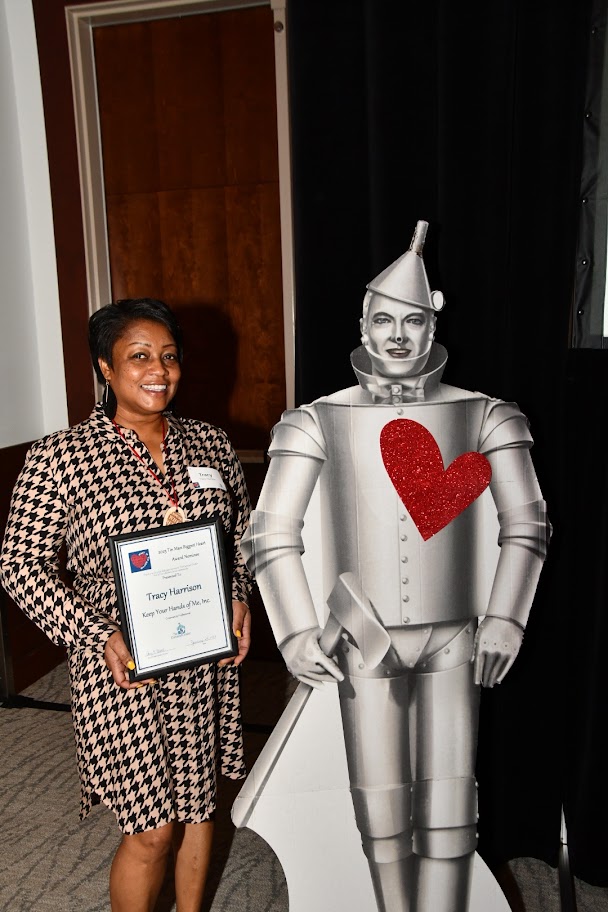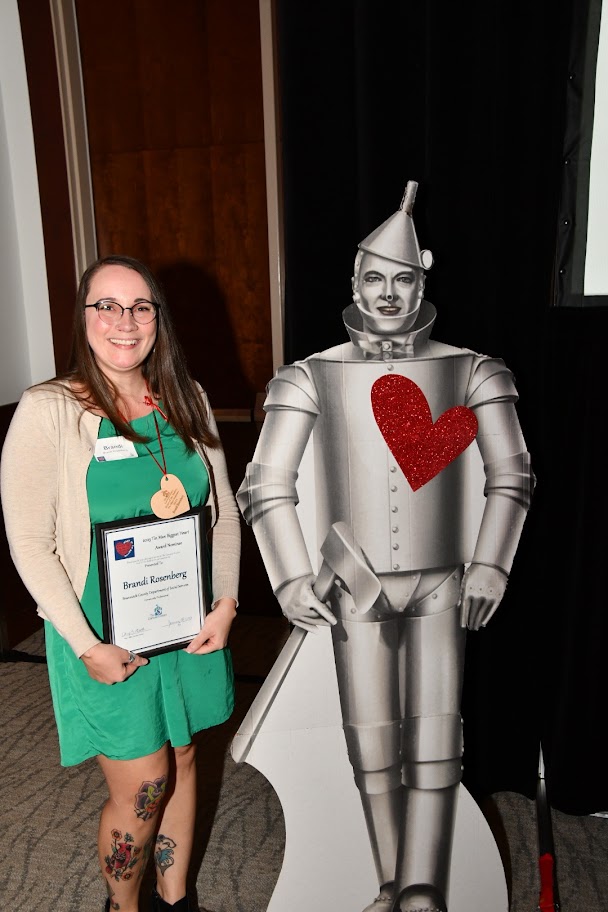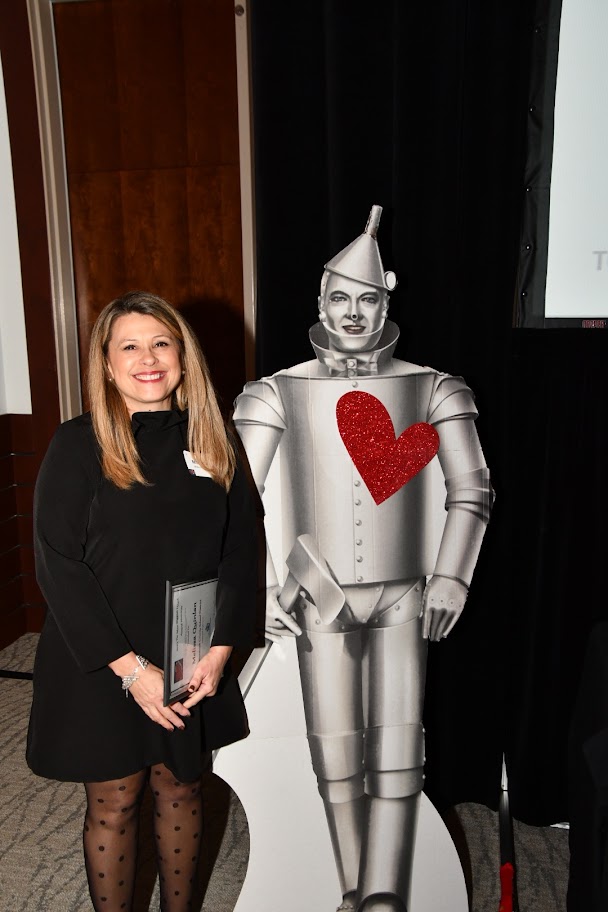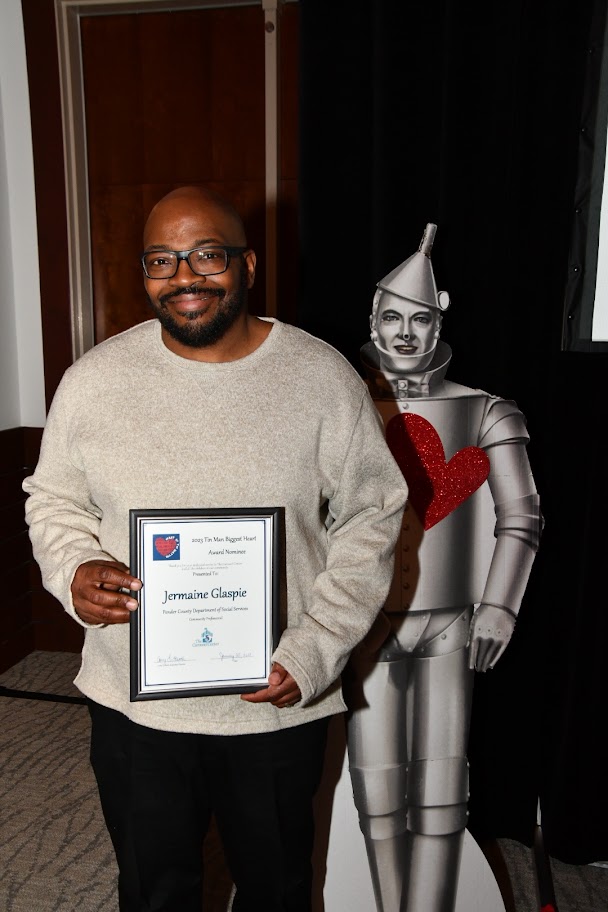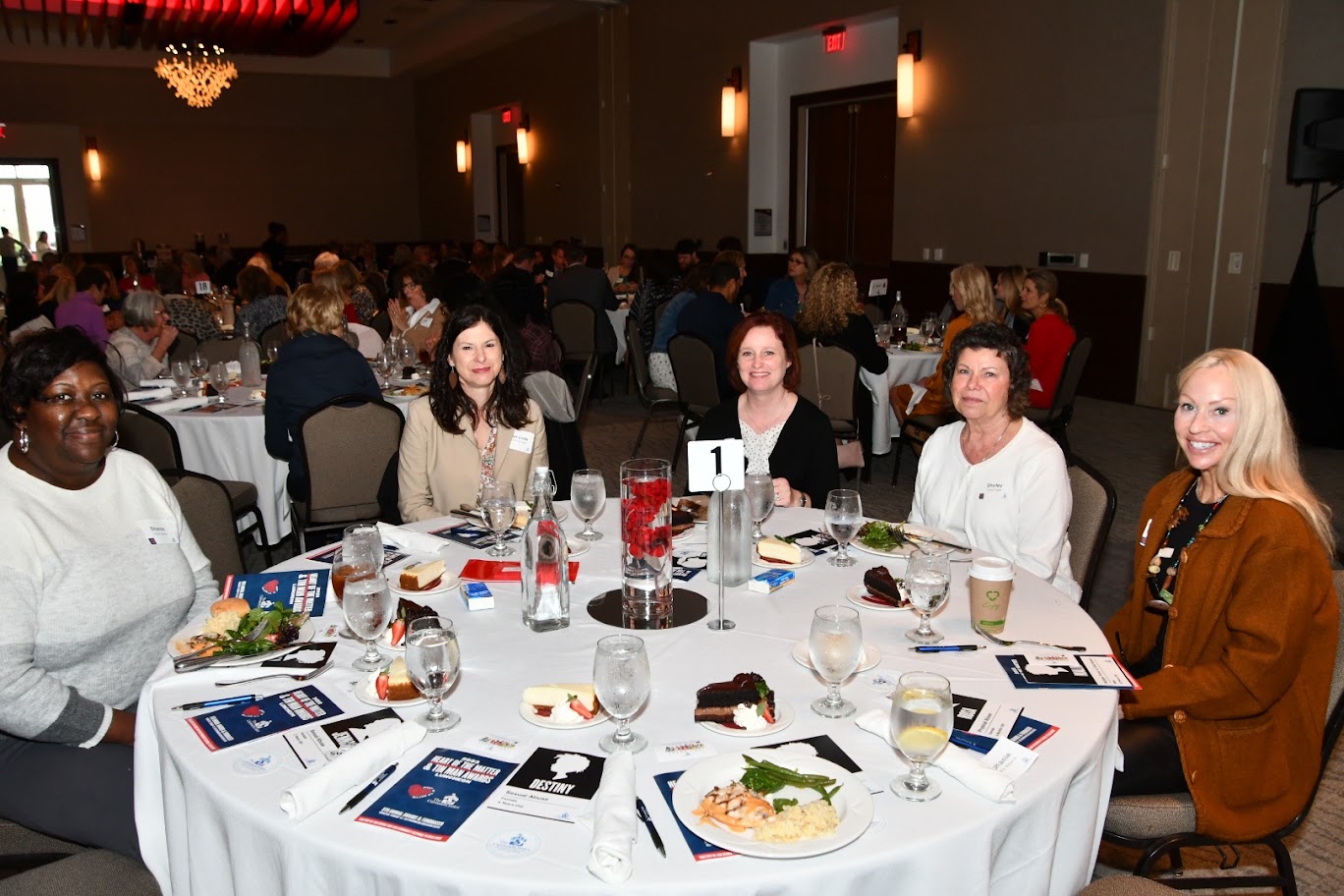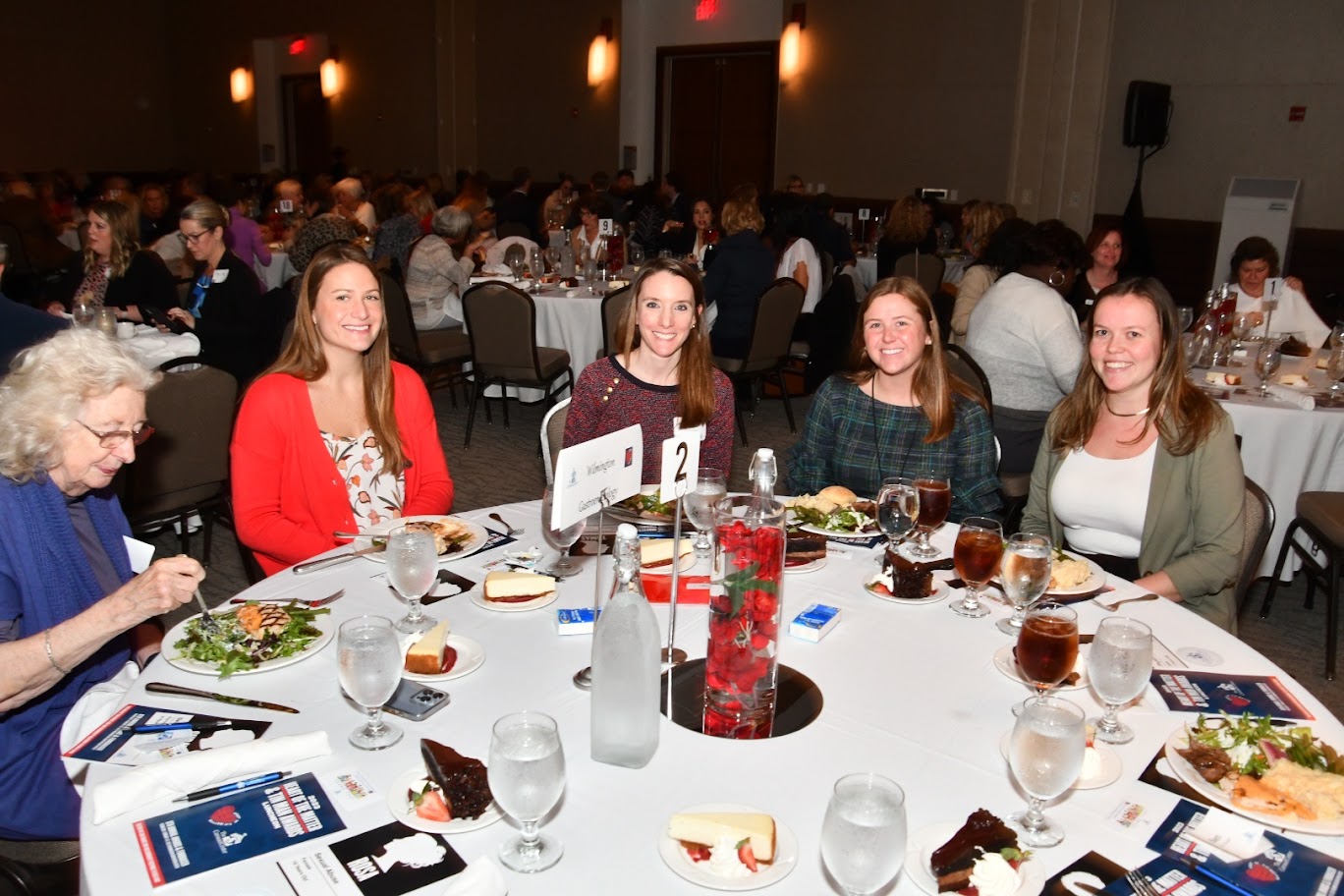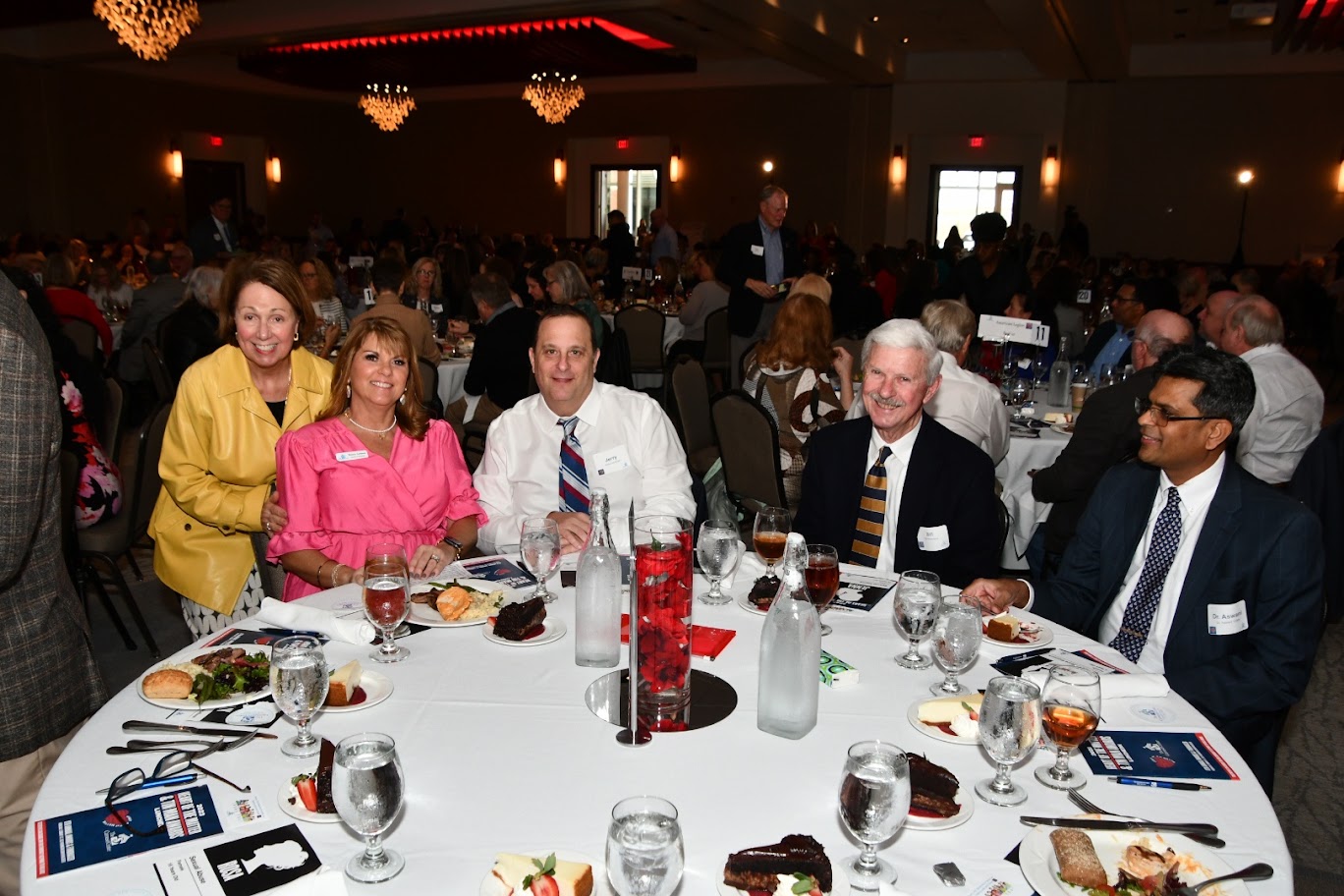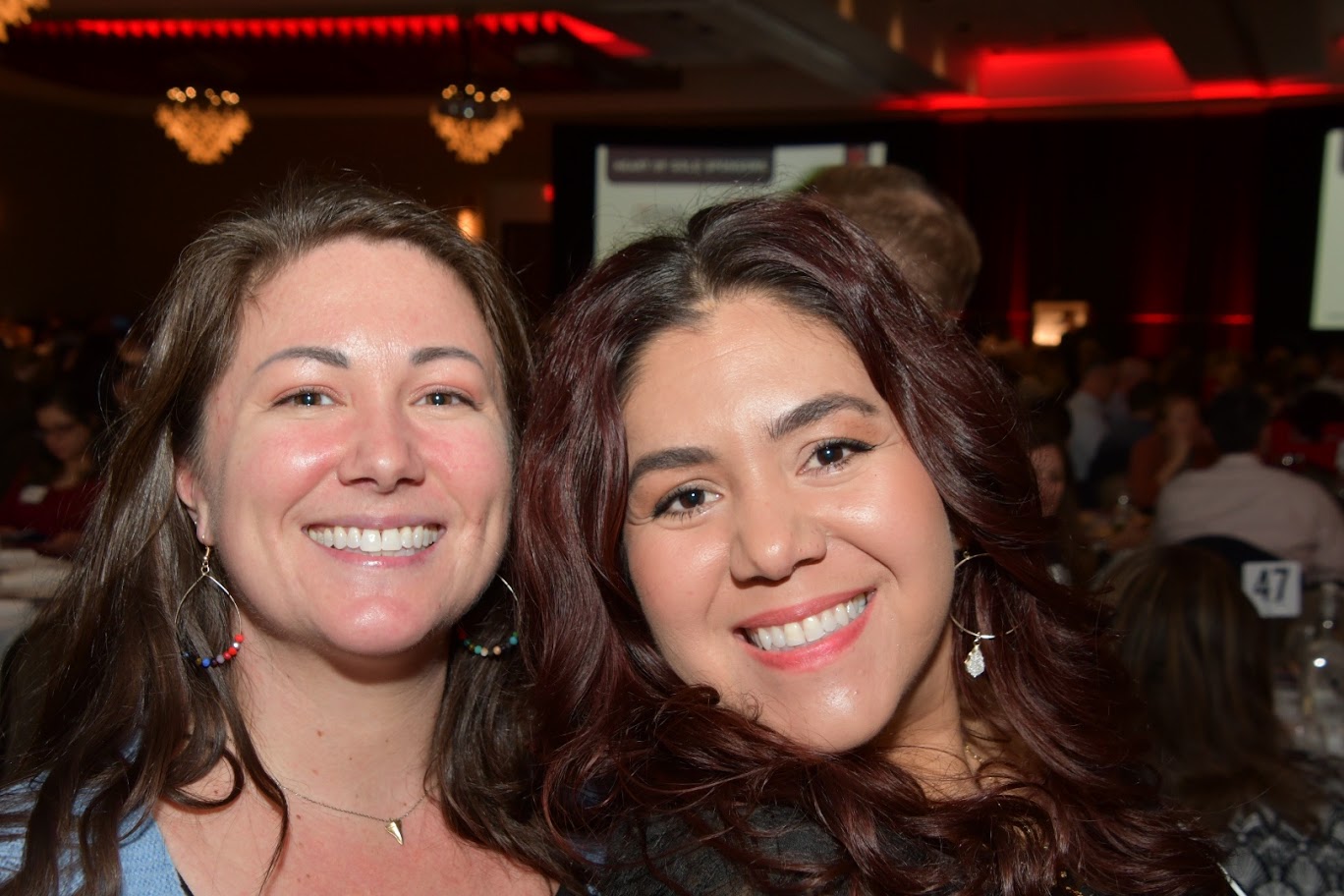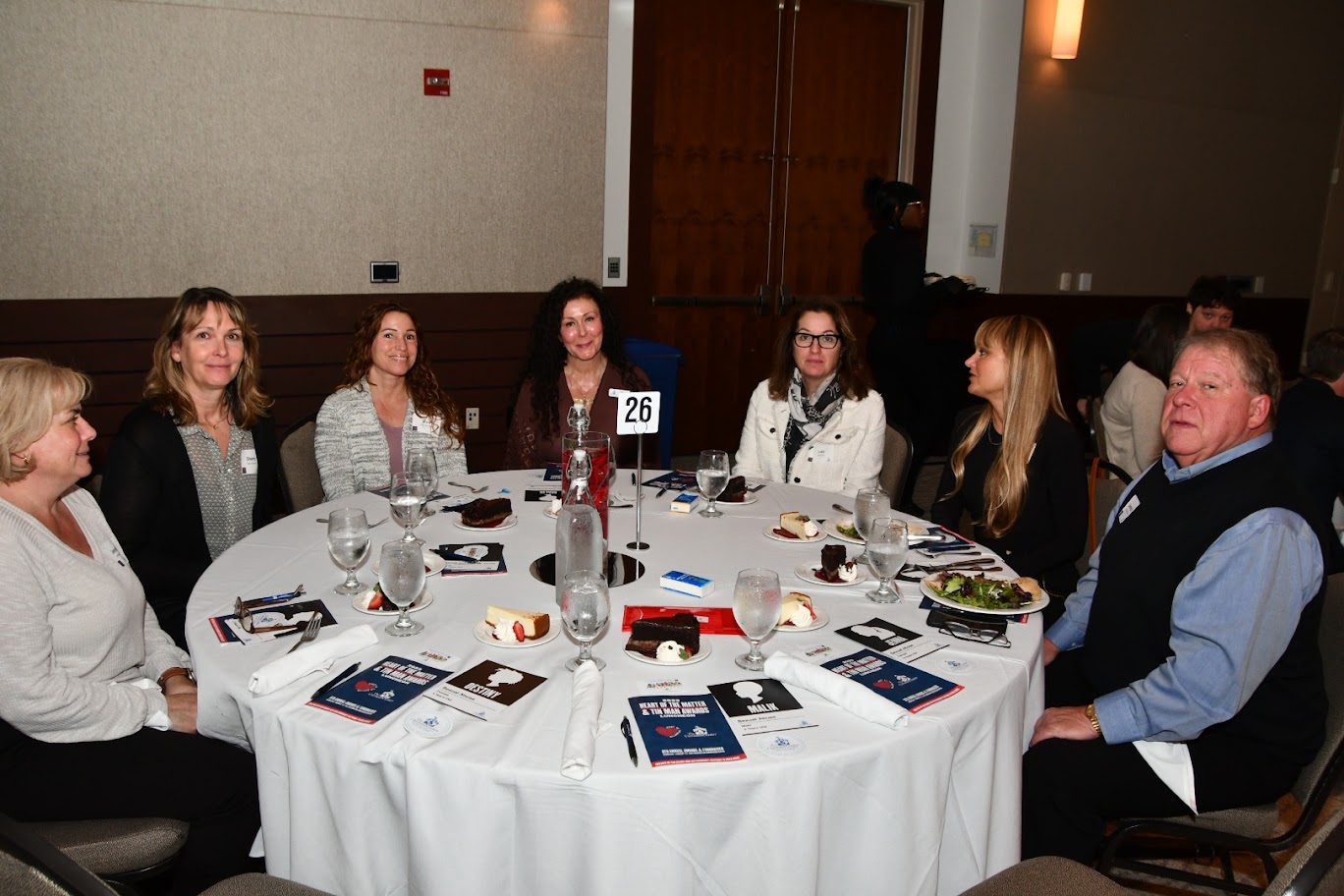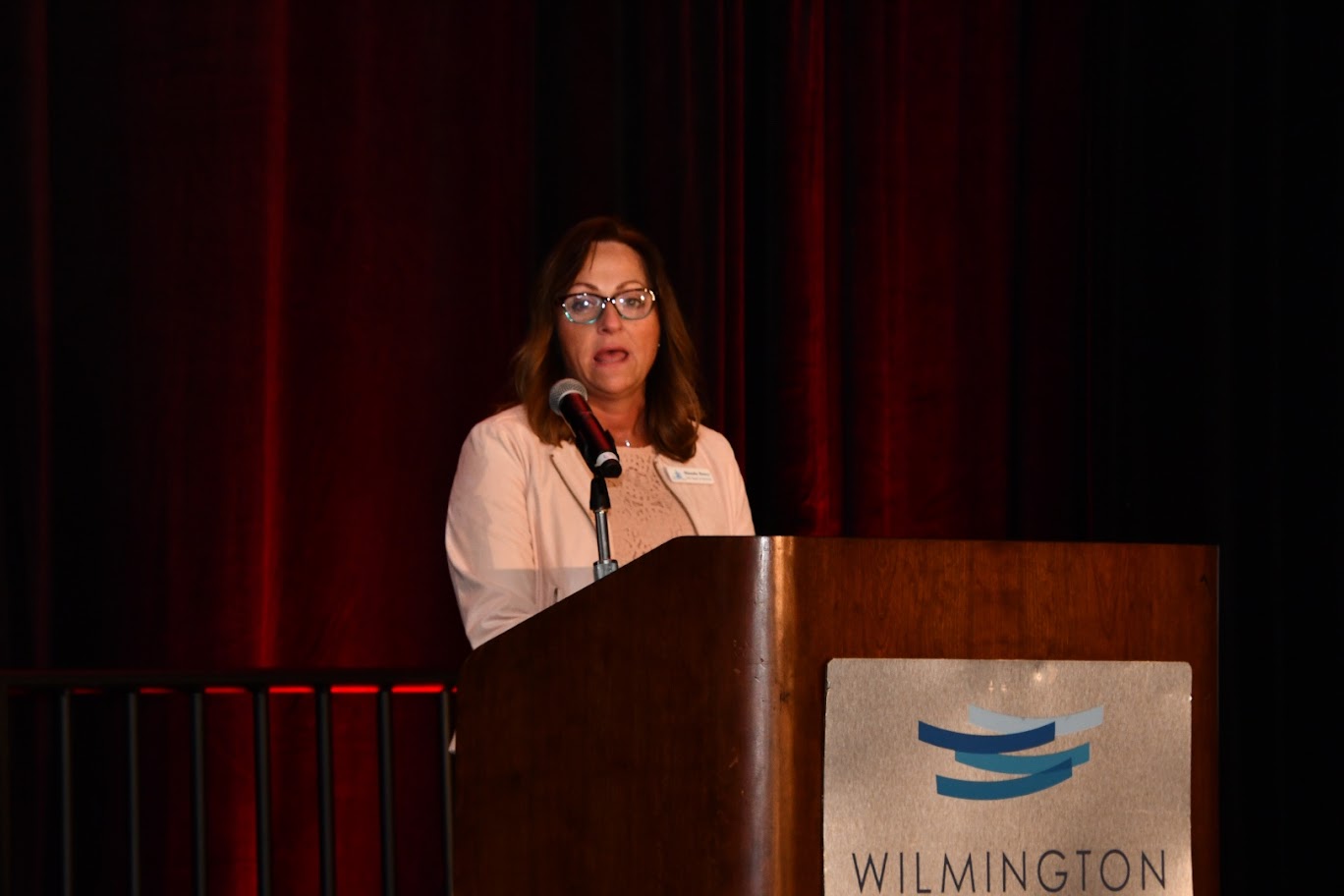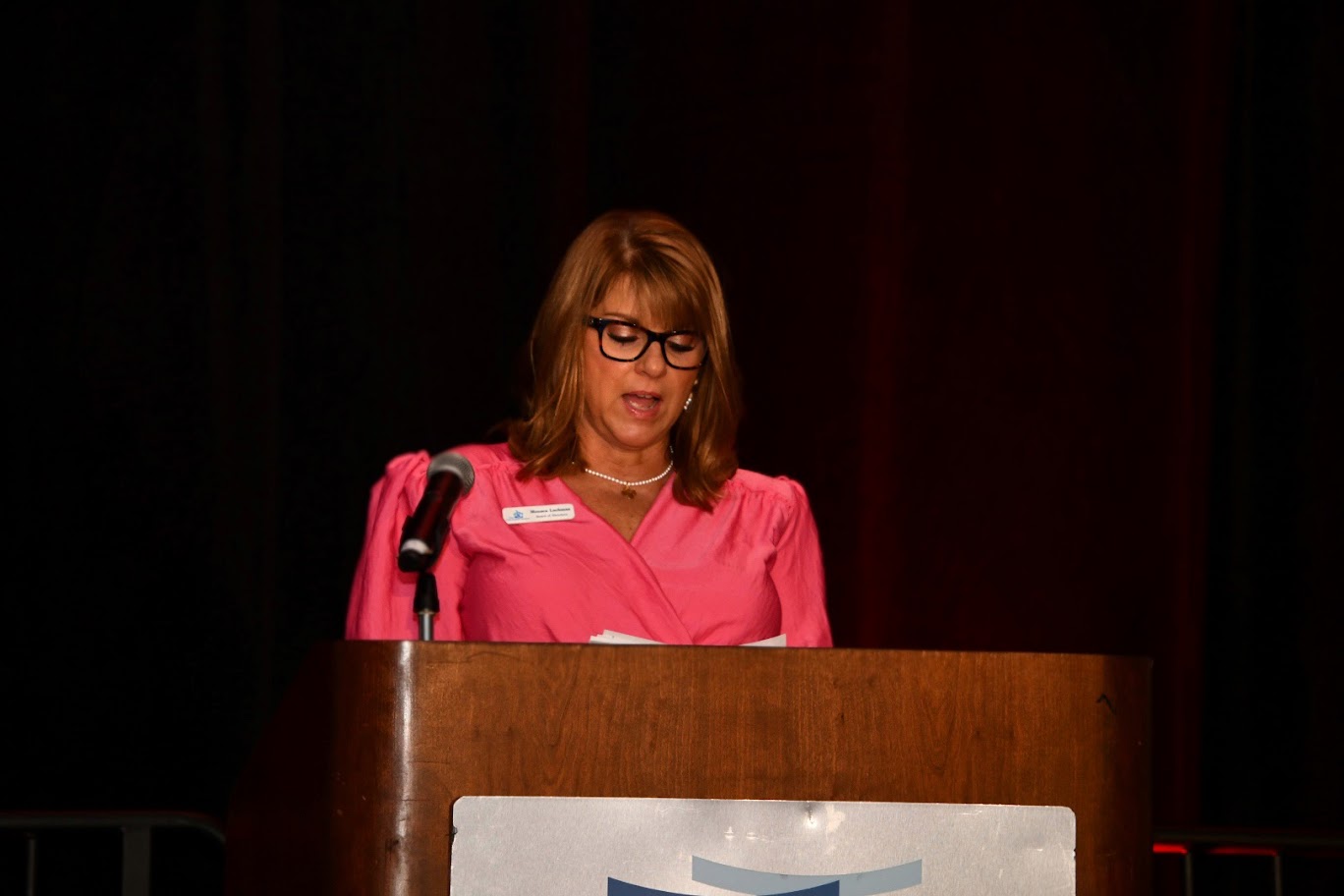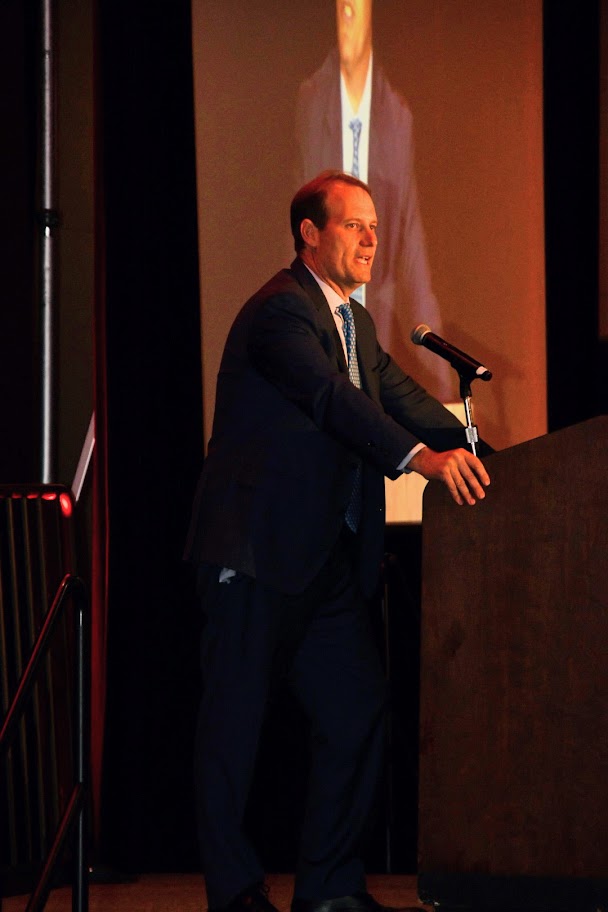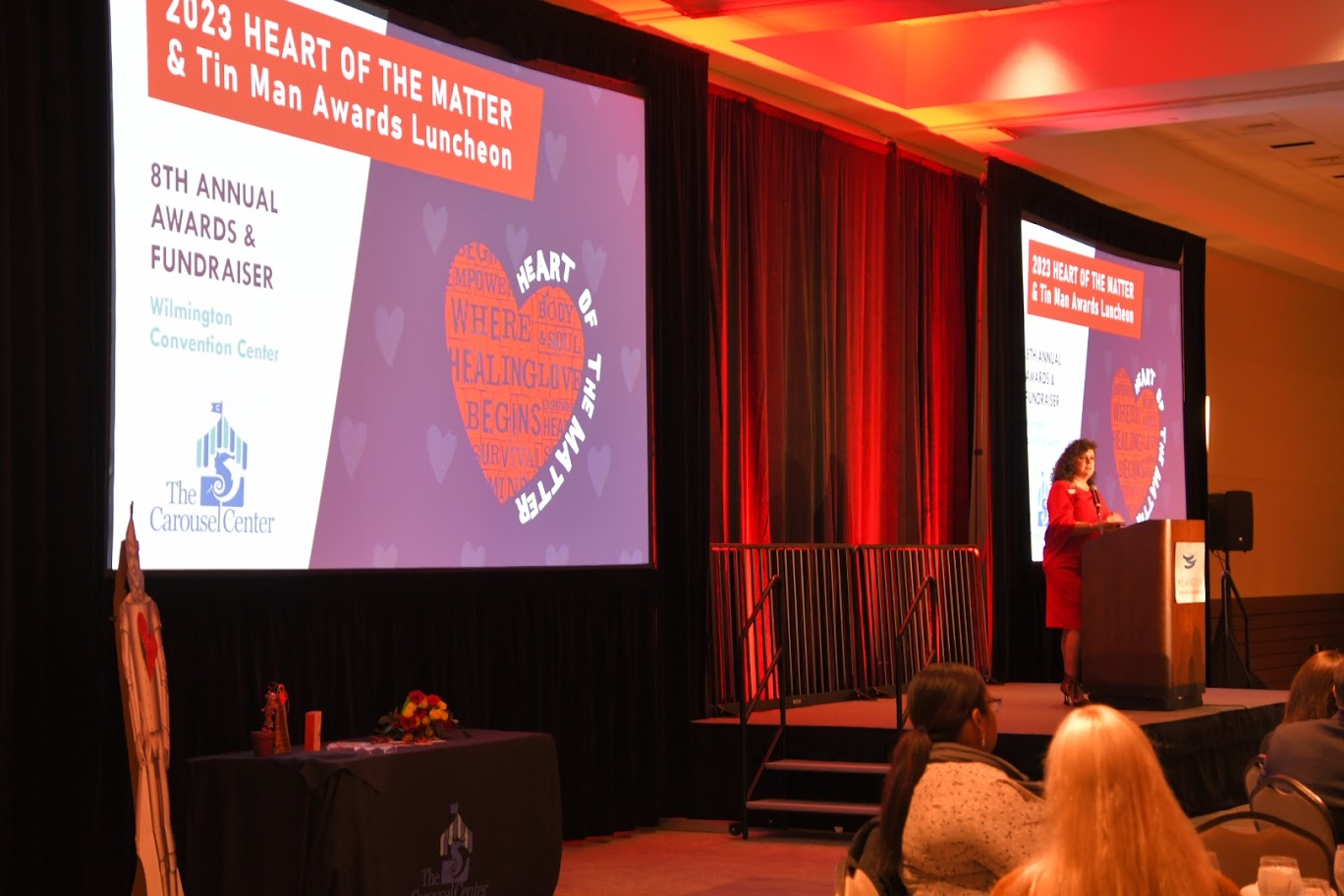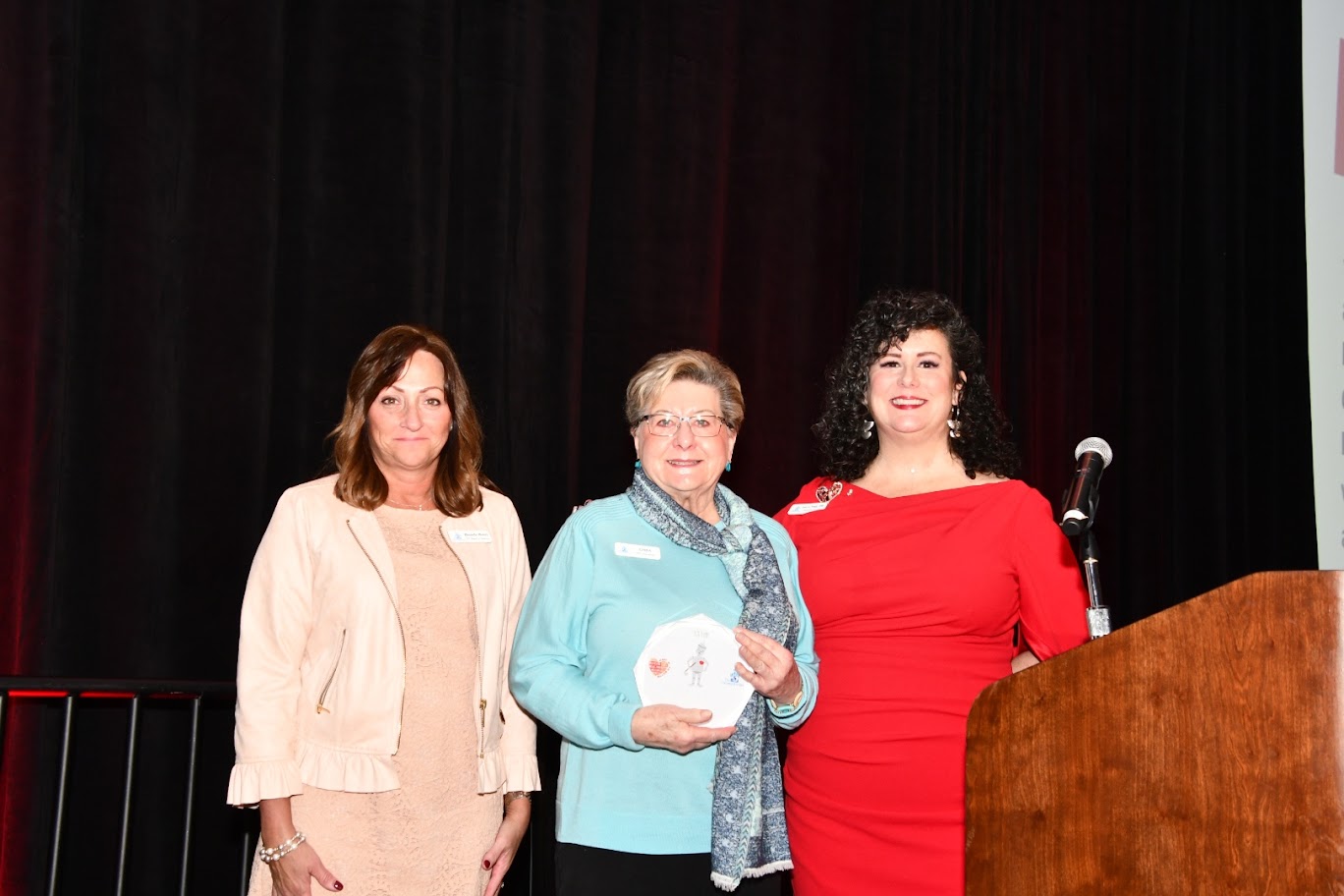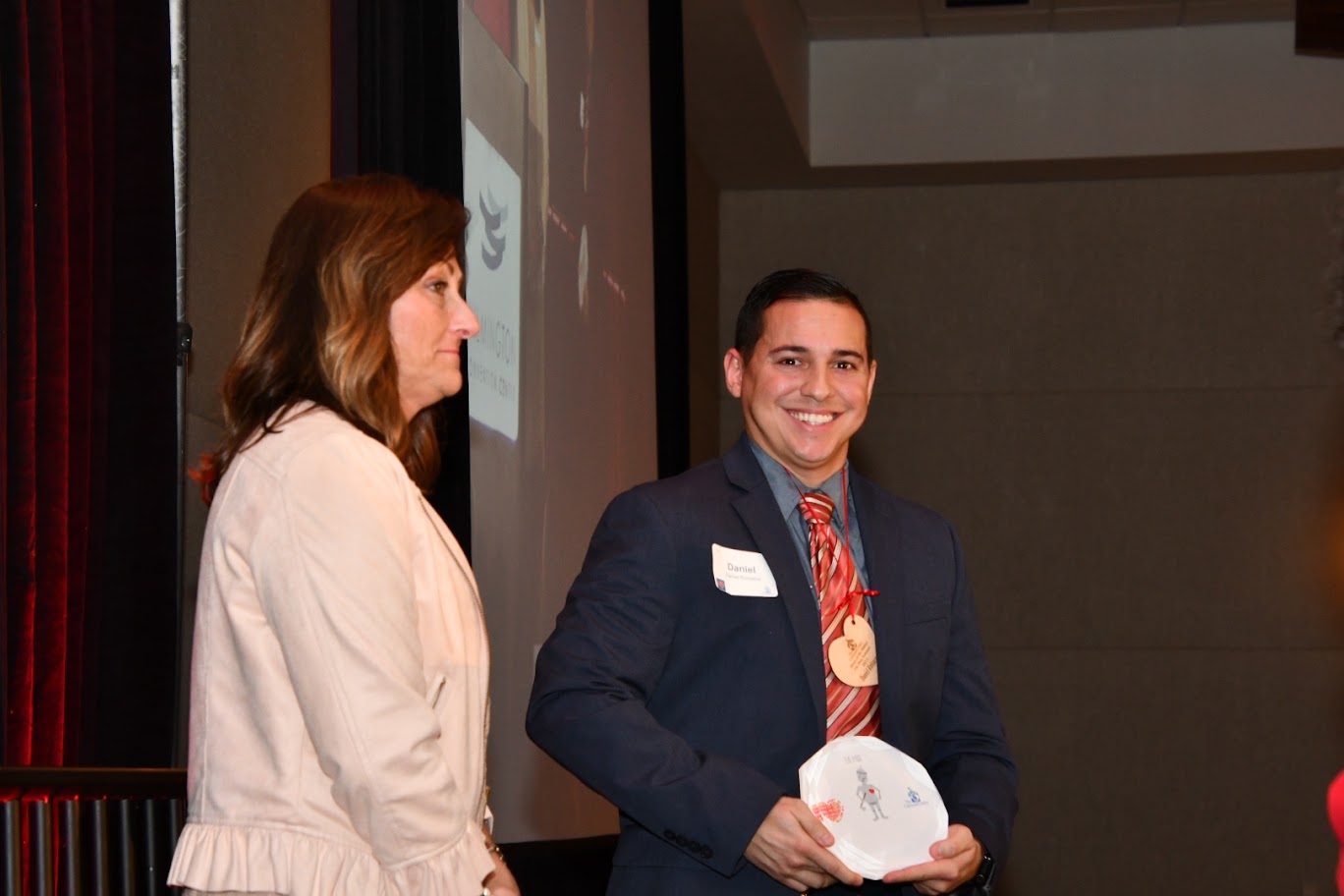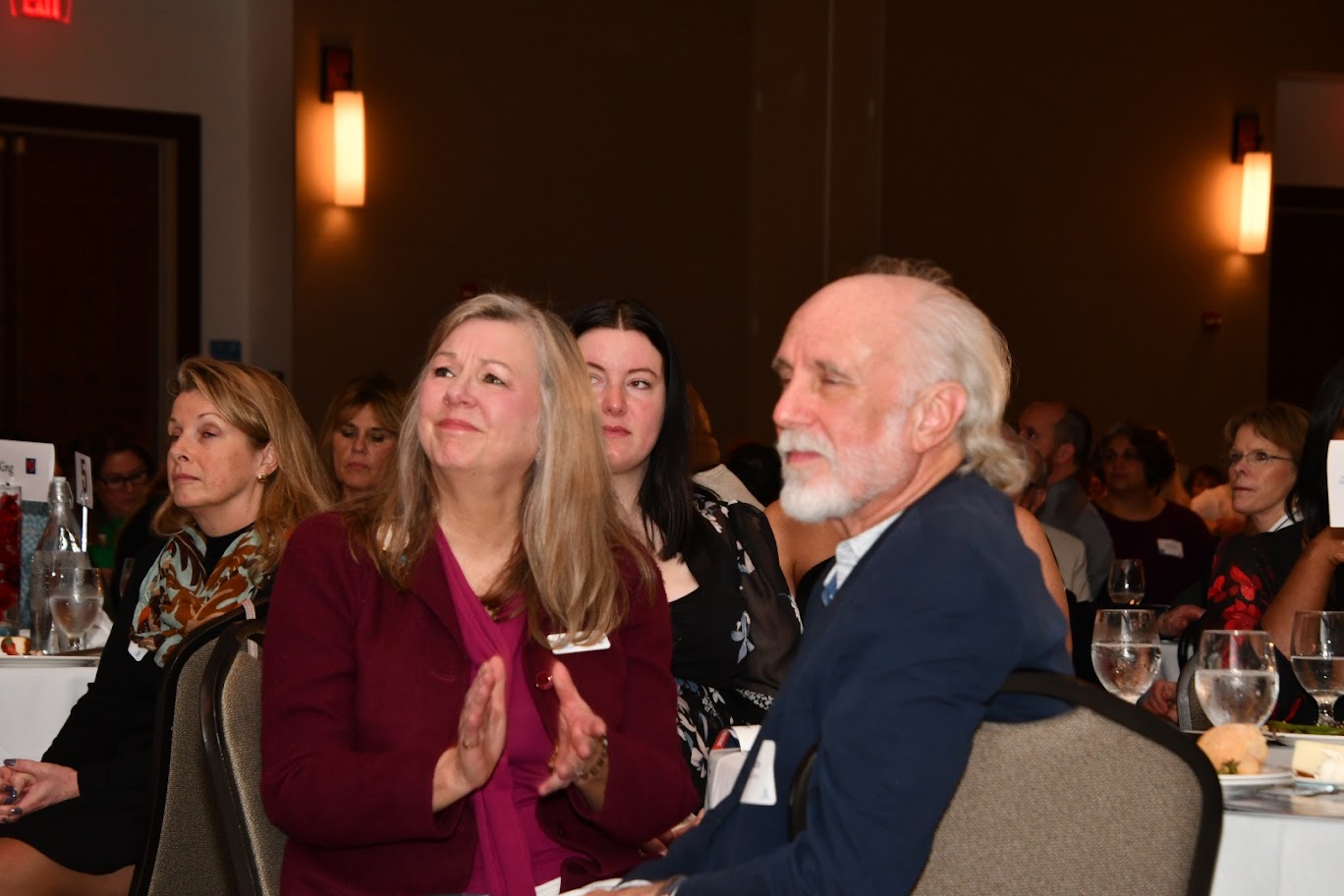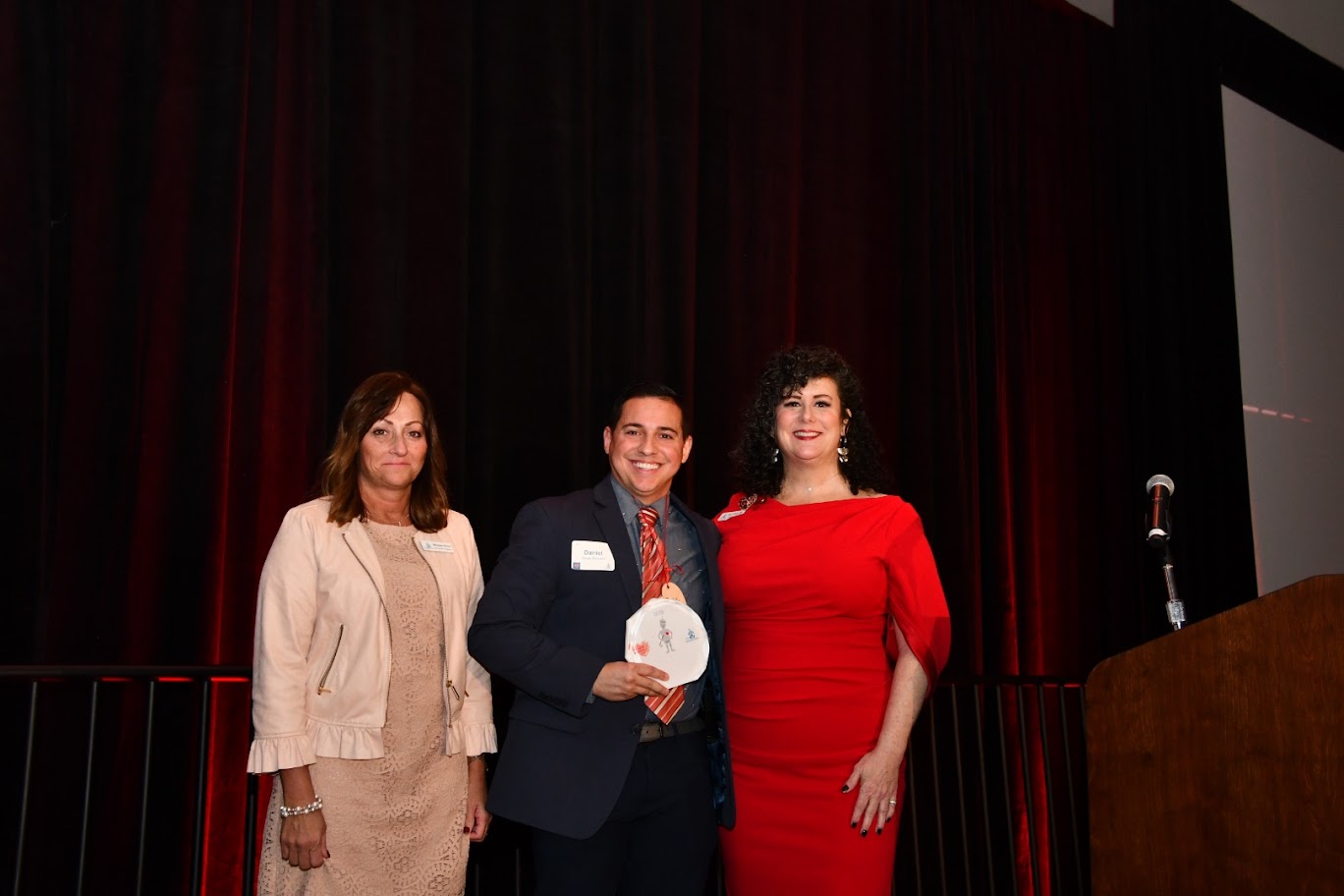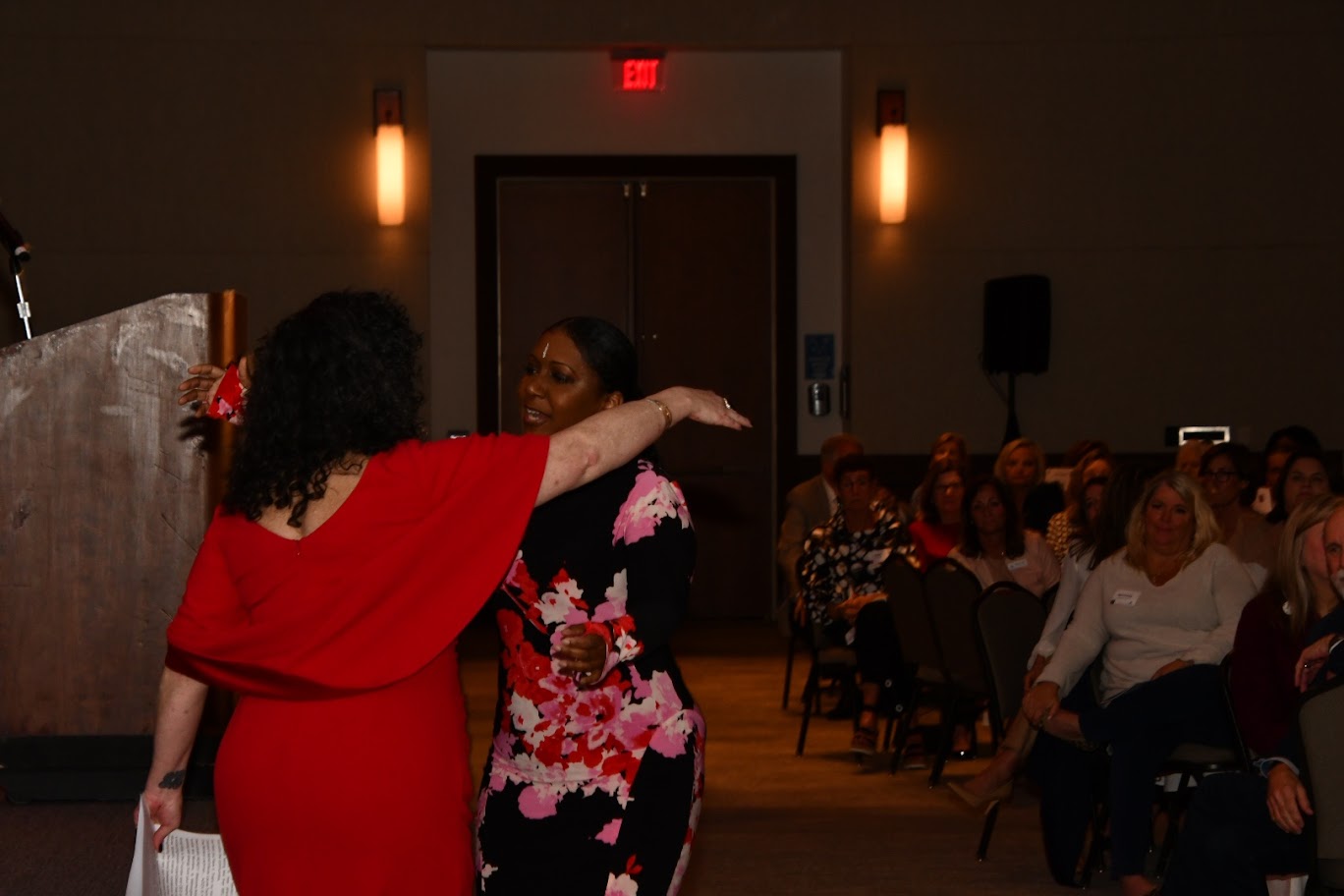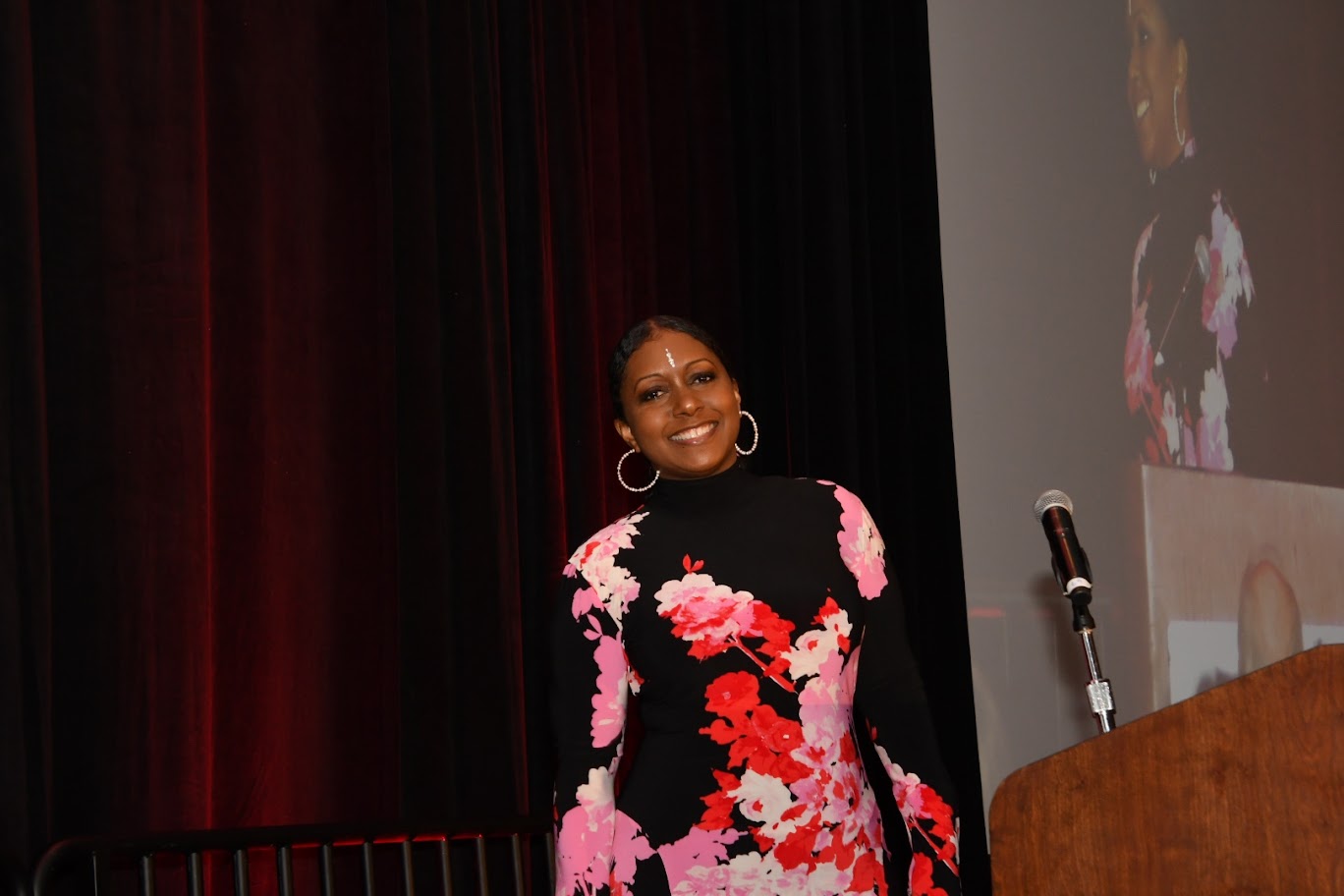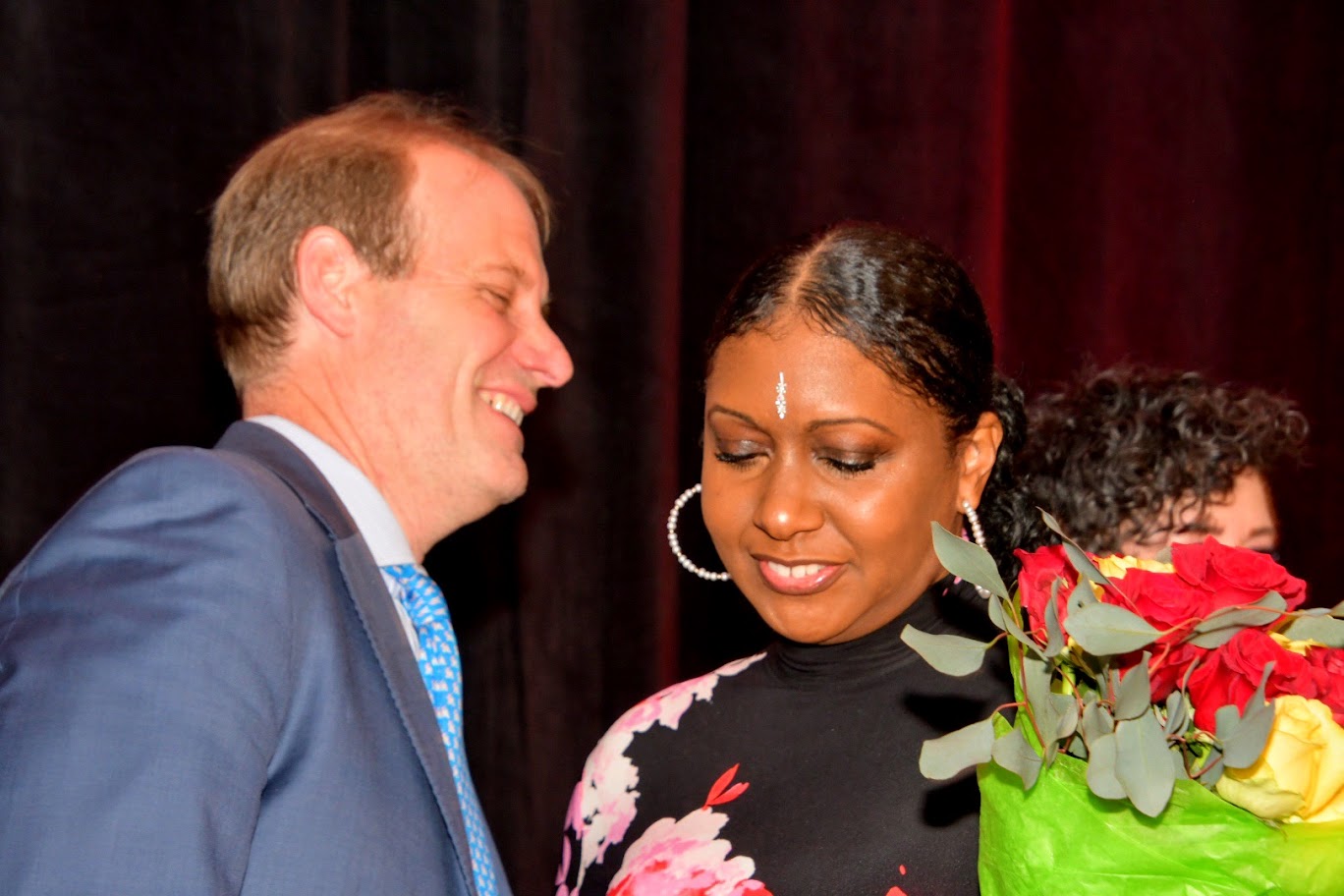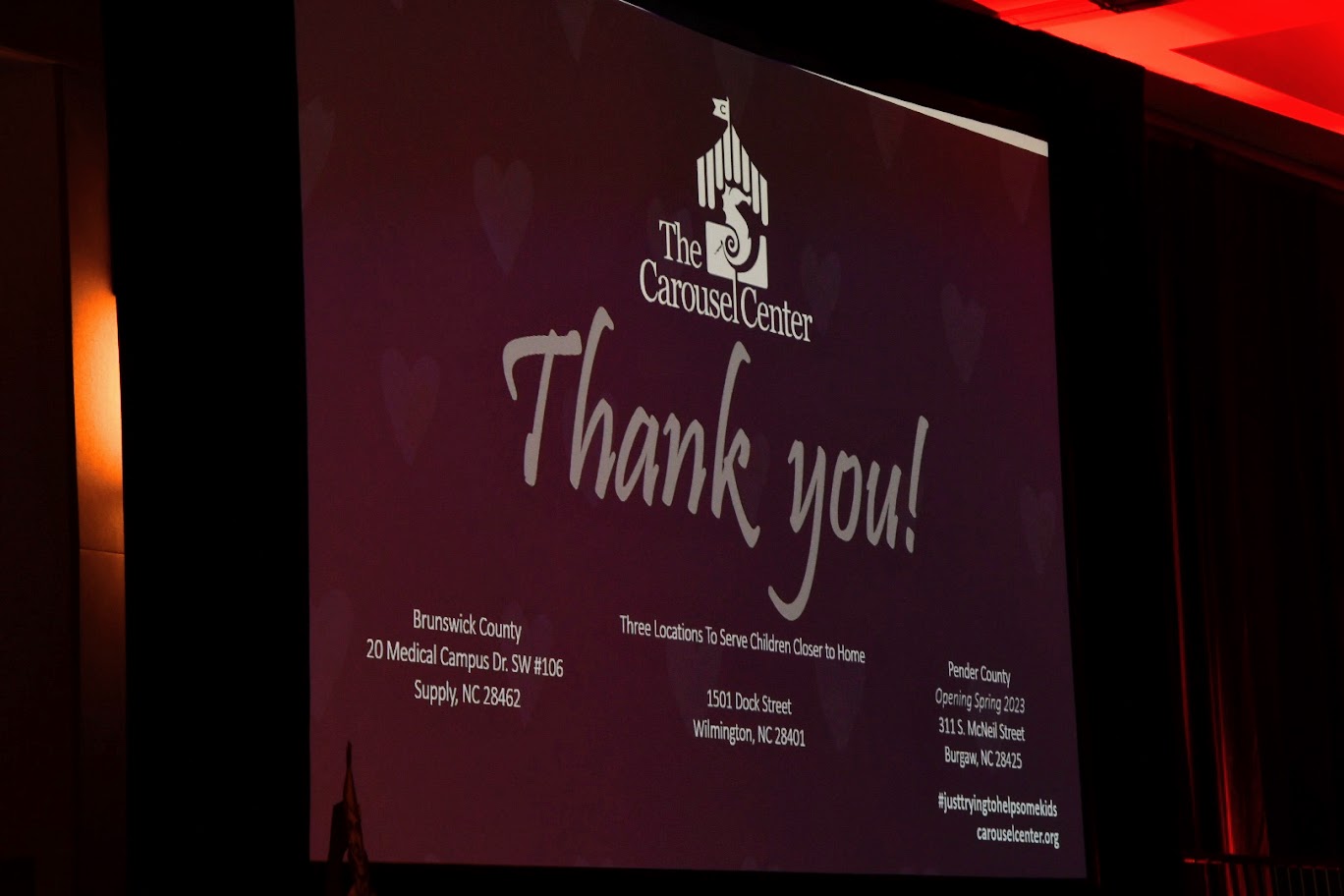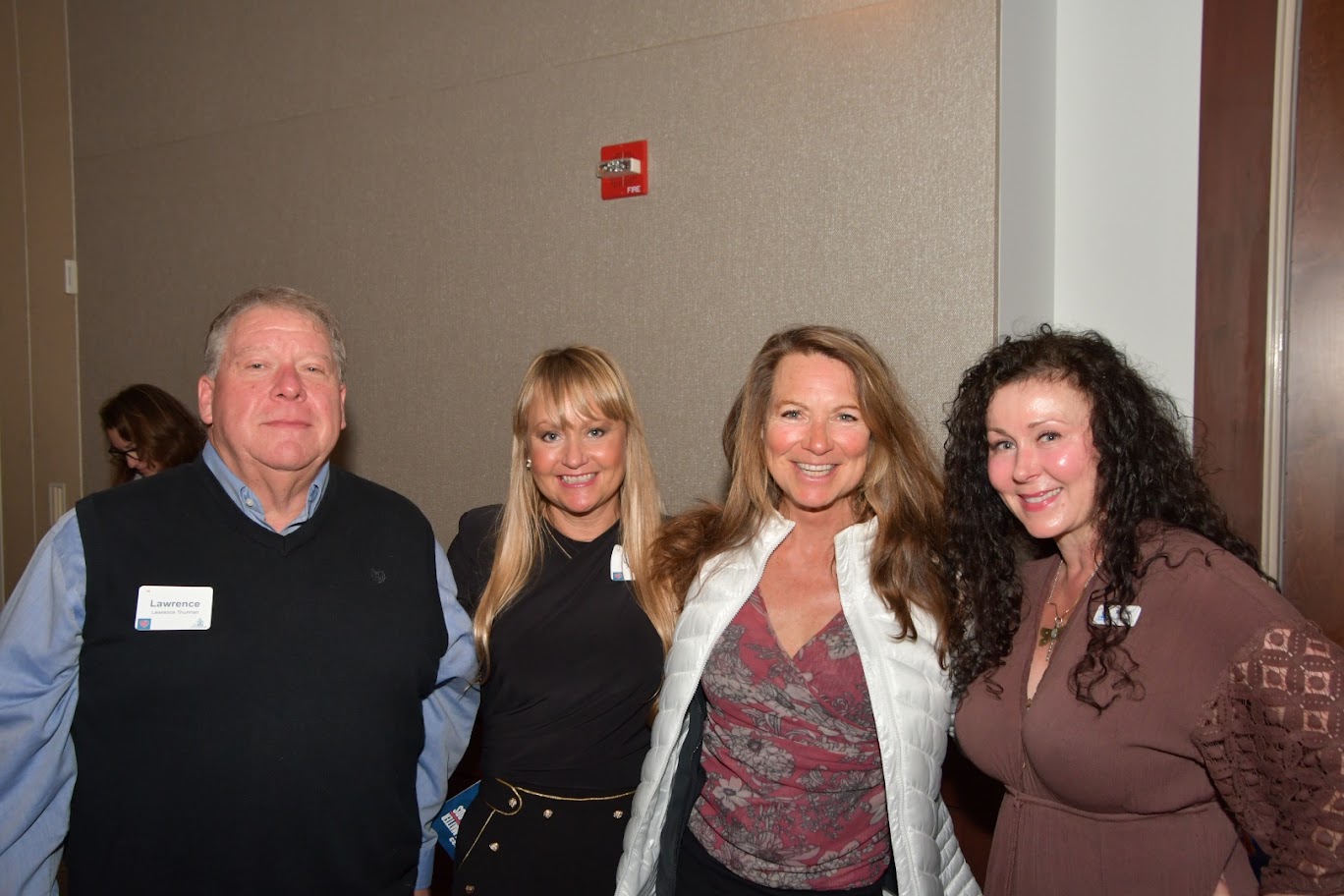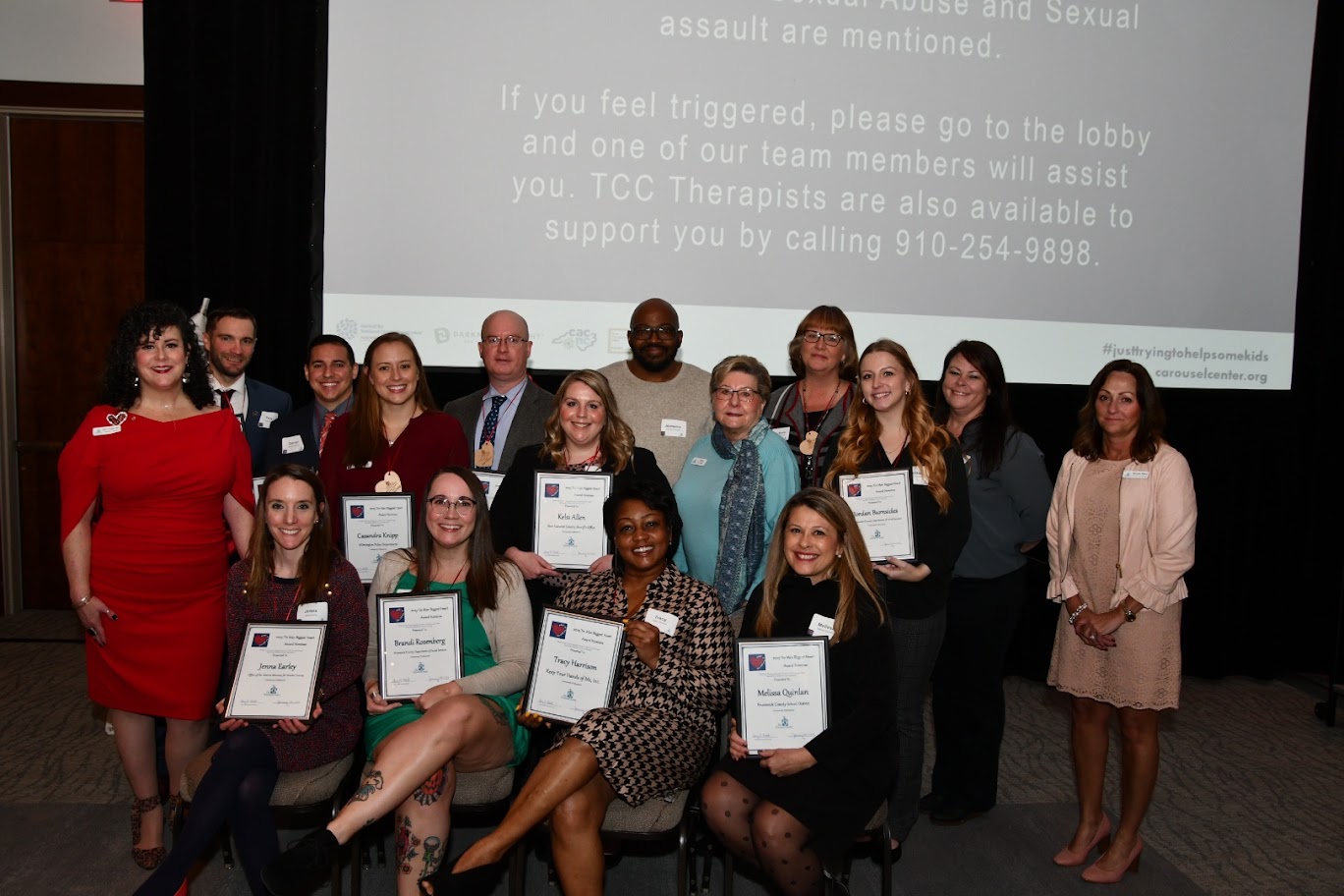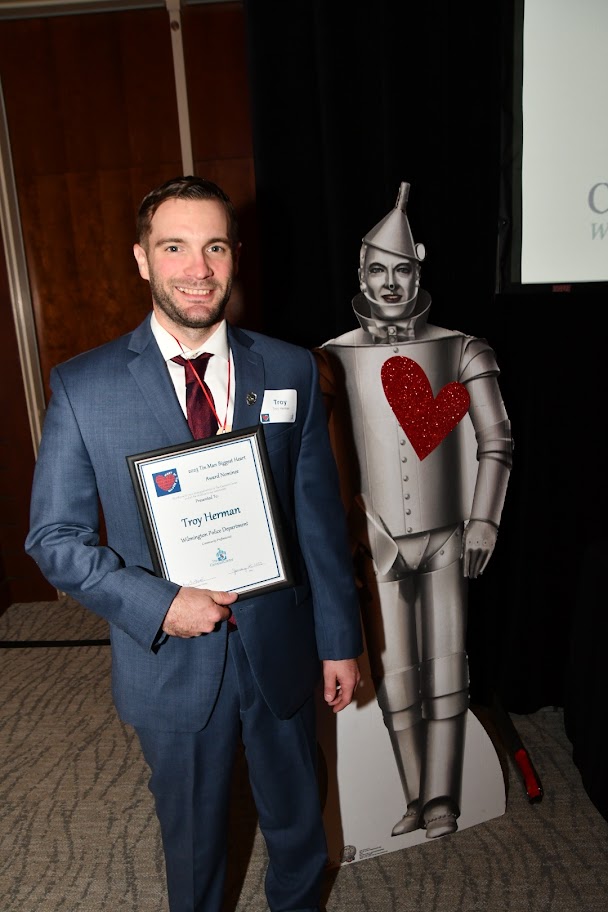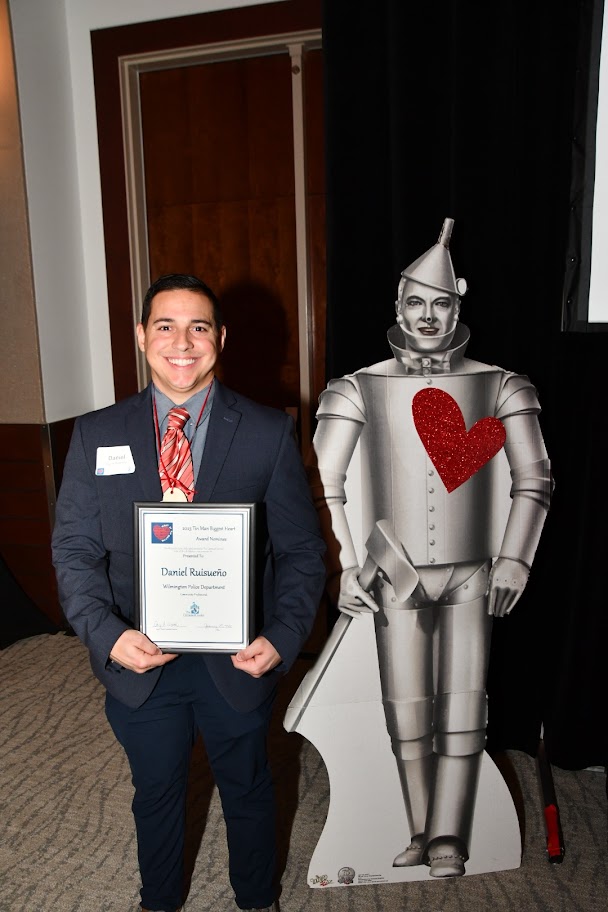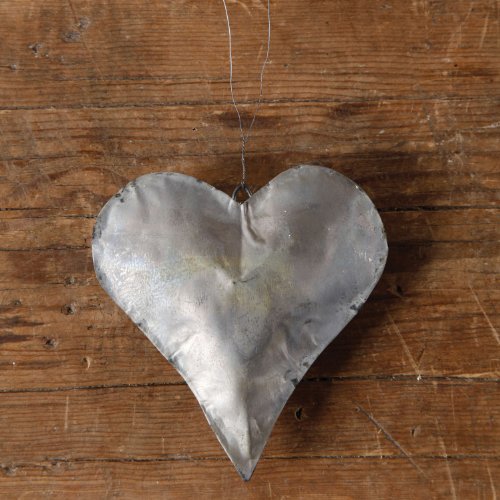 In the iconic 1939 movie, The Wizard of Oz, the Tin Man character traveled to The Emerald City with Dorothy because he believed he needed a heart from The Wizard. In reality. he had the biggest heart all along. The Tin Man was humble, loving, caring, and compassionate.
Behind every person in the limelight are usually many who make the road easier, and do a great amount of the work, give of themselves, their time, and/or their gifts.
These unsung heroes are the heart of our community, and they are continually the heart of how The Carousel Center is able to offer healing services to the child victims of abuse/neglect and maltreatment, who utilize our Child Advocacy Center each year. Together, we can change how our community responds to child abuse.
At this event, we shine a light on those individuals in our community who are leading the way
to make a difference in the lives of child survivors of abuse.
This year's Tinman Awards candidates are sure to inspire.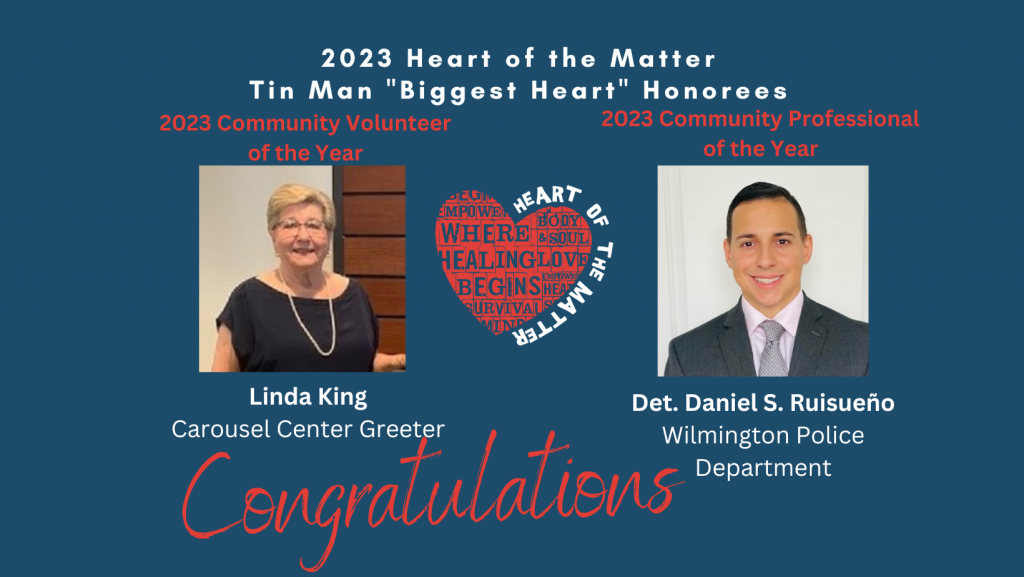 Thank you To ALL Our Generous Sponsors!
Special Thanks to Bons Eye Marketing, Keep Your Hands Off Me, Inc., Linprint Printing, and IMAGE Photography by John Lam
Champion of Children Corporate Partners

Corporate Partners donate $10,000+ annually.
Questions?  Contact Laura Pawlewicz at laura.pawlewicz@carouselcenter.org 
or Call 910-254-9898