Port City Java Supports the Carousel Center During
April Child Abuse Prevention Month
Visit any Port City Java location throughout the month of April and show
your support by donating $0.50 for a special Carousel Center coffee sleeve.
100% of donations go to the Carousel Center, helping us achieve our vision
of building resiliency in children to strengthen our community.
Merry Go Run 2020
Presented by Port City Design Group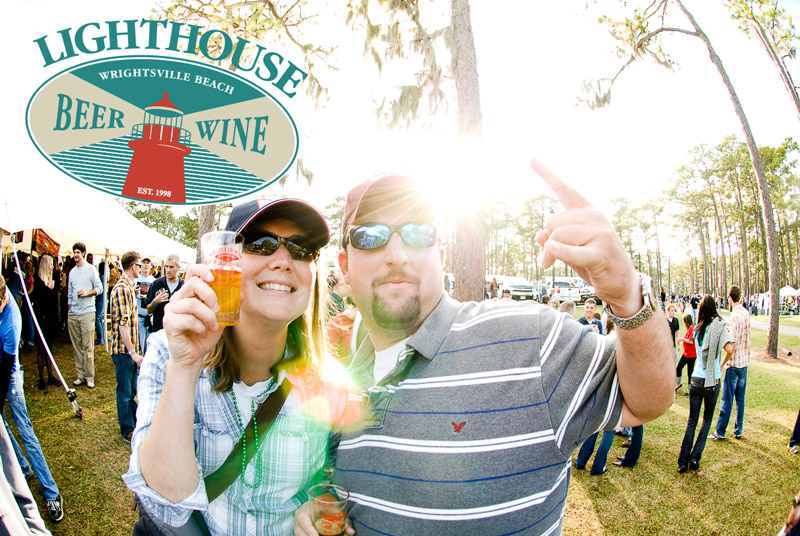 19th Annual Carousel Center Beer & Wine Festival
Presented by Lighthouse Beer & Wine
We will need up to 100 volunteers!  Save the Date!