20th GALAVERSARY!
C
arousel Center's 20th Anniversary of the "Making Legends Local" GALA & Lip Sync Battle was Iconic! With sponsorships, Ka'Ching Challenge, and donations to Light Up the Night, over $160,000 was contributed!  Thank you!
Proceeds from this event aid child survivors of abuse and neglect, and their families in the everyday work that we do, whether it is through victim support, medical services and forensic interviews, therapeutic services, case management, or a host of other activities that ensure that children who are survivors of abuse can heal, recover, thrive, and shine. Learn More About What We Do 
Thank you for your support of the Carousel Center
with your sponsorships and donations!
We couldn't have done it without you!
Together, the ACTS raised over $35,000 in donations through the Ka'Ching Challenge.
TEAM TRUIST Won the Ka'Ching Challenge with $6,565!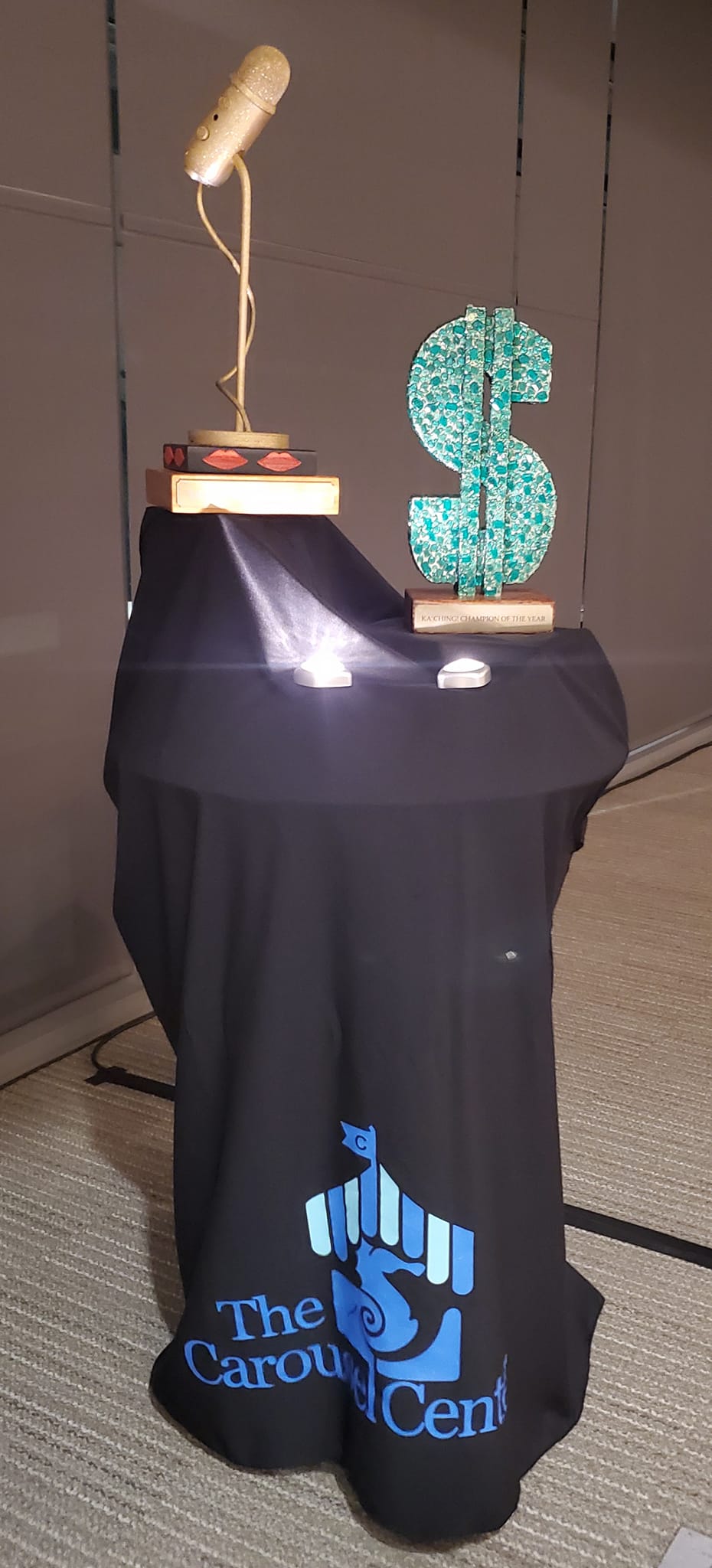 2023 Legend of the Year
Stonewall Sports – for the 2nd year in a row!
2023 Ka'Ching Challenge Winner
Team Truist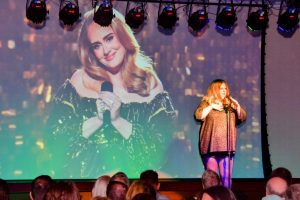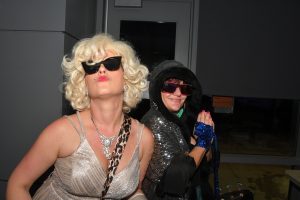 So Many Smiling Faces! Thank you to John Lam for all the Amazing Pictures!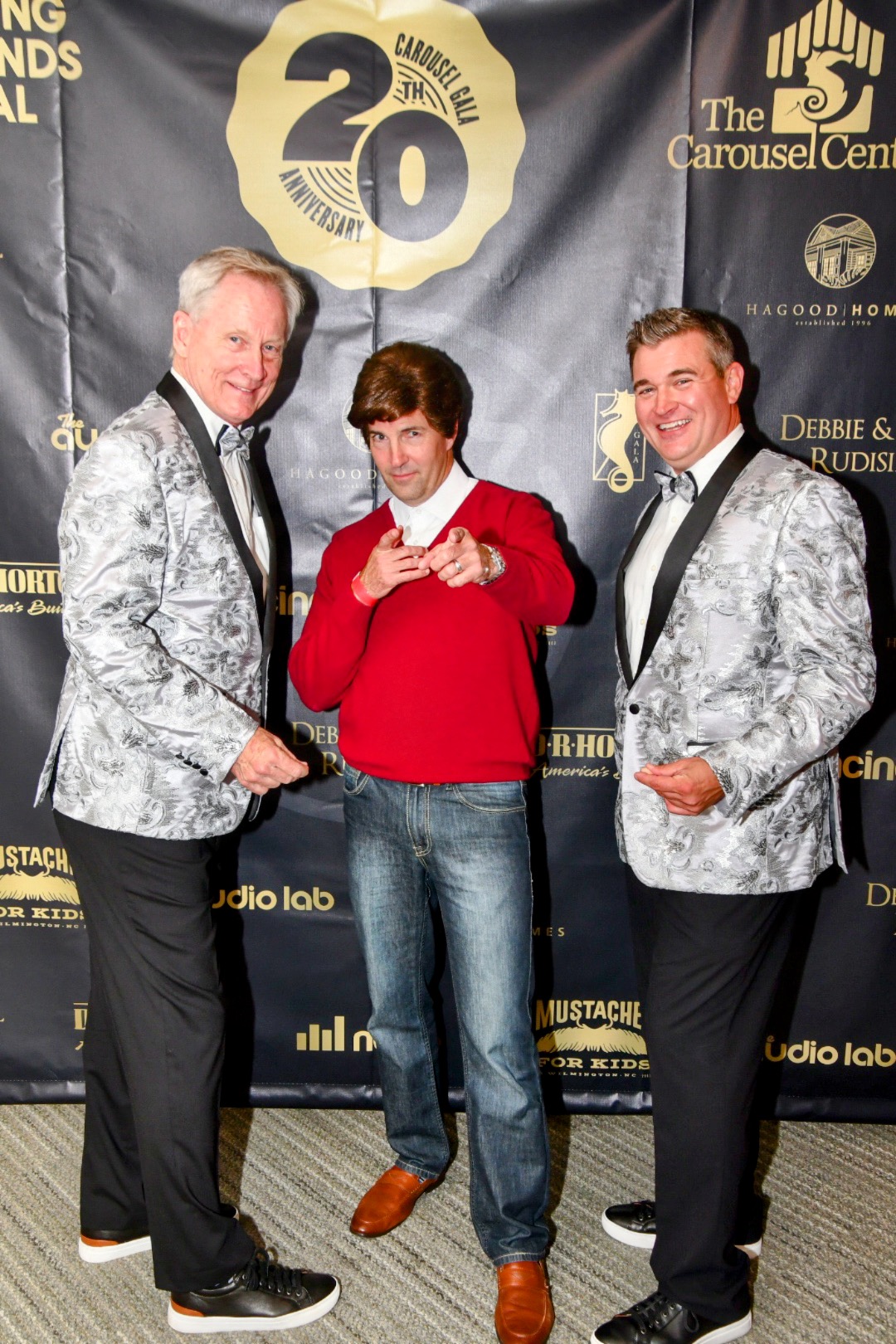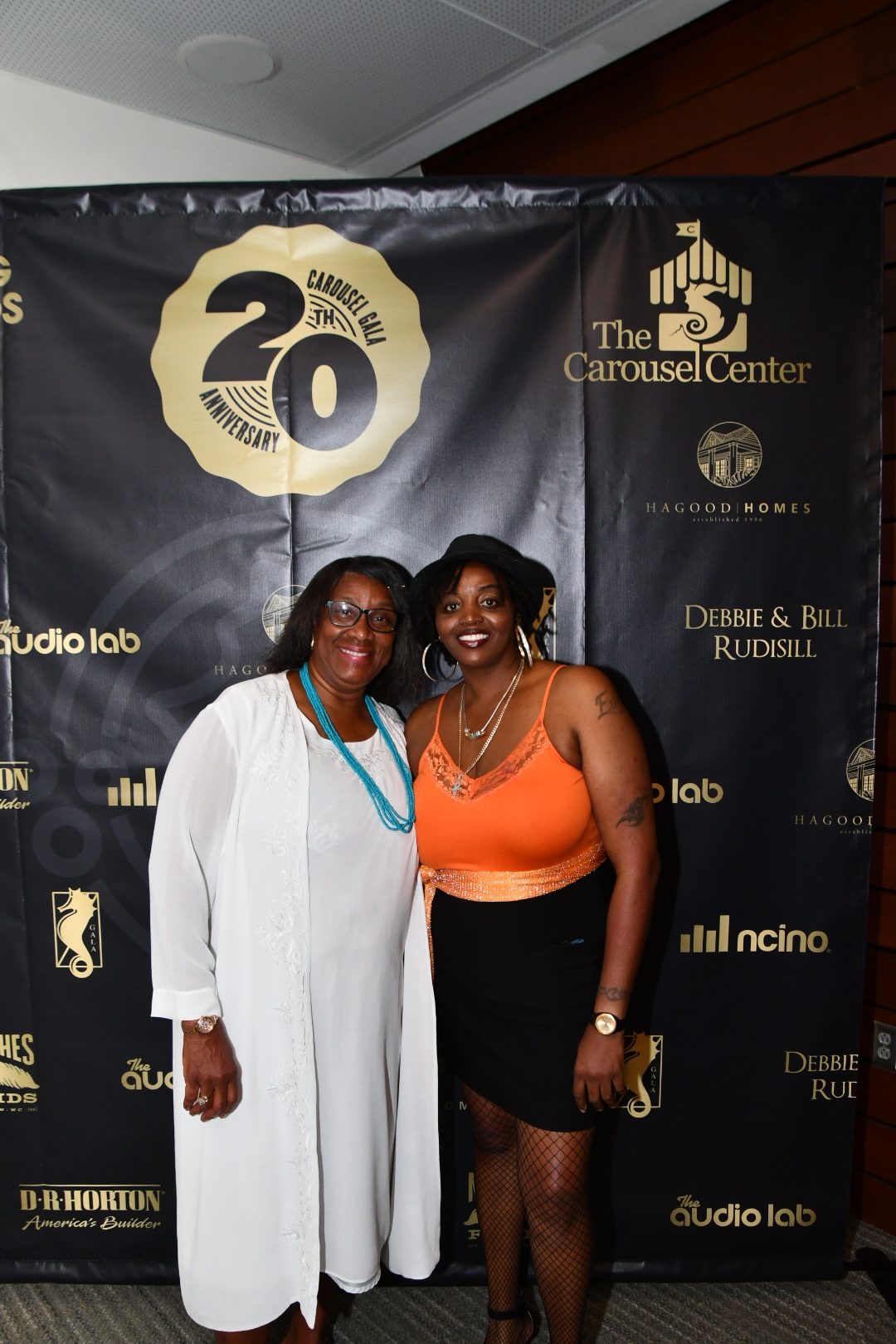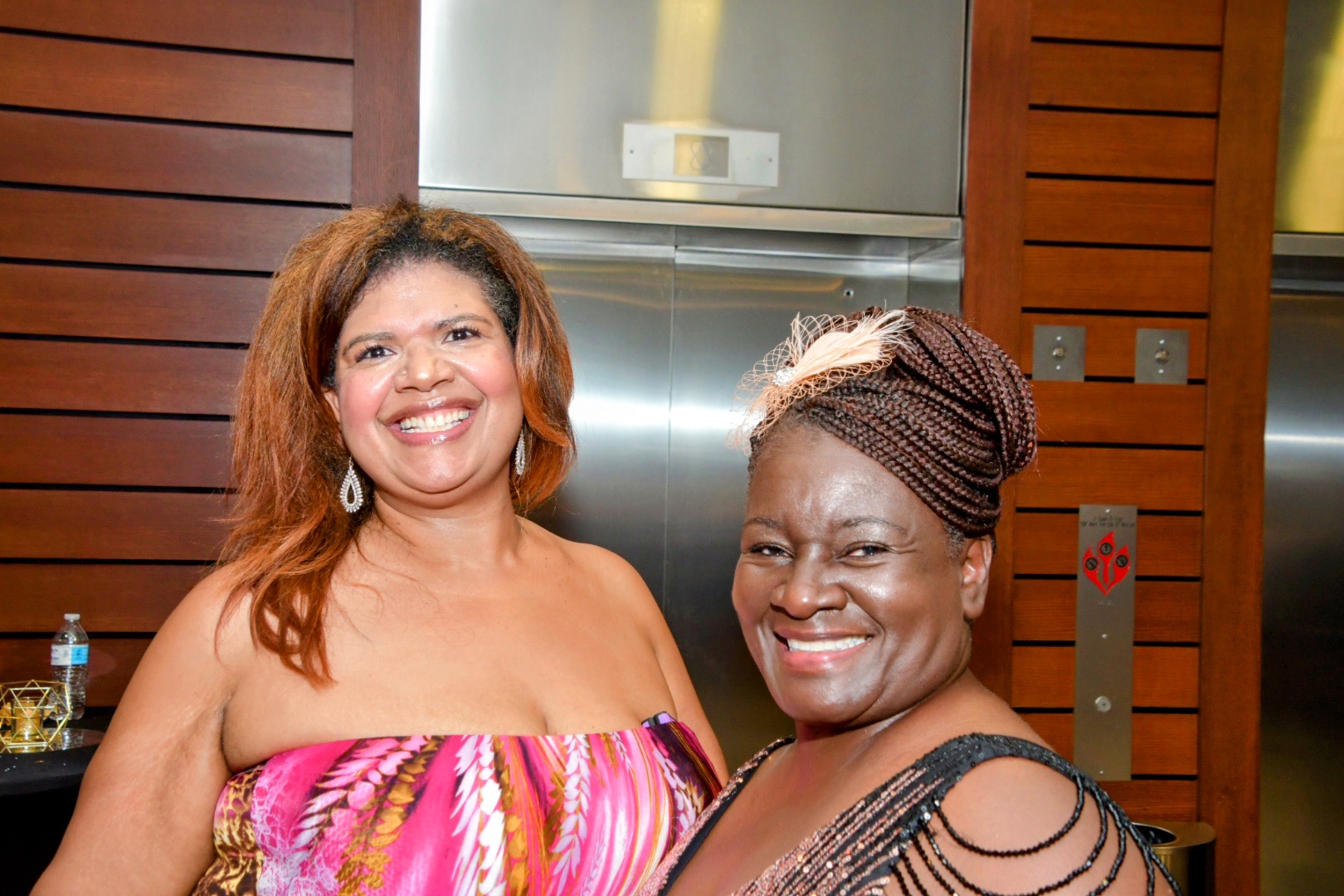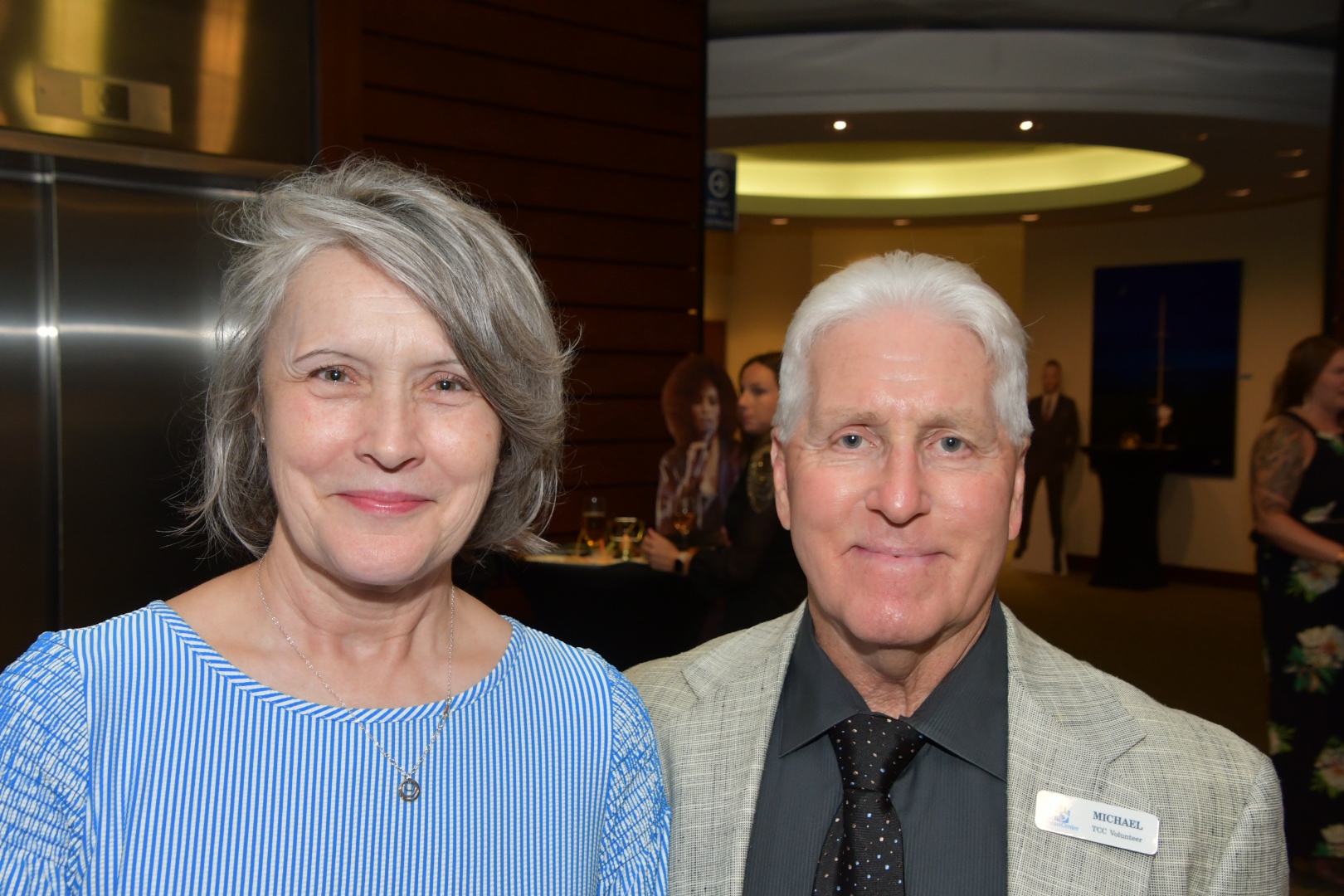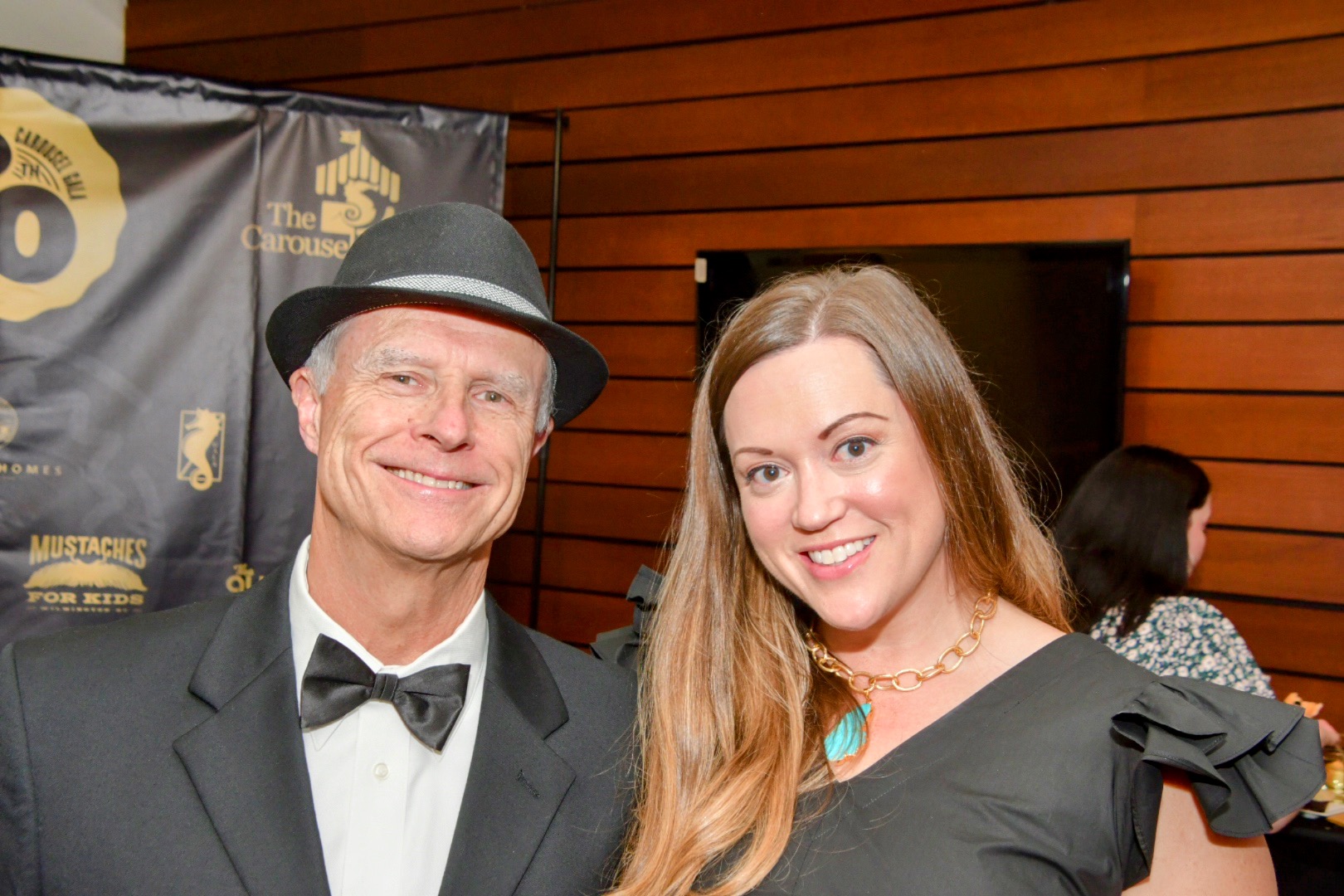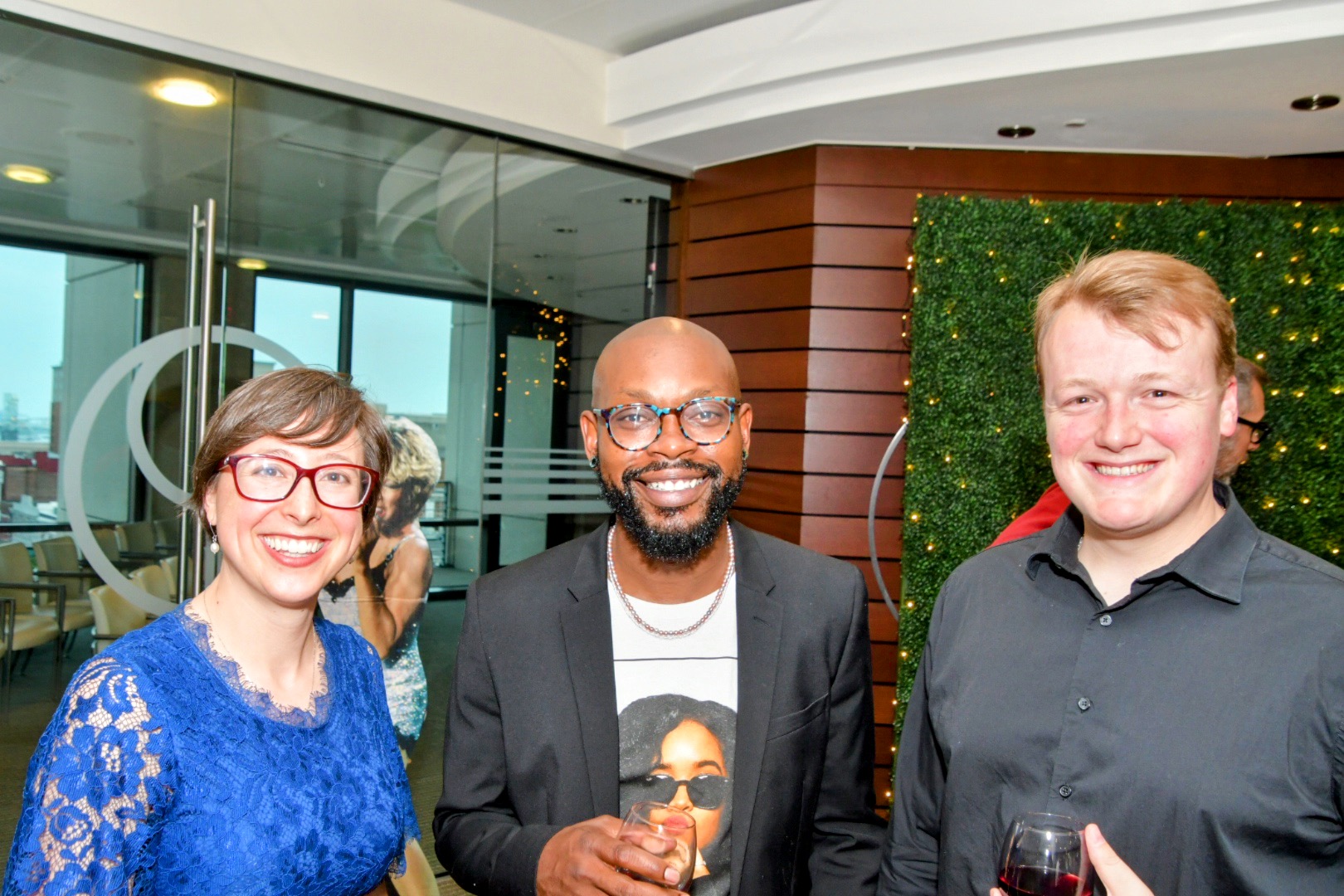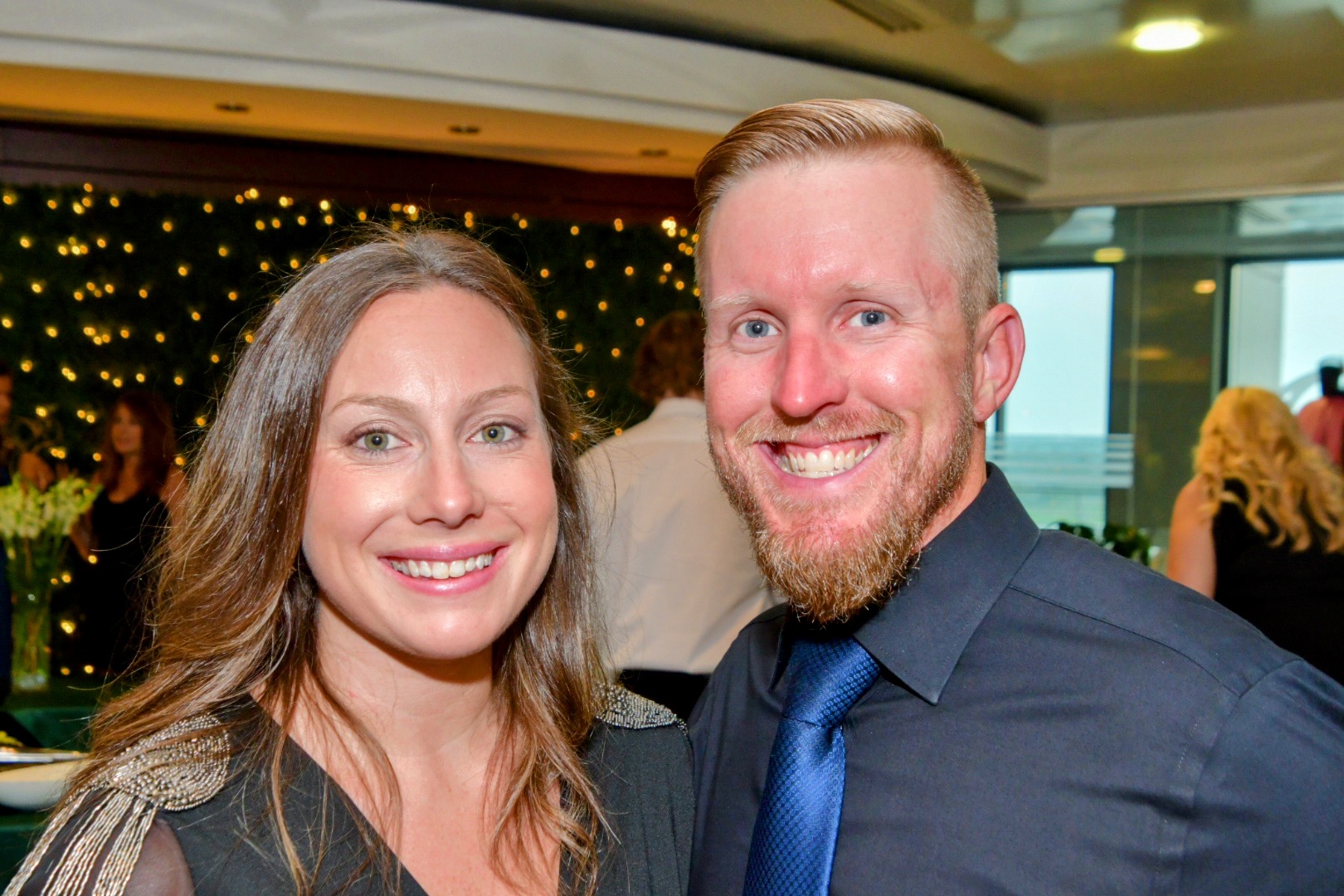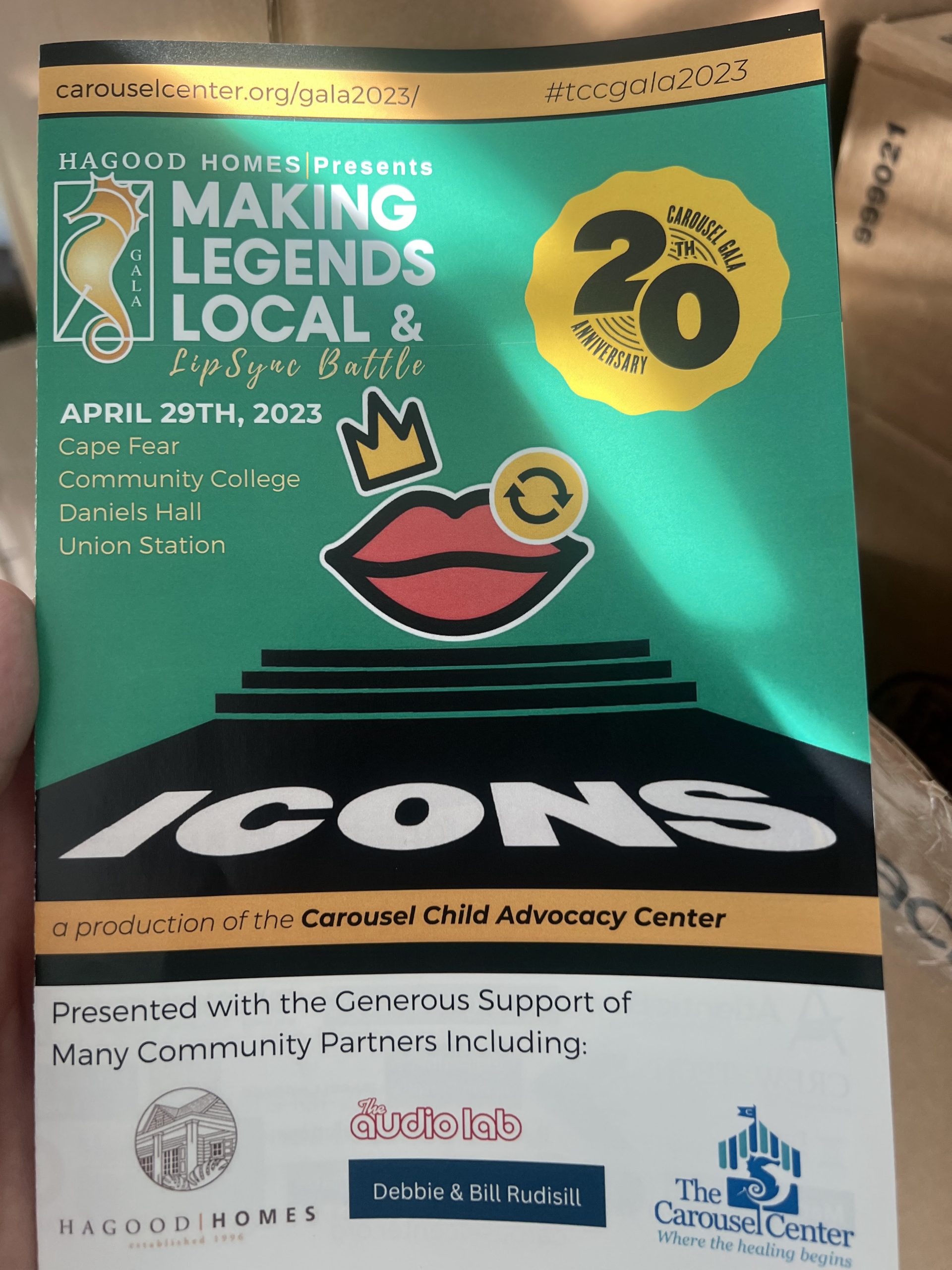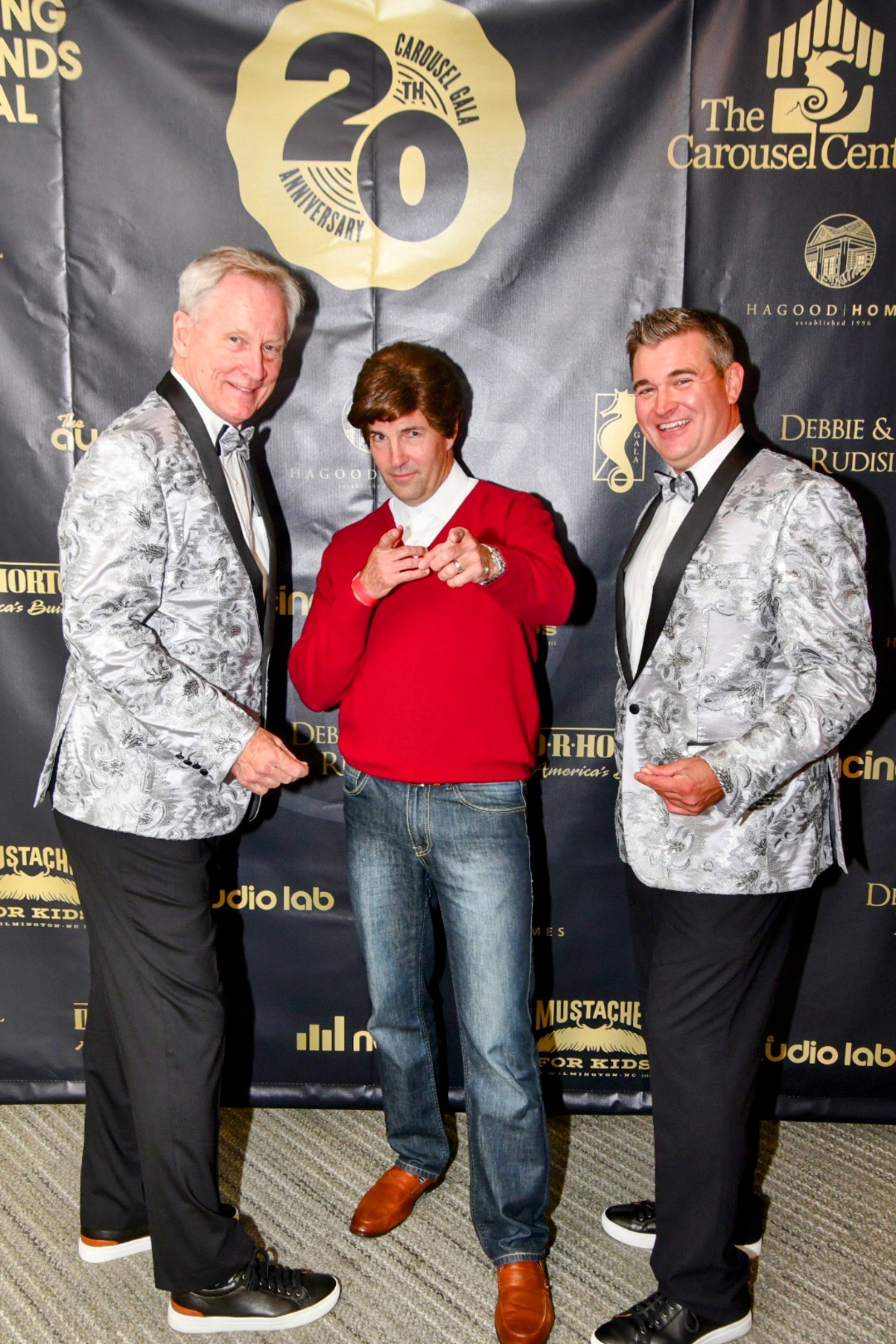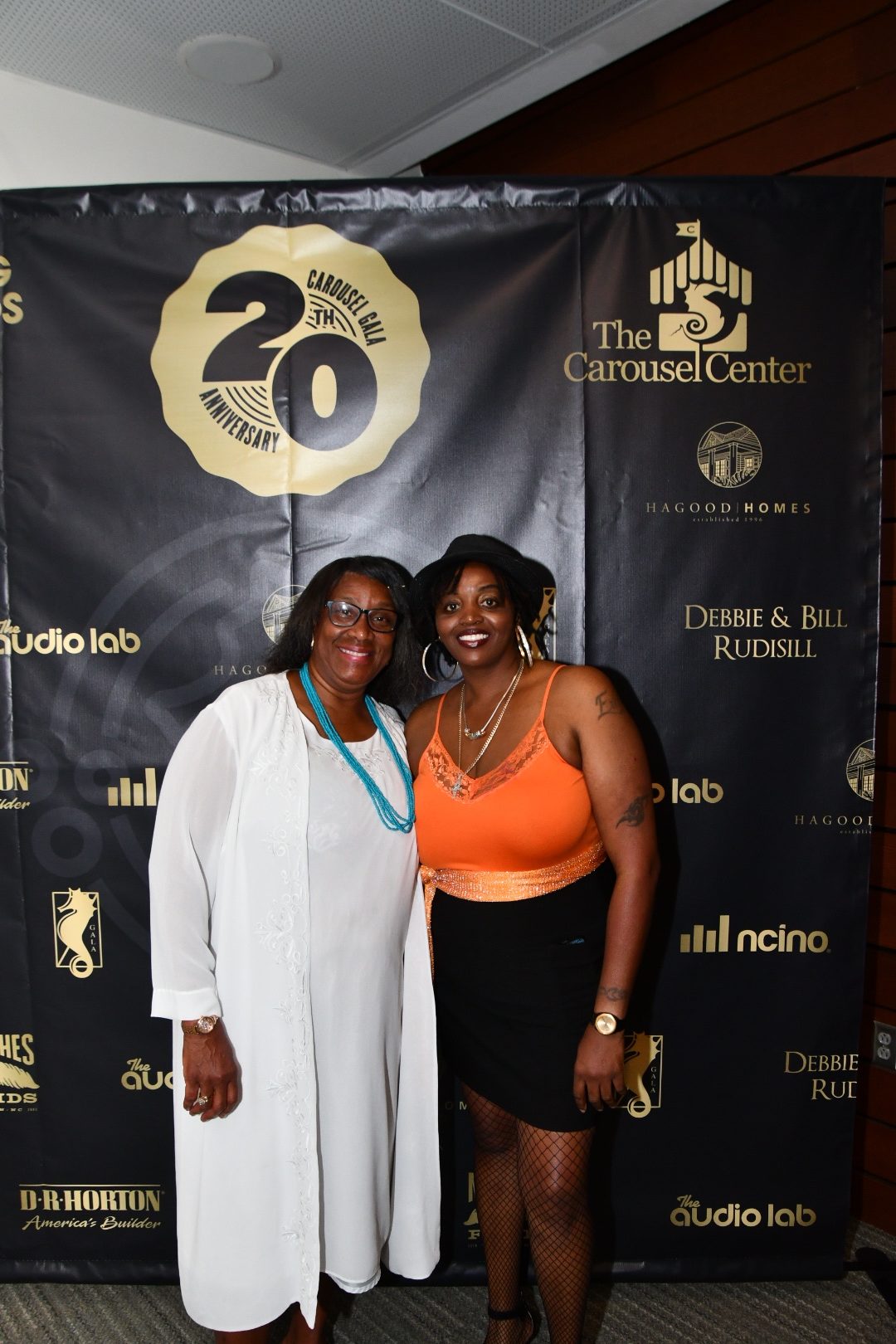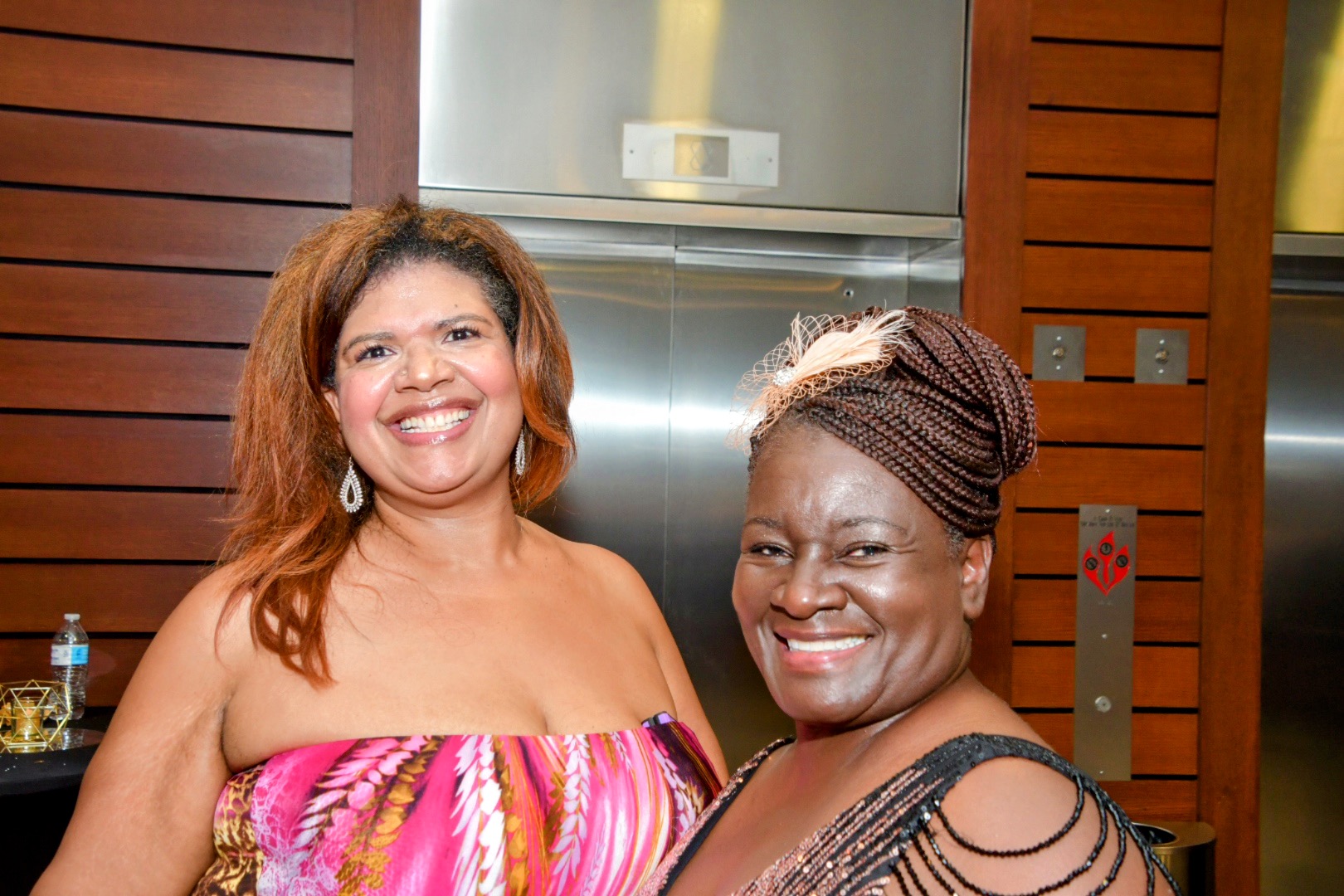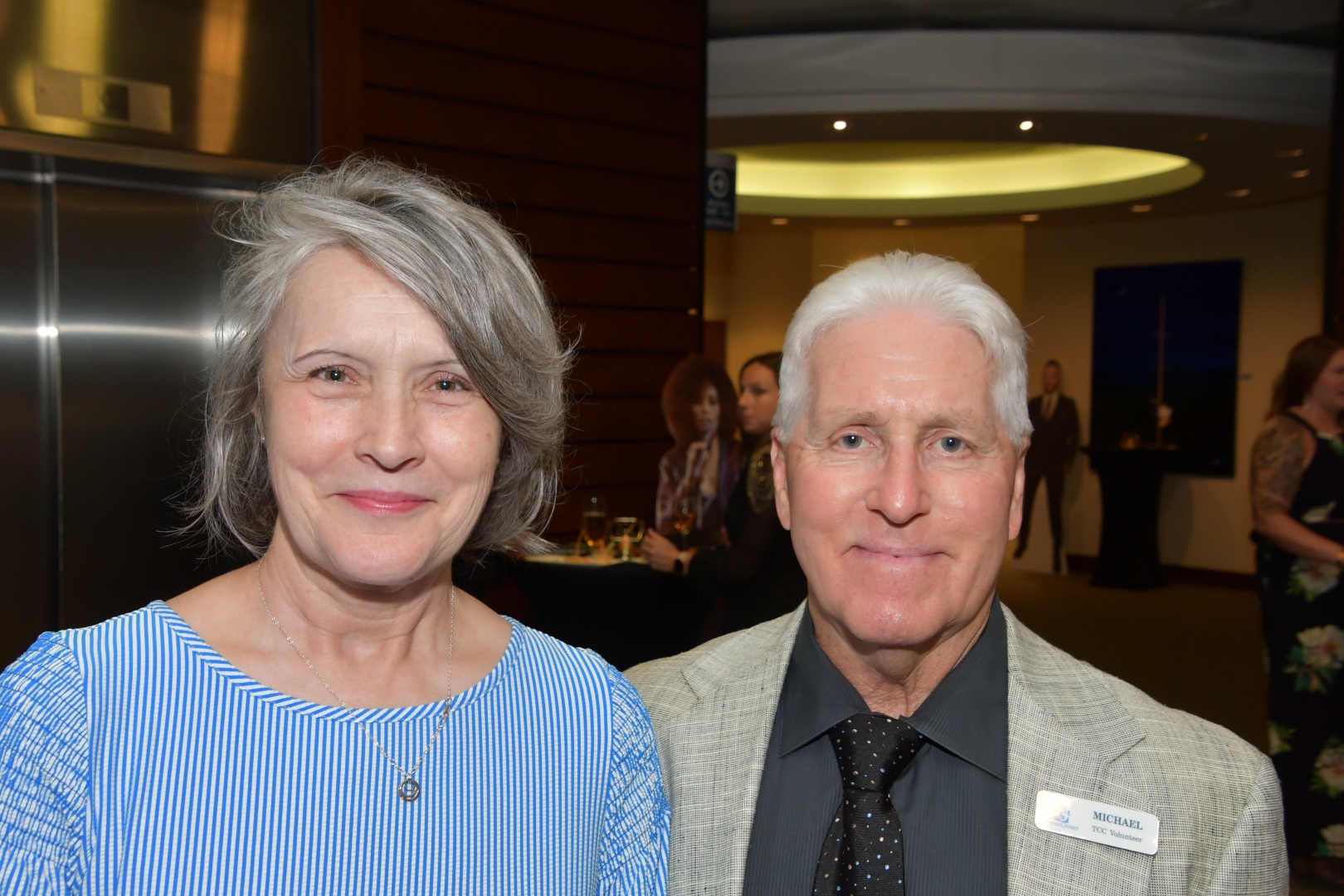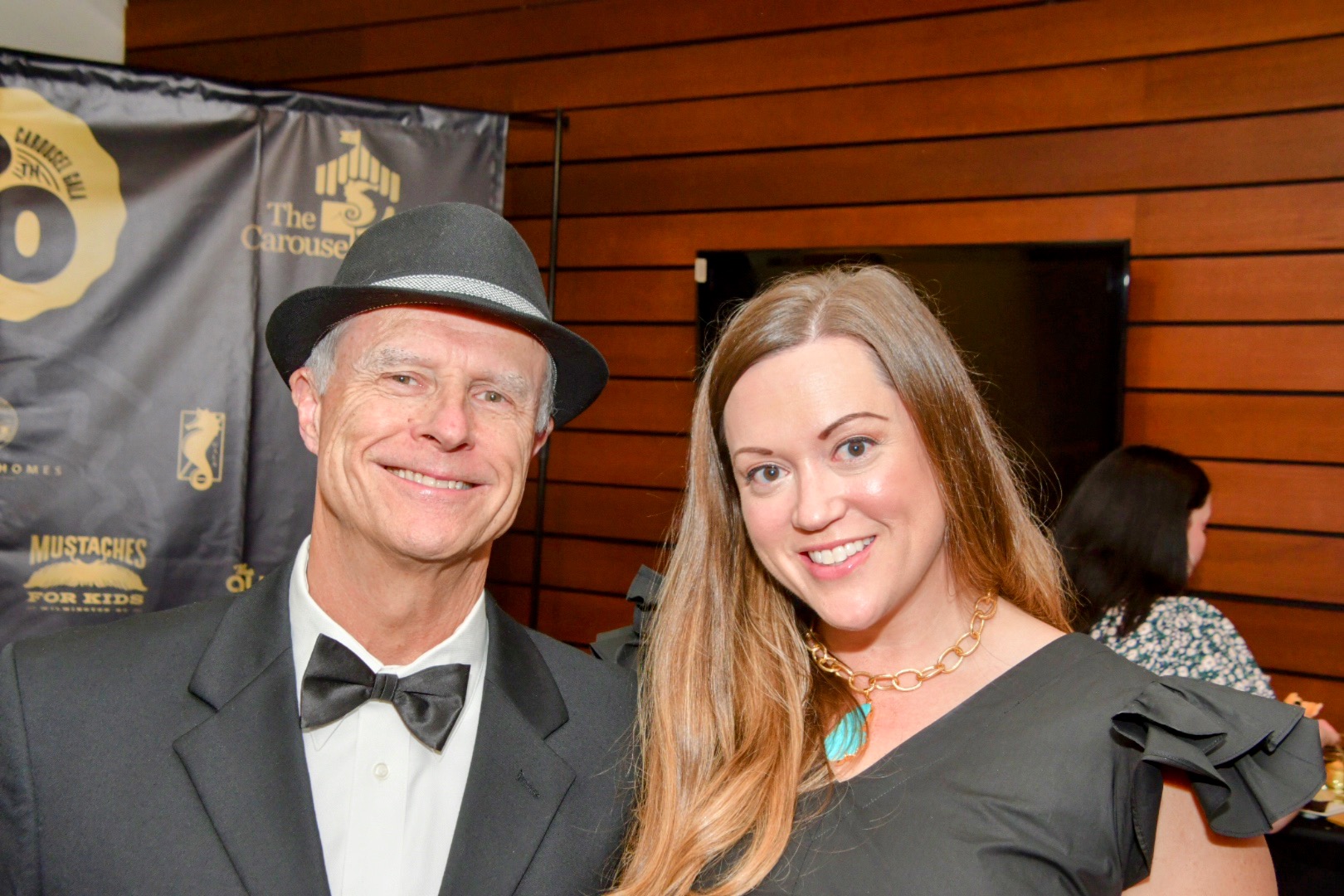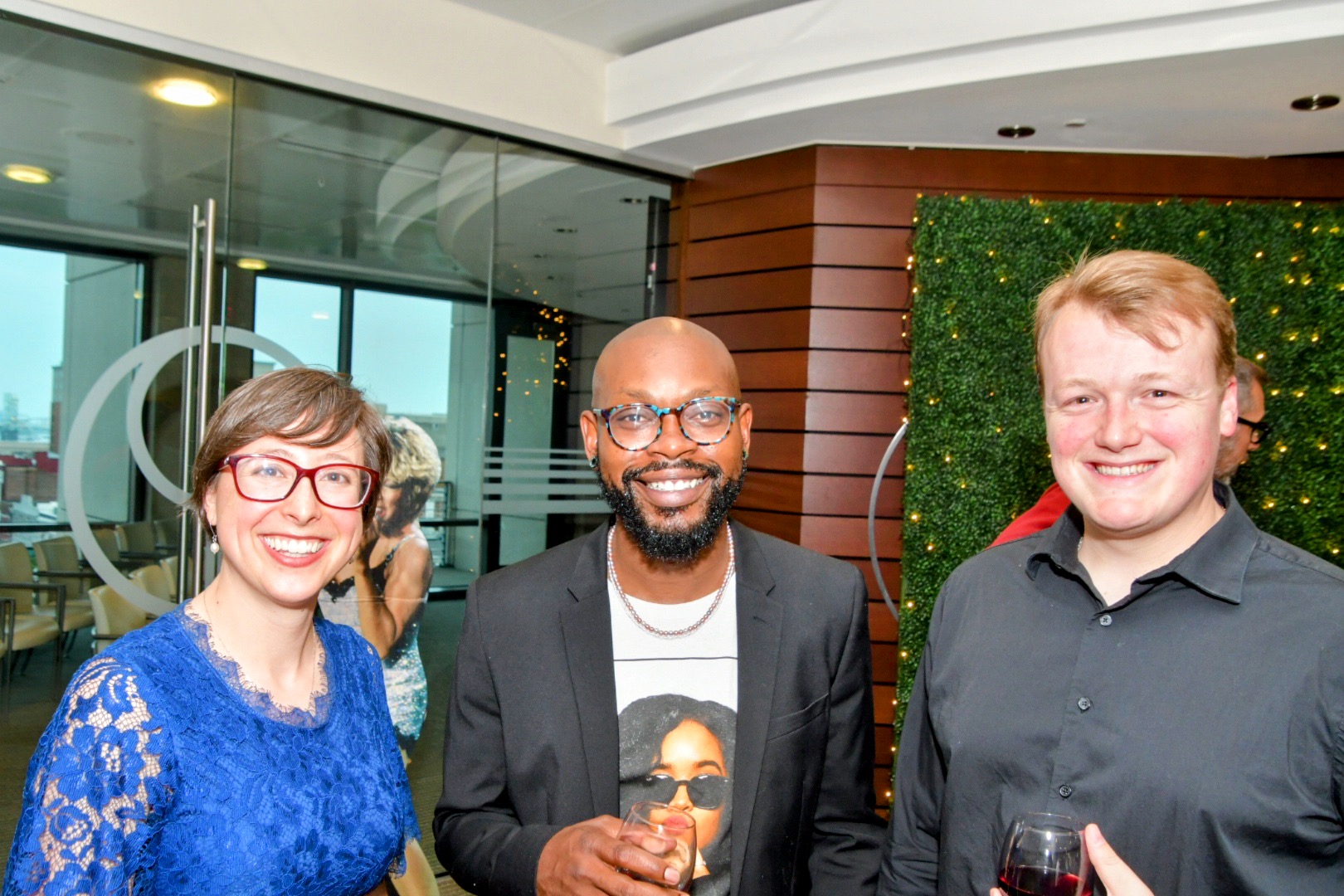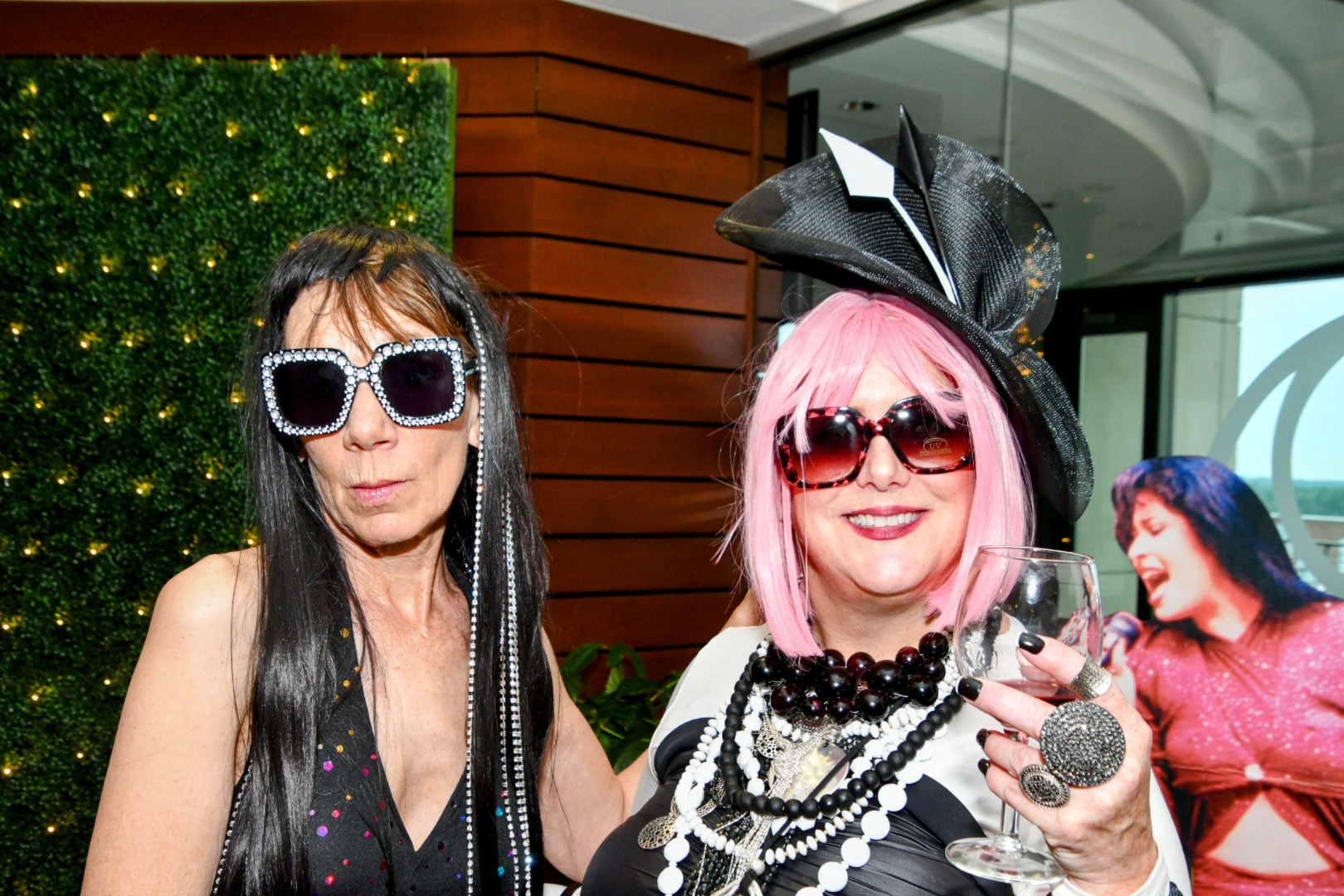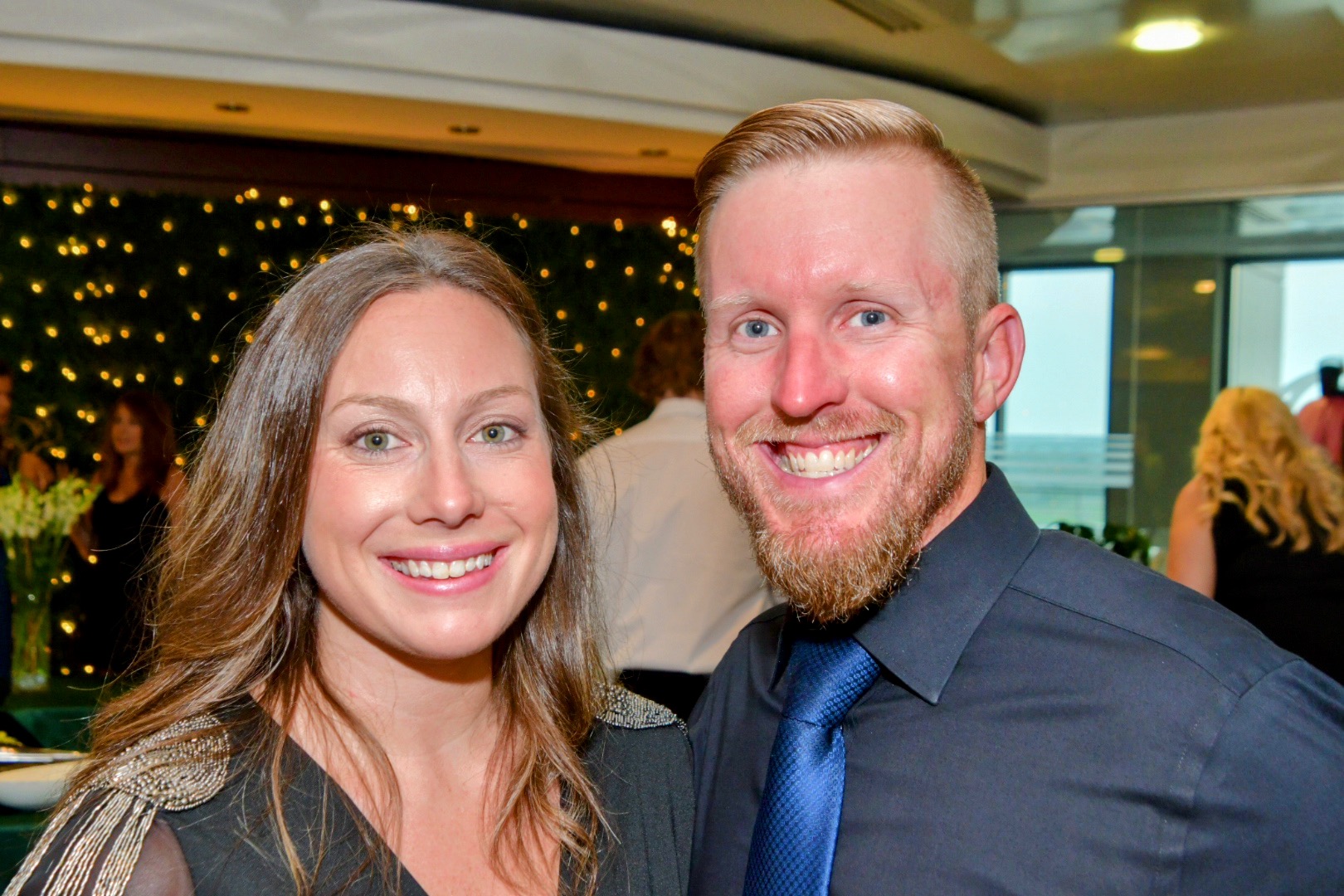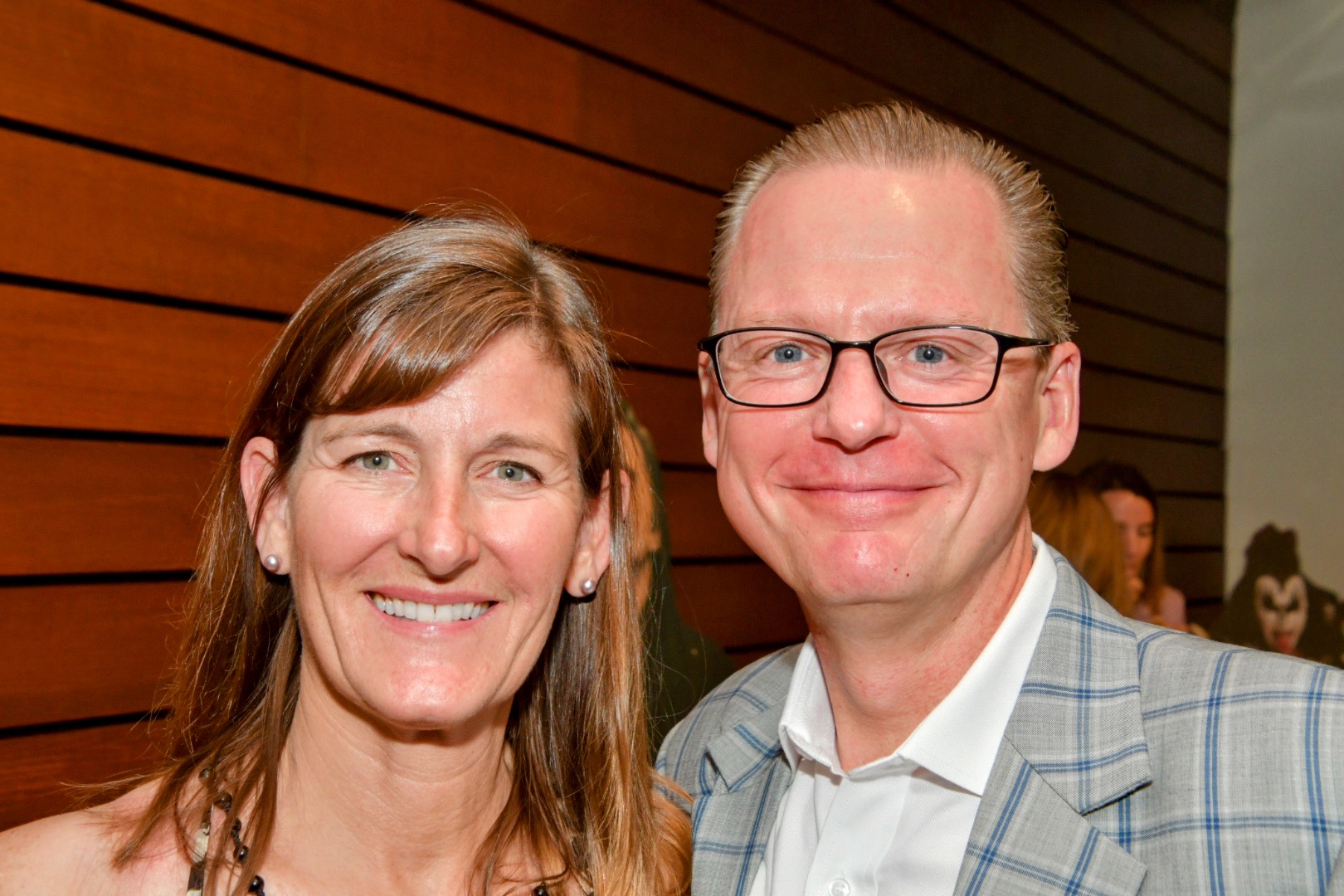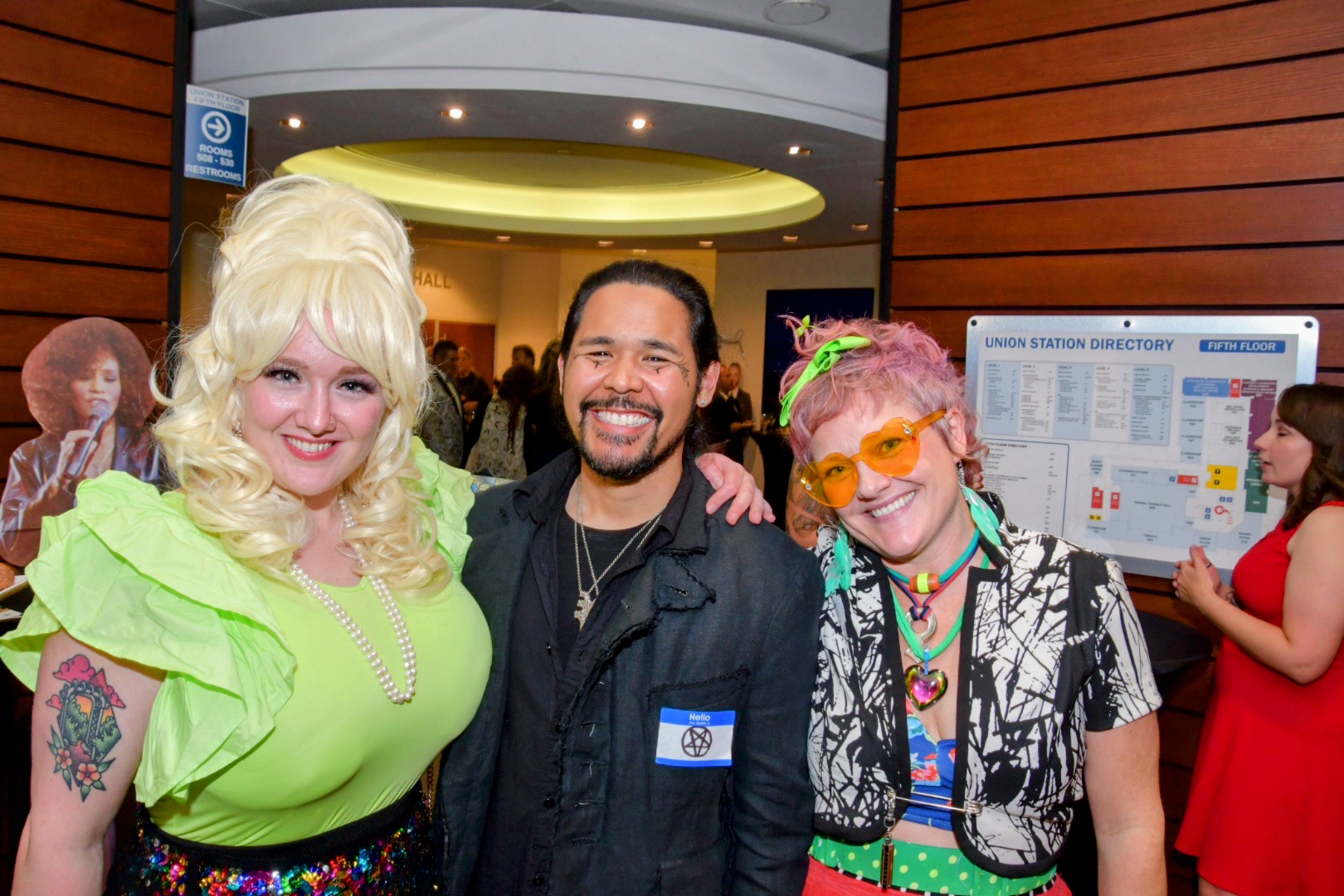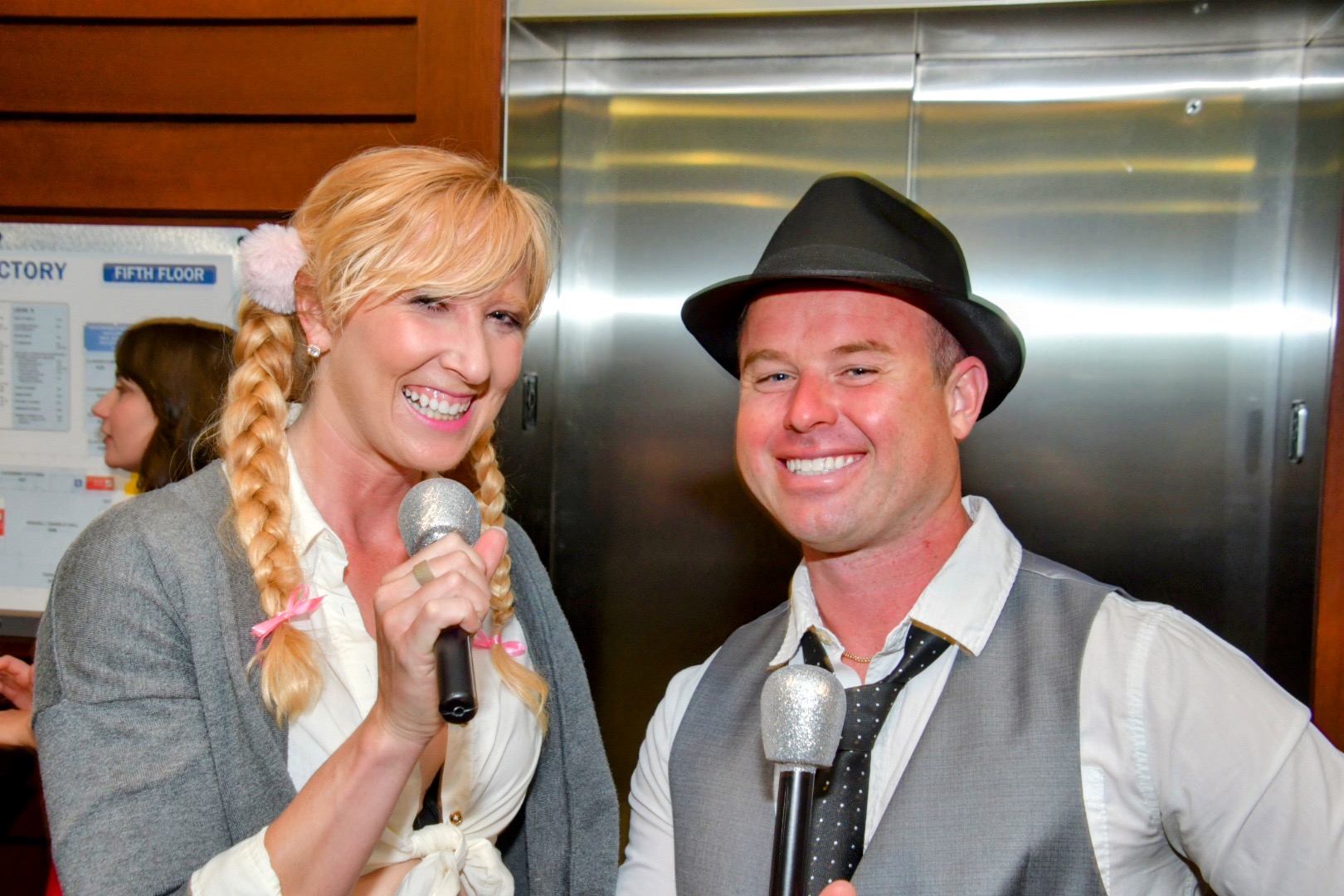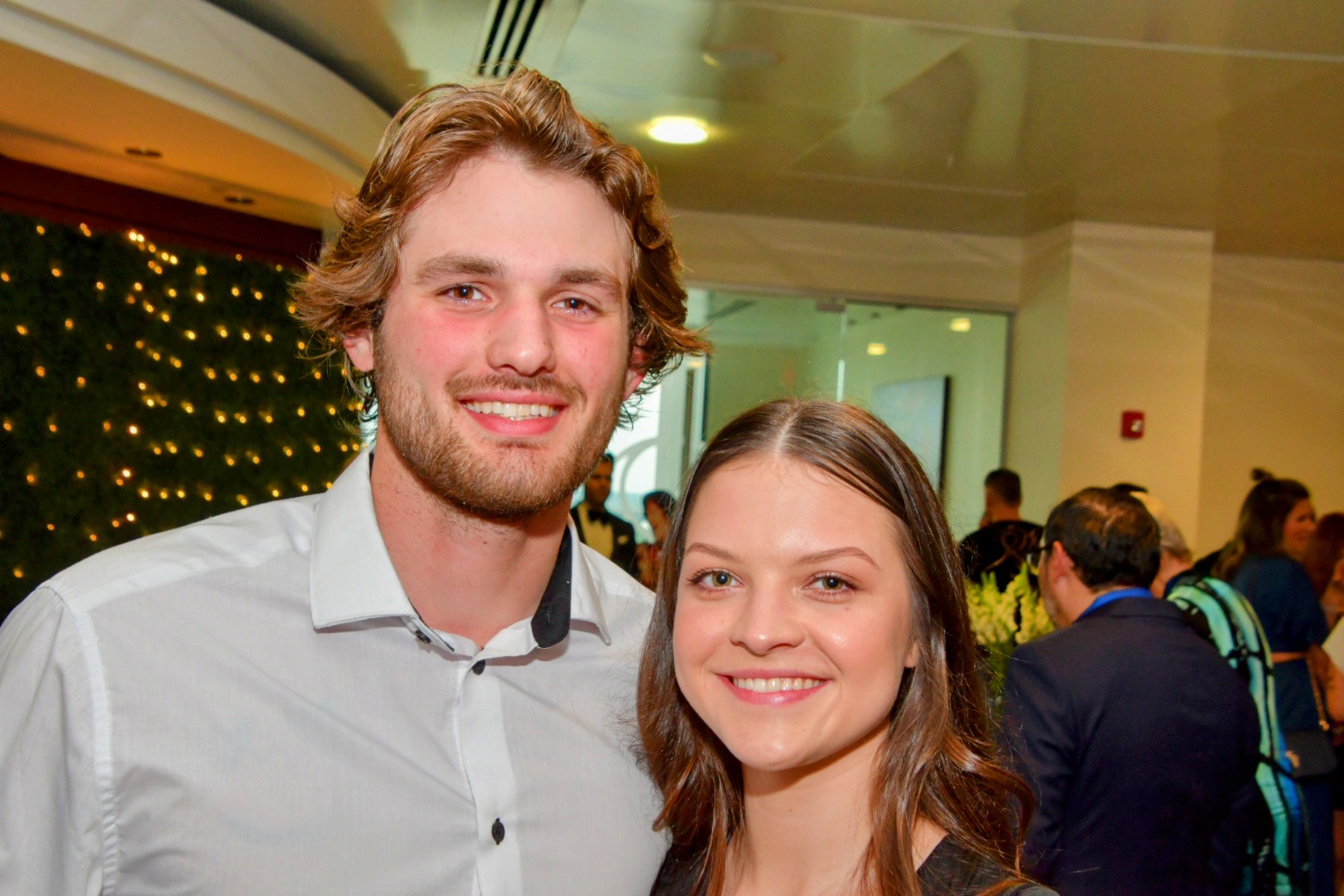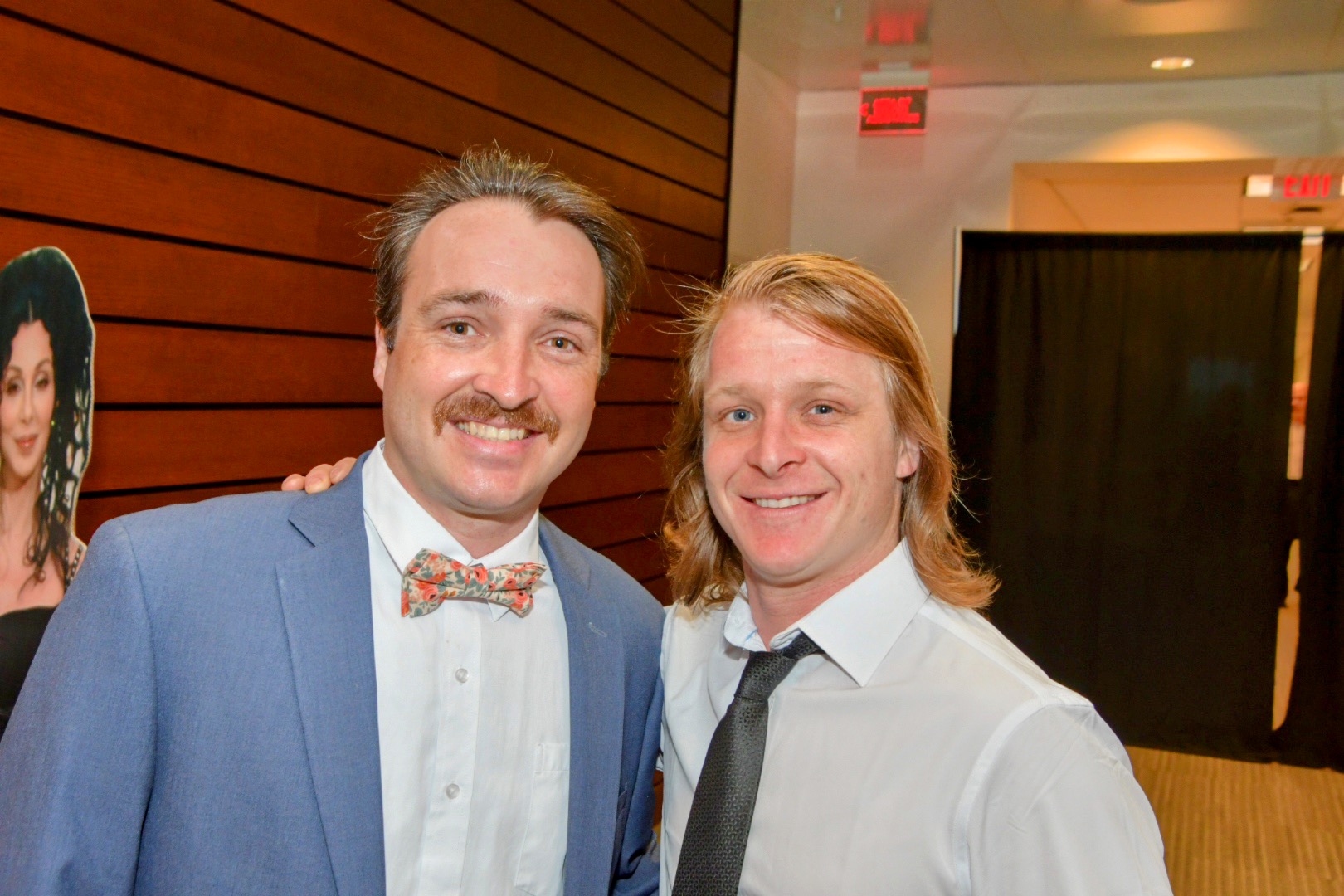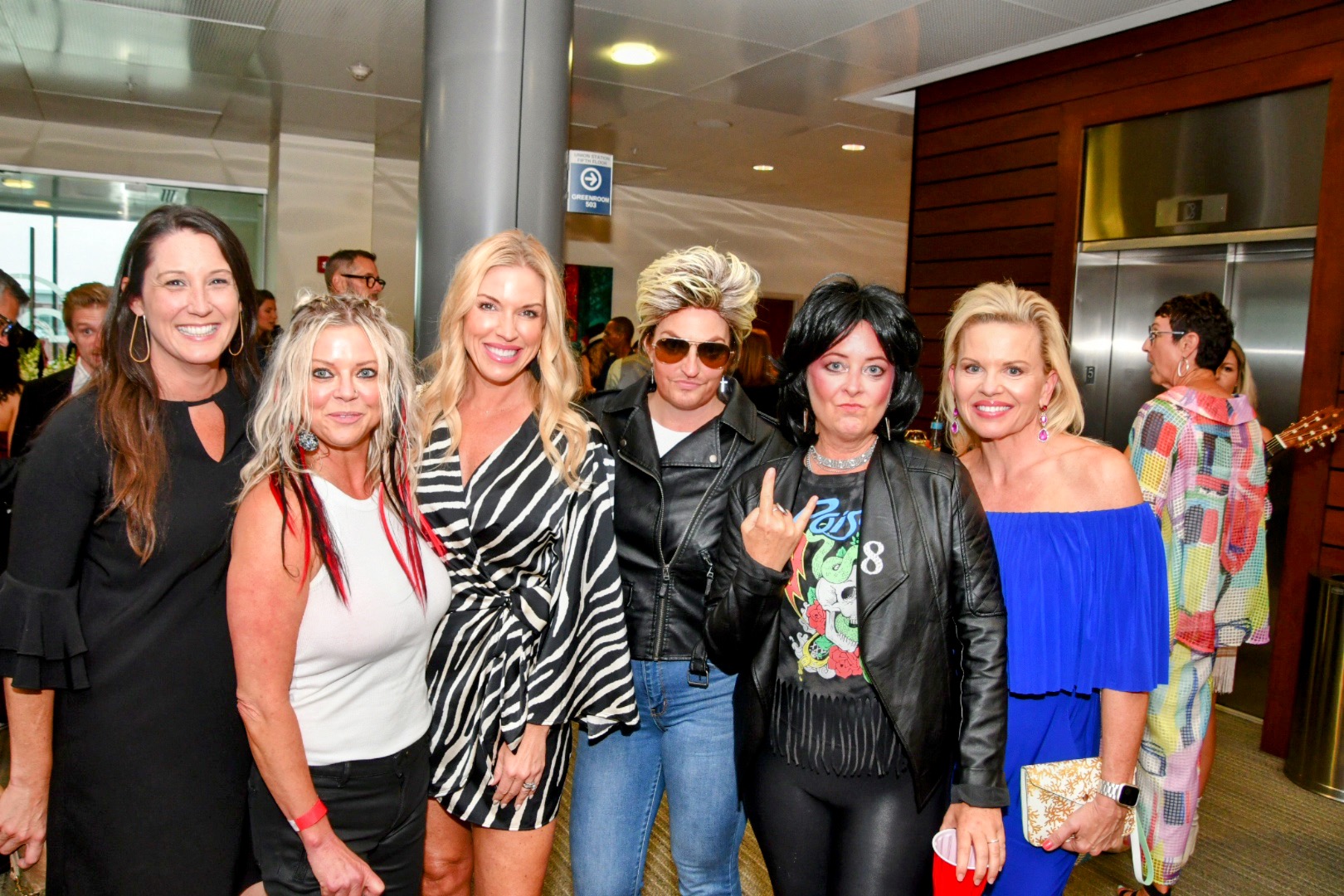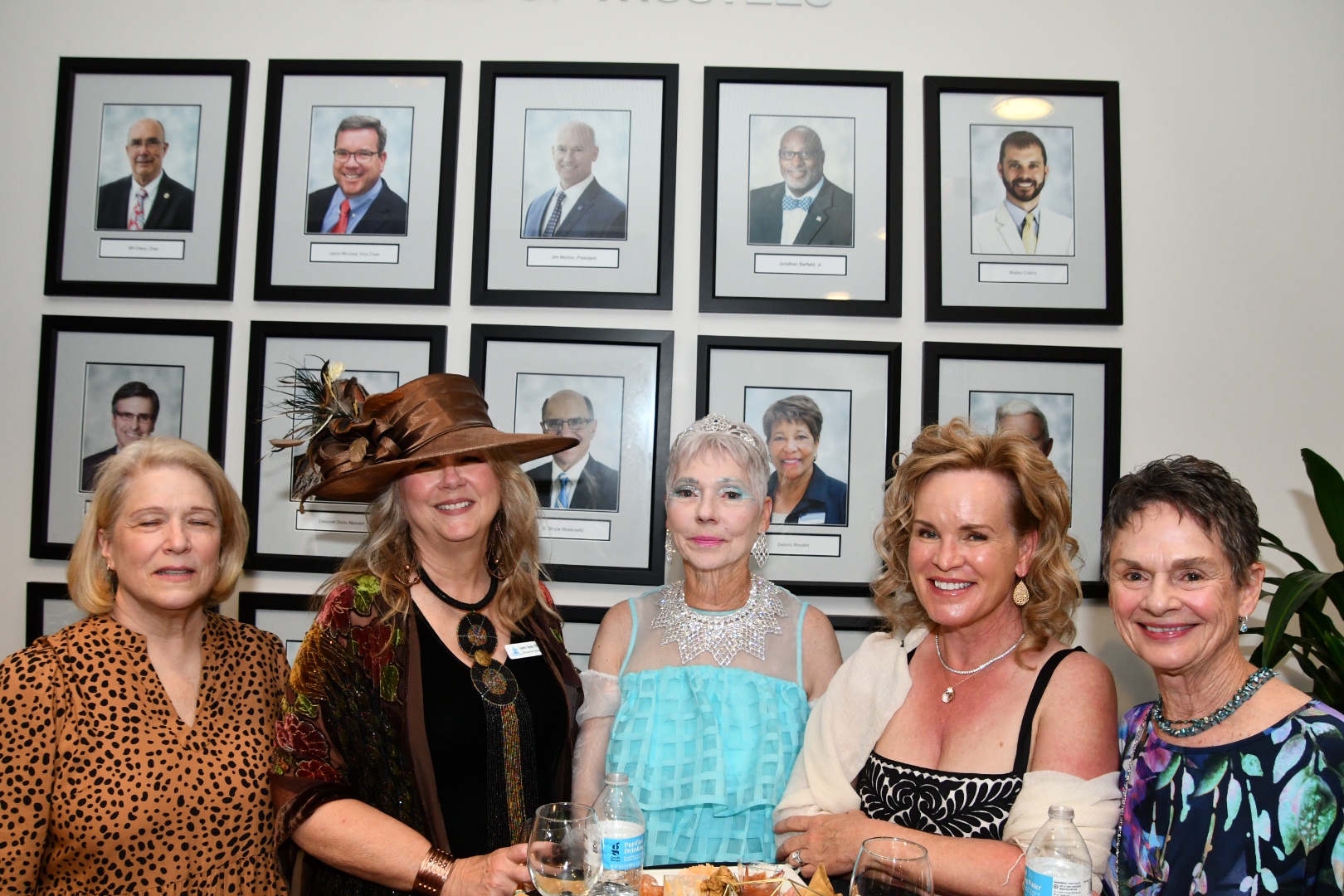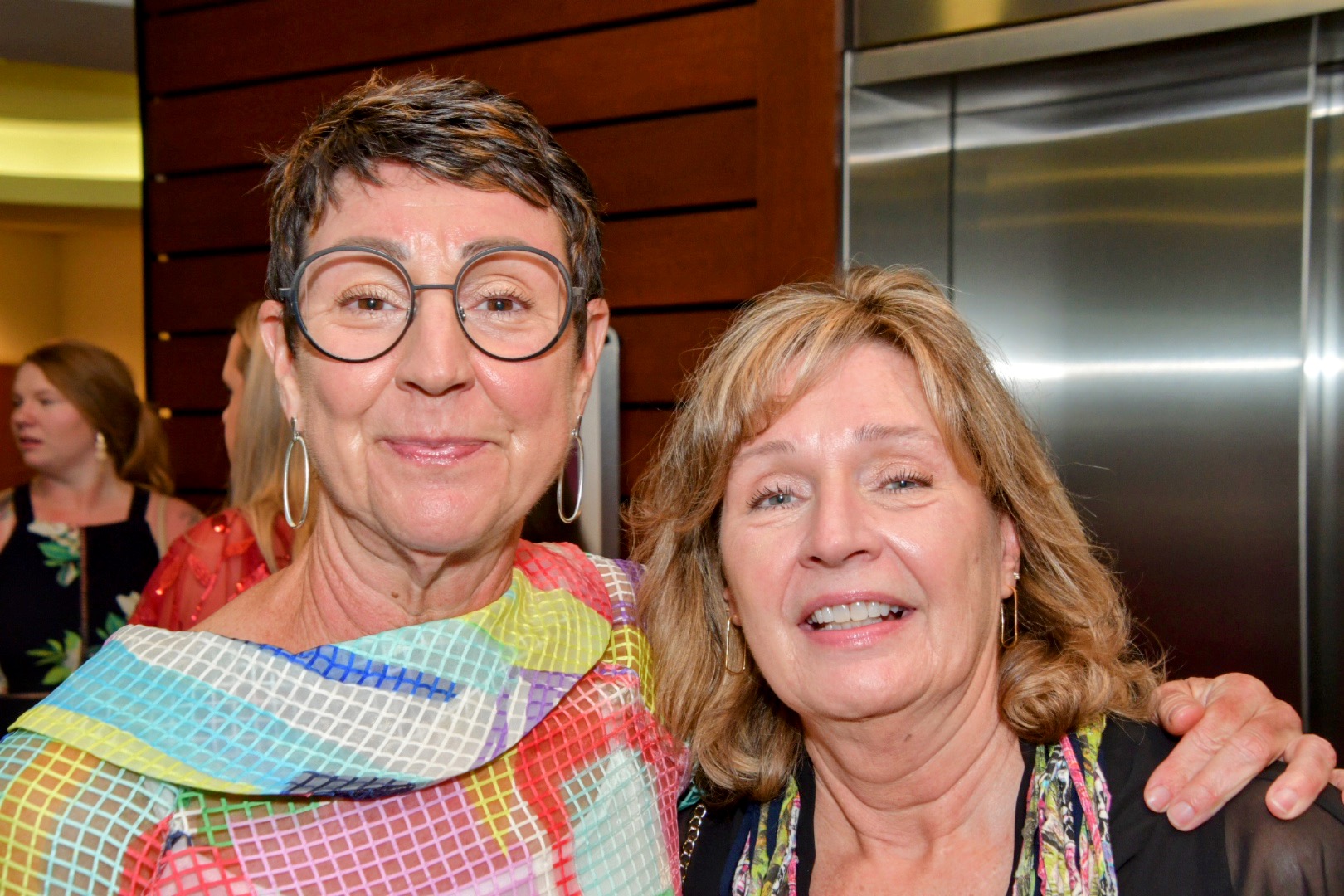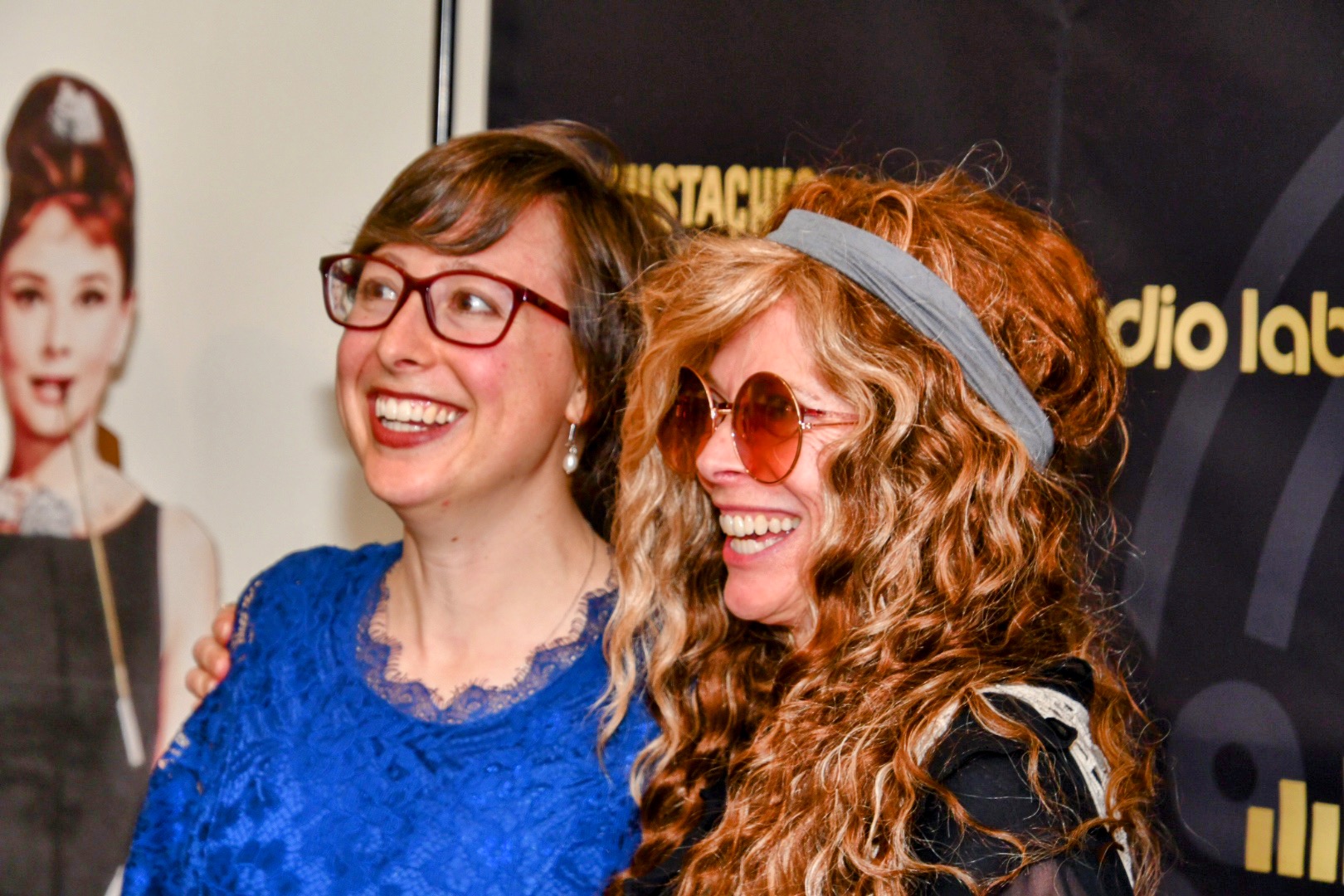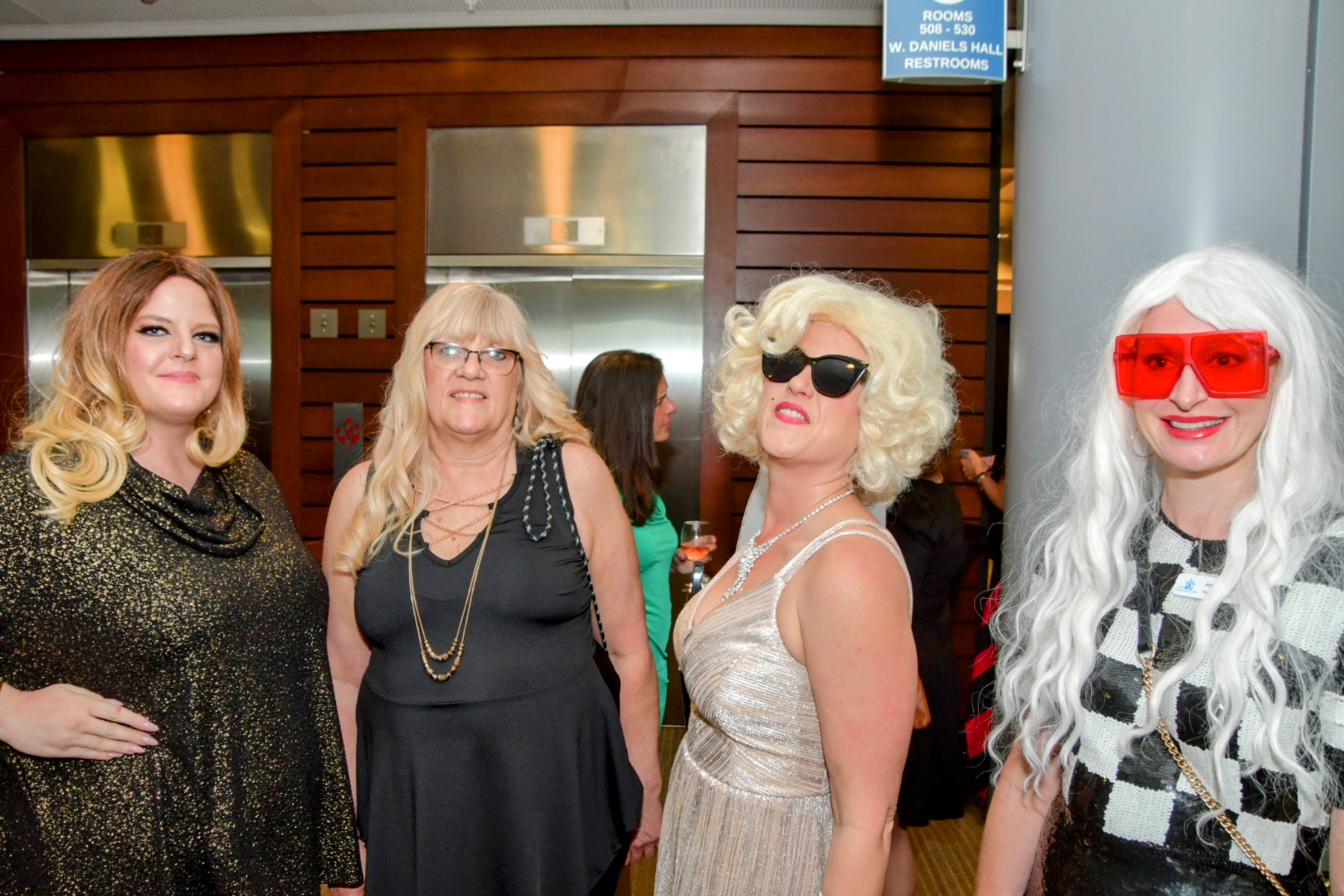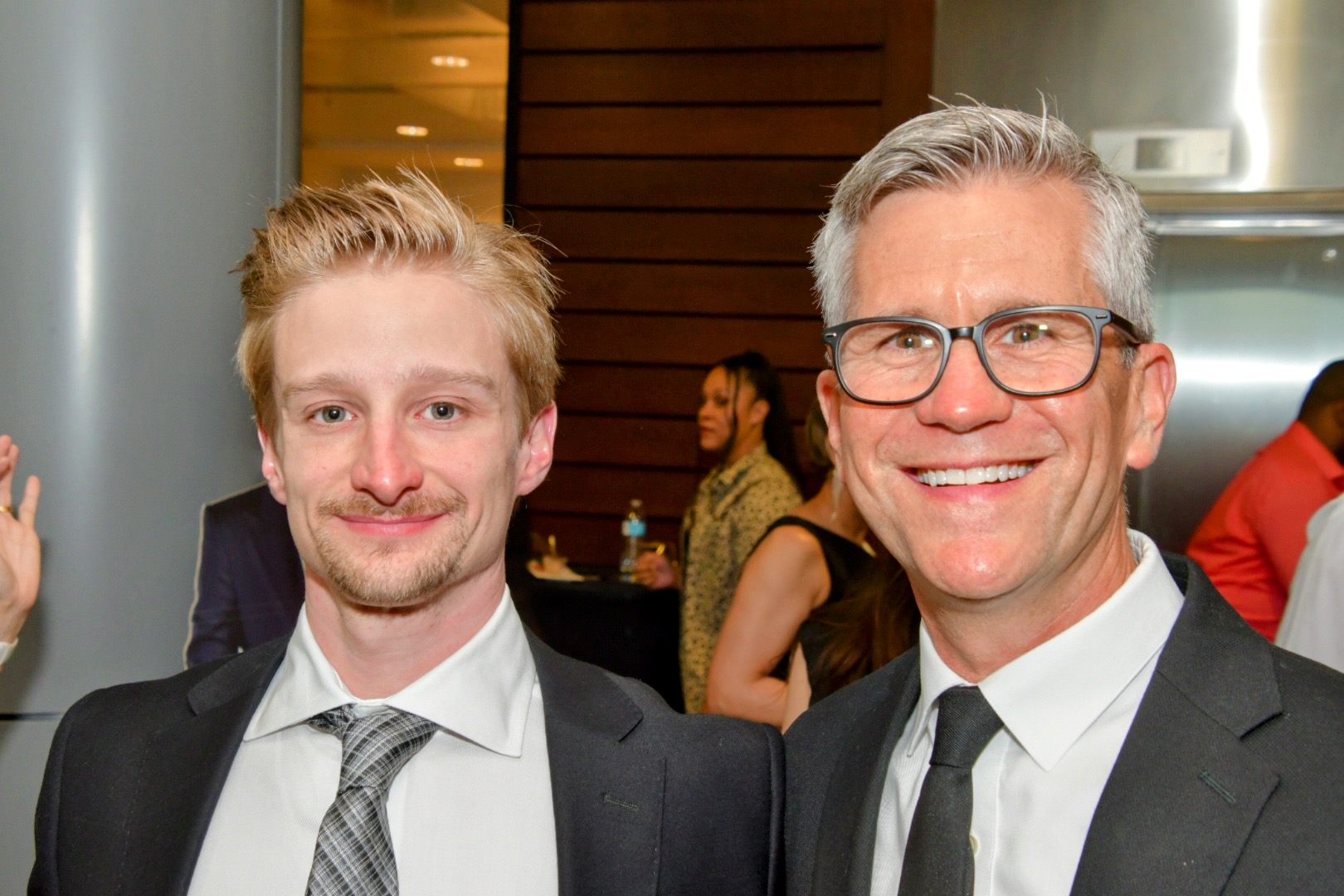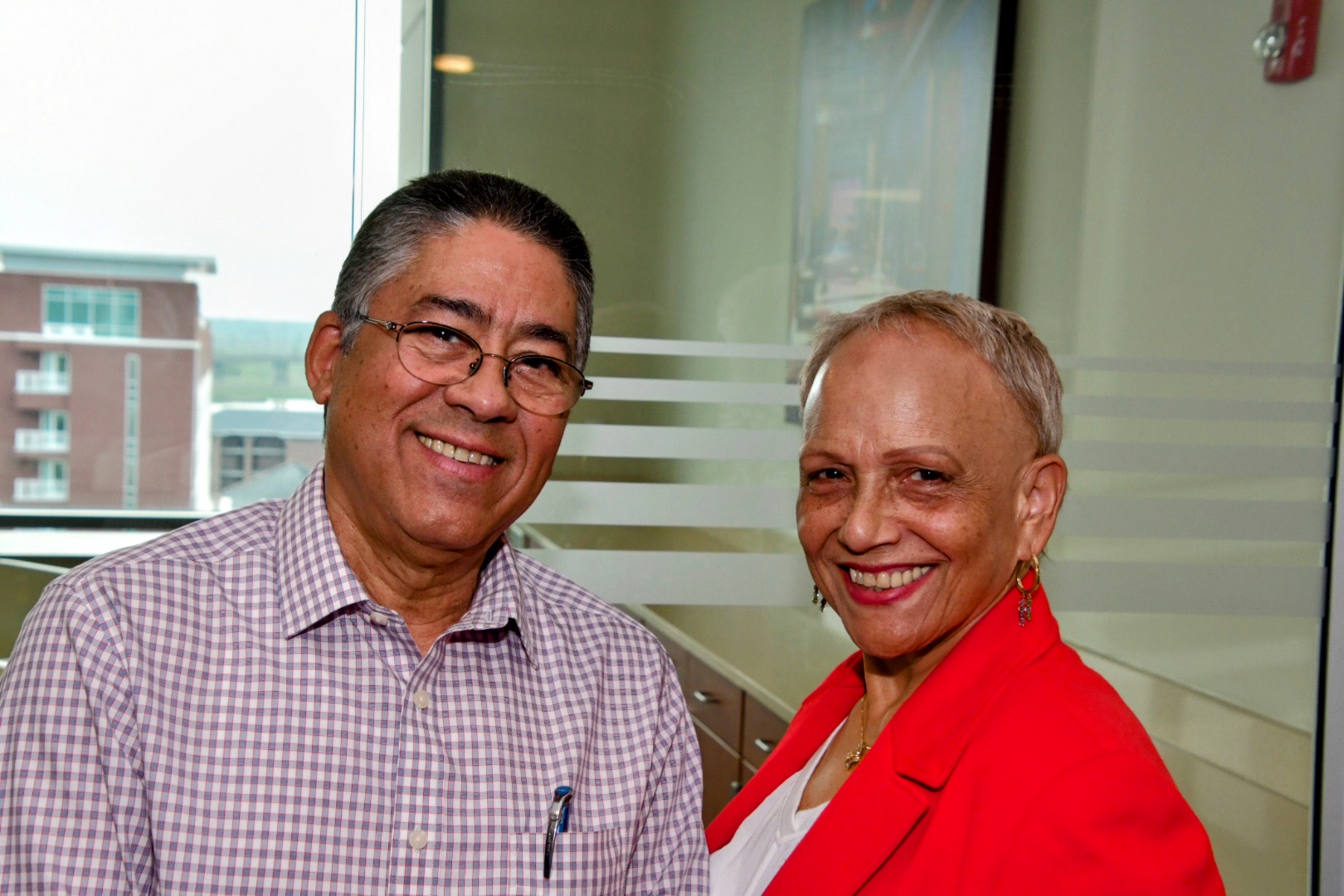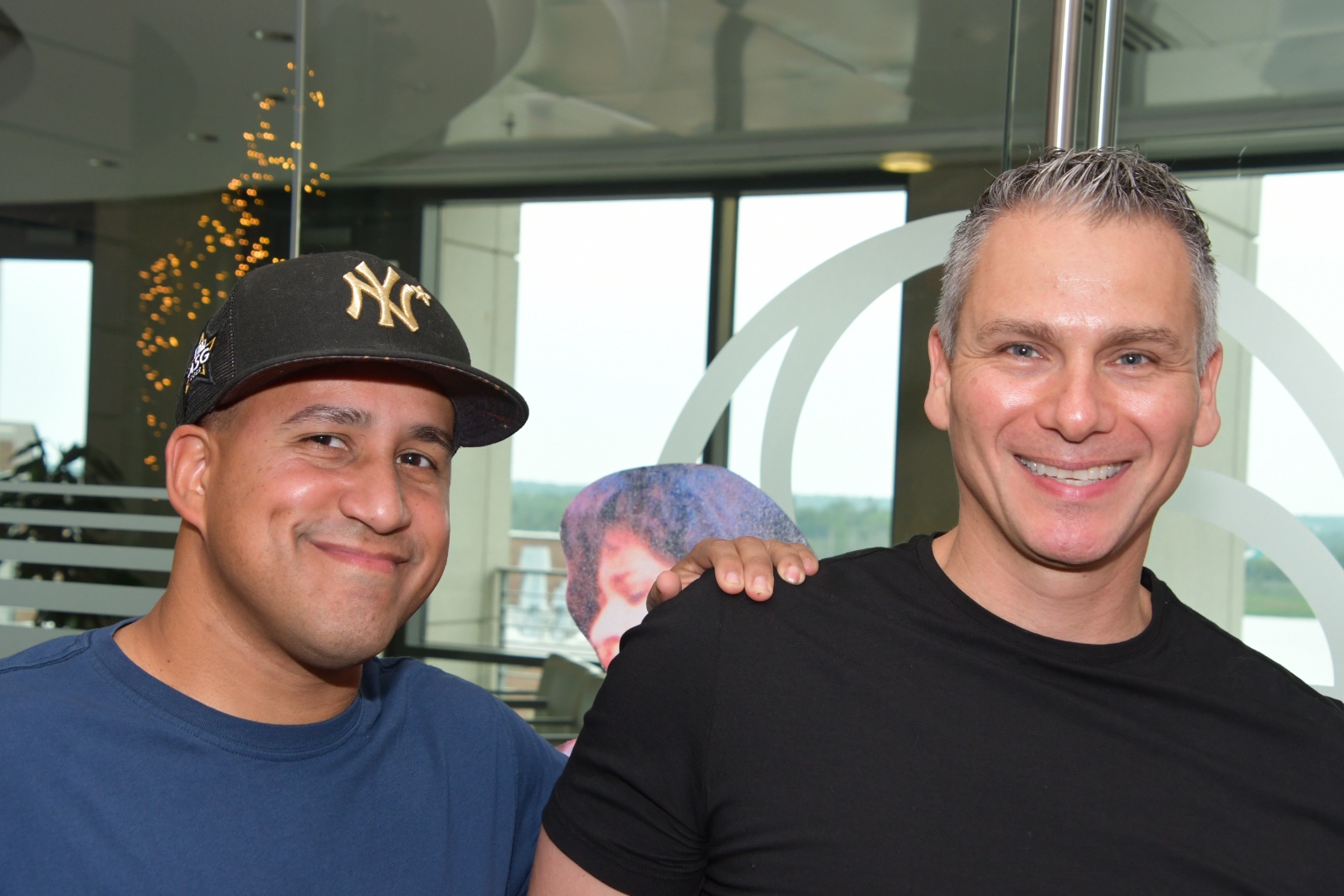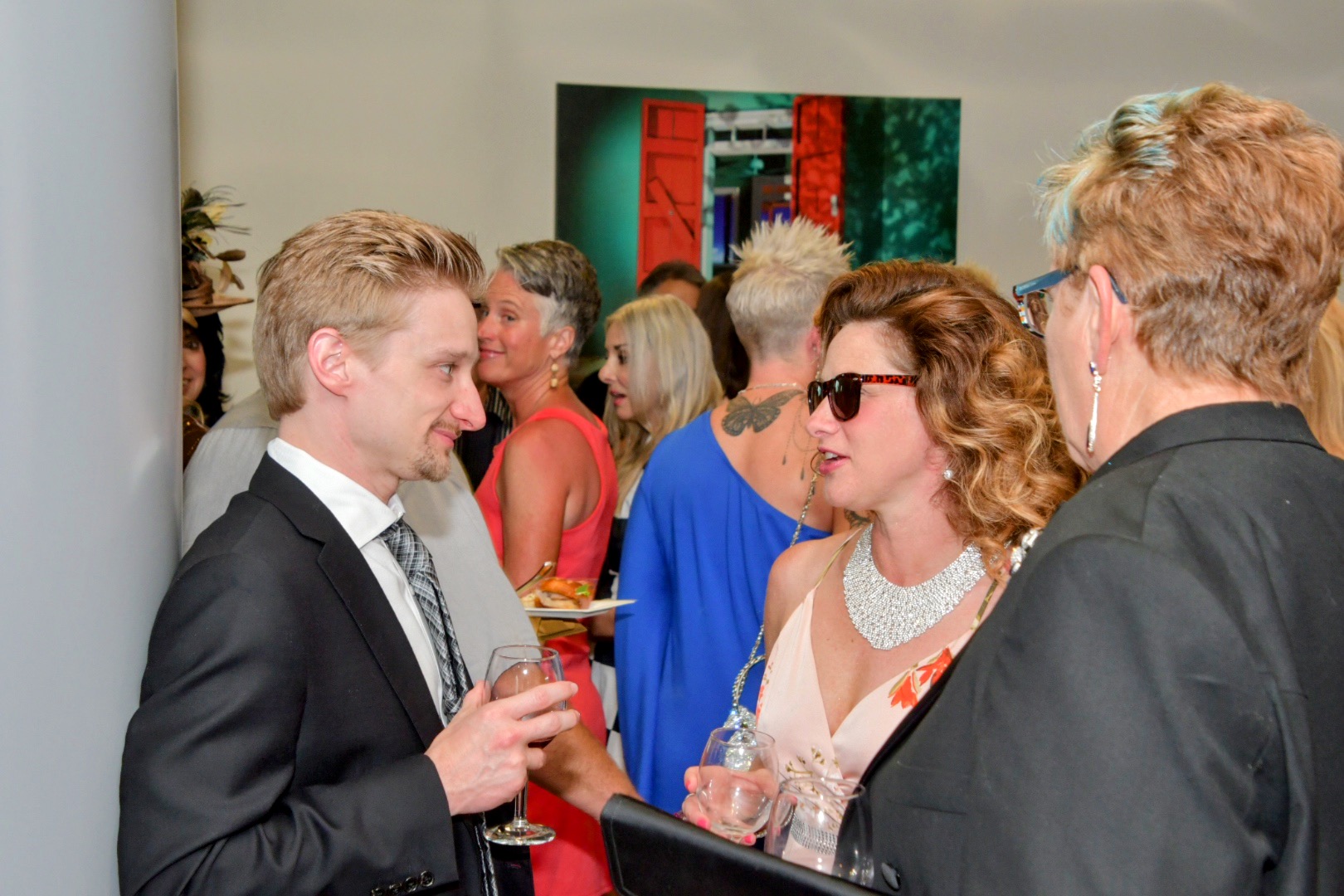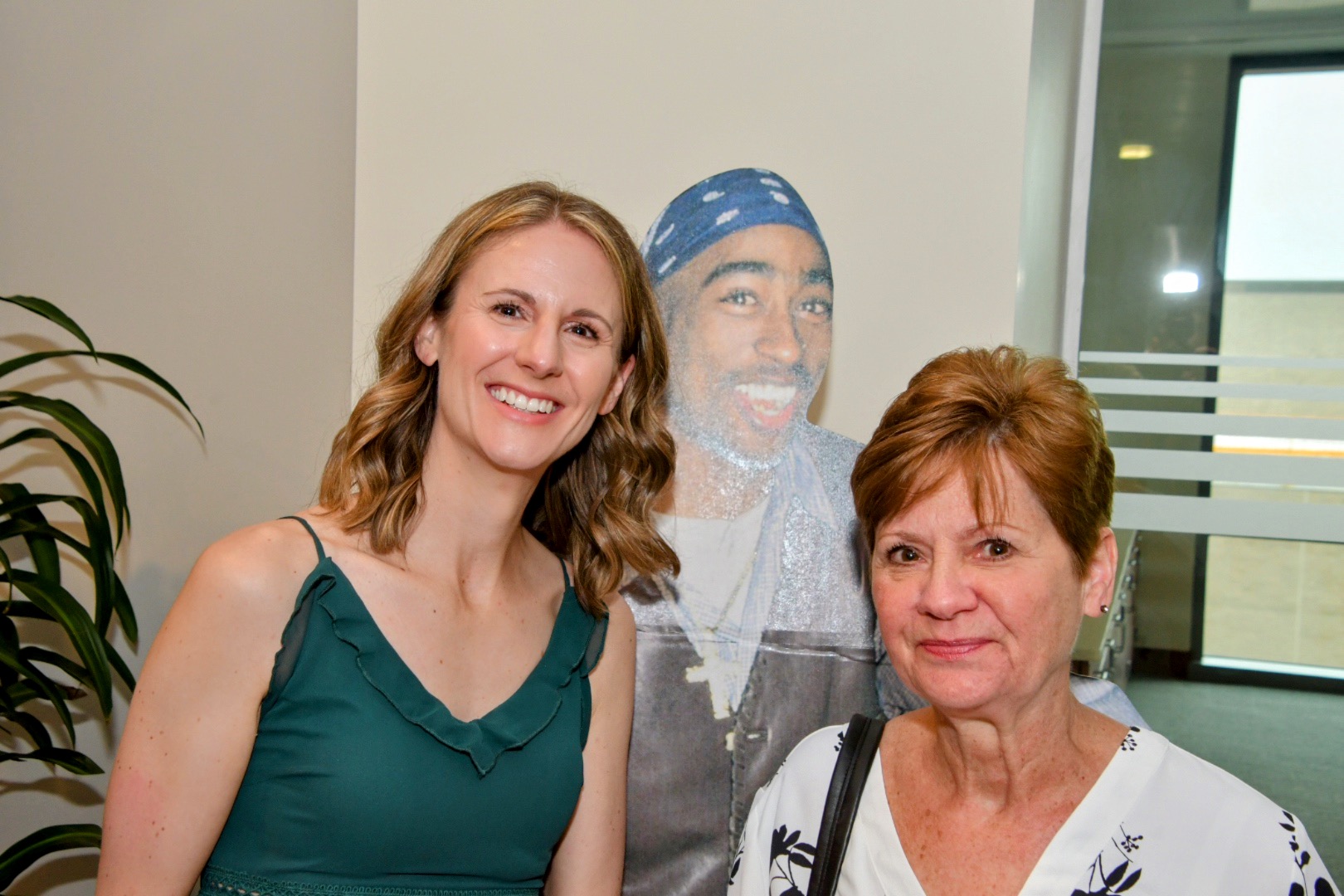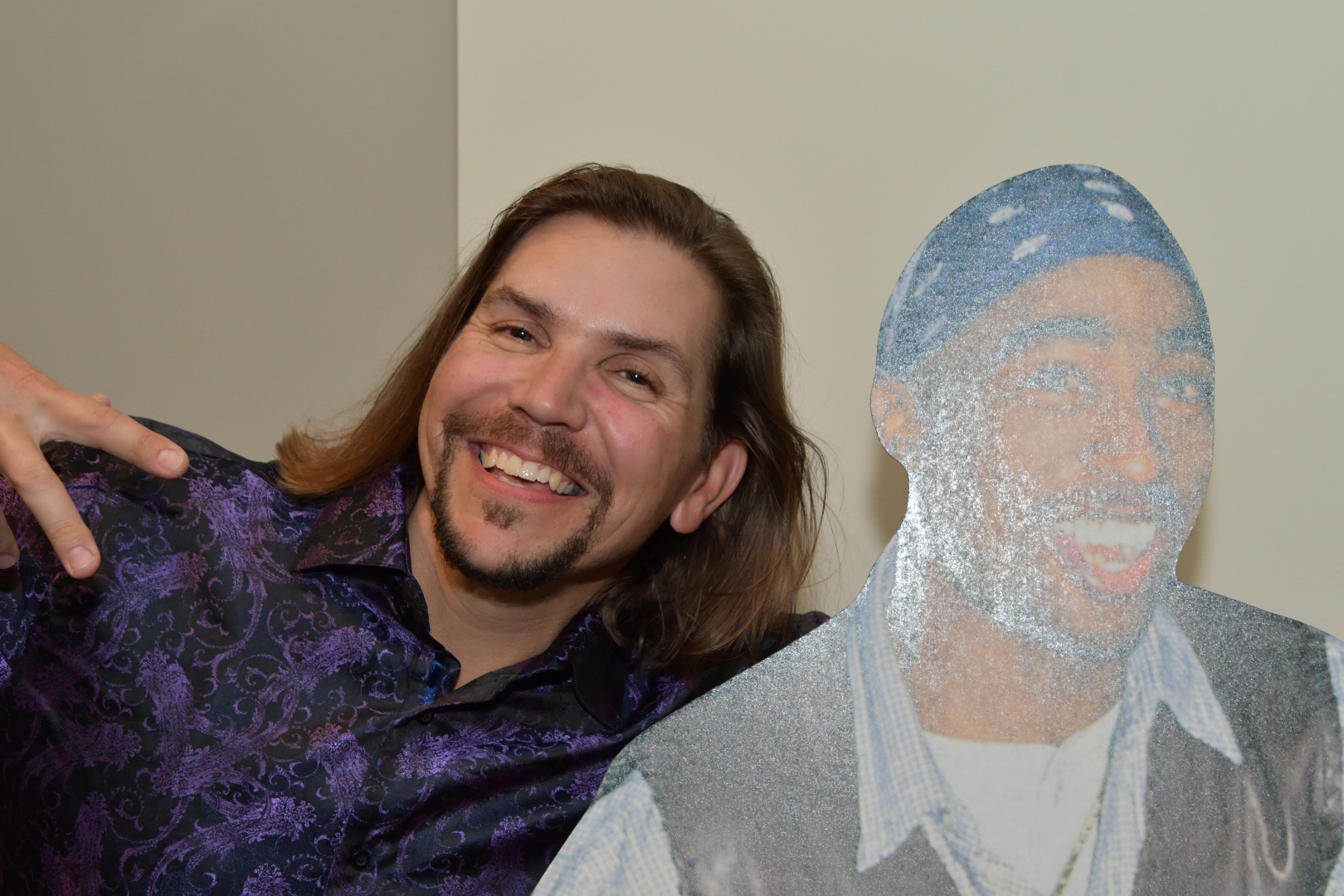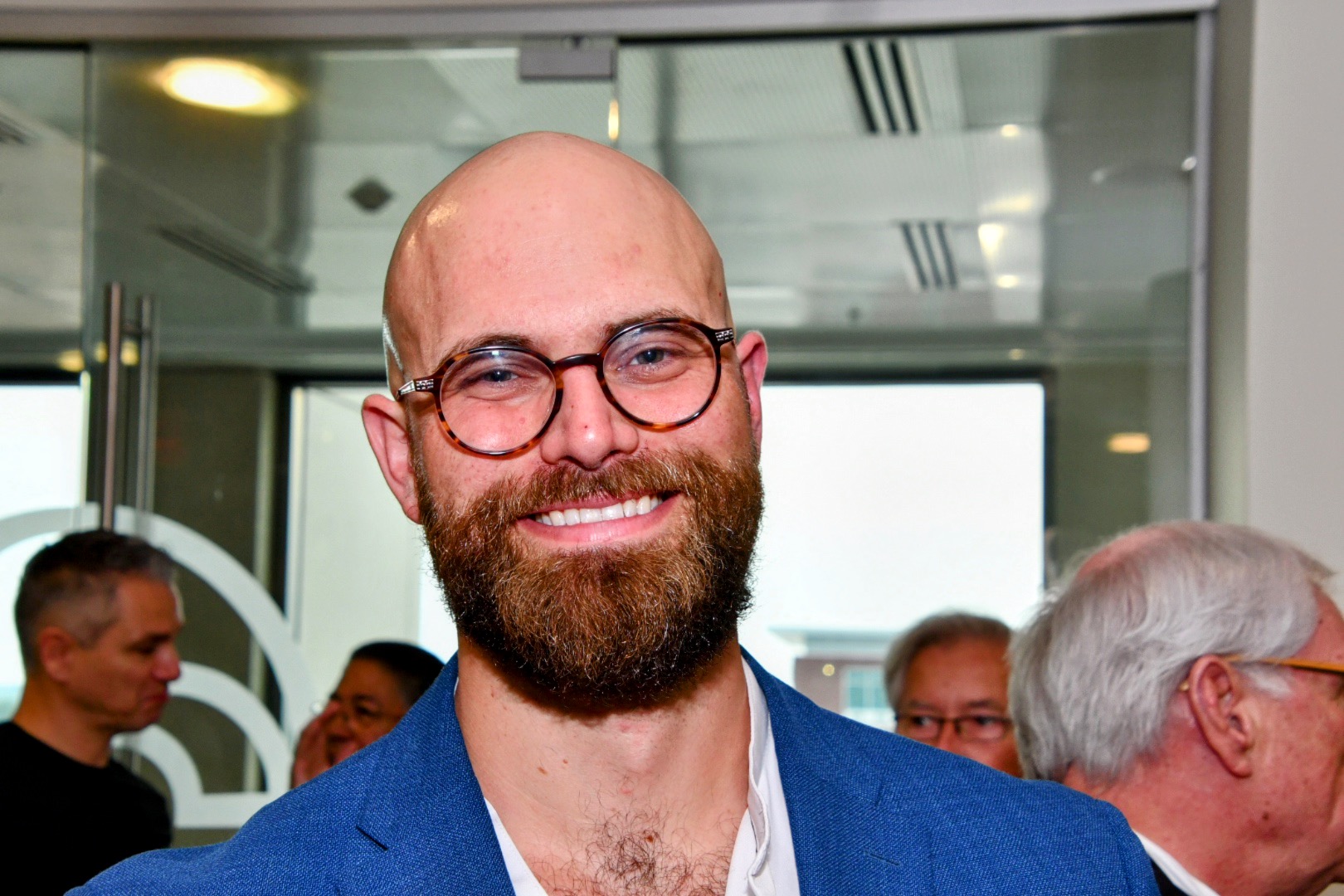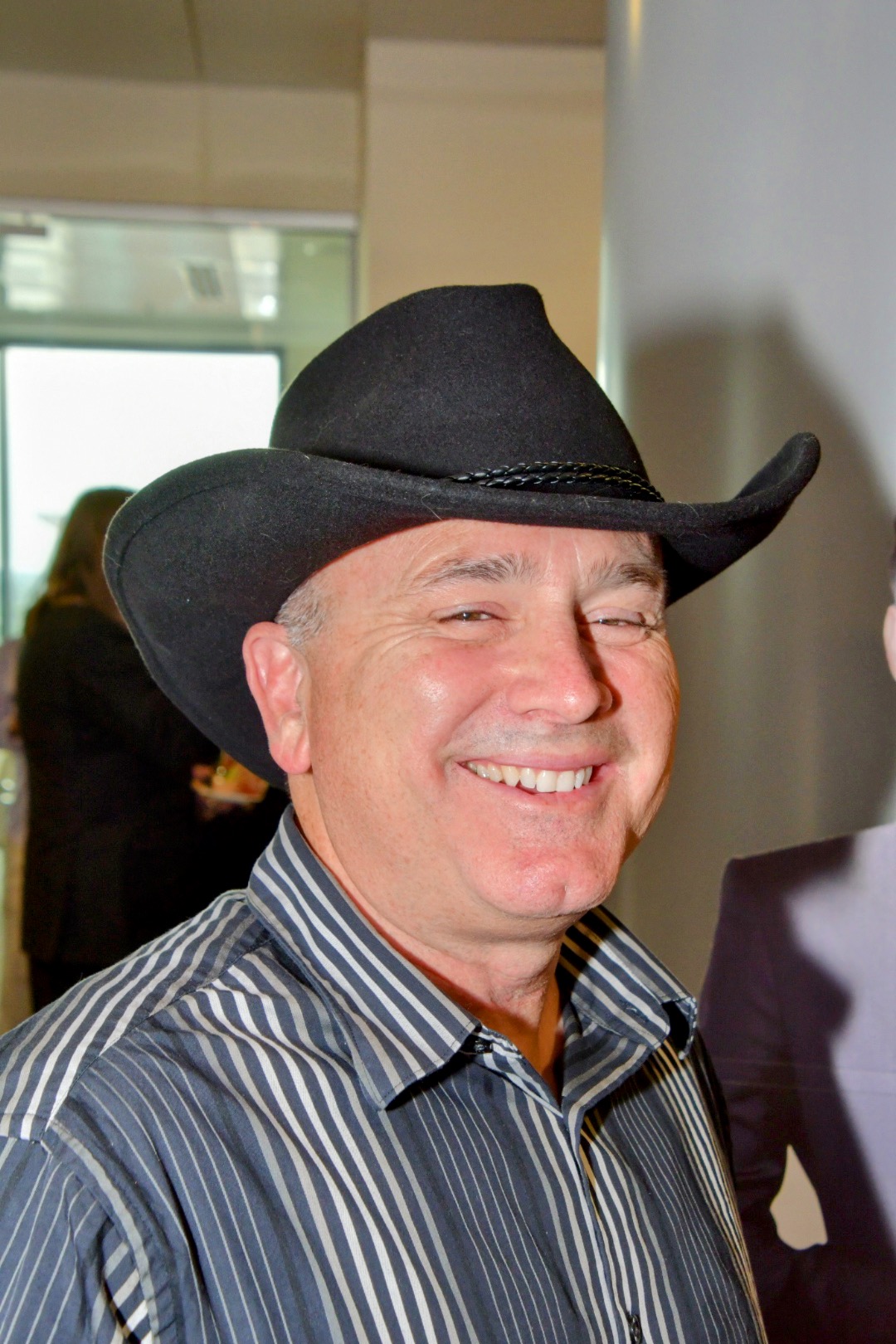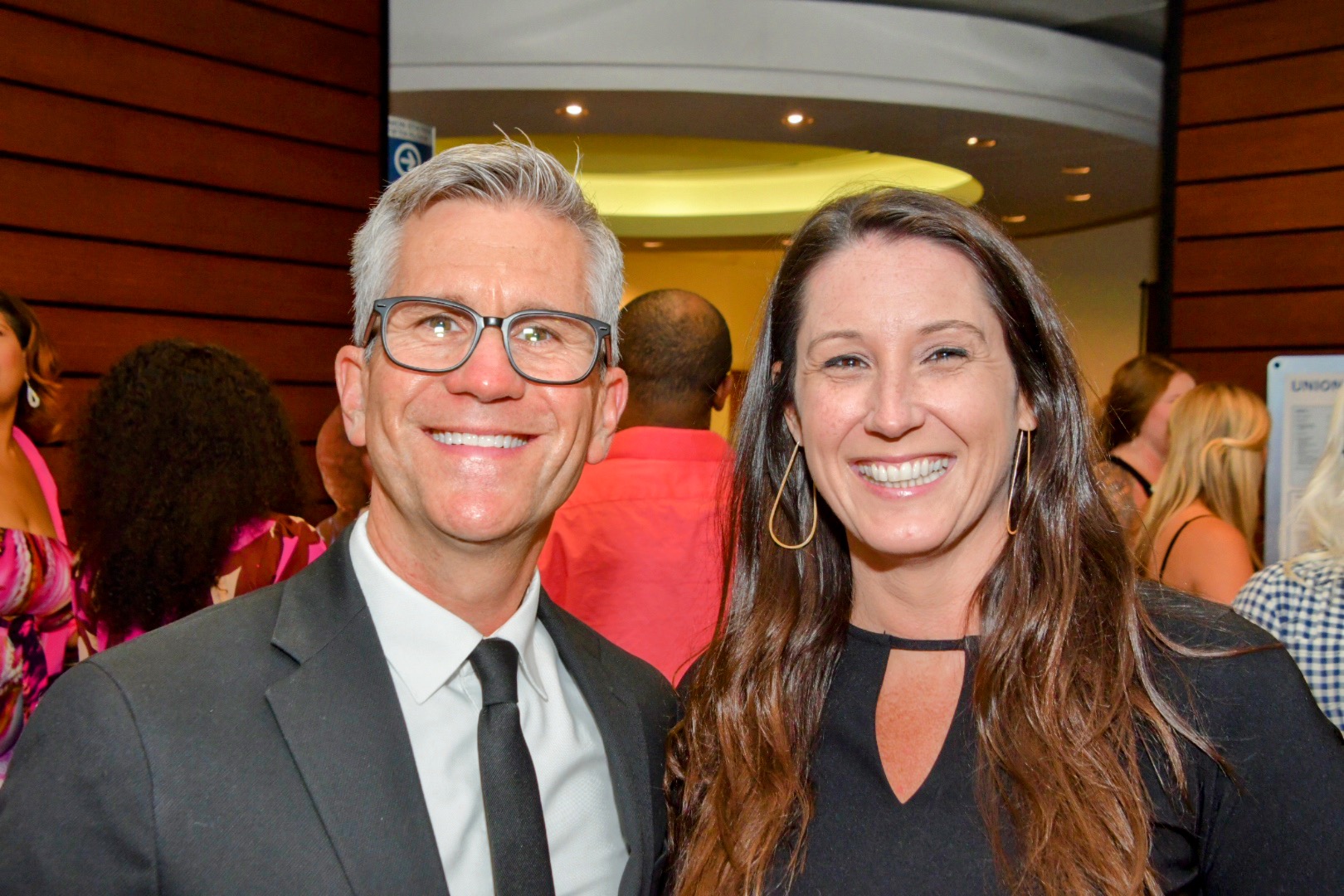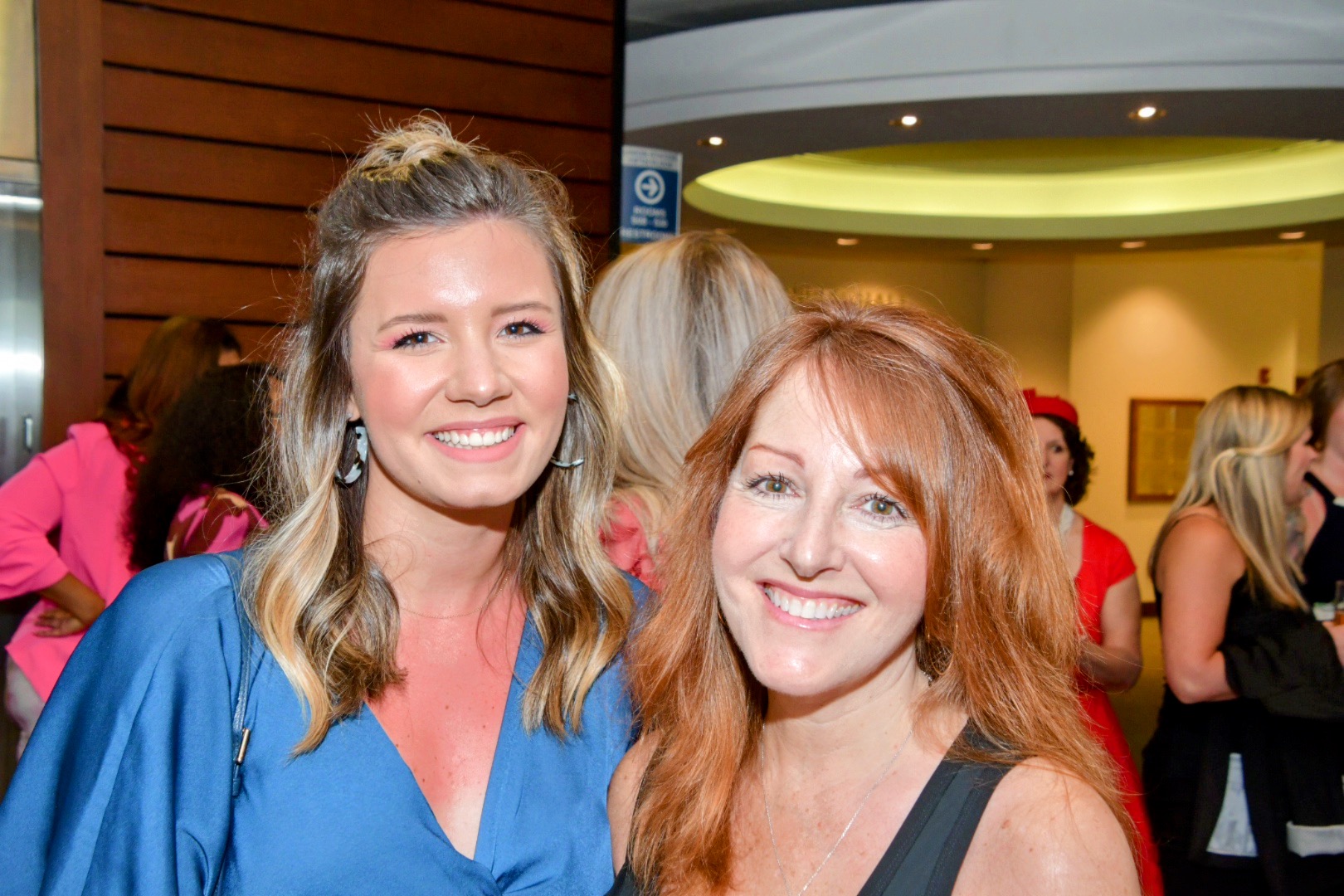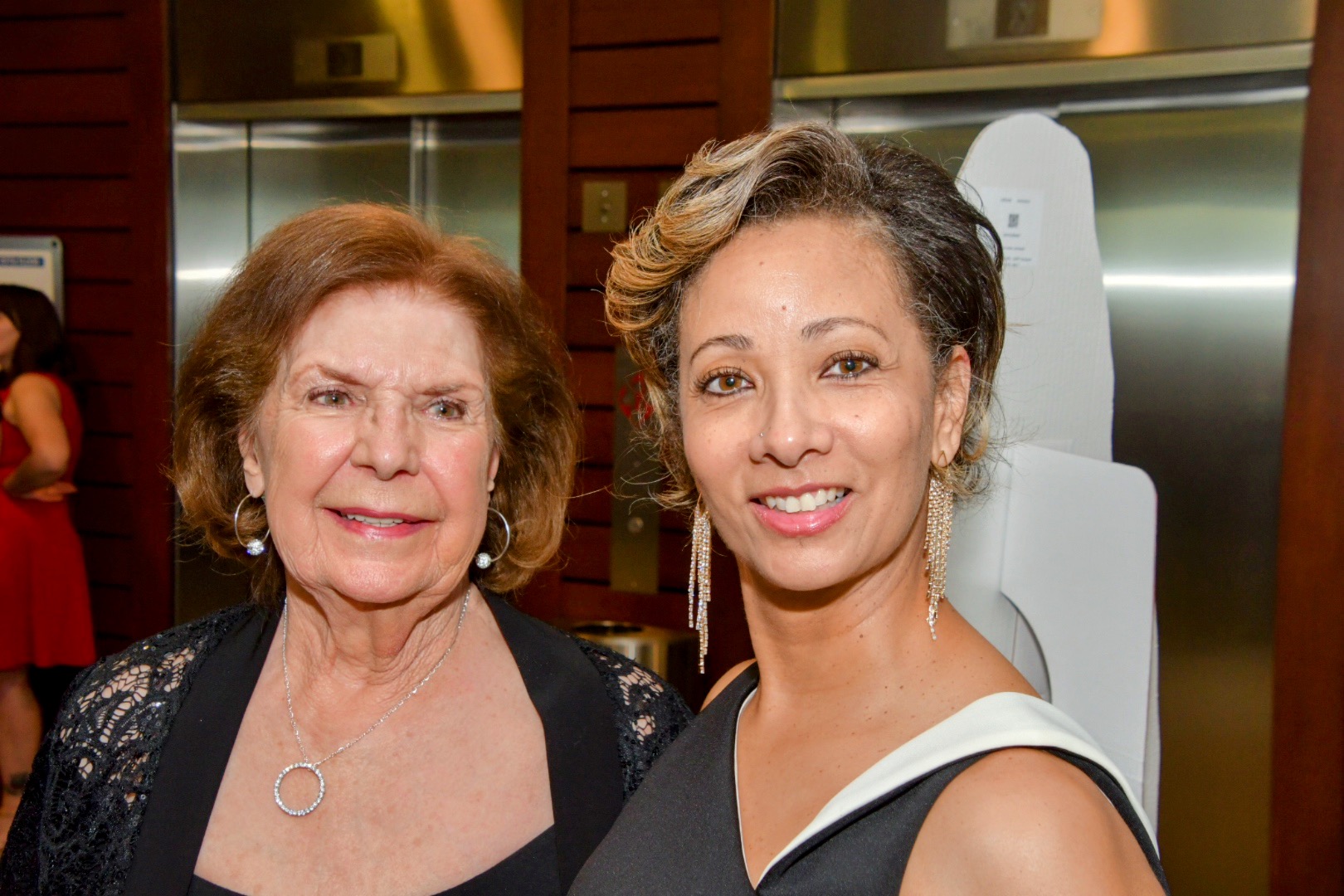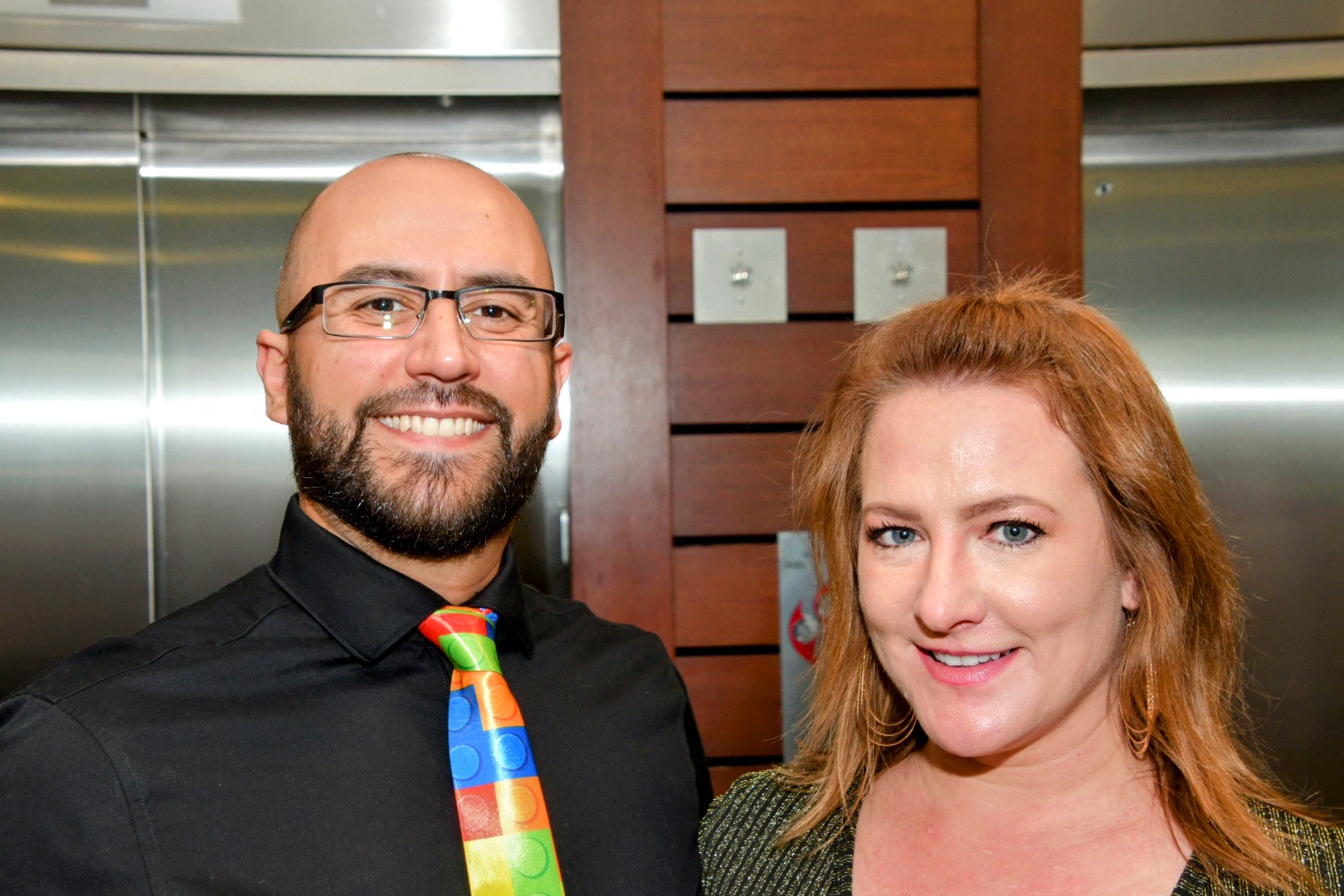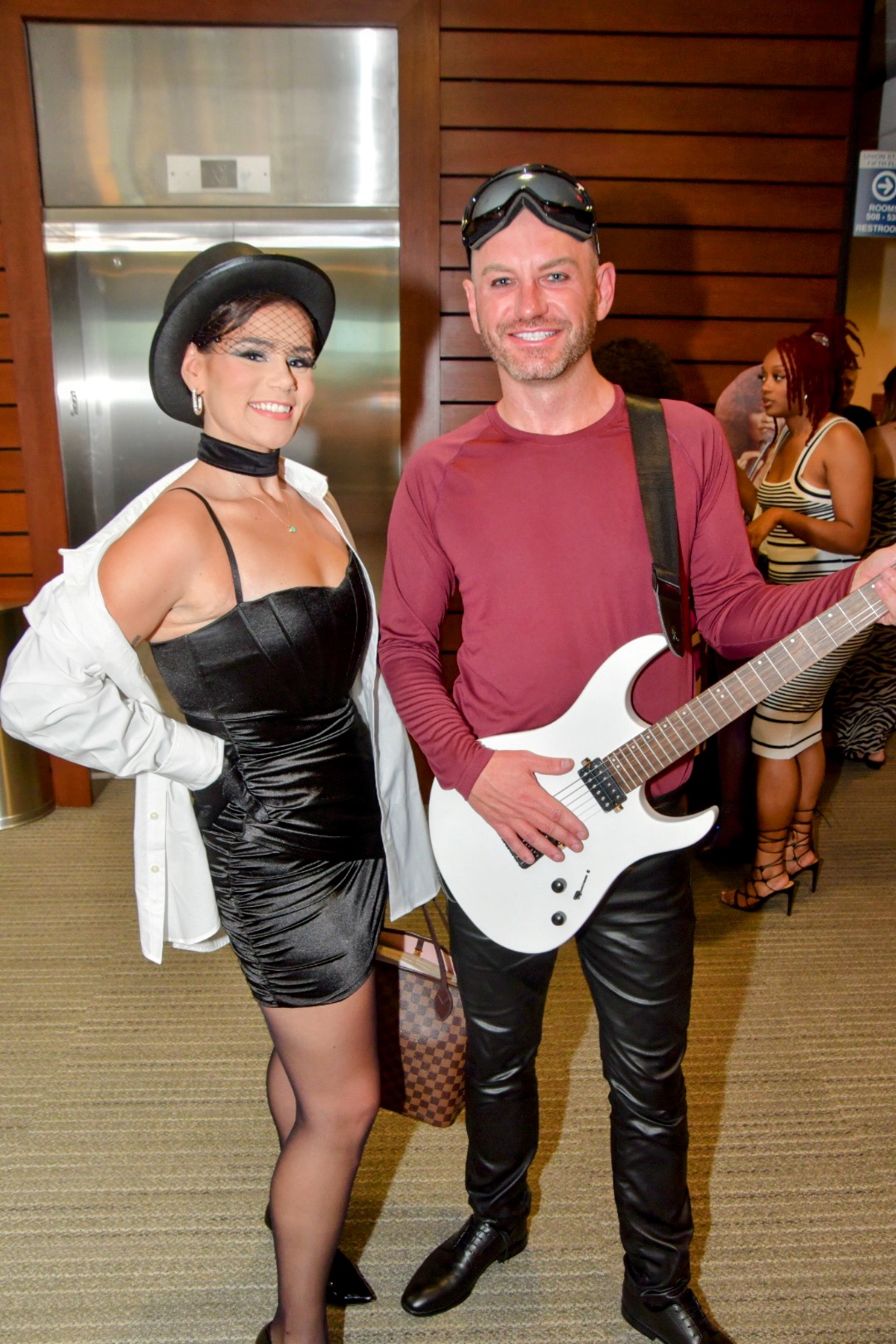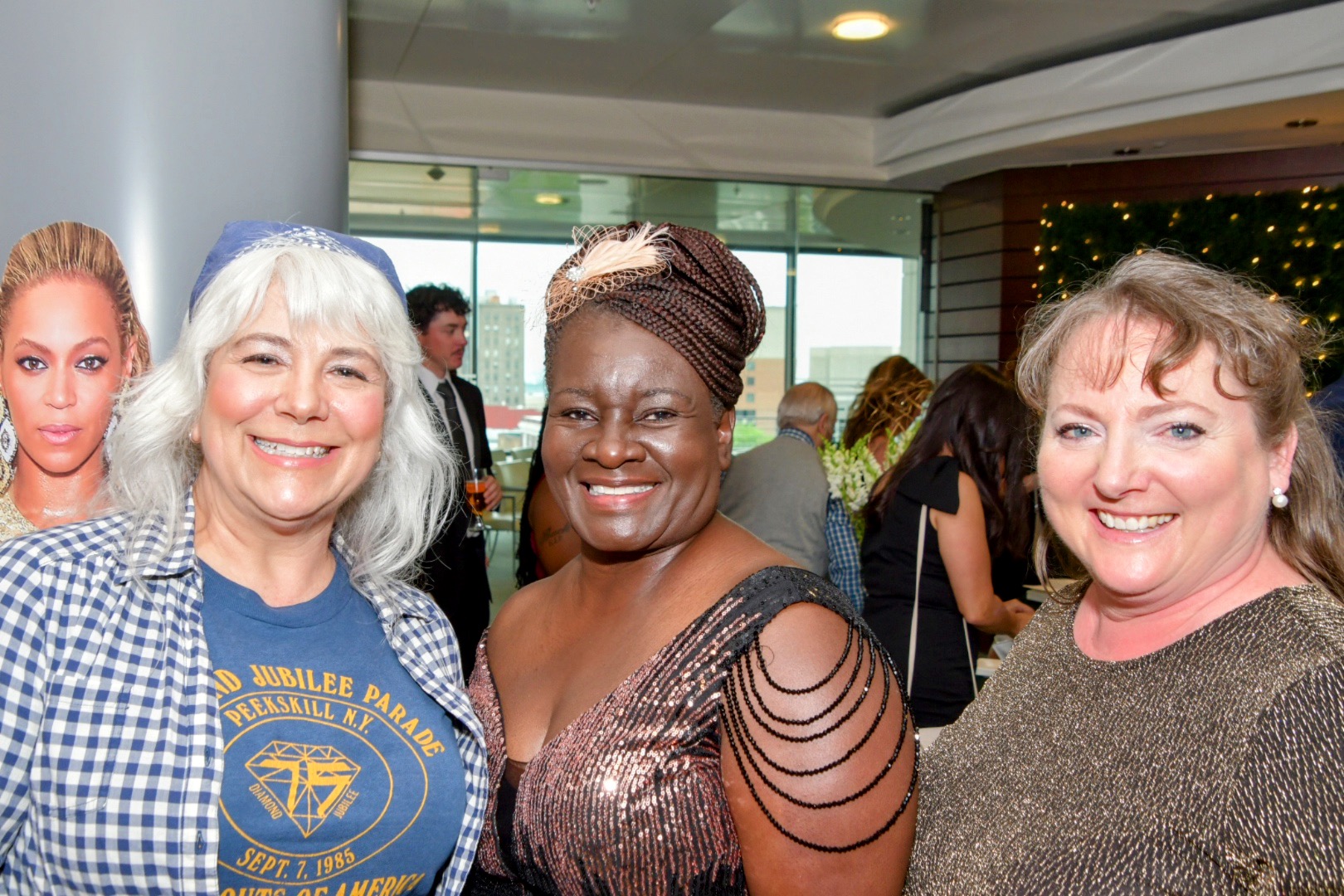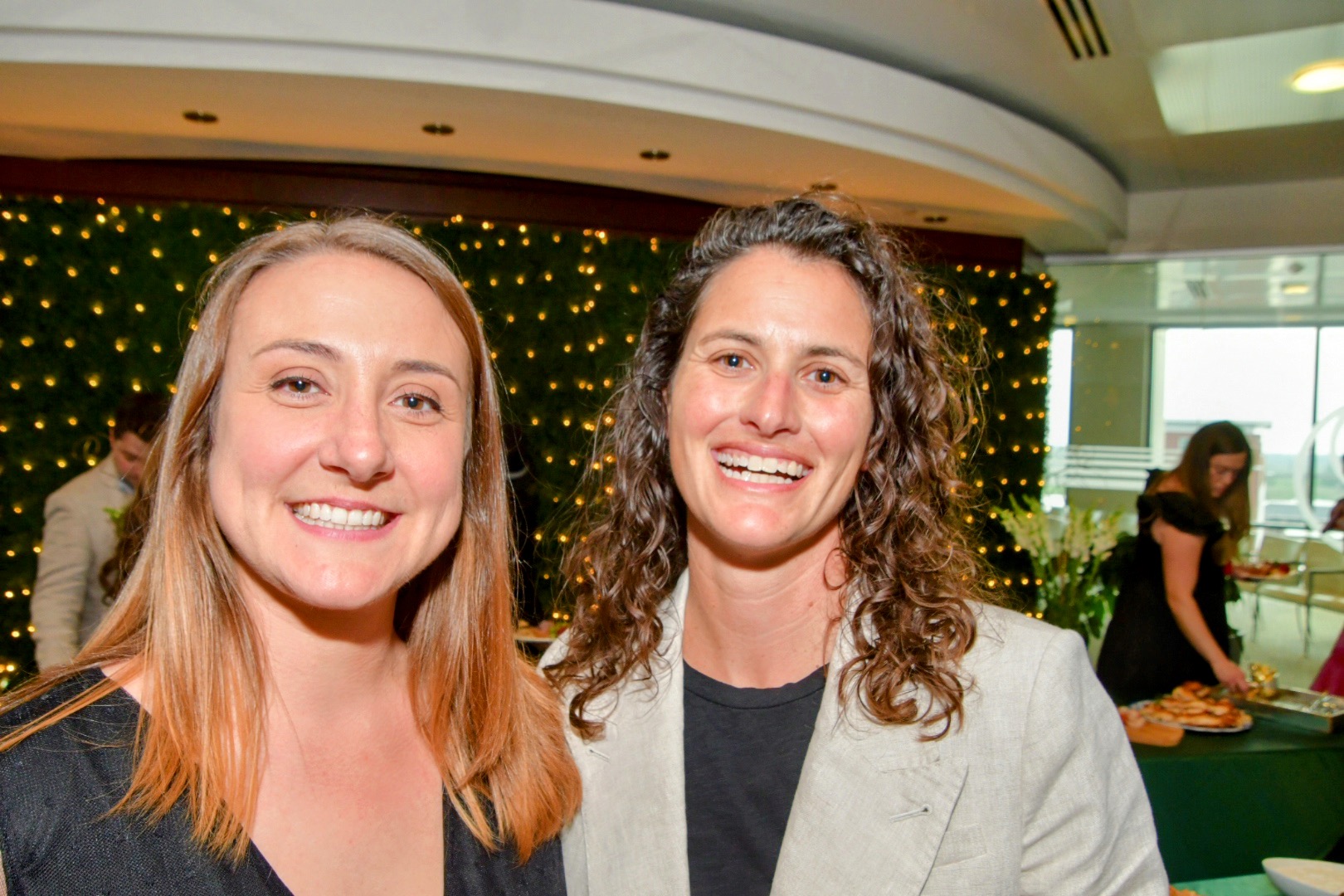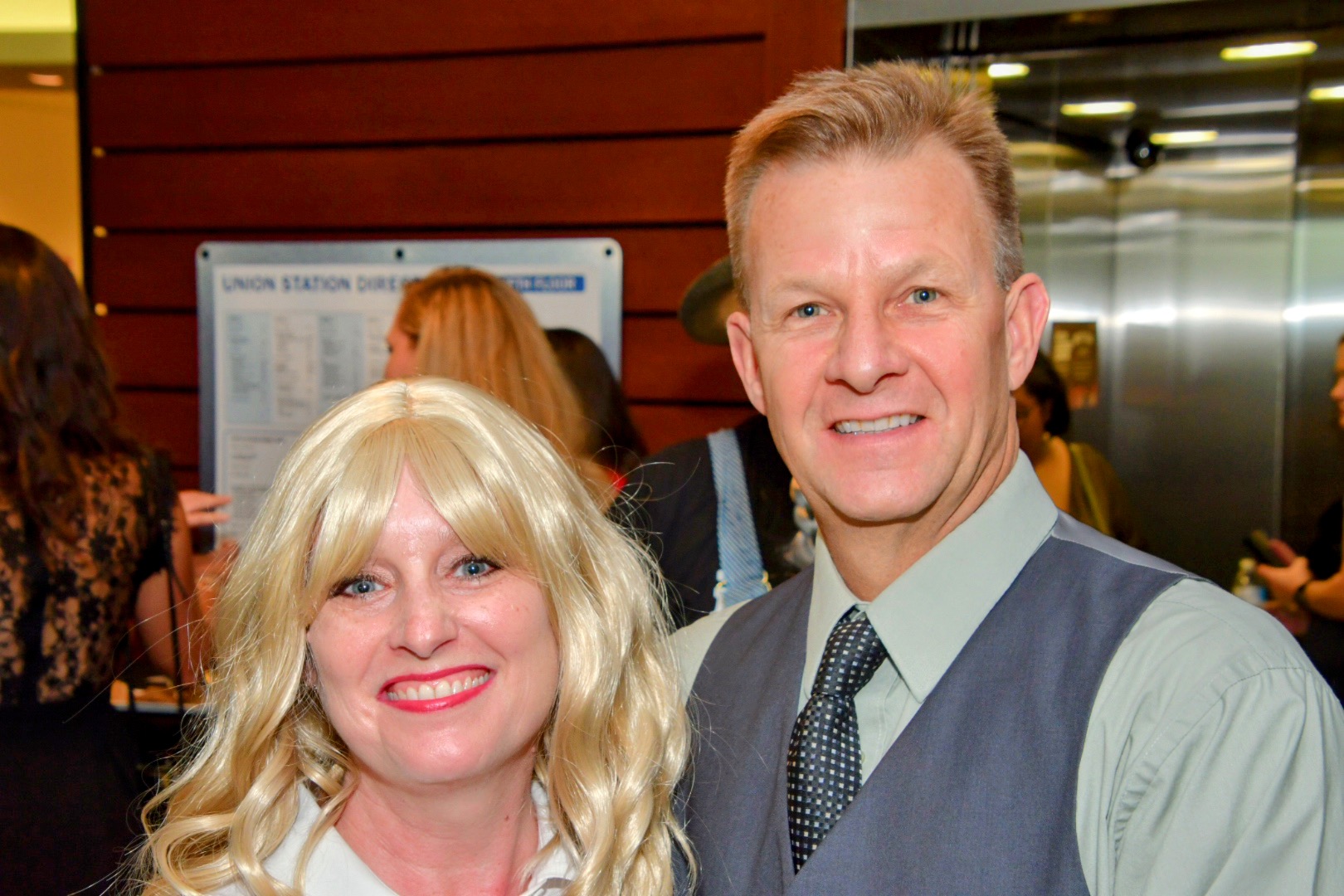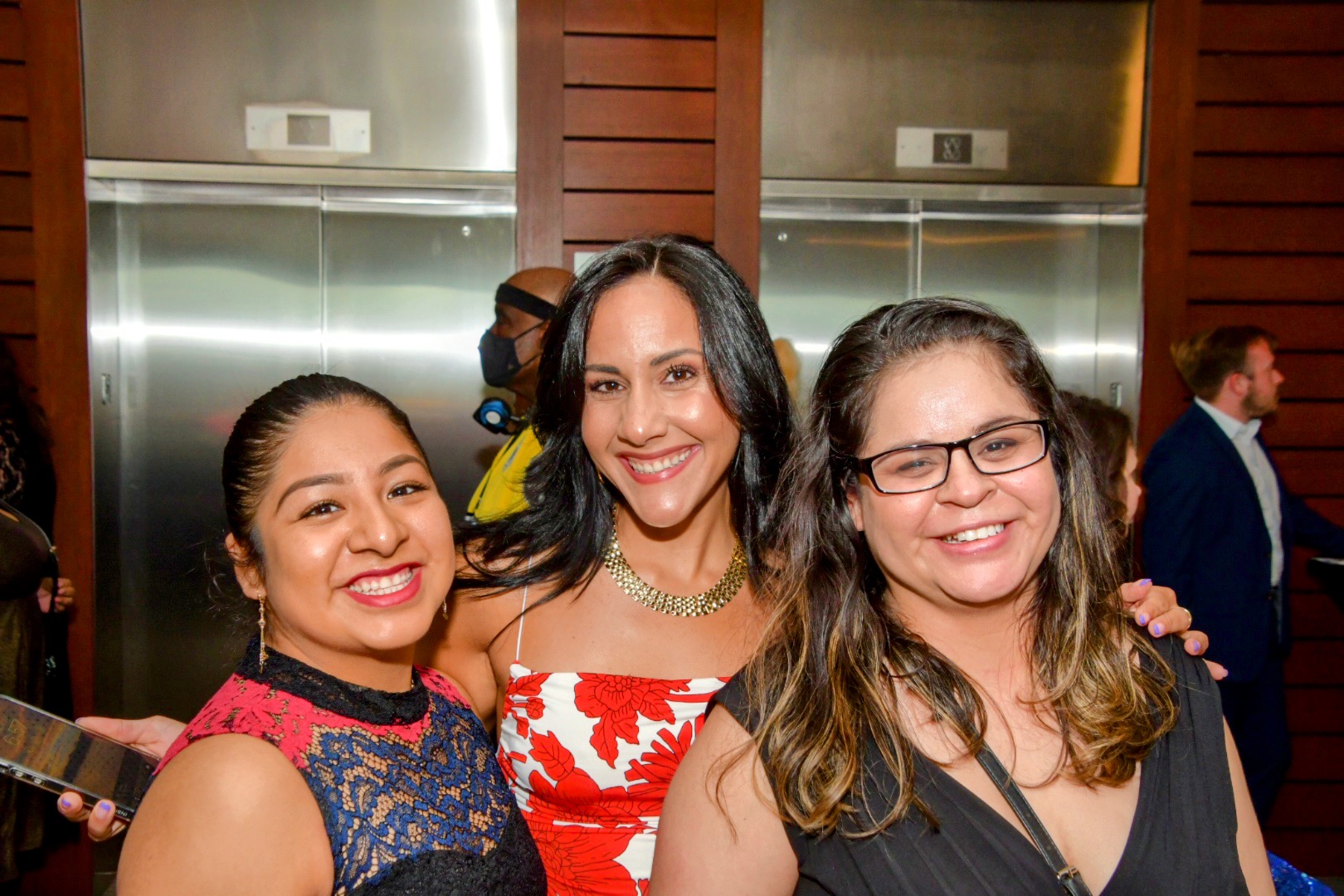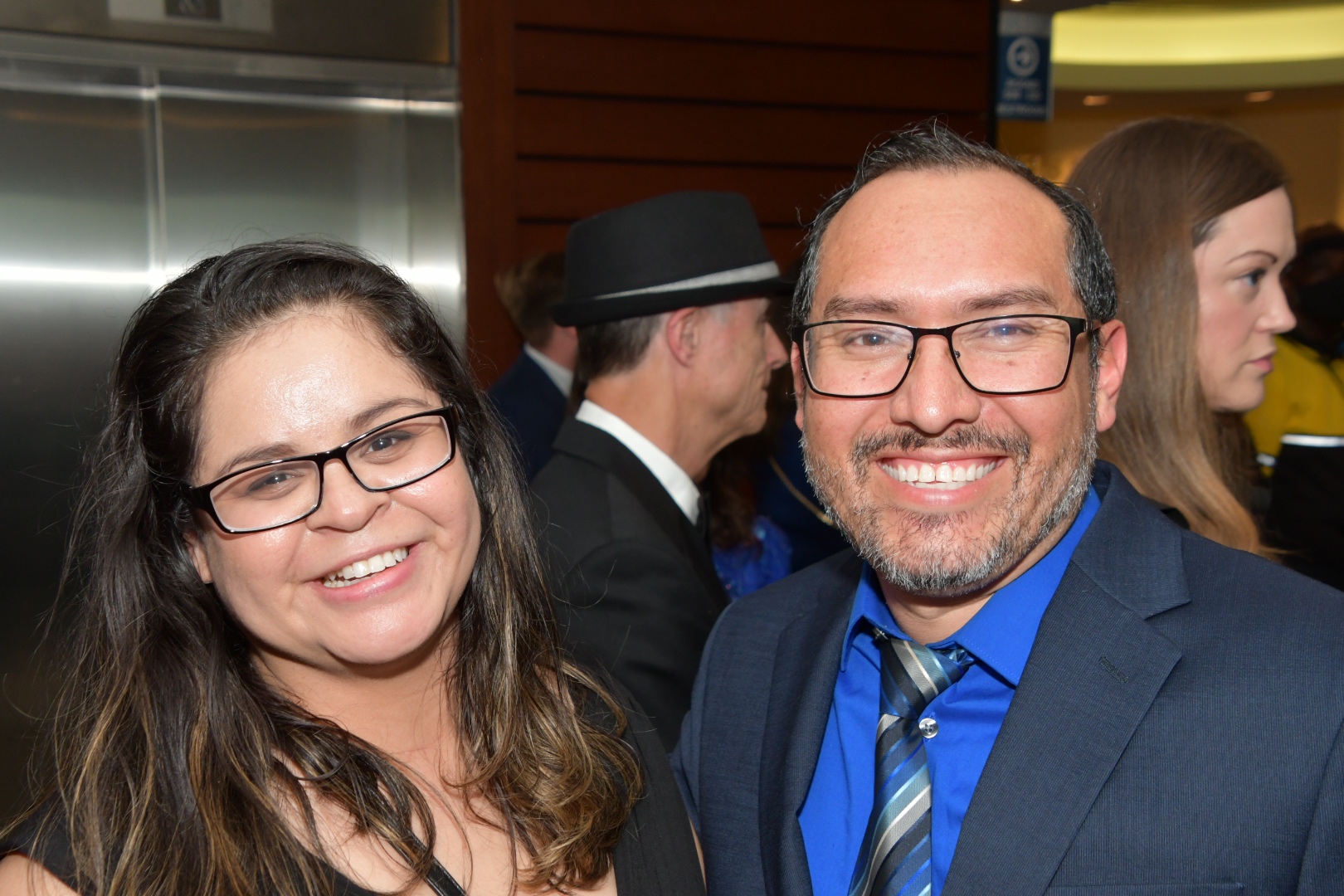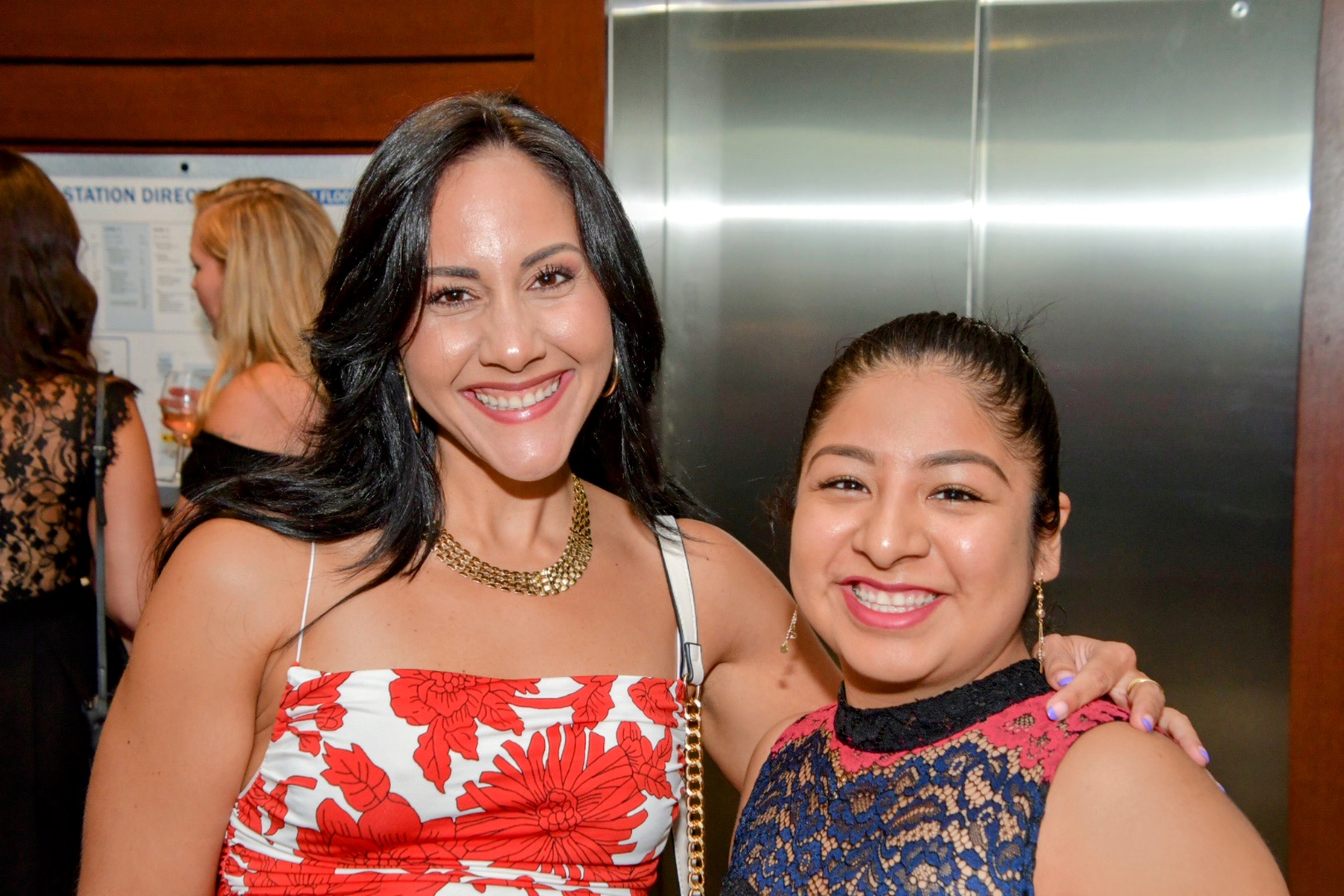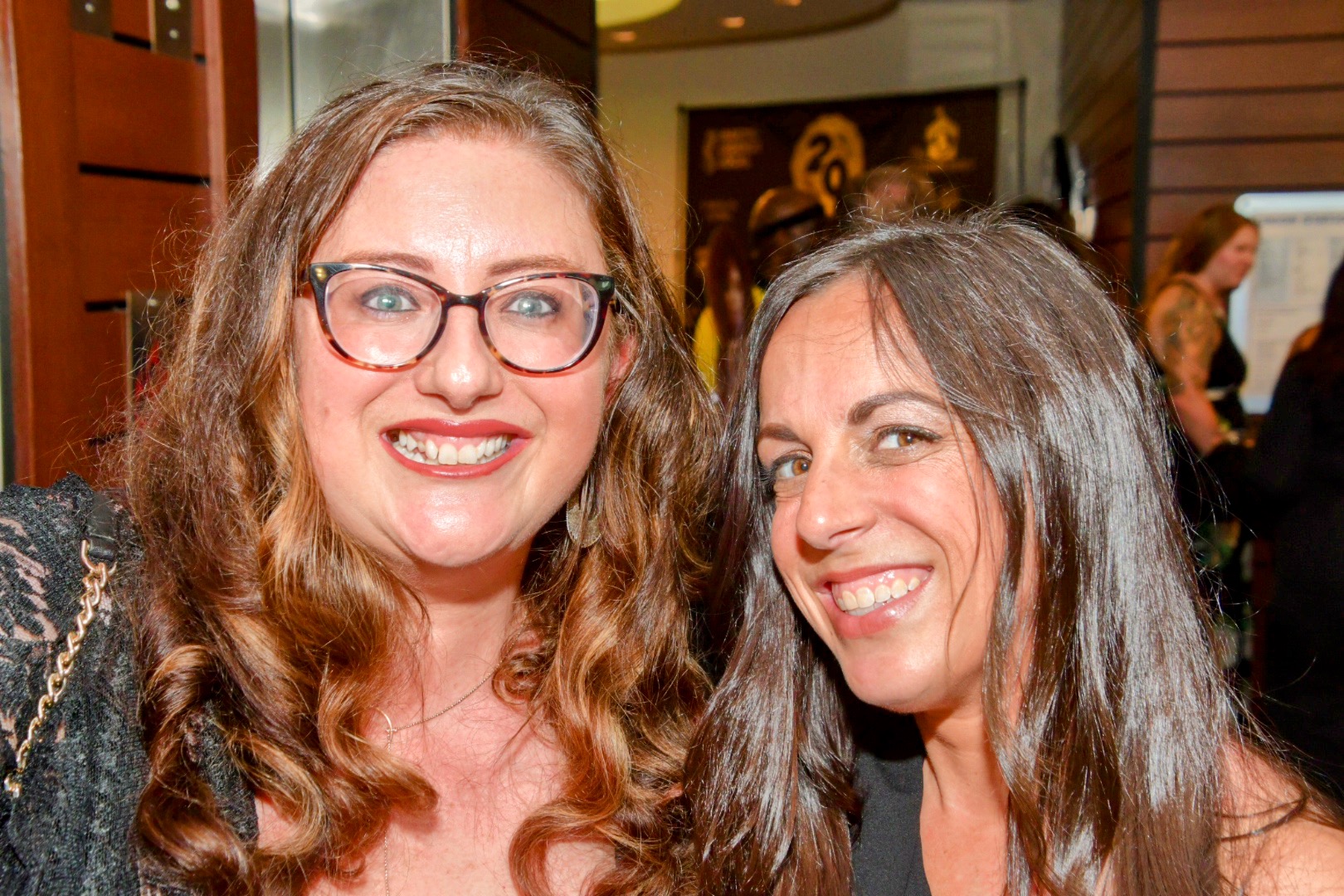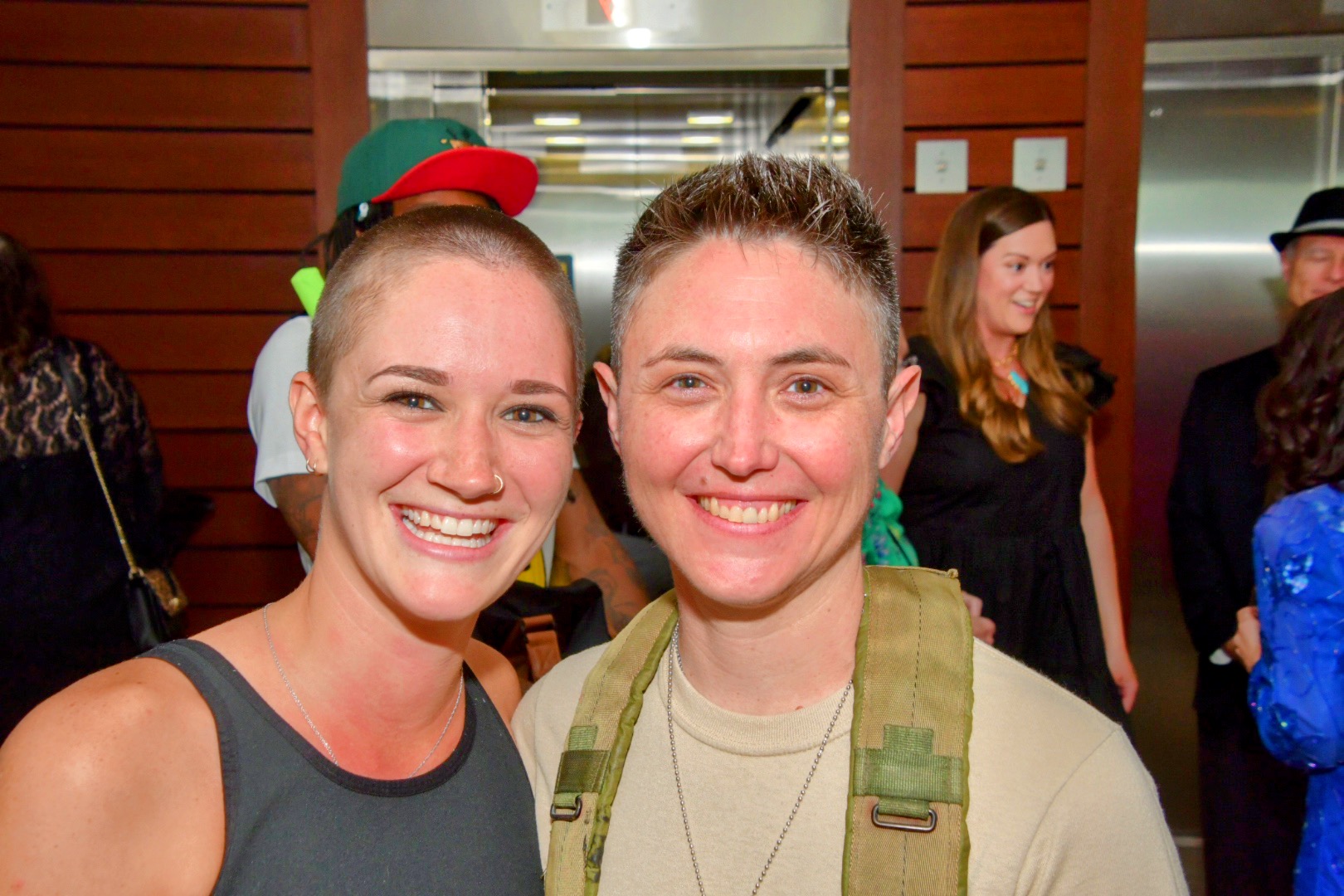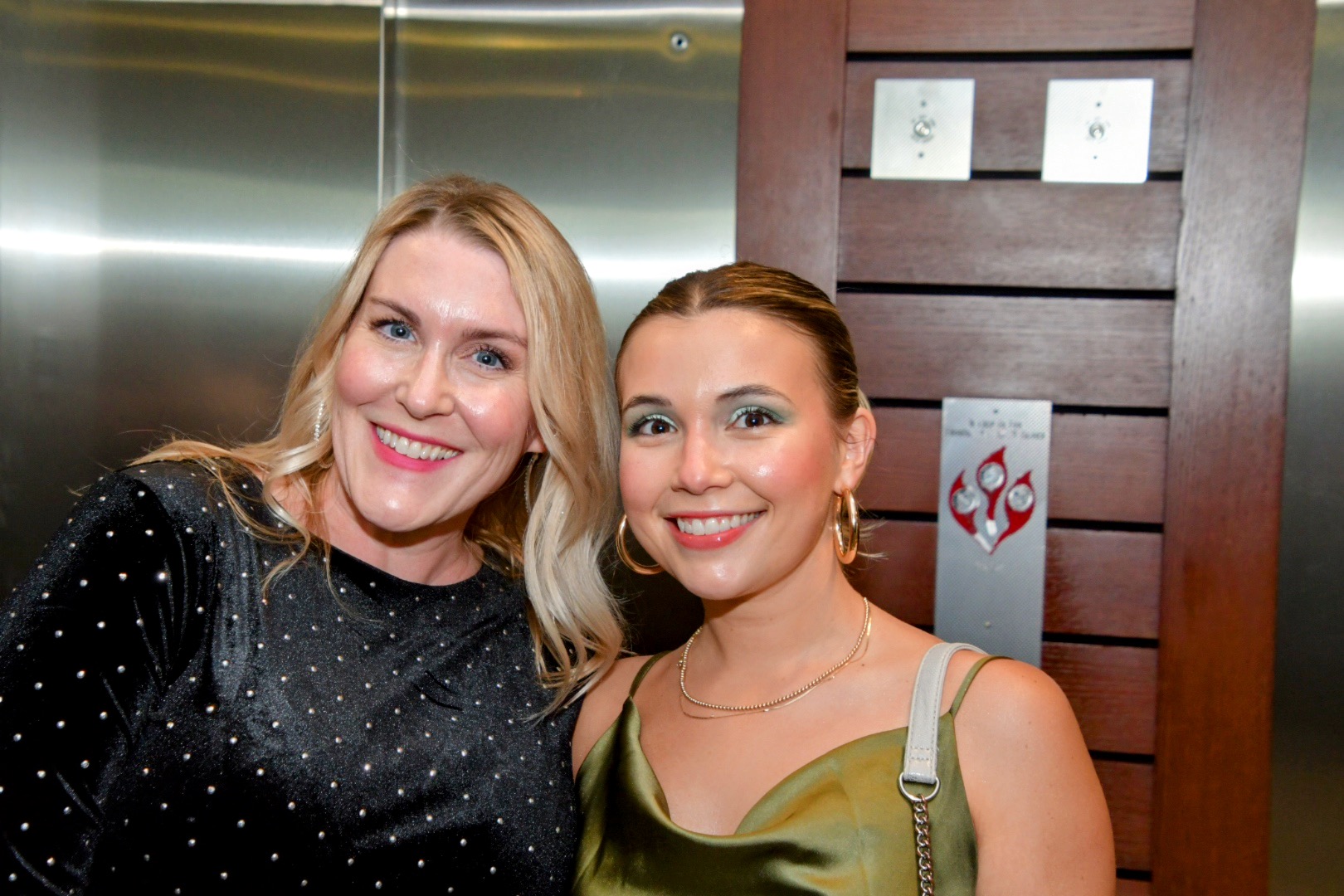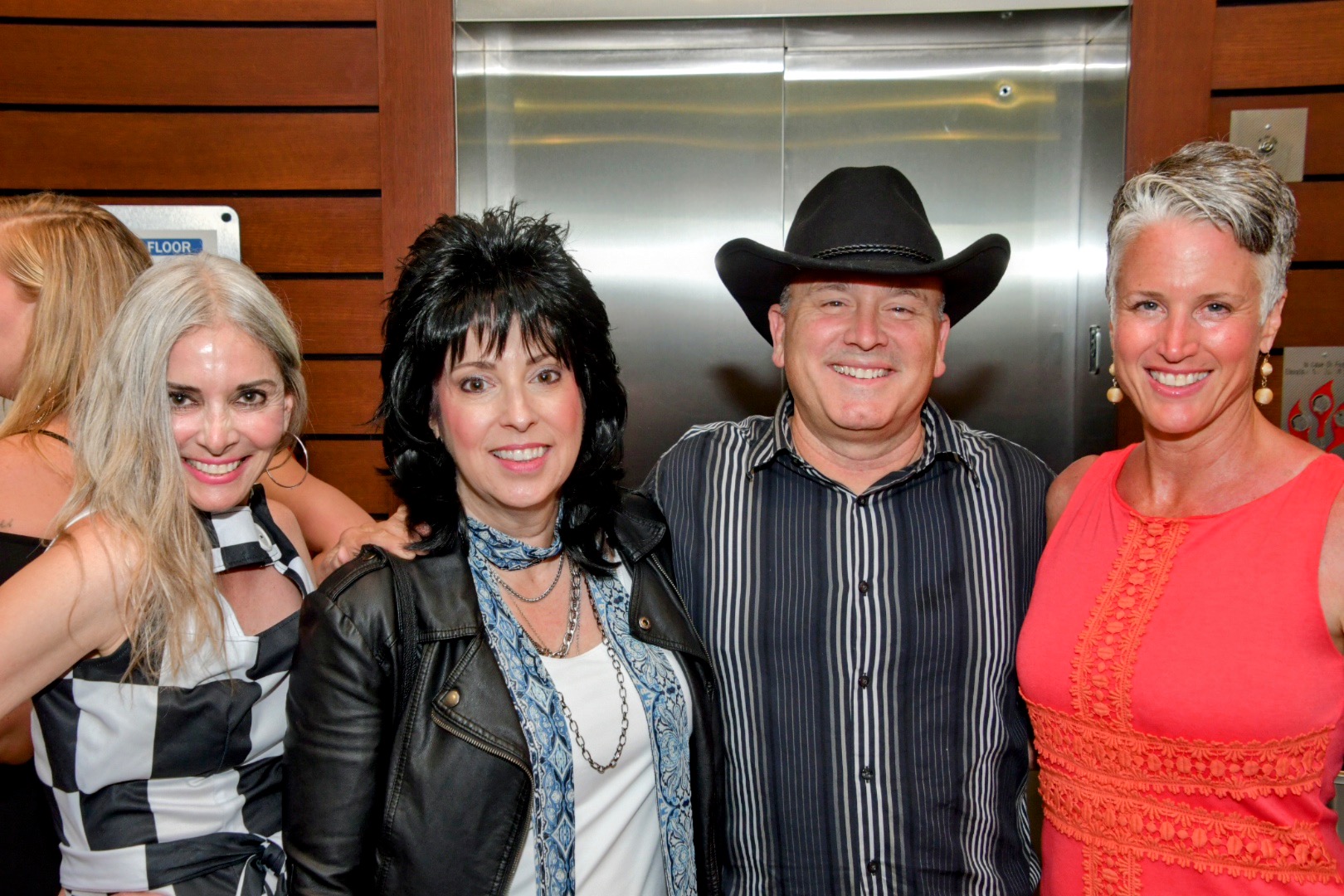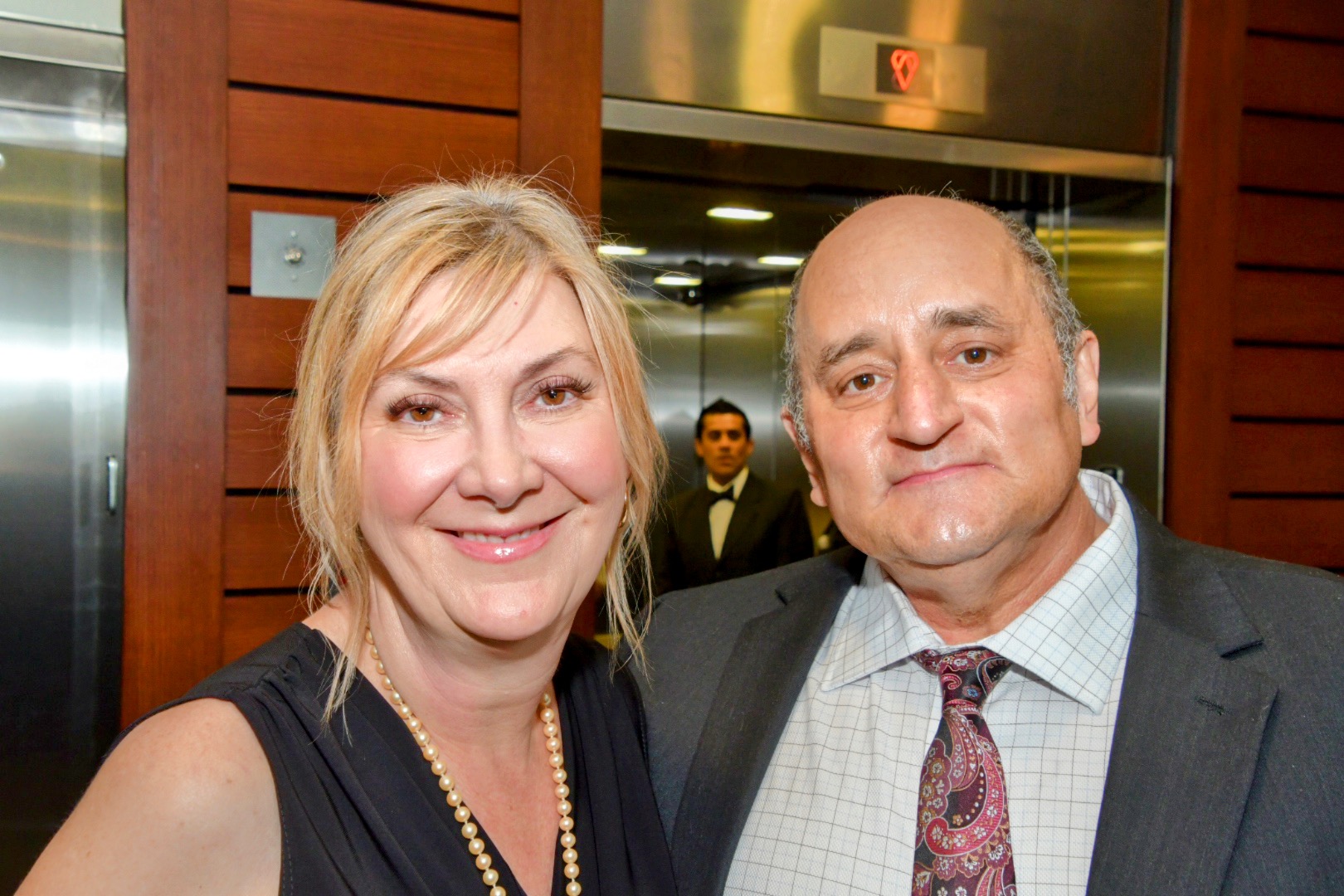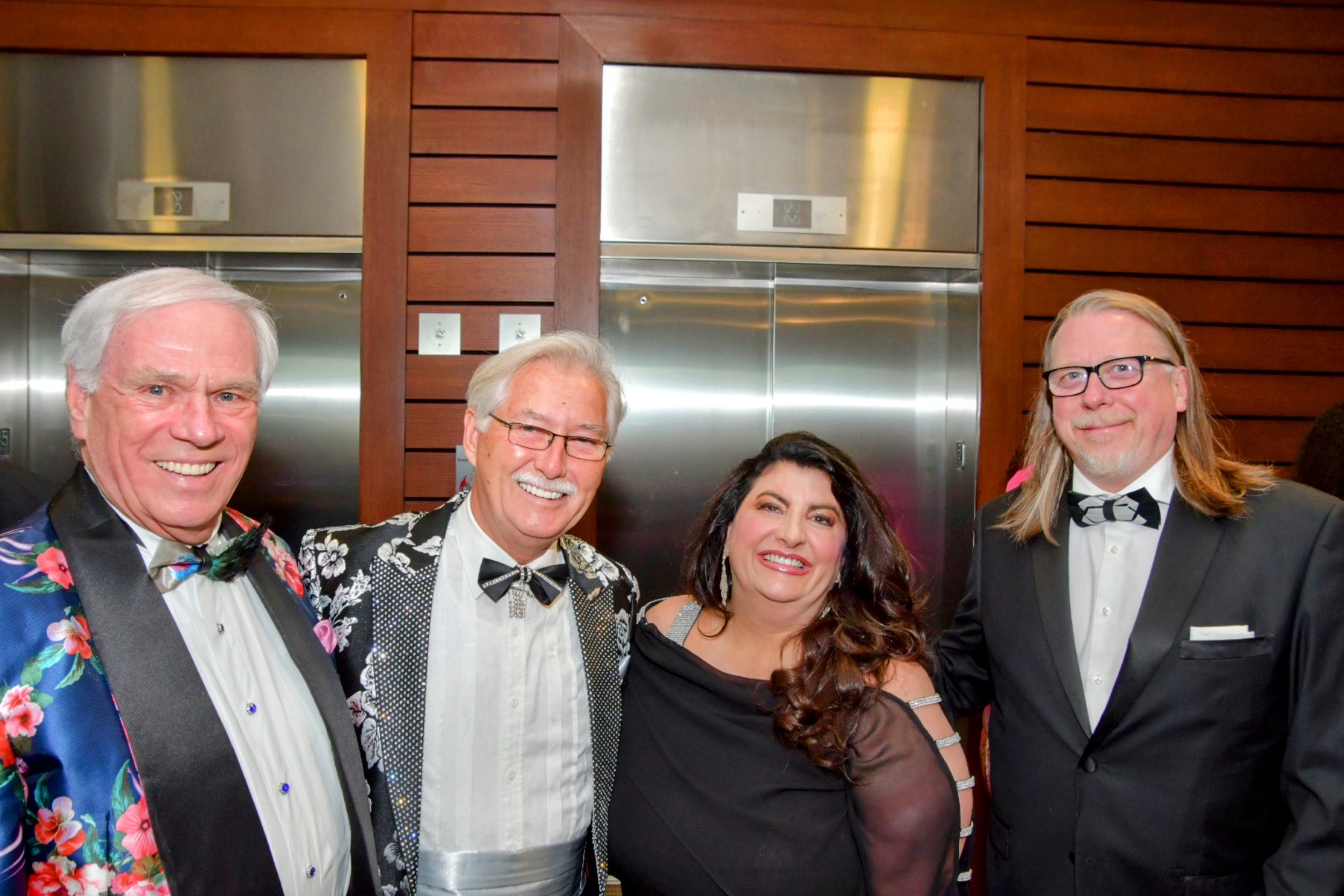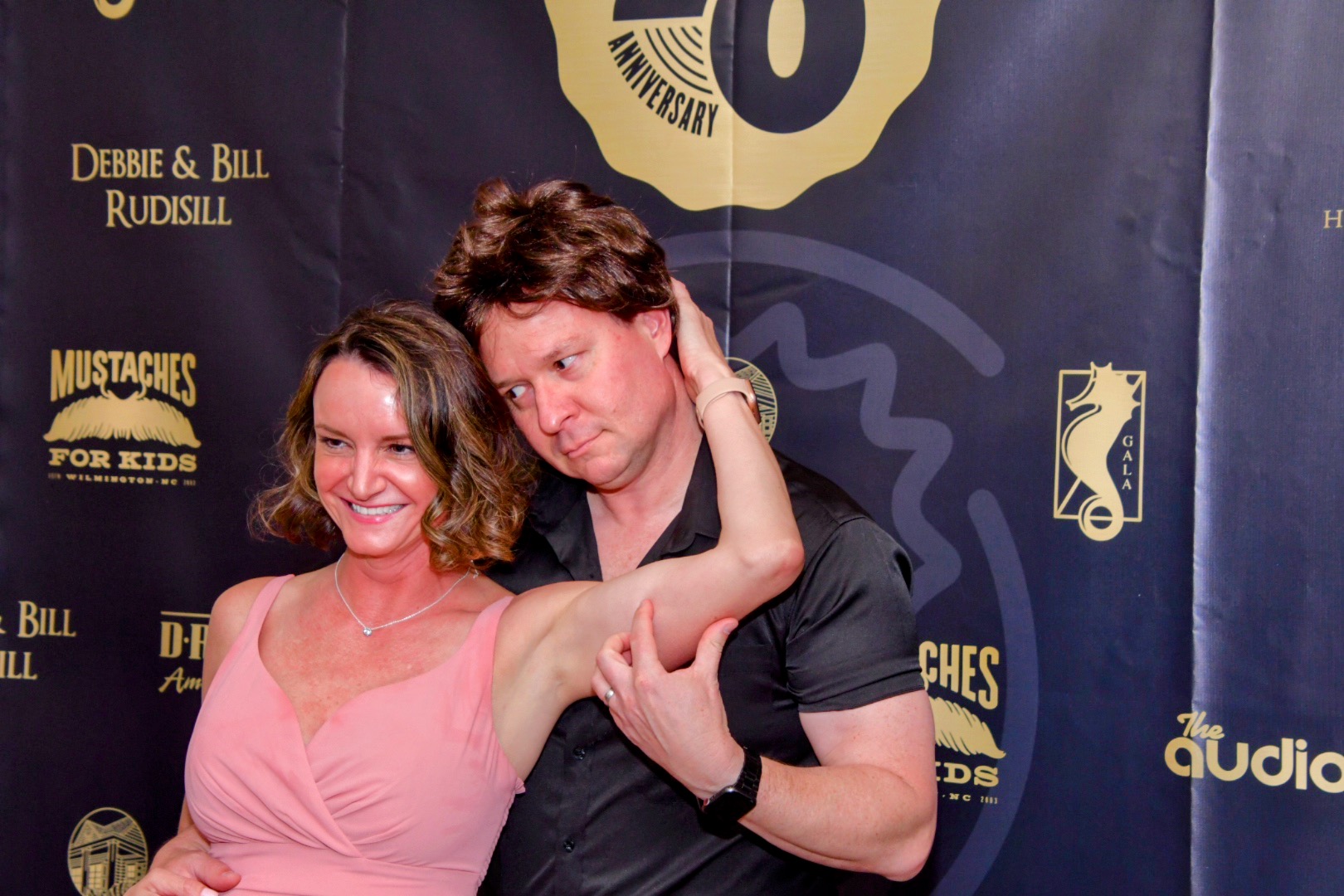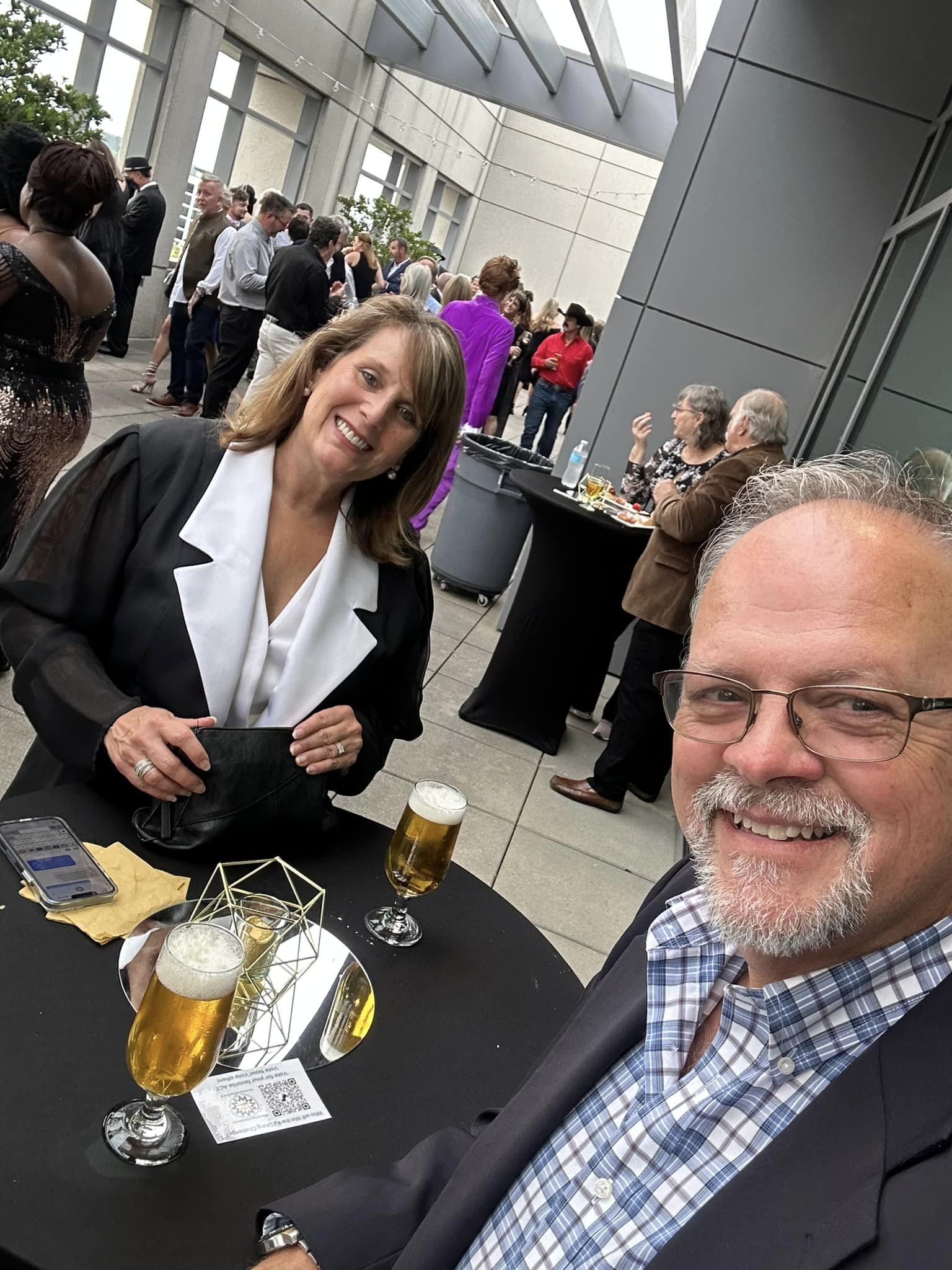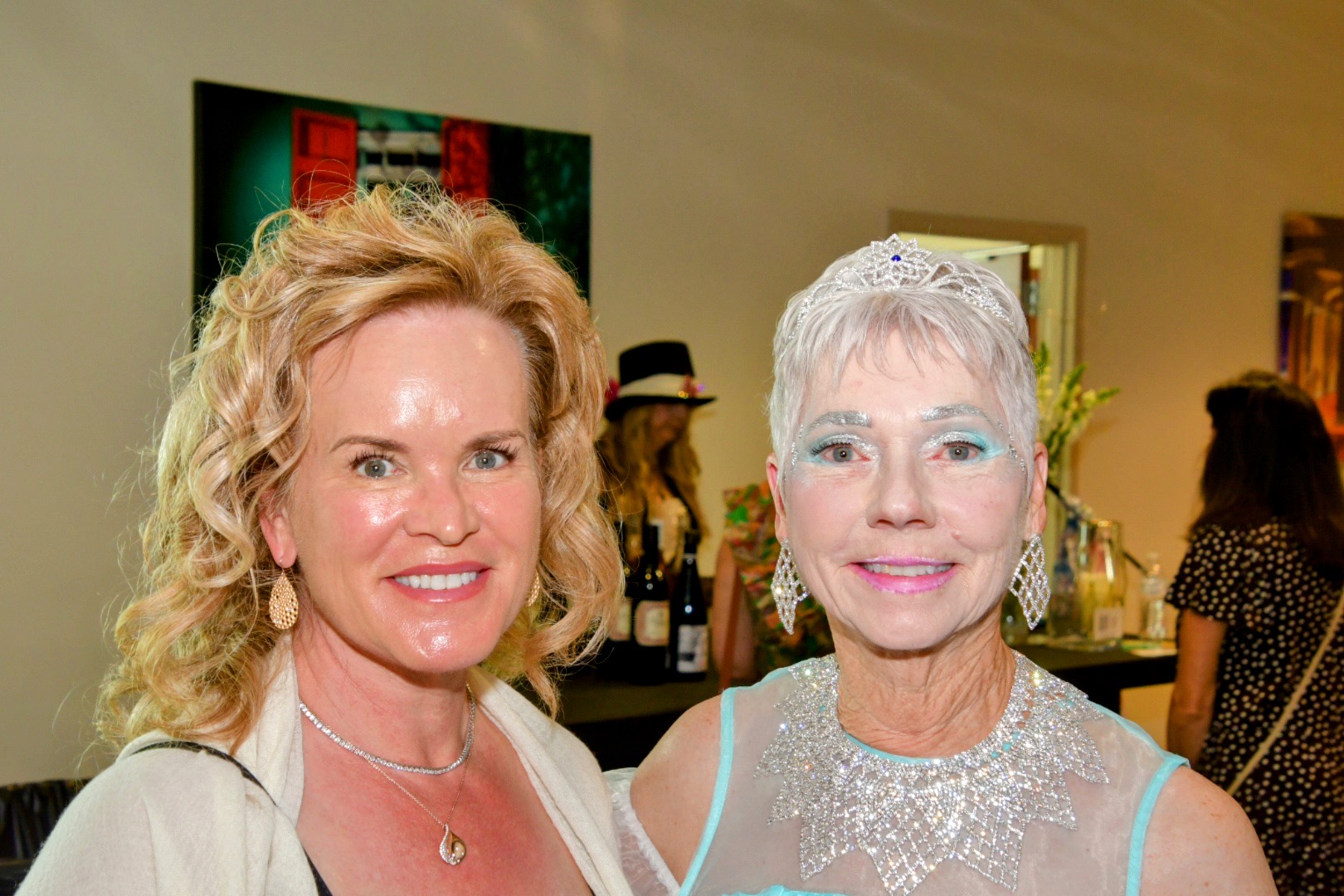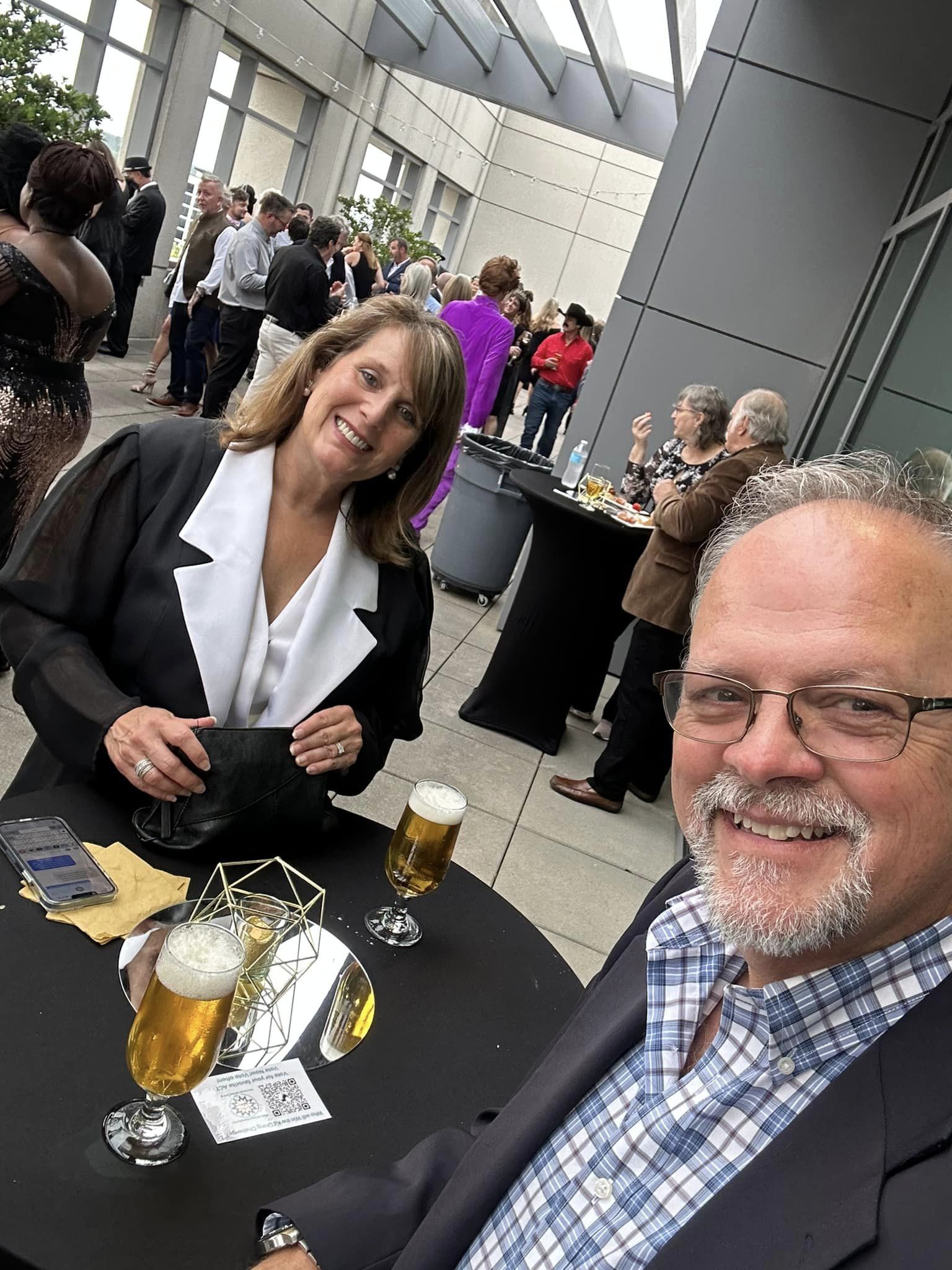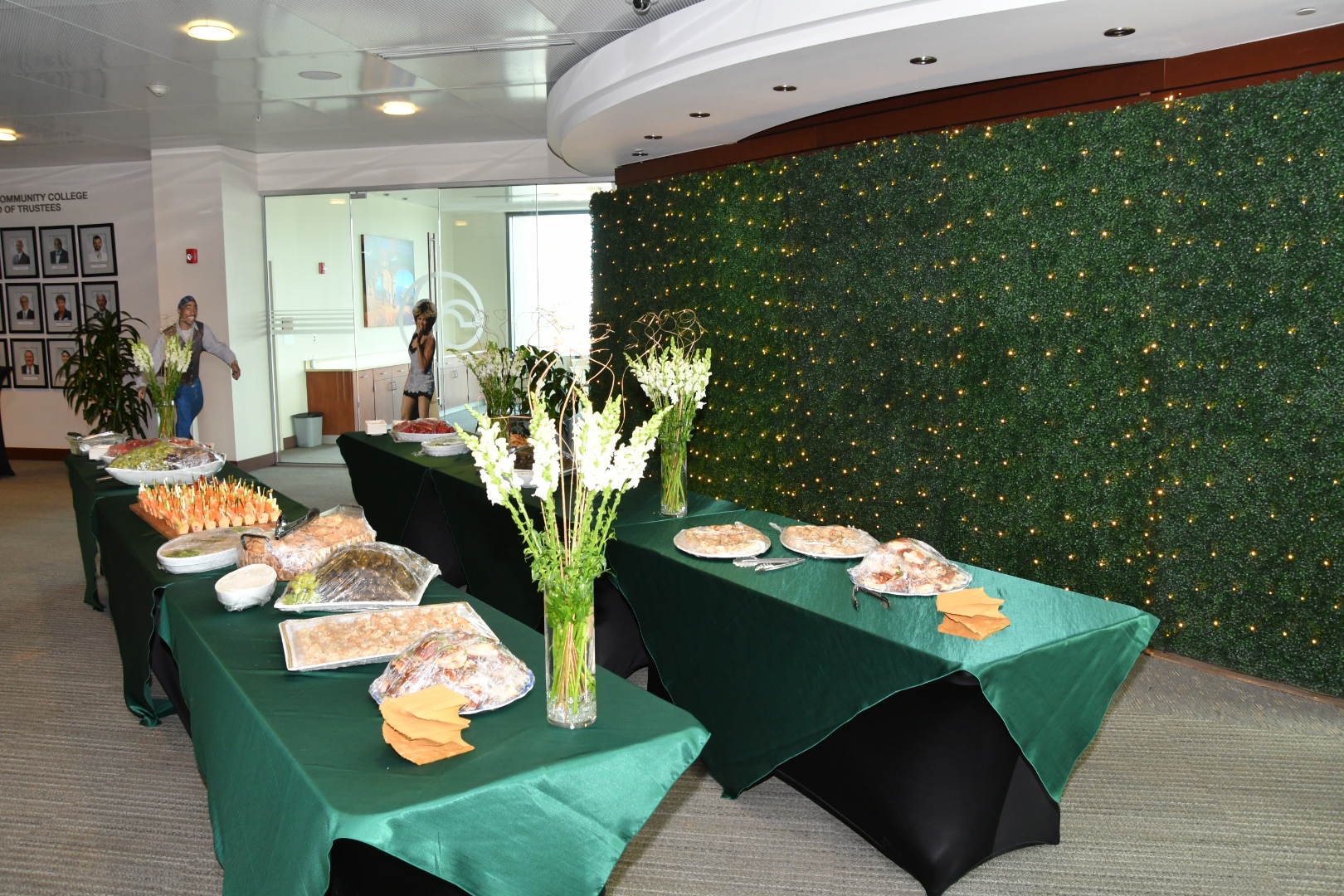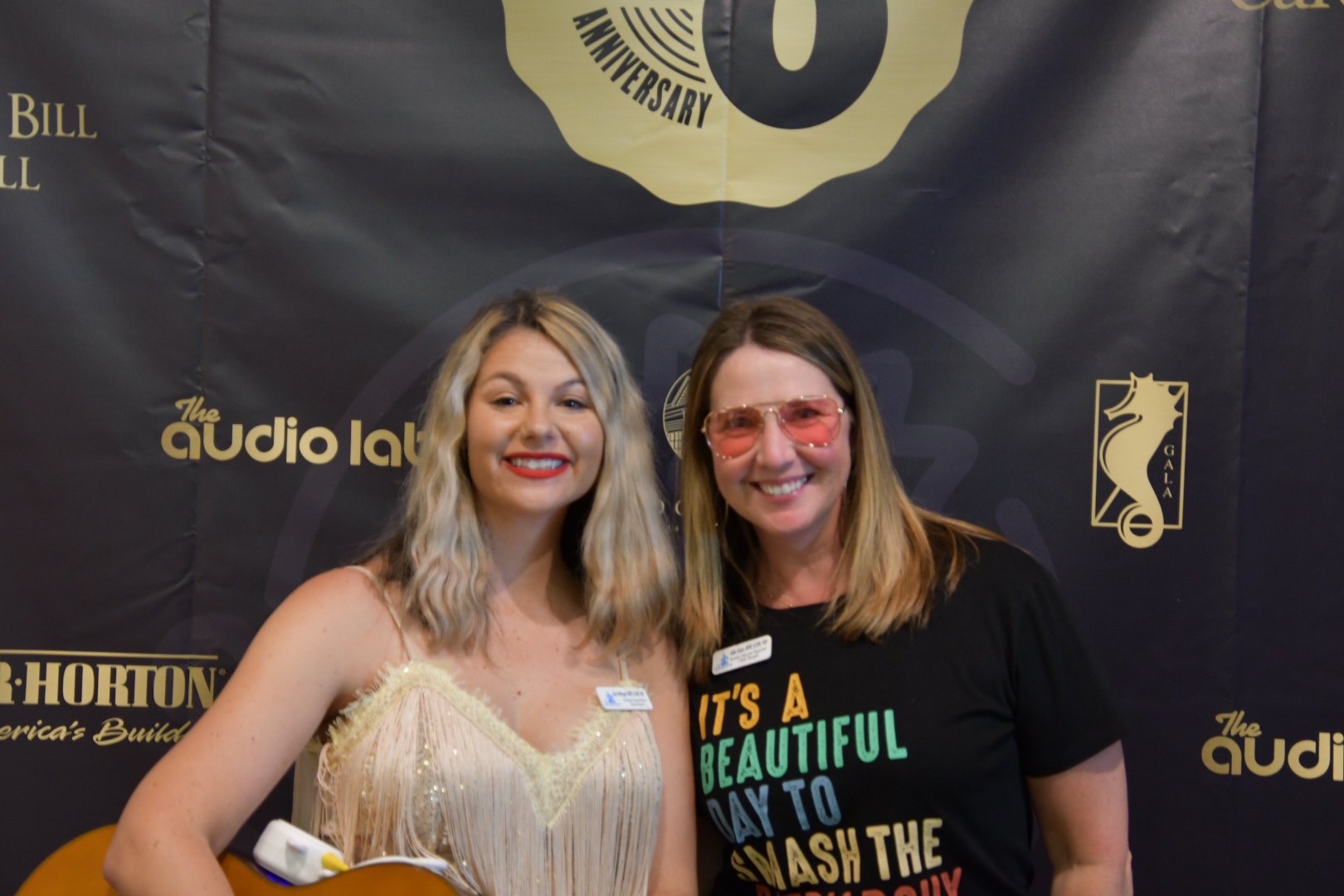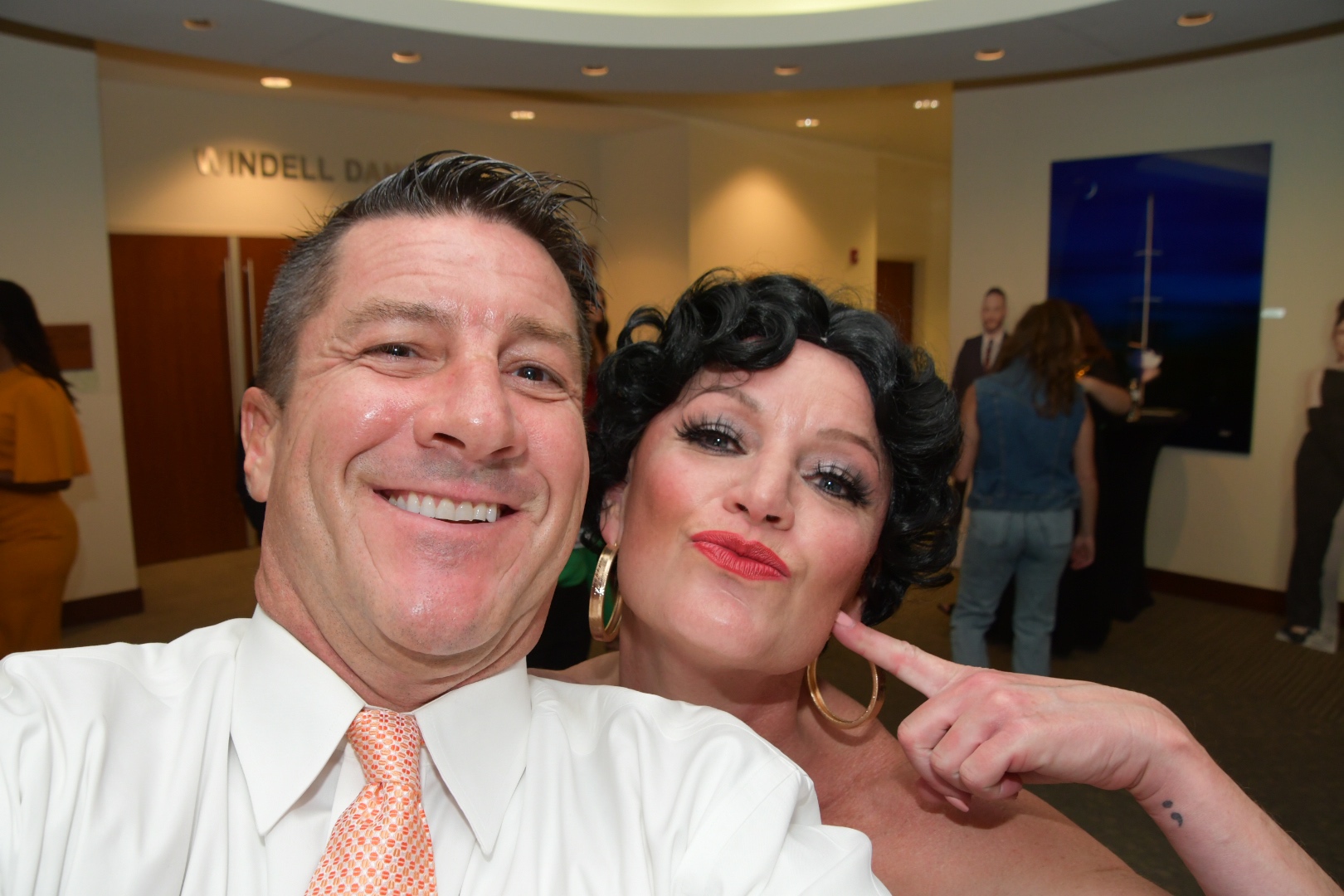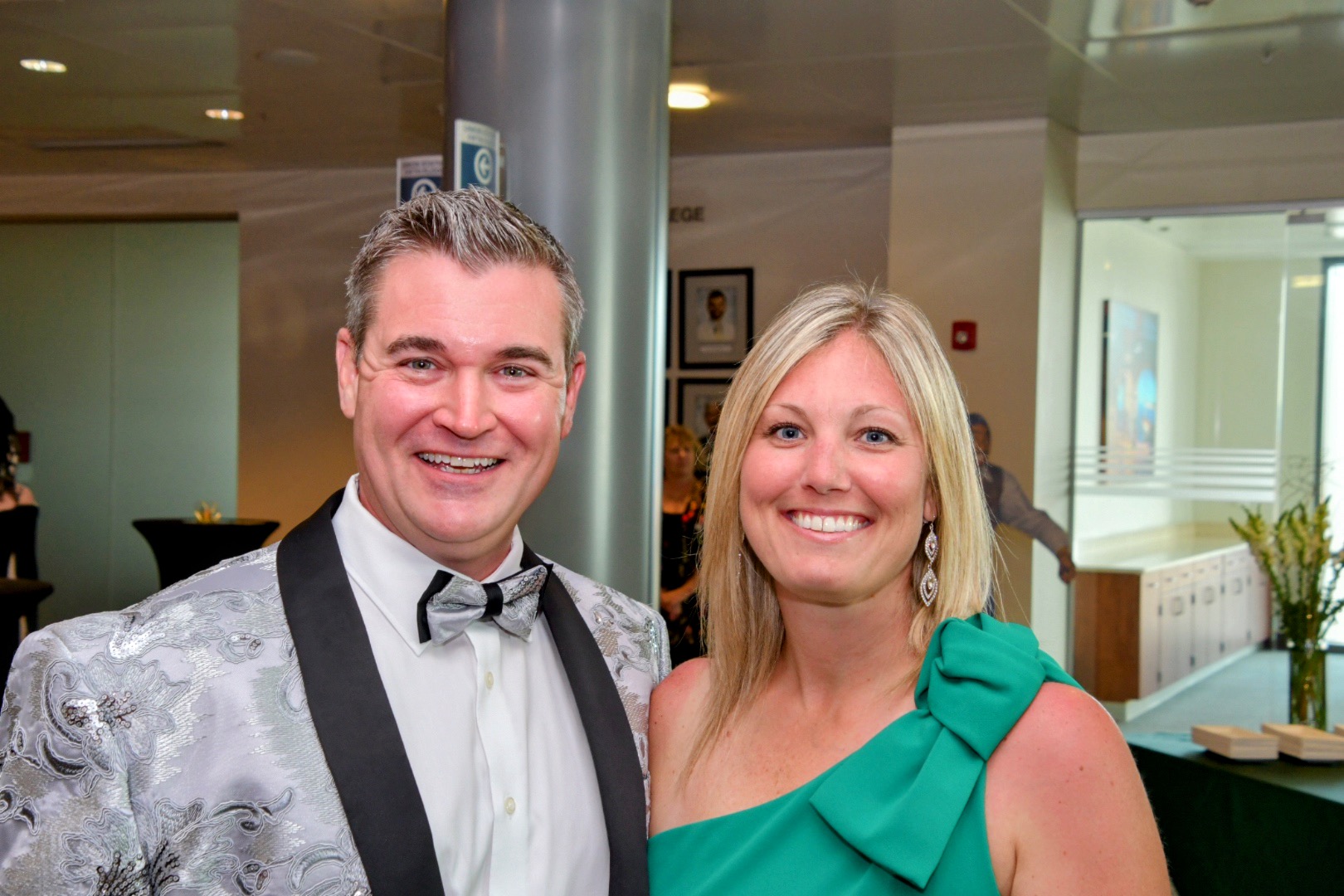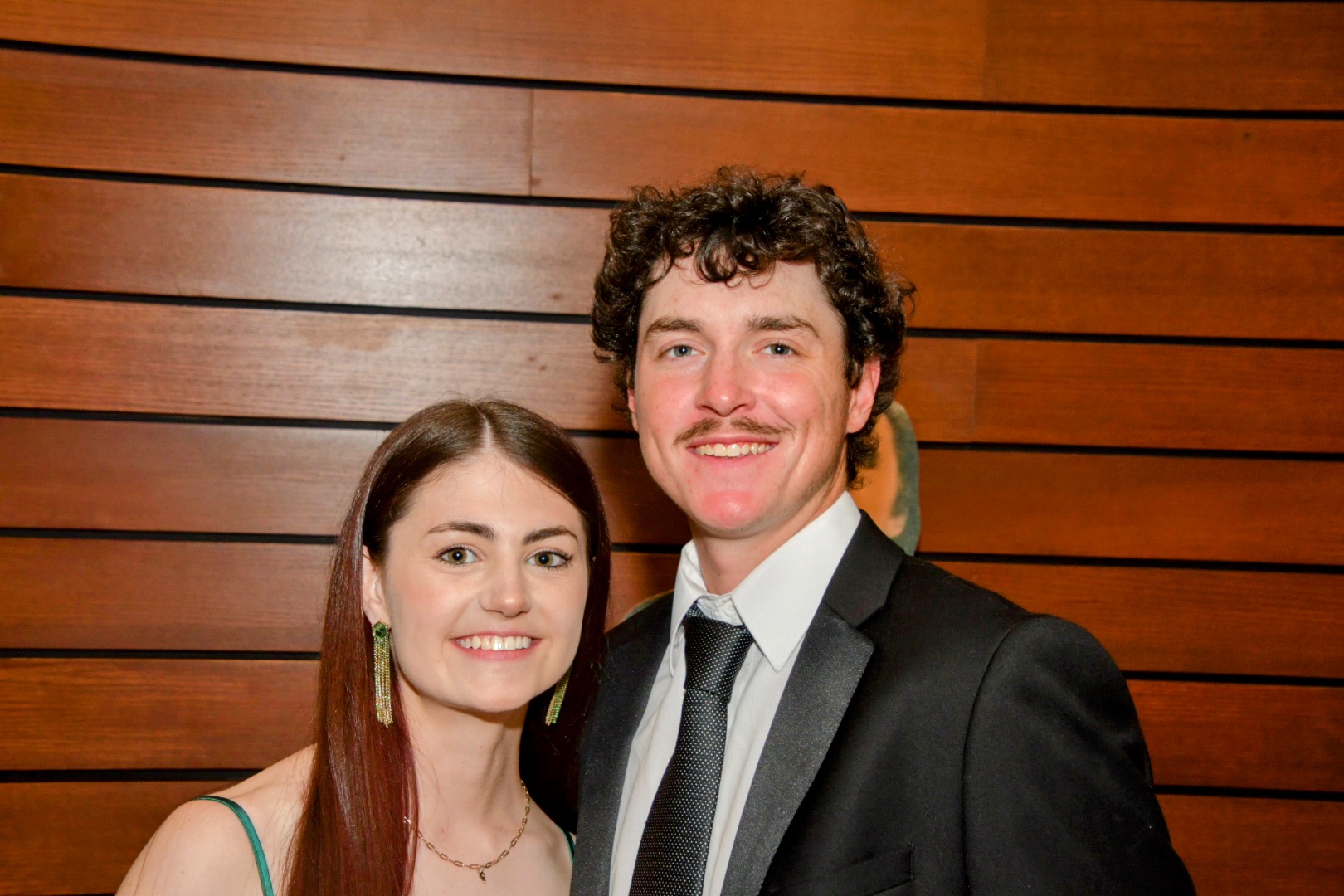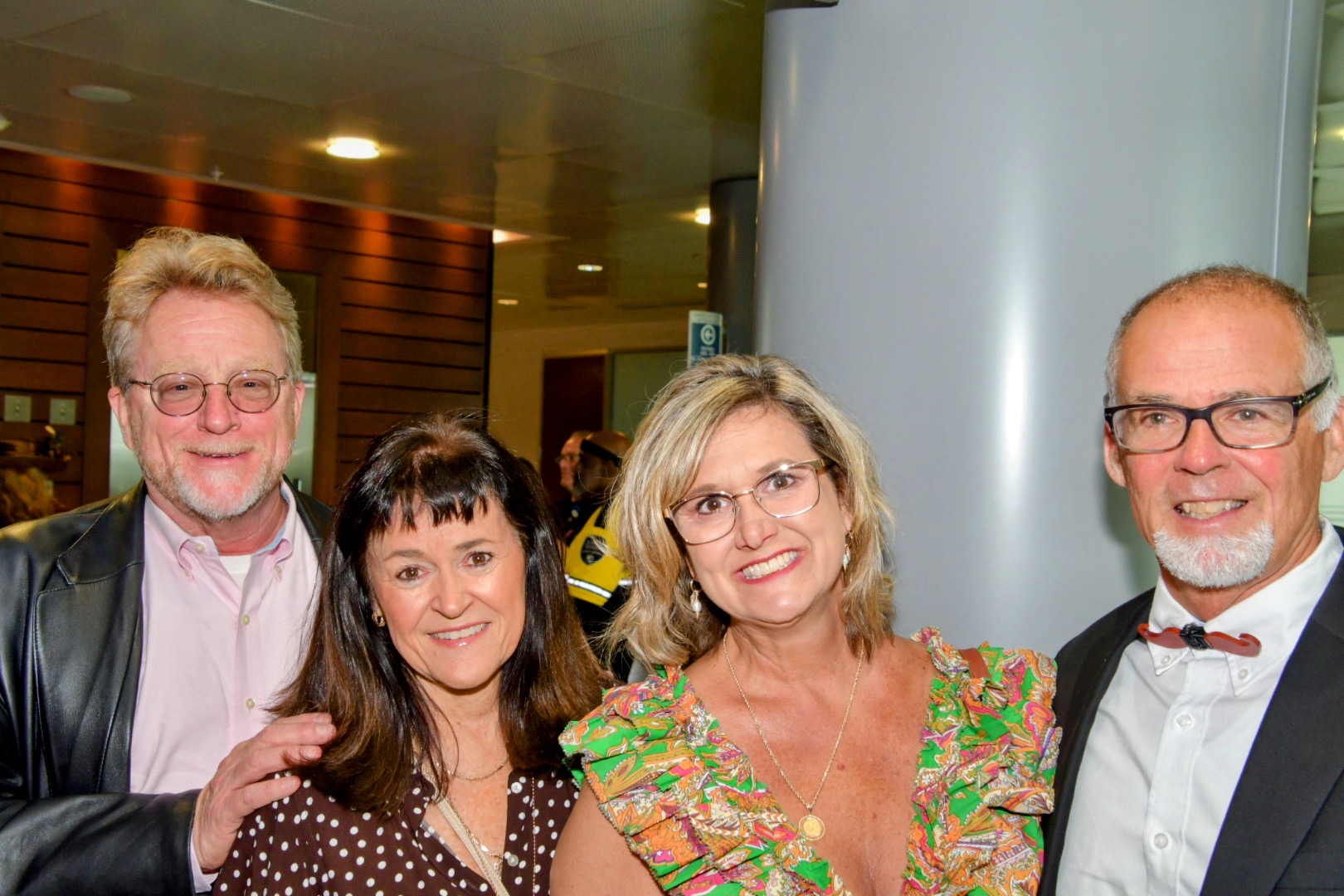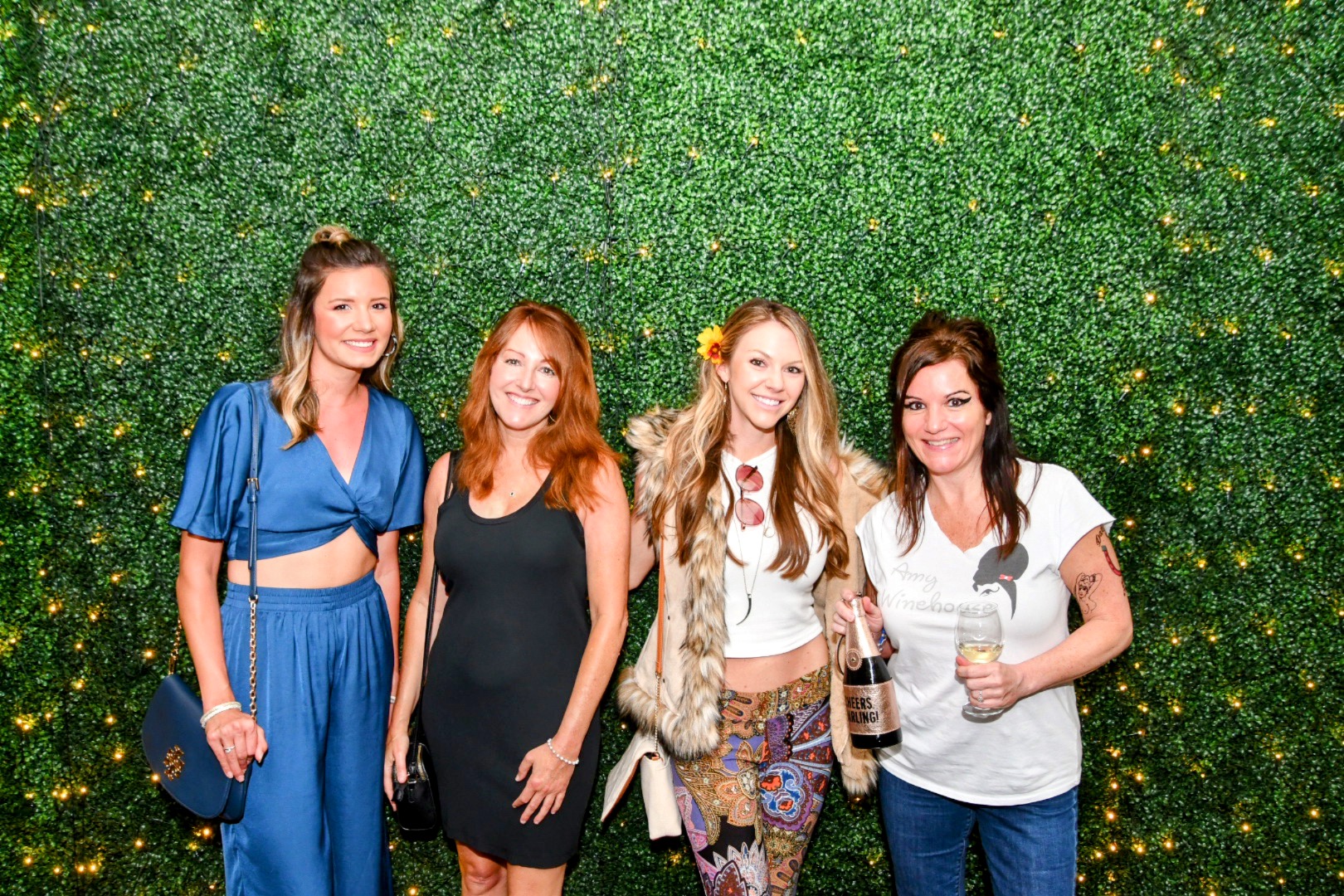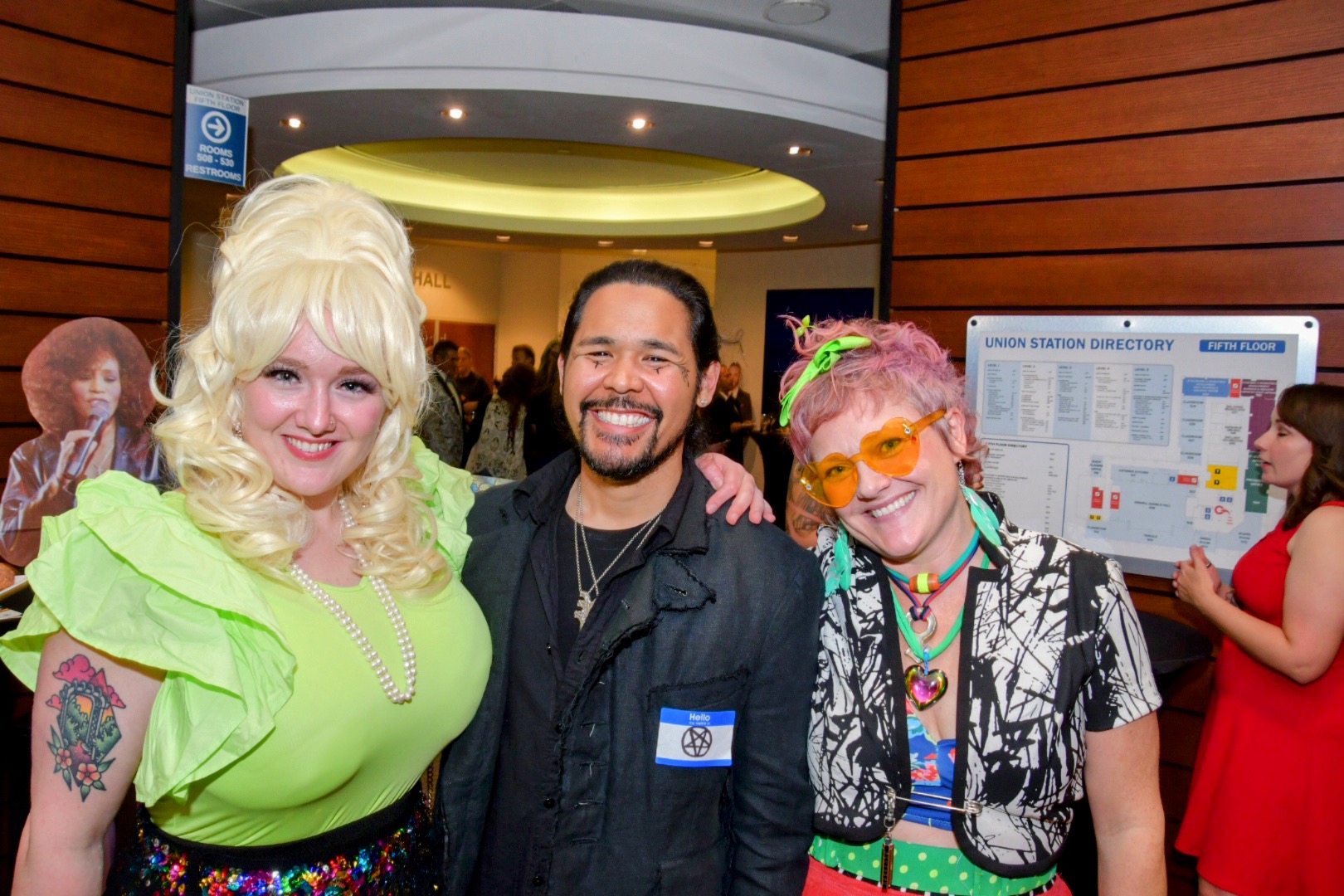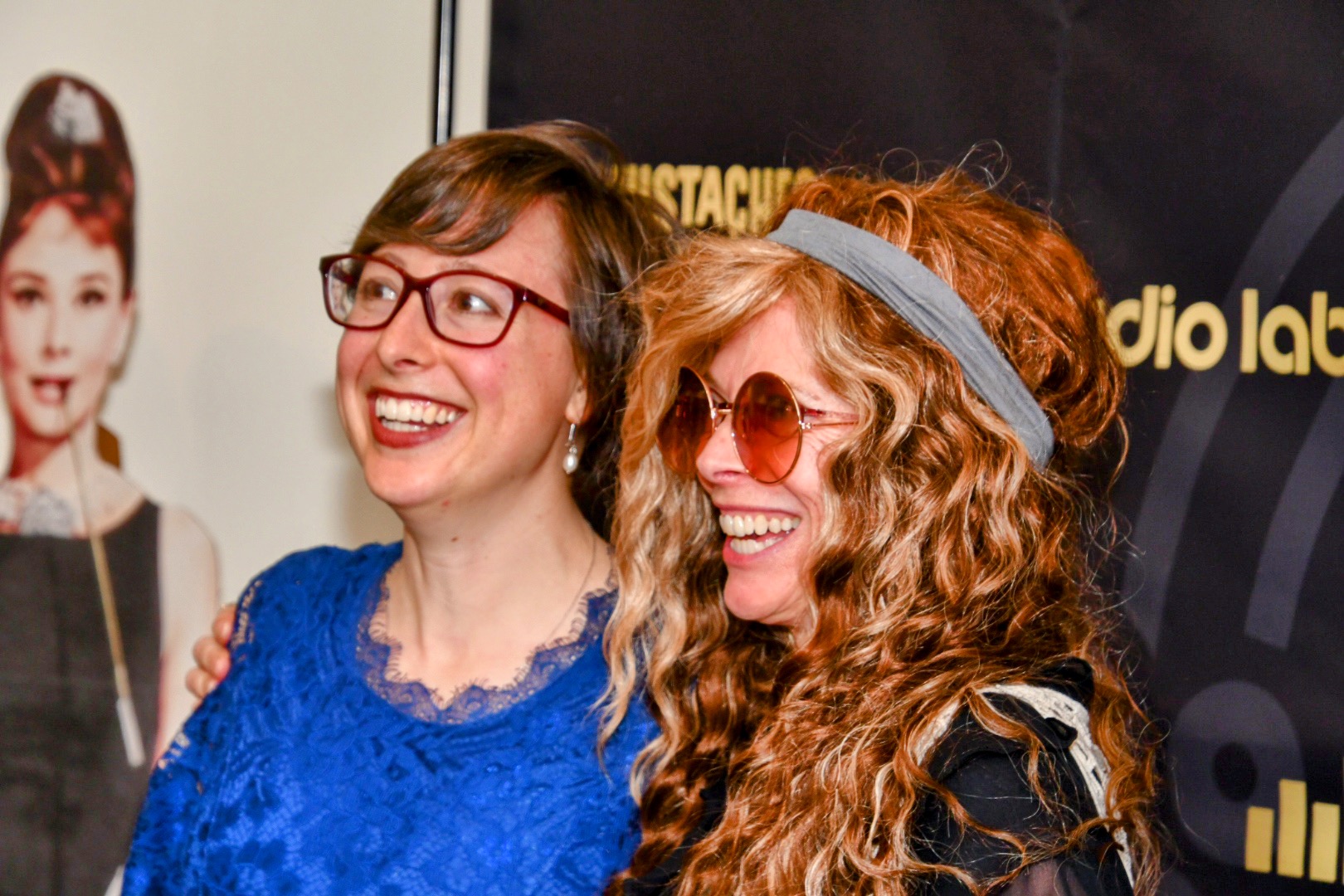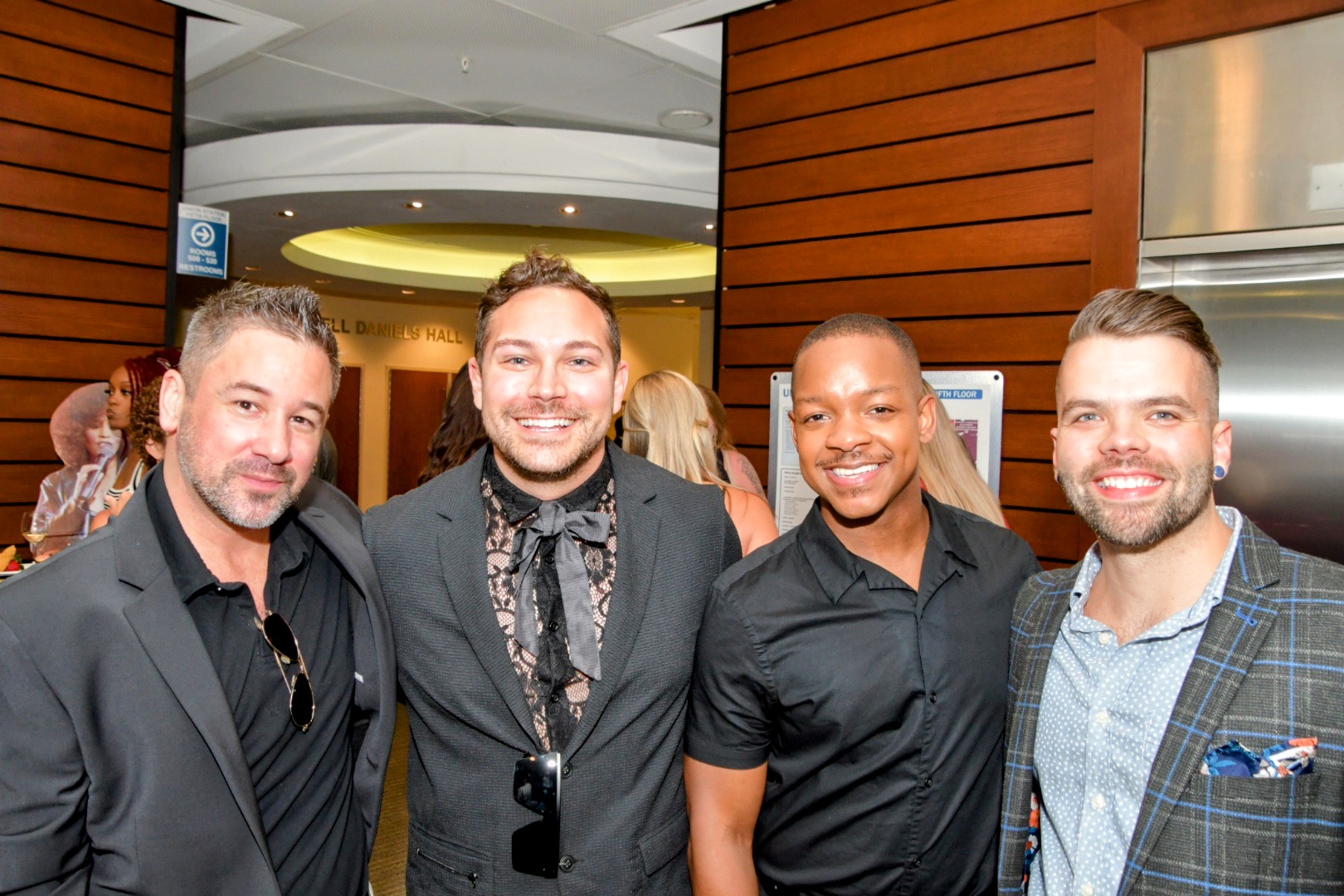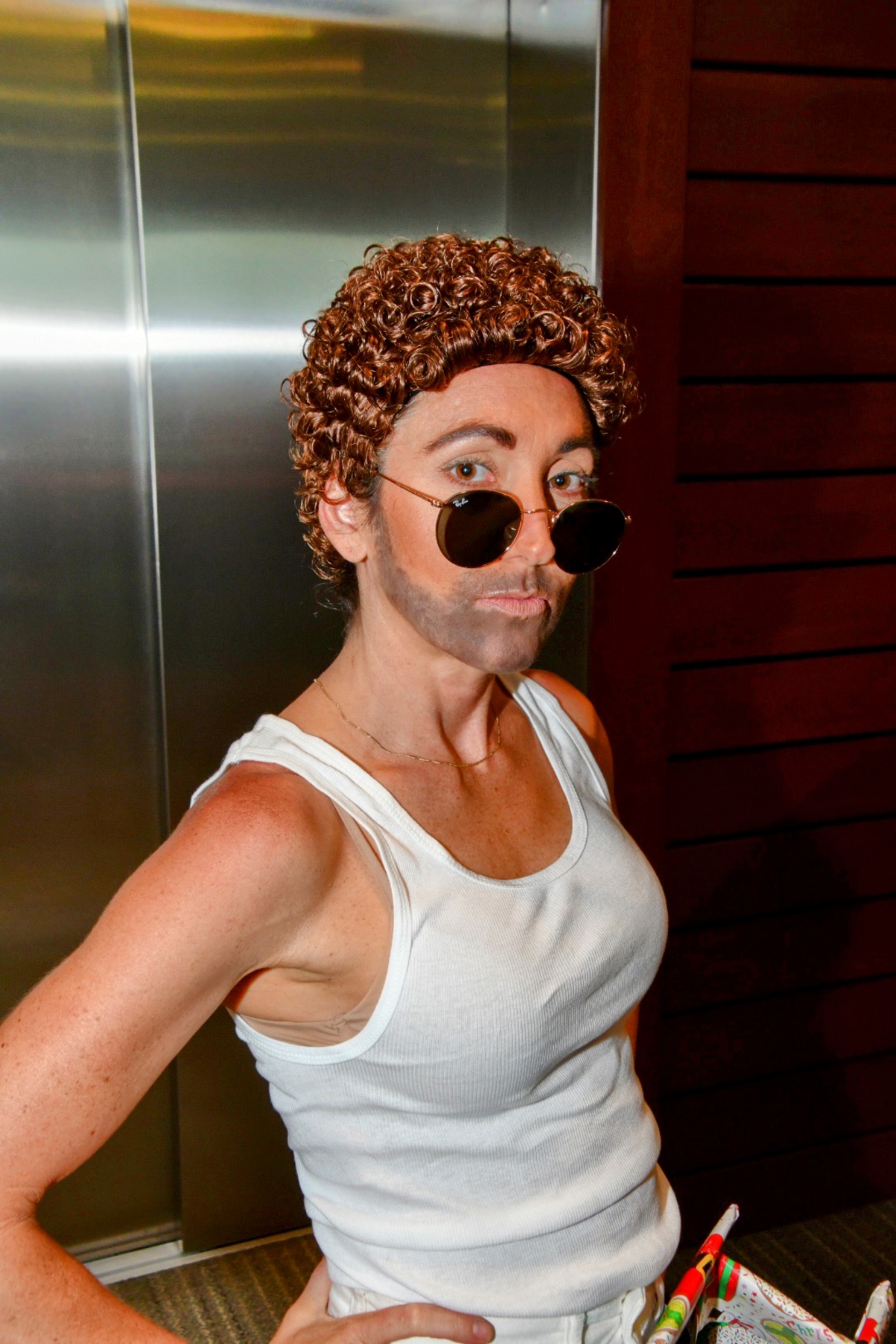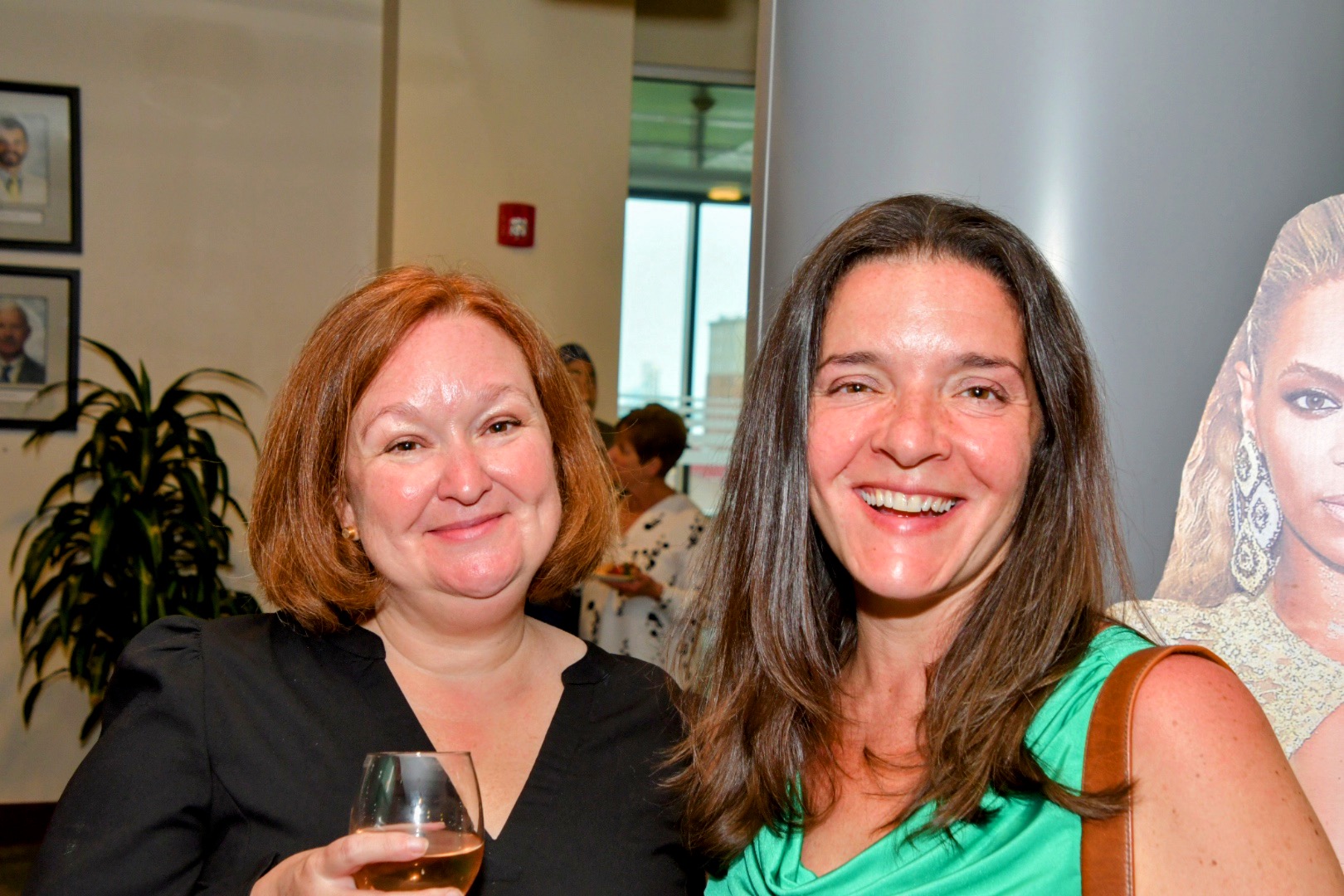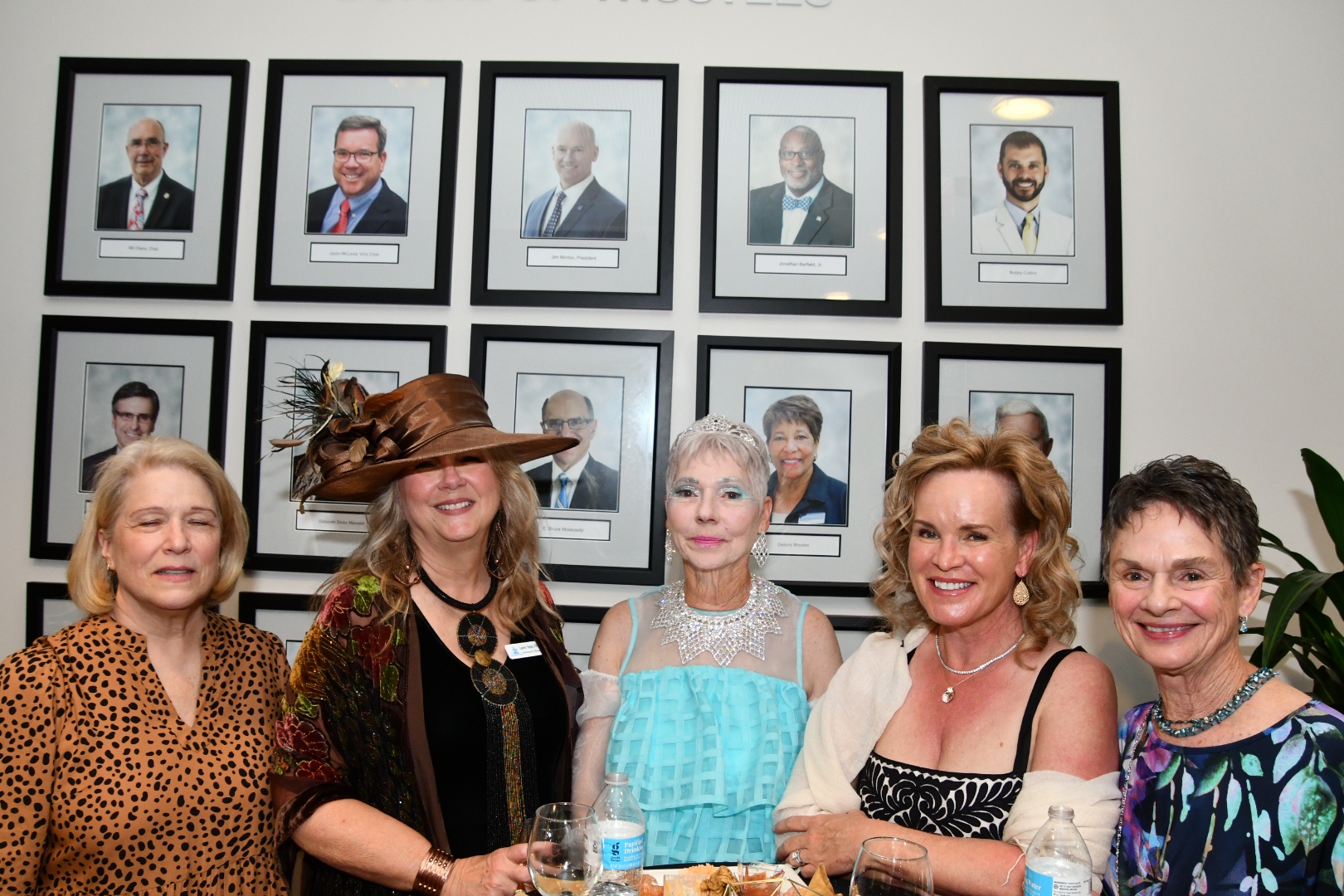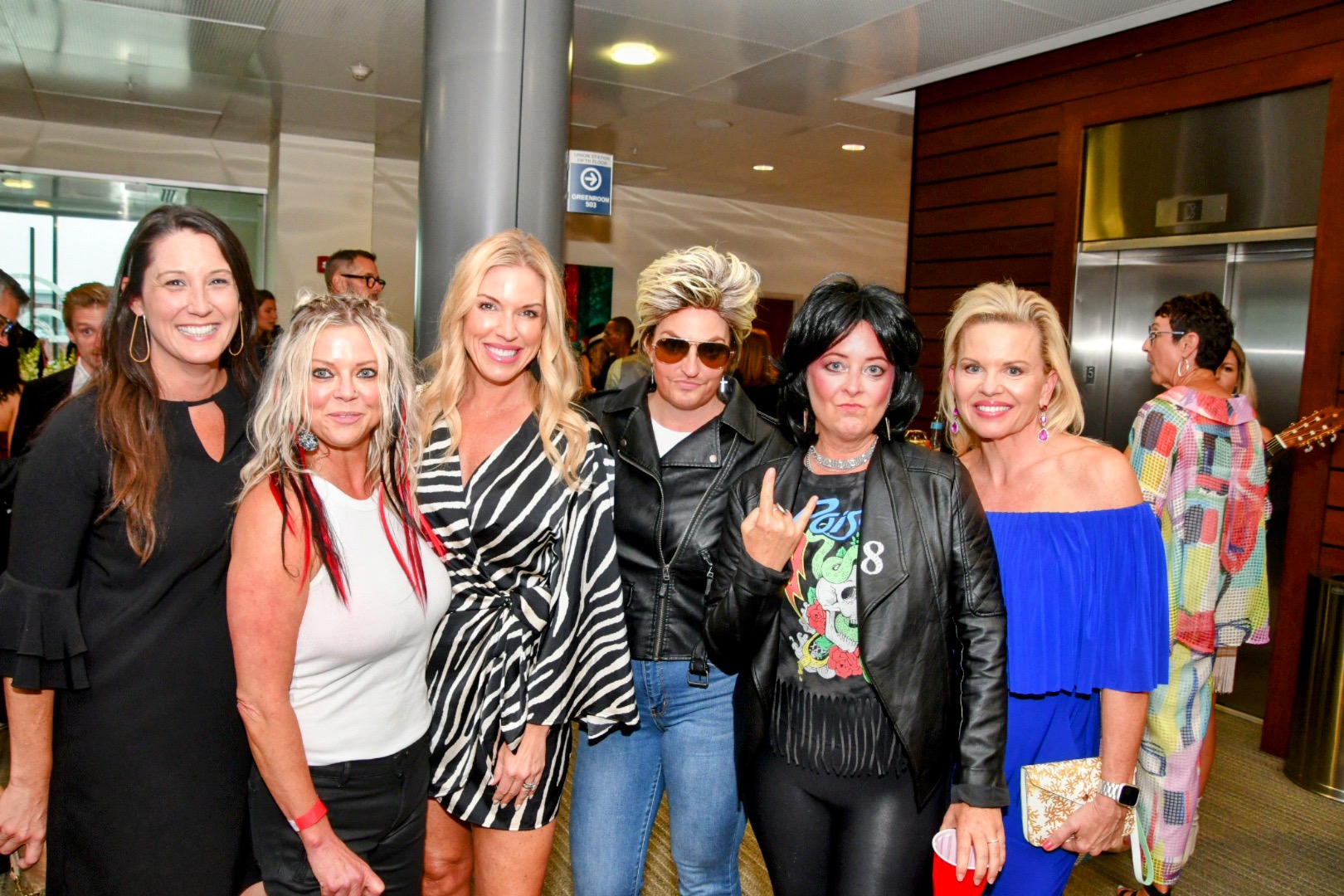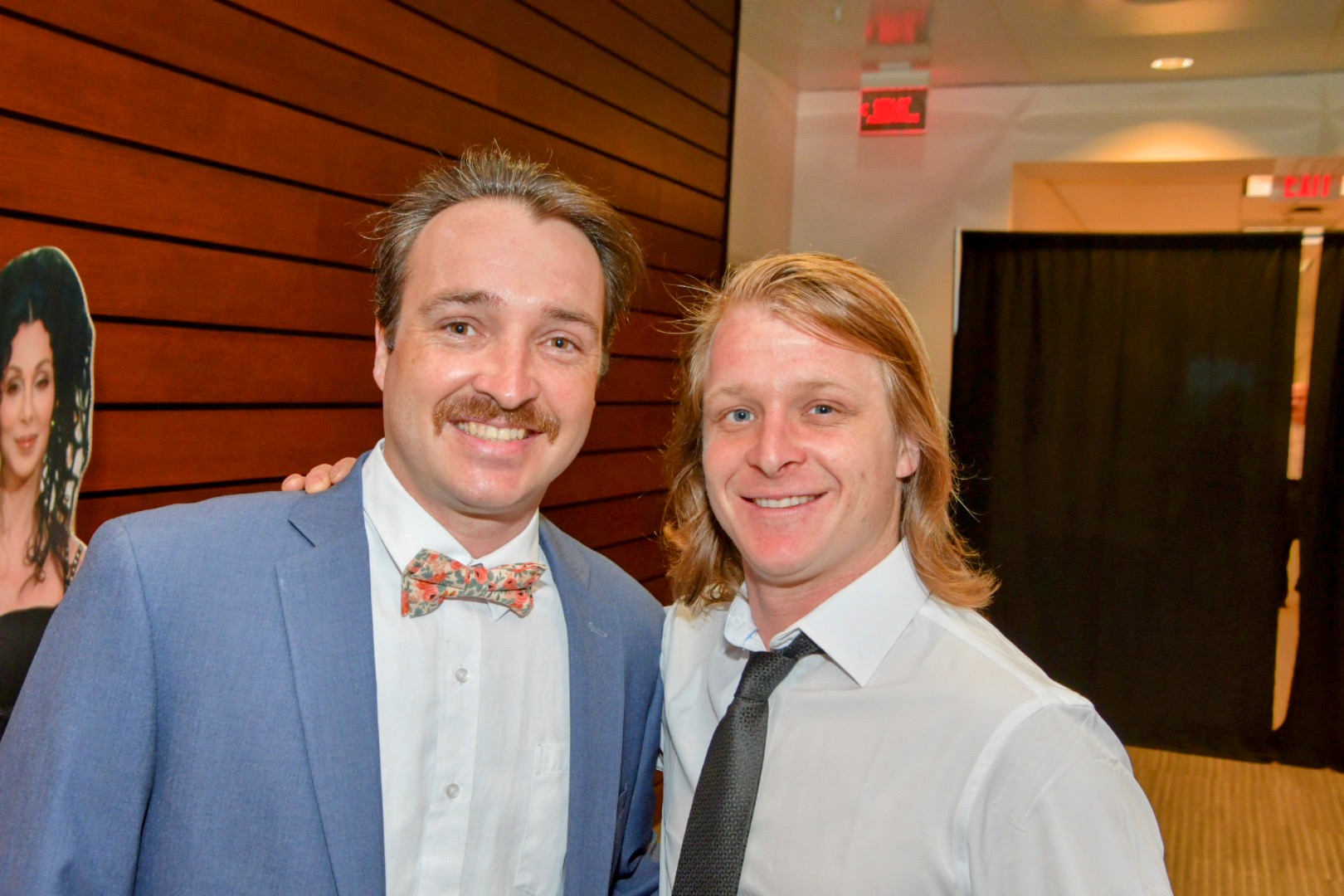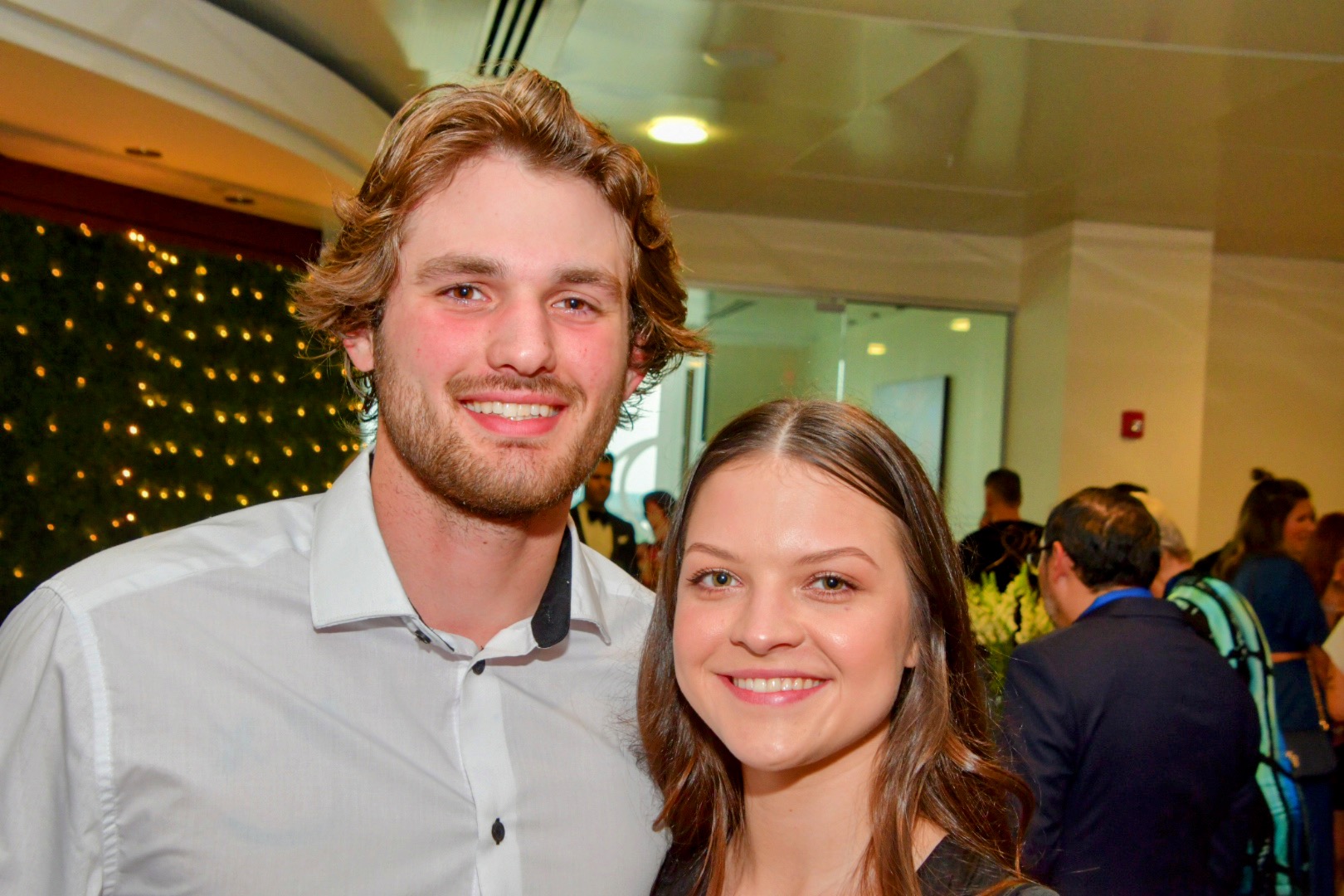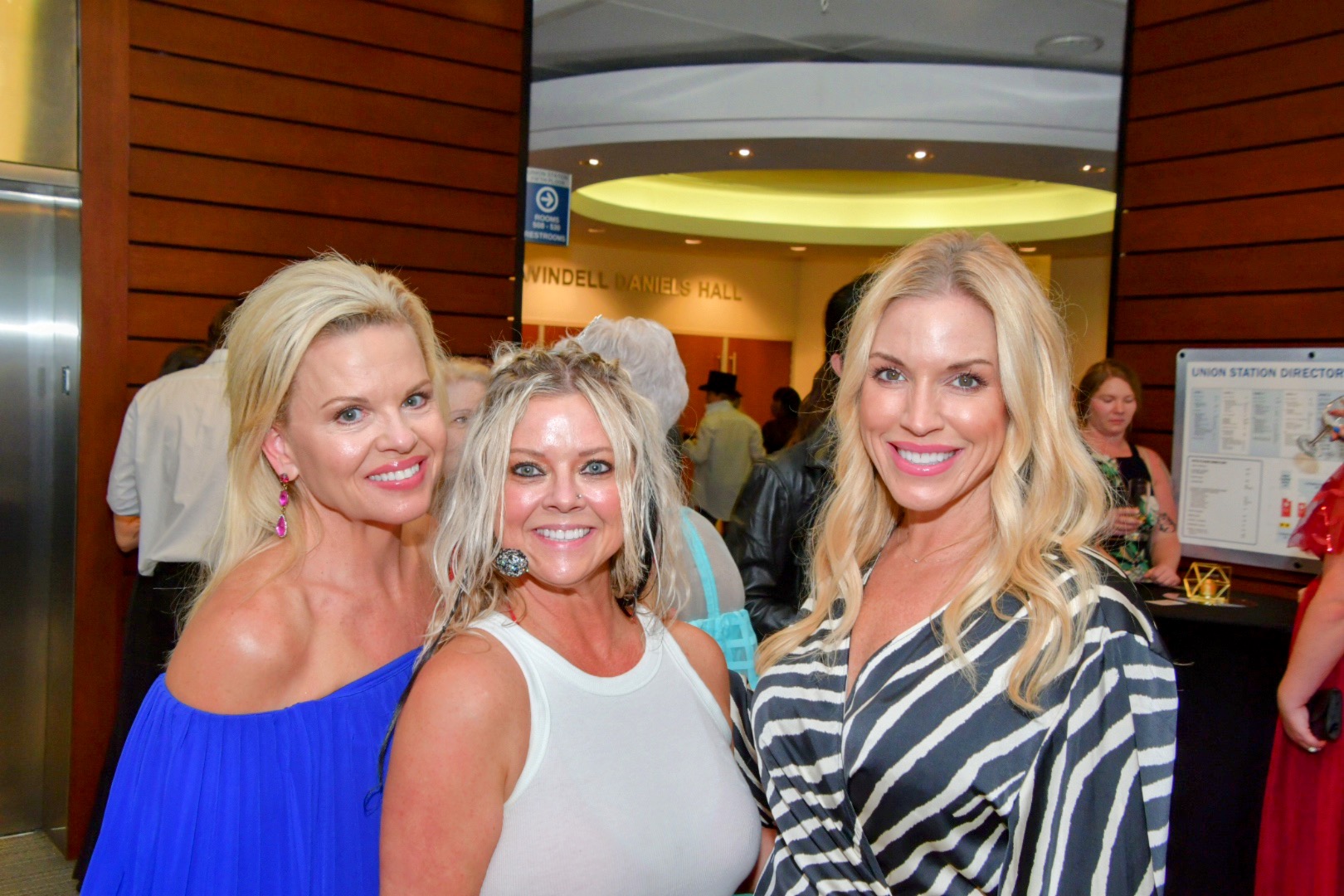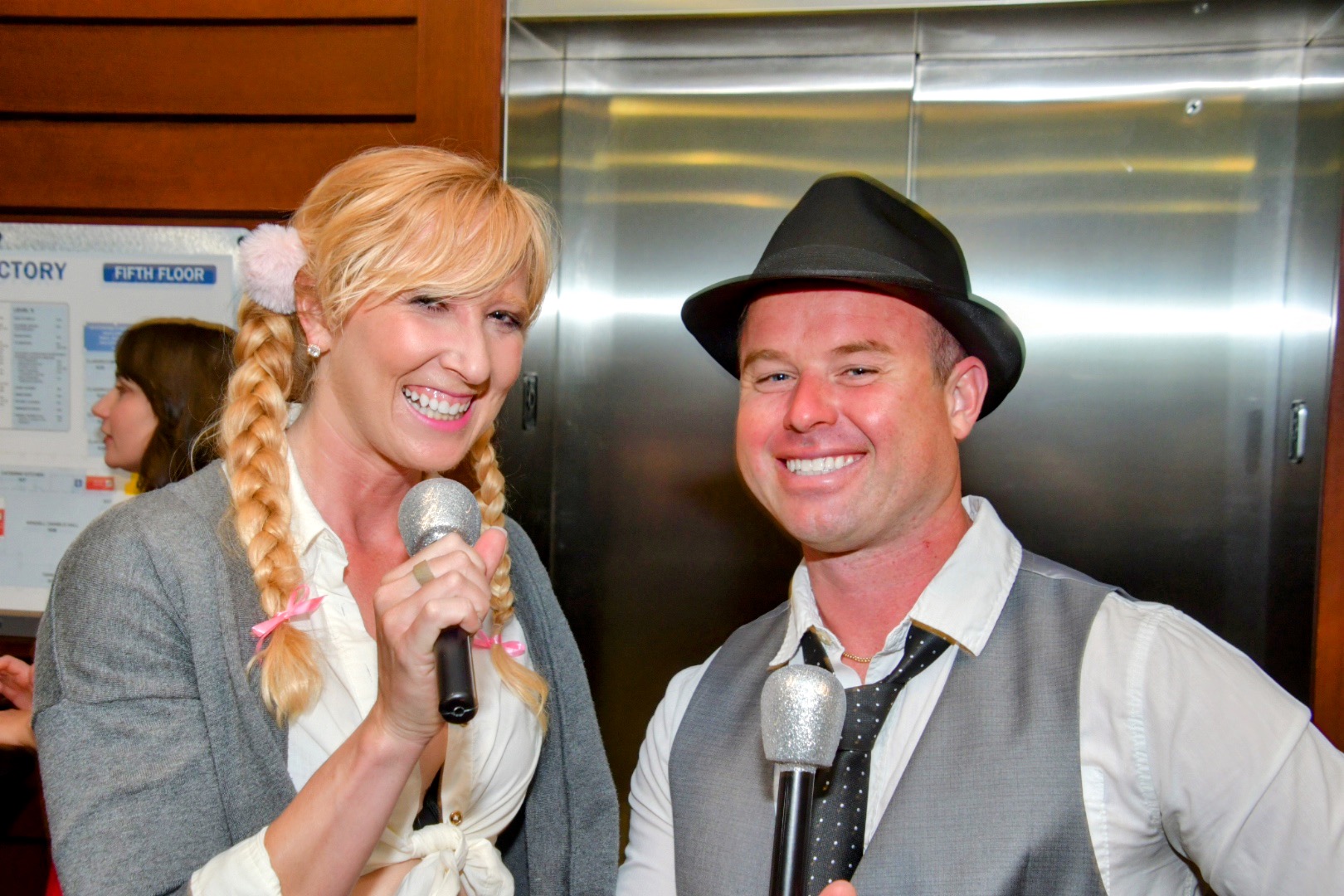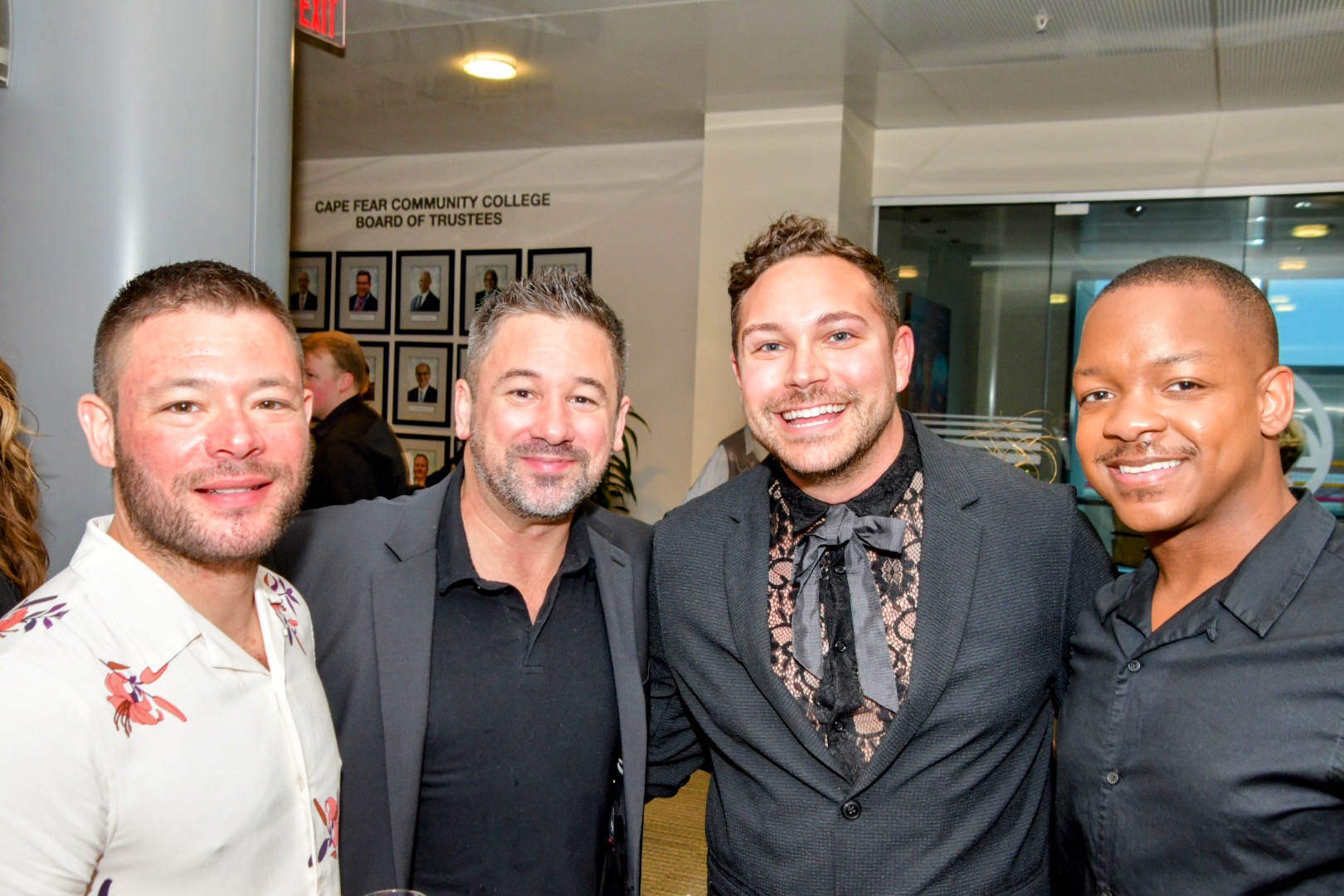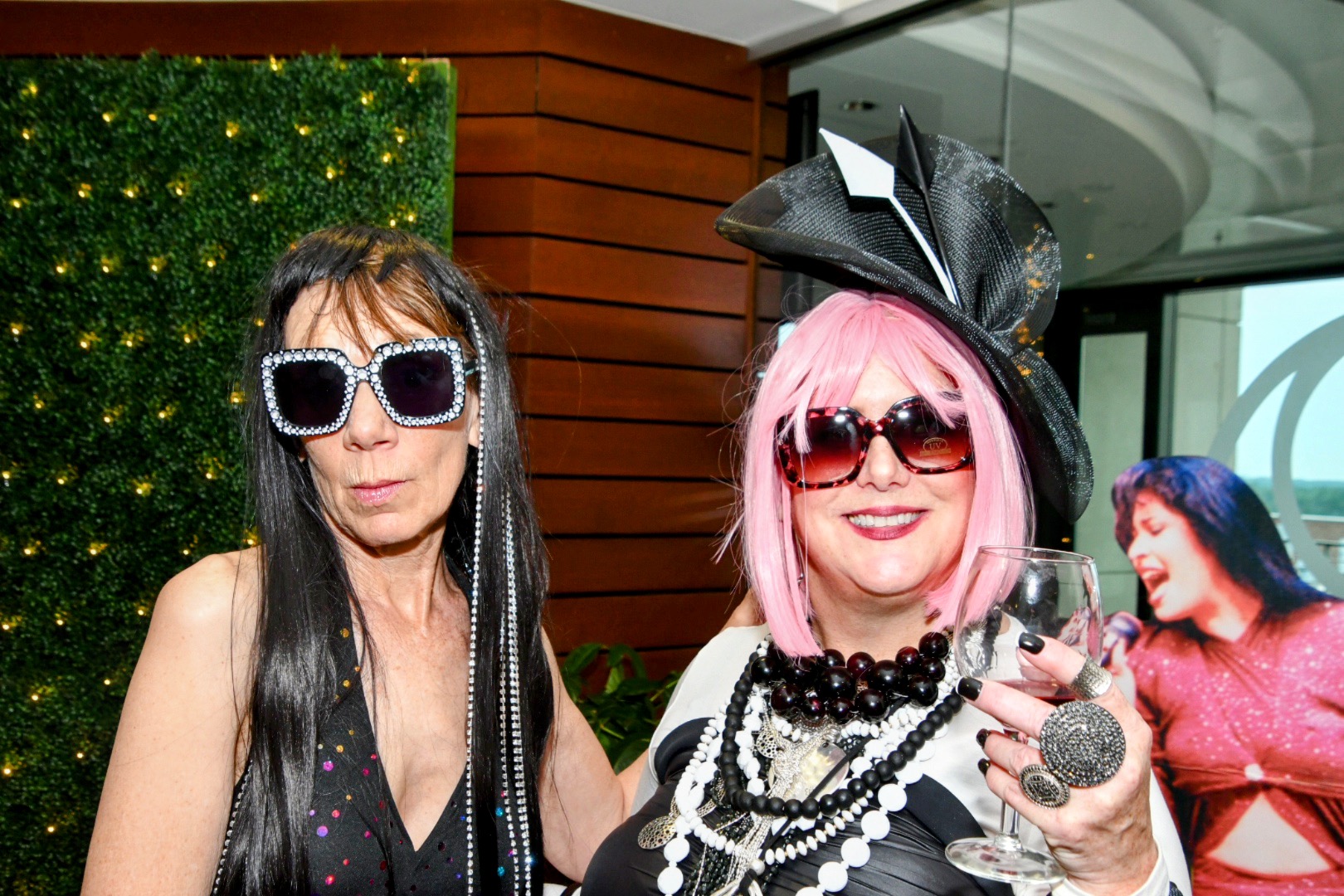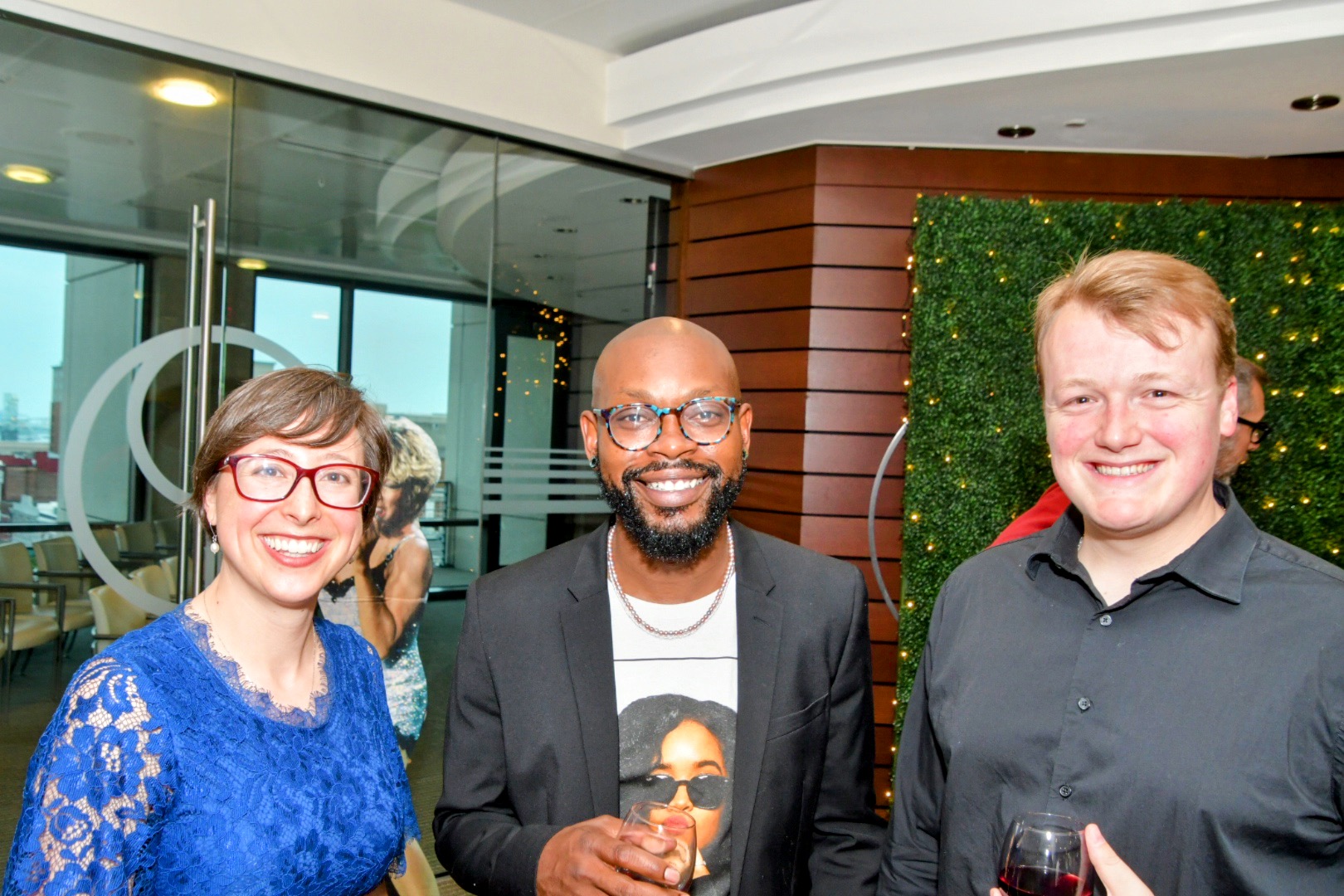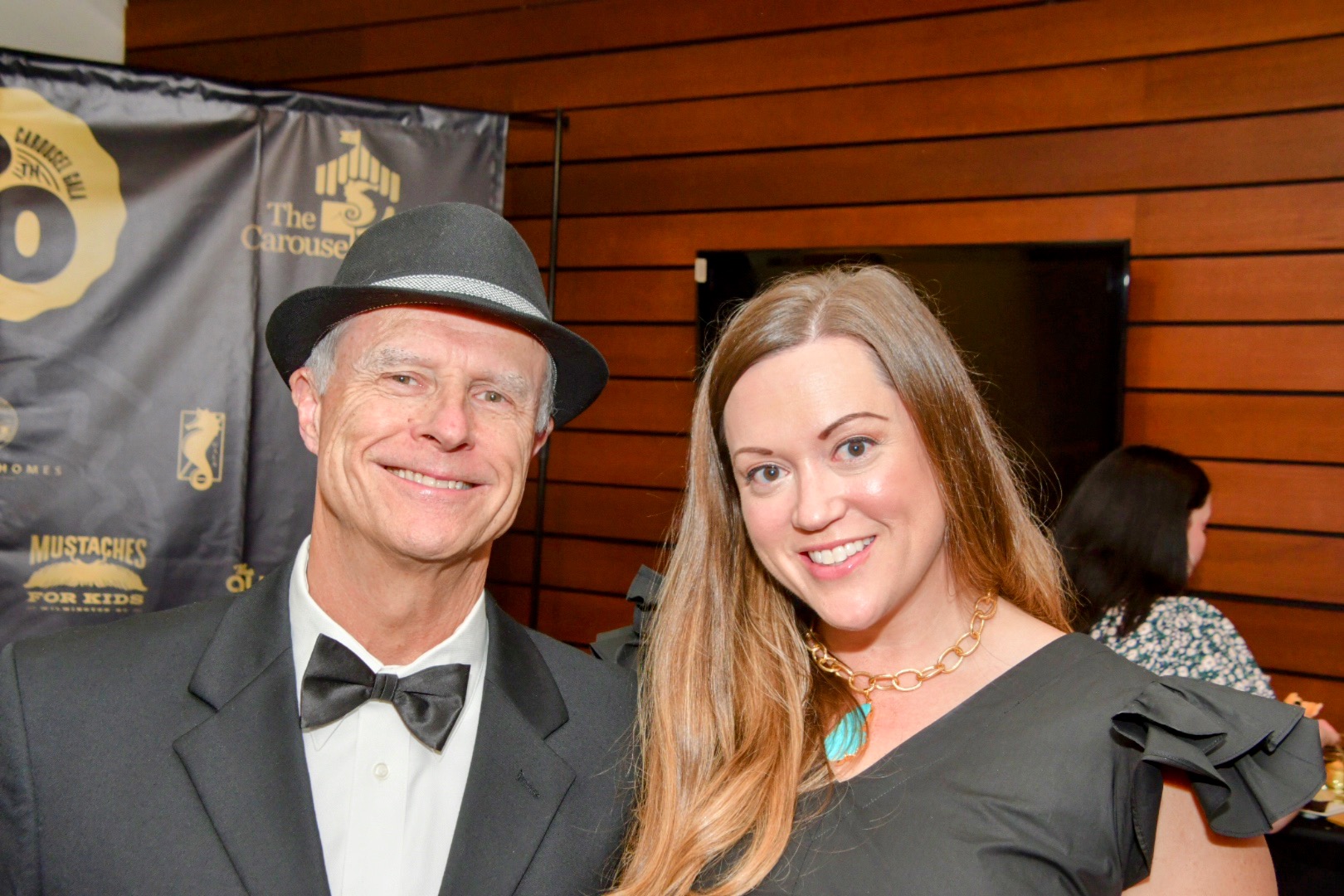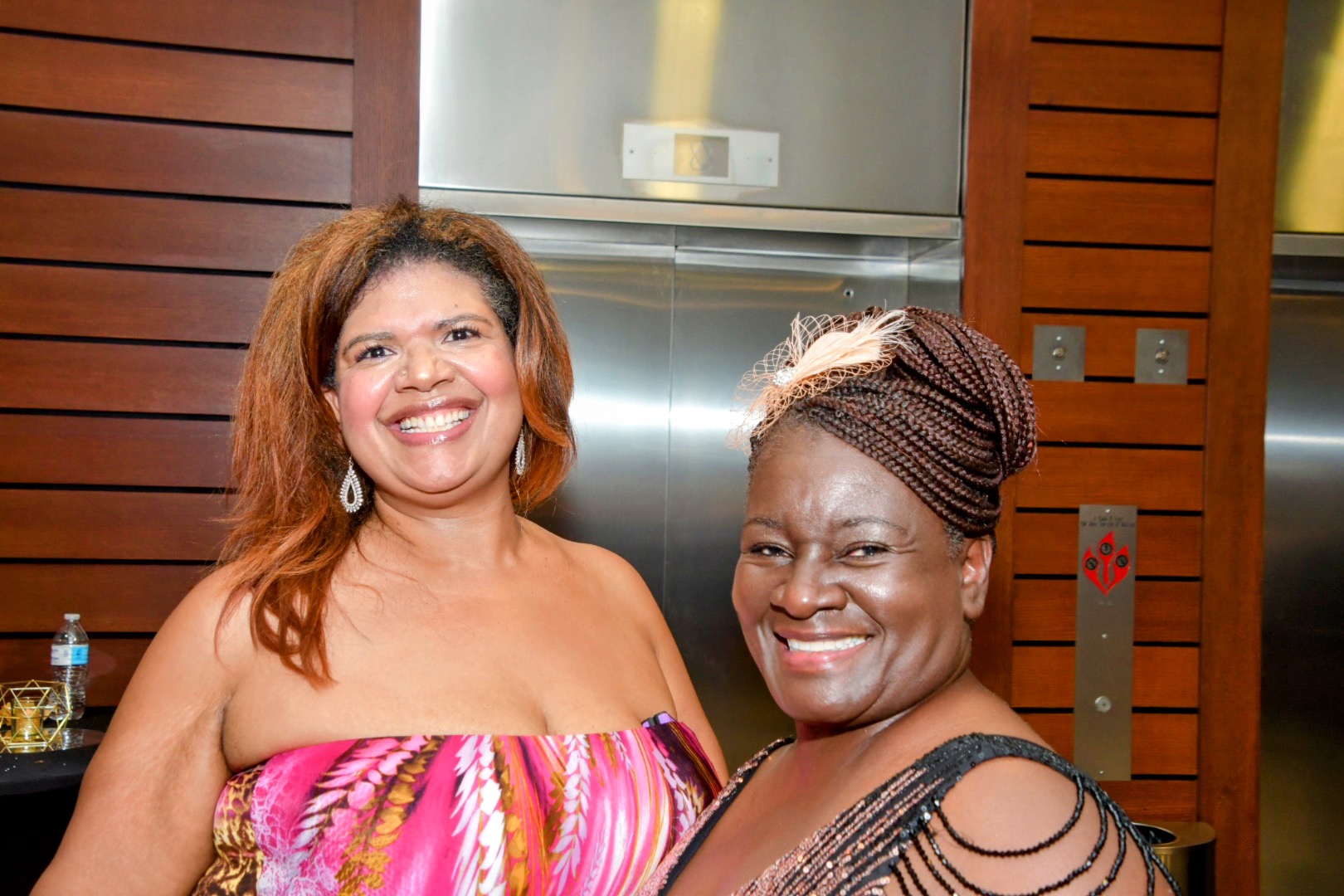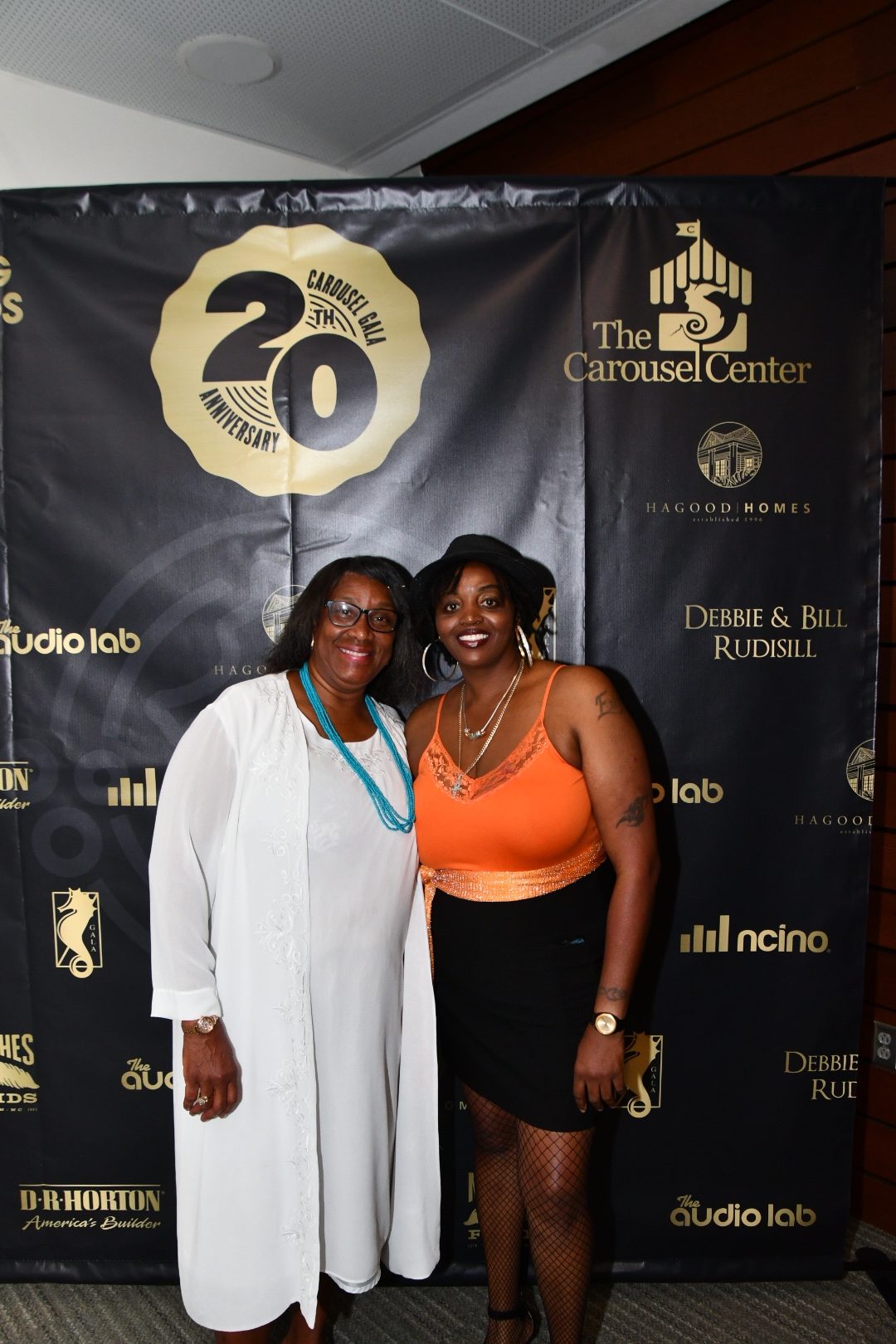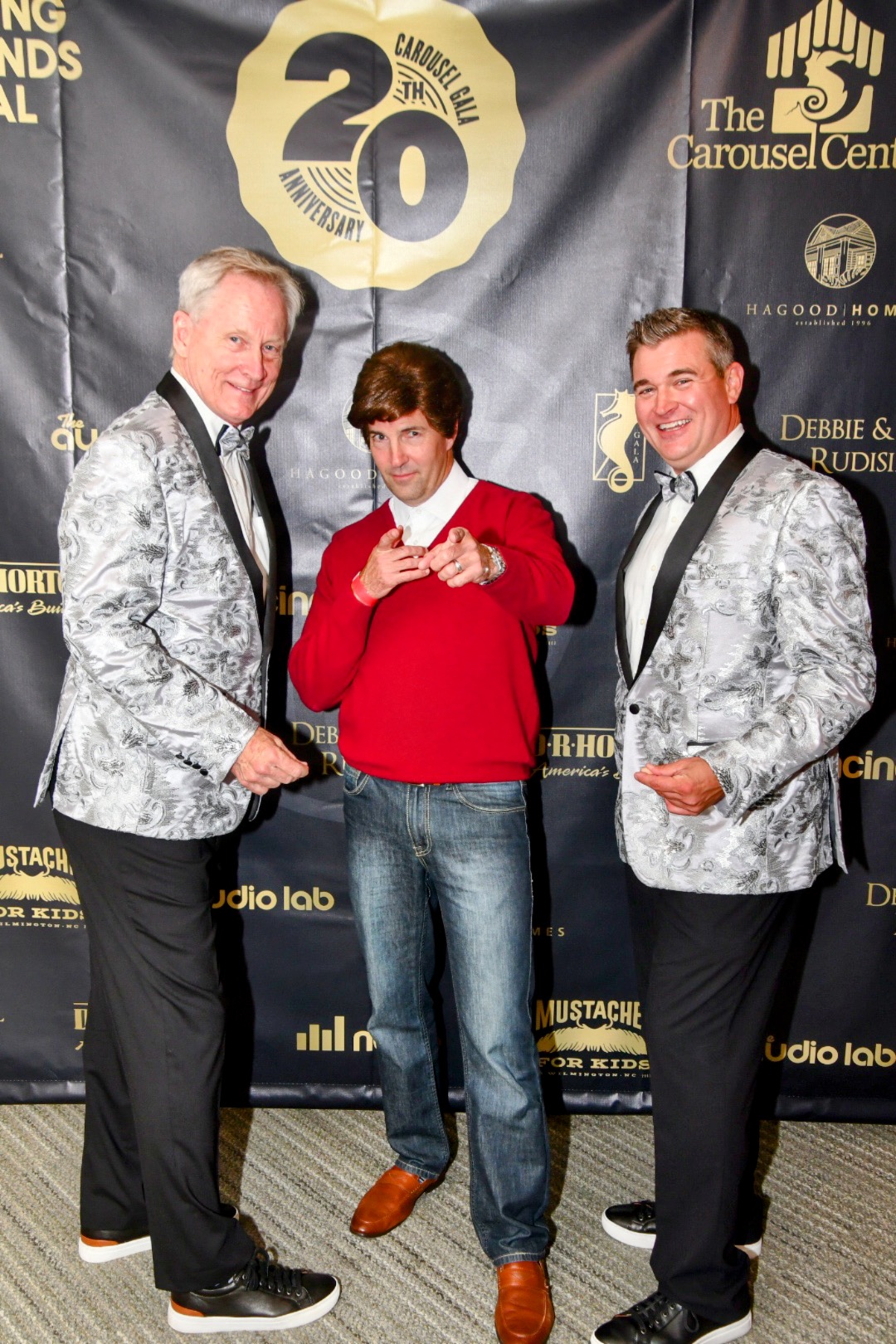 Save the Date for Saturday, April 27th, 2024!