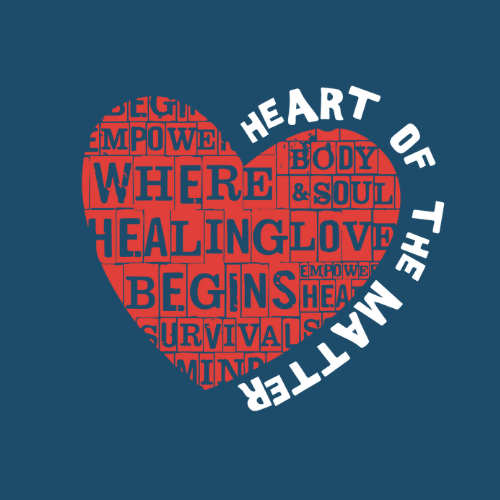 Heart of the Matter & Tinman Awards February 14th, 2024
February 14, 2024 @ 11:00 am

-

1:30 pm
9th Annual Fundraiser
Wednesday, February 14, 2024
11:30 AM at the Wilmington Convention Center
Be a Sponsor! of the 2024 Heart of the Matter & Tinman Awards
You are changing lives, and helping to make more smiles in the world!
Join us for the 9th Annual Heart of the Matter & Tinman Award Luncheon Friendraiser.
Be a Sponsor and host a table (or two) of ten. Learn more about the state of child abuse in our community. Support the Mission.
Be a Table Host – Fill a Table of Ten (FREE) and commit to raising at least $1,000 to support our Mission.
Be a Guardian of Children – Make a donation.  No Tables to Fill. No commitments. Just your support.
Hear the 2024 Keynote speaker. Guests will also learn more about the Carousel Child Advocacy Center and how they can support the mission.
You can provide…
Resilience – You are helping children heal from a traumatic experience with professional trauma therapies.
Justice – Together, we can work towards justice by providing one-stop, coordinated medical evaluation, forensic interviewing, and therapy with a victim-centered approach.
A Solution! You are helping educate the community on recognizing the signs of abuse, your responsibilities as a mandatory reporter, and how to respond if a child discloses abuse.
Carousel Child Advocacy Center is the only nationally accredited child advocacy center serving Brunswick, New Hanover, and Pender Counties. Carousel serves children from birth up to age 18. All services are provided in a nurturing, child-friendly, and safe environment regardless of a family's ability to self-pay.
The Tin Man Biggest Heart Awards honors the unsung heroes who continually are at the heart of how Carousel Child Advocacy Center can offer healing services to nearly 500 child victims of physical and sexual abuse, neglect, and maltreatment, who come for our services each year. Nominations open in November 2023. Your sponsorship ensures that 100% of the donations collected at the event go directly to support programs and services.
Free to Attend – we hope you will donate and support our mission.
Thank you for your support! #CCACjusttryingtohelpsomekids
BE A TABLE HOST! FREE!  Sign Up Below!
Join us and host a table of ten at the 2024 Heart of the Matter & Tinman Awards. Commit to raising $1000  to support the mission.

Sign up on the form below. Bring nine of your friends and/or work colleagues to learn more about the state of child abuse in our community!
Share This Story, Choose Your Platform!