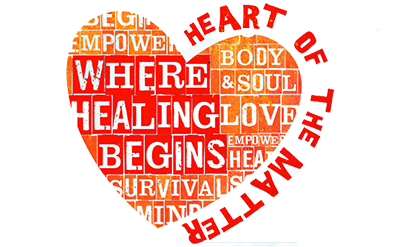 Heart of the Matter & Tinman Award Ceremony VIRTUALLY
February 16, 2021 @ 8:00 am

-

April 4, 2021 @ 6:30 pm

|

Free
Join us for our 7th Annual Heart of the Matter & Tinman Awards!  With all this COVID-19 craziness, the Board of Directors decided to focus all our attention and efforts on ONE virtual event this spring. We are sad we can't gather in person for lunch, like last year.  You can still join us and support the mission and services of the The Carousel Center.
BE a HOST!   Schedule an event LIVE with your 'pod' or virtually between the dates of March 26 and April 3 and invite your friends, colleagues, and family to your event; then share/show the video created specially for this event – with a Guest Key note Speaker of Kevin Mulcahy, Assistant District Attorney in Detroit, and child sexual abuse survivor.  We will send you a series of short informative emails about child abuse and prevention tips, between Feb 15 (Kickoff) and March 26 for your share if you with your guests about child abuse information and prevention tips. Each hosts commits to raising $1000 to support the mission and services of the Carousel Center. As a host you will have your own fundraising page/link to share so every donation that you generate will go towards YOUR goal!
It is because of your support that helps make it possible for Carousel Center to continue its mission to provide a nationally accredited, child-friendly environment to meet the needs of abused and neglected children and to support child abuse prevention efforts in Southeastern North Carolina.
BE A SPONSOR!  Thanks to our generous sponsors all proceeds from this event will 100% support the Carousel Center Child Advocacy Center, and our programs to treat and help about 500 children annually affected by abuse and trauma.  This fundraising event helps our most vulnerable children to receive the healing they deserve, and enable them to have a chance at a happy and healthy childhood.  Feel free to share with any group you think may like to participate and let us know if you have any questions.  I hope you're able to join us for this informative event.
Questions?  Contact: Laurie Taylor, CFRE, Development Manager,  910-254-9898
Keynote Speaker
Kevin Mulcahy, Assistant District Attorney, Detroit
& Child Abuse Survivor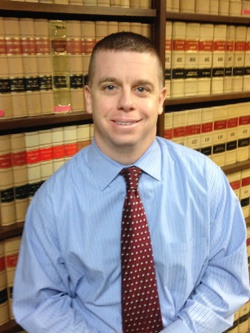 Share This Story, Choose Your Platform!